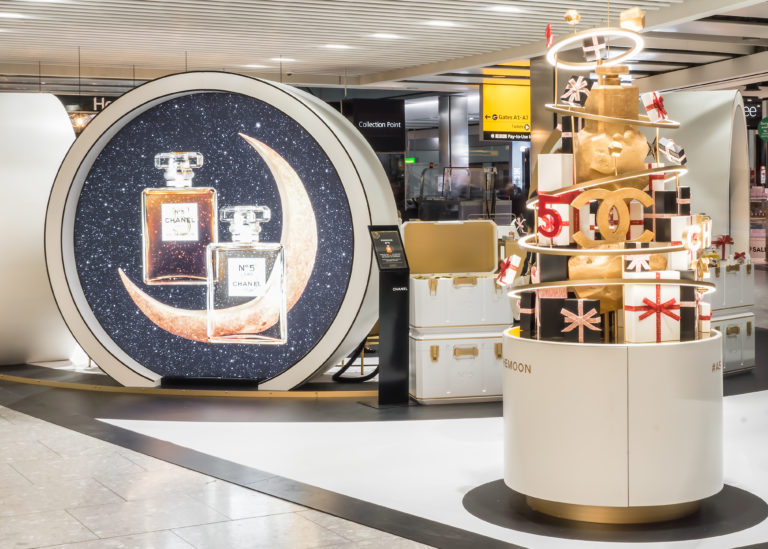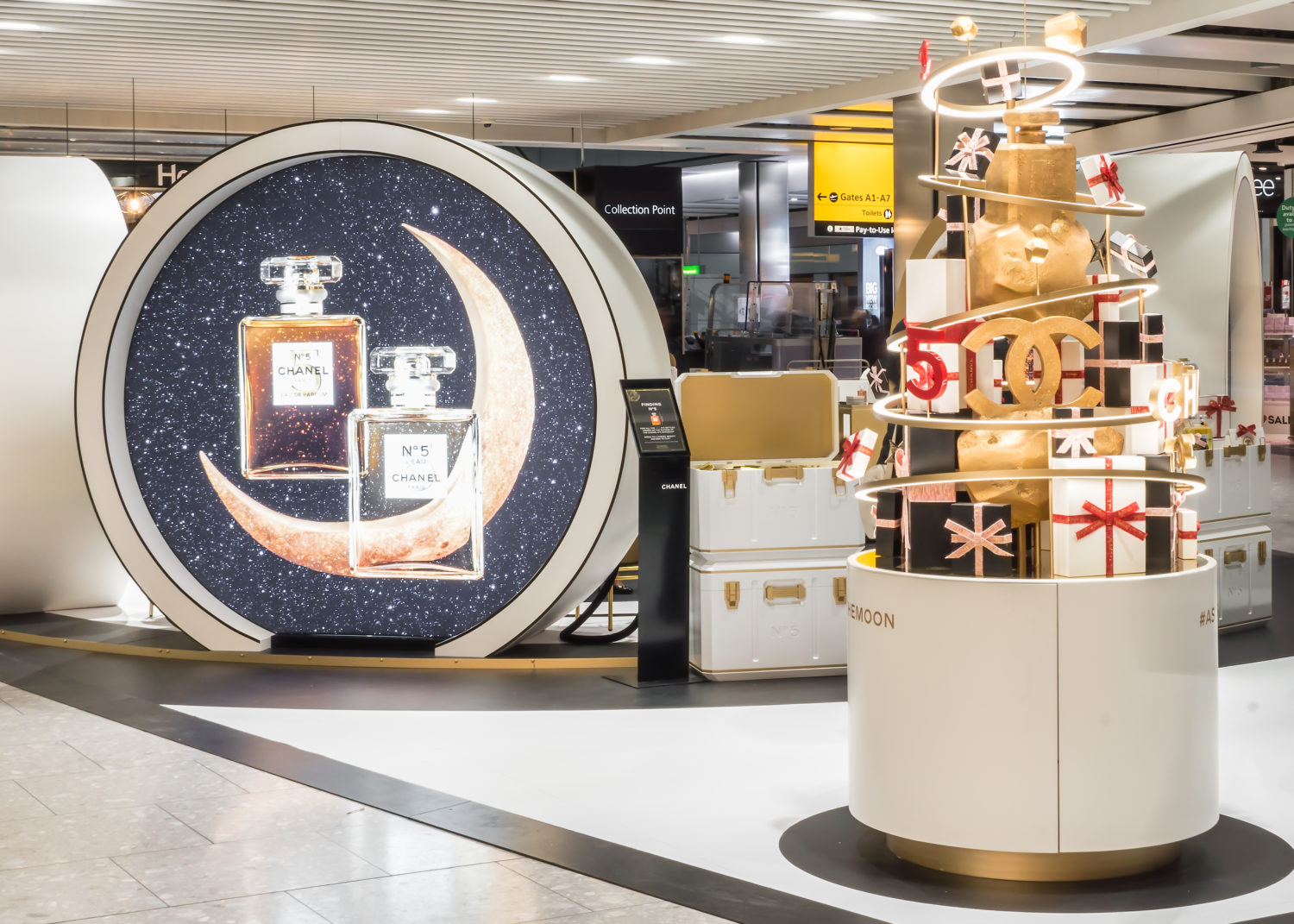 When Gabrielle Chanel created her debut fragrance, CHANEL N°5 in 1921, it would change the world of fragrance forever.
Gabrielle Chanel was determined to create a "woman's perfume with a woman's scent". She believed that a woman's scent should be as important as her style of dress and that perfume should be worn, "wherever one wants to be kissed".
Over a century later and CHANEL N°5 remains the most iconic fragrance in the world.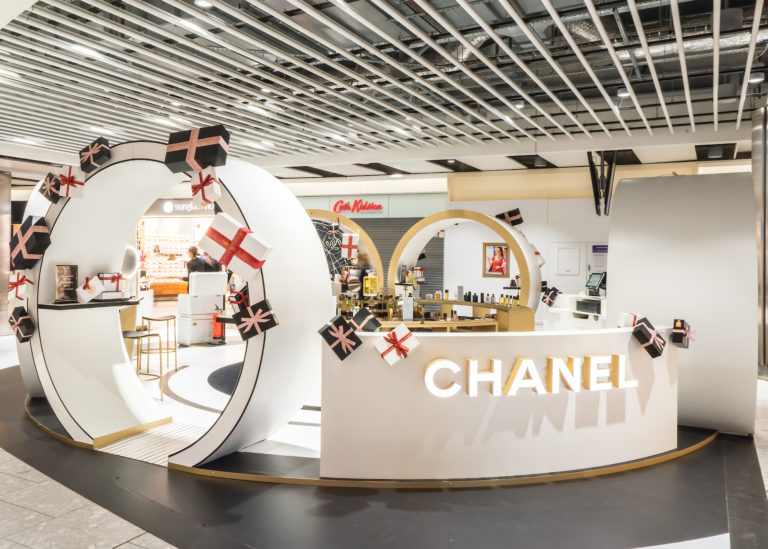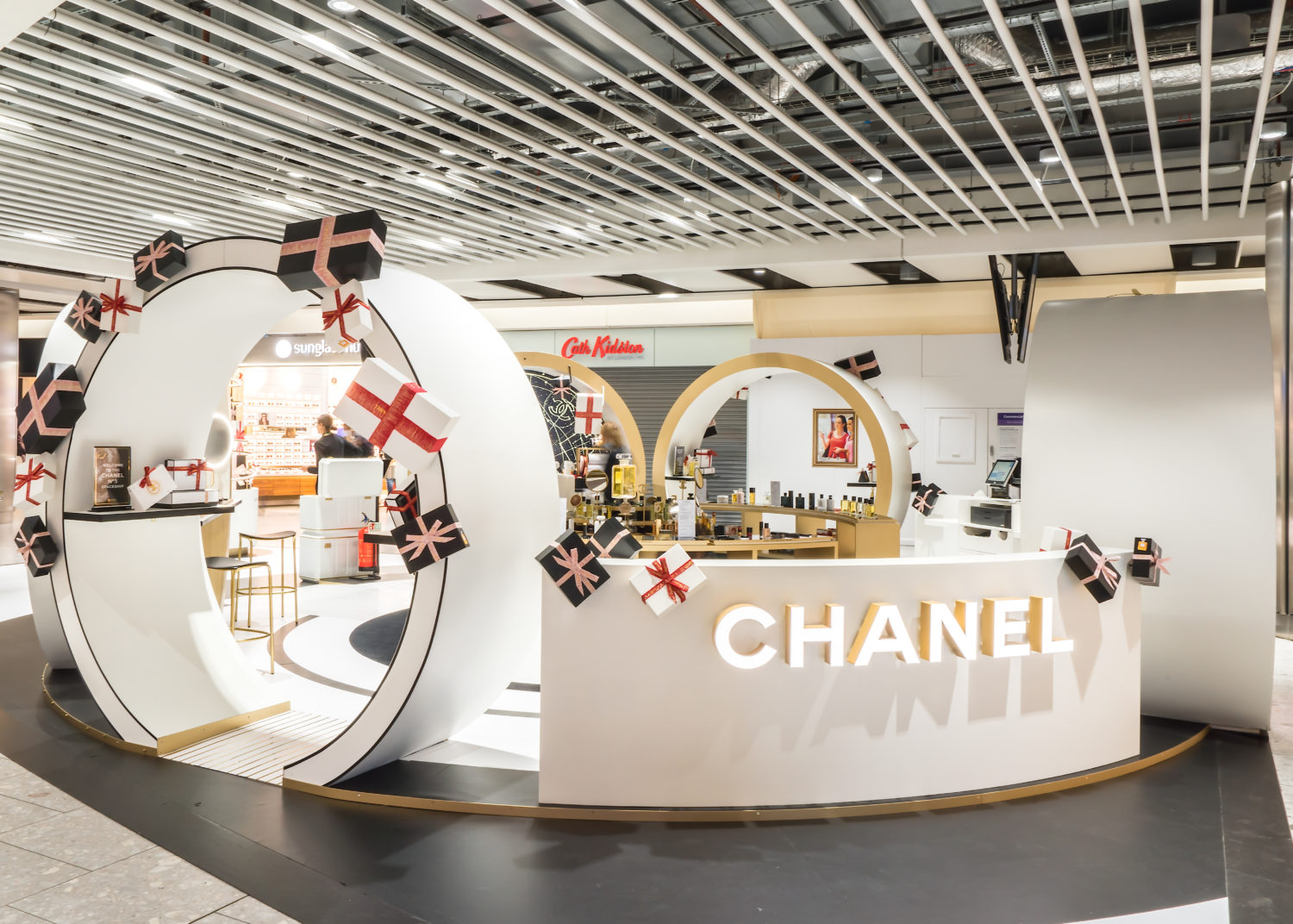 To celebrate 100 years of CHANEL N°5 visitors to London Heathrow Terminal 5 are being treated to a magical festive experience courtesy of the CHANEL N°5 Spaceship.
CHANEL and London Heathrow Airport have partnered up to take travellers on a majestic journey where they can expand their universe.
Step into the CHANEL N°5 Spaceship and be transported to infinity and beyond through this immersive shopping experience. Explore the glorious CHANEL N°5 Holiday collection with a festive eye makeover applied by a CHANEL makeup artist.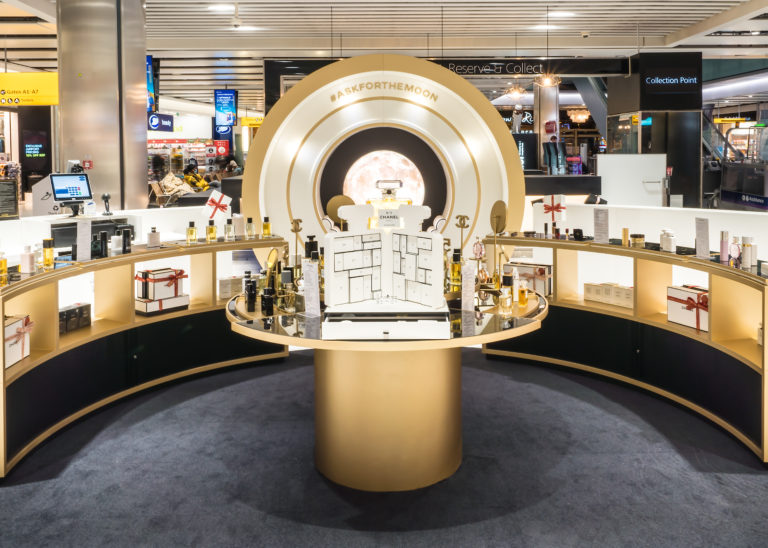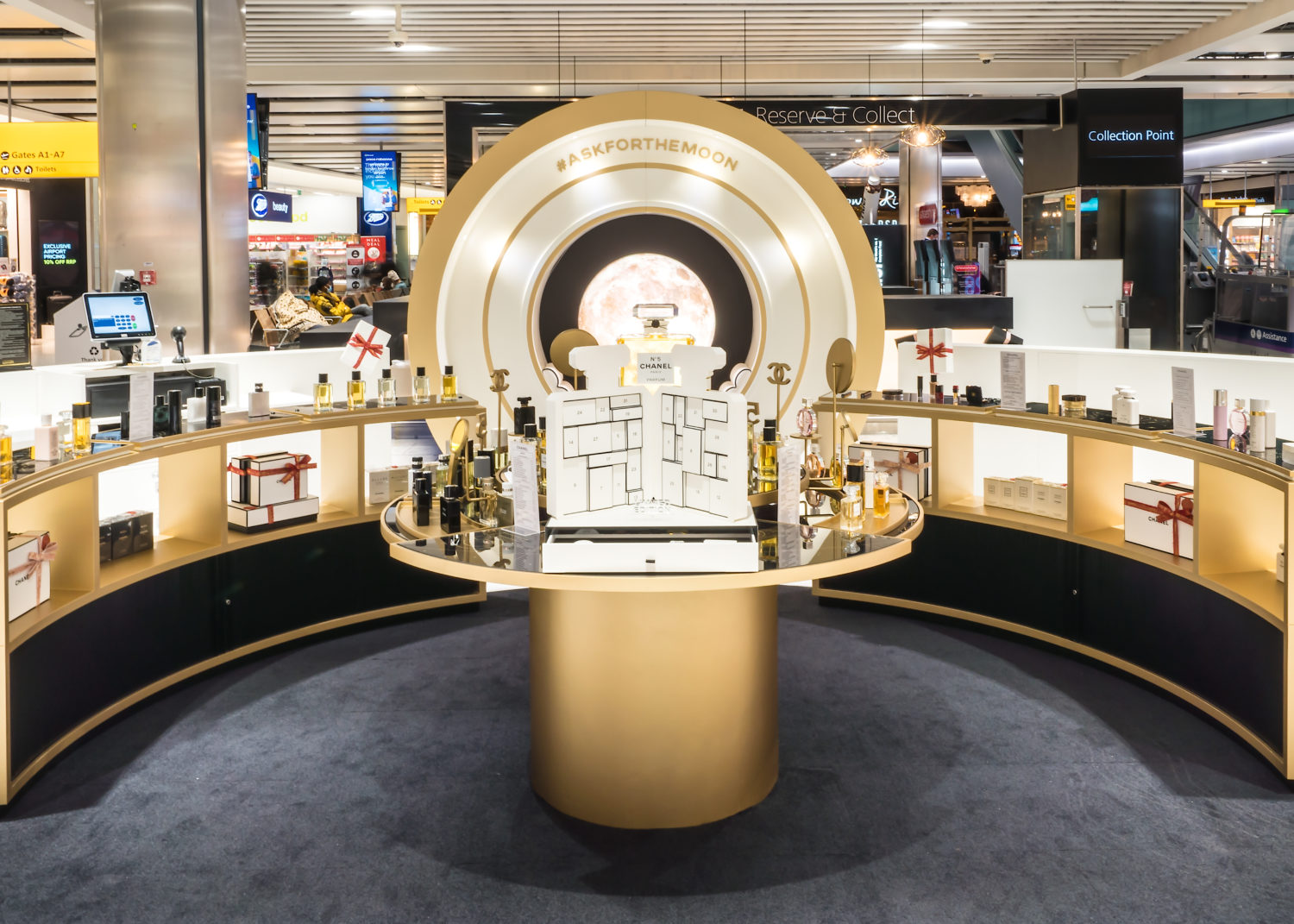 There is even an interactive CHANEL N°5 treasure hunt, complete with a treasure trove of CHANEL gifts, from CHANEL badges to glittering make-up bags.
So board the CHANEL N°5 Spaceship and be transported on a mission to N°5 themed galaxy that you will never forget.