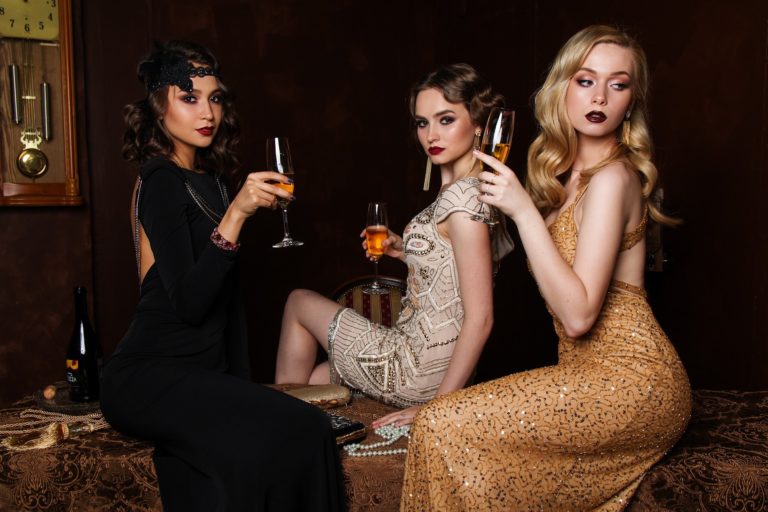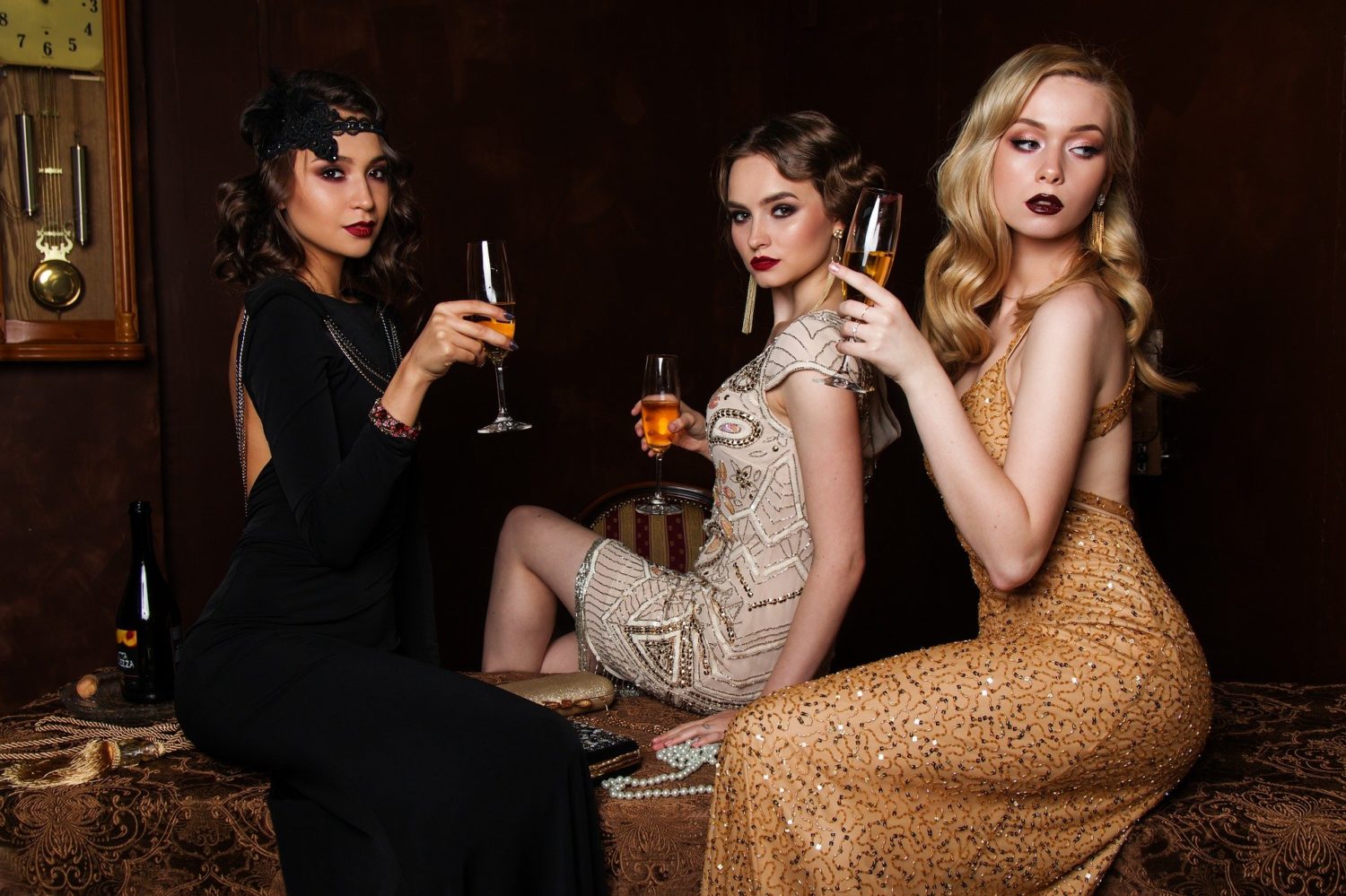 When we think of fashion trends, it's hard to think of many that can stand the test of time. Most fashion trends rise through the ranks quickly but are just as fast to see their downfall. What's in today will be out tomorrow. If you get too attached to any particular trend, chances are you'll have to revamp your wardrobe once it's a moment of fame is over. However, despite the general fickleness of the fashion world, some trends make their mark for good. These trends often define fashion and become reliable hallmarks we can all keep turning back to. If you have a few of these staples stocked up, you never have to worry about looking out of fashion or boring. So, we're sure by now you're dying to know what these trends are. Below, we've listed some of the most popular fashion trends that never go out of style.
Comfortable denim
Denim is endlessly versatile, and it looks flattering on anyone at any age. Since it has come into mainstream use, it has been durable, fashionable, and versatile. It is also incredibly comfortable and has had high importance for many decades. People love wearing denim, especially the most loveable pair of their jeans. Denim jeans cross all cultural and geographic borders and never go out of fashion and demand no matter where you live.
What makes denim such a popular option is also how comfortable it is. This fabric is universally flattering and comfortable on all bodies, regardless of size. The strong cotton fabric can tone your body and demands little maintenance. Straight-fit jeans are an increasingly popular option these days and an excellent pick for plus-sized women. A comfy pair of plus size jeans are perfect, whether you're grabbing lunch with friends or running errands, or heading for a casual meeting.
This material is perfect for summery days and colder days alike, and you can easily style it up or down. The immense versatility is what makes denim a wardrobe addition that'll never go out of style.
White T-shirts and button-ups
A basic white T-shirt and a white button-up are essential for every wardrobe in any fashion era. They're similar to a pair of jeans – they're classic, relaxed, and fashionable and look great on everyone. A white tee and button-up are timeless pieces for every season, and you can create different looks with these pieces. You can easily wear your white T-shirt with jeans or even suits, so it's a must-have piece in your closets.
Like white T-shirts, a button-up is the one fashion trend in every closet, be it for men, women, or kids. It is the most desirable piece of any wardrobe as it's the most versatile piece. You can wear your button-up with jeans, suits, with your sweats. You can also wear a slightly longer white button-up on the beach with a bikini or wear it with nothing, like a shirt dress. It's always going to work no matter your other choices, but this one piece of clothing isn't going anywhere.
Aviator sunglasses
Aviator sunglasses are a fashion classic, and you can be sure they'll never go out of style. Initially, they were created for a health-related reason. However, these glasses became a fashion statement and are still consistently popular. They were initially created for pilots to protect their eyes from the glare of the sun. The signature teardrop shape was designed to protect the whole eyes and later became a hallmark of the most desirable style of sunglasses.
There are lots of reasons to love aviator sunglasses. The first practical reason is protection, as developers intended to withstand even the most glaring UV rays. Furthermore, these glasses look super cool on most face shapes, and their teardrop shape never gets outdated. If you're looking to bring a sexy, androgynous touch to your accessories, adding a pair of aviator sunglasses is the best way. These glasses will also never look out of place, whether you wear them on sunnier days or cooler, winter days.
Neutral palettes
Simple, effortless neutral palettes are one of the most well-loved fashion trends of all time. Many may imagine this trend to be incredibly limiting. However, neutral palettes come with endless options of tones, and everyone can find their favorite shades of neutrals. Neutral shades give you a classy look for any occasion, making them a must-have for your closet. If you still don't have a peachy or pink top or a pair of nude heels, a classy nude bag, or a cashmere sweater, grab the one for you.
These neutrals can go with many options. If you want to break the color tone, or if you want to make your own fashion sense, these pieces will compliment you in many ways. In neutrals, most people feel relaxed and focused. Above all, they are trendy for all seasons and stay fashionable in any era. This season, earthy tones are trendy and can help you signal the return of fall. You can work with various shades of brown or mustard and add statement accessories to elevate your look.
Blazers
A tailored blazer will always elevate your style, and anyone can look effortlessly chic in it. That's why blazers have been in fashion for centuries and never faded away. A perfectly tailored blazer elevates the whole look. It tightens the waist, and your shoulder looks broader, and your frame looks a little higher. You can wear blazers as streetwear for office wear. They're chic fashion, and the structured look goes with jeans, trousers, or tailored pants. Invest in a good blazer and wear it as many ways as you want, with different blouses or shirts or with different bottoms.
You can also wear blazers in all seasons as they can be tailored in any fabric. It is a vital factor for all of your favorite trends. Consistent fashion trends which never fade out are flexible to wear, and that's why they consistently stay in our closets.
Conclusion
Fashion trends evolve consistently, but some trends never fade away. These trends are forever, and once they click, they never go outdated. Stocking up on denim jeans, jackets, neutral palettes, white button-ups, and T-shirts or blazers can give you a timeless capsule wardrobe for every season. These trends get a little each season, but the basic trend remains the same because we love them.