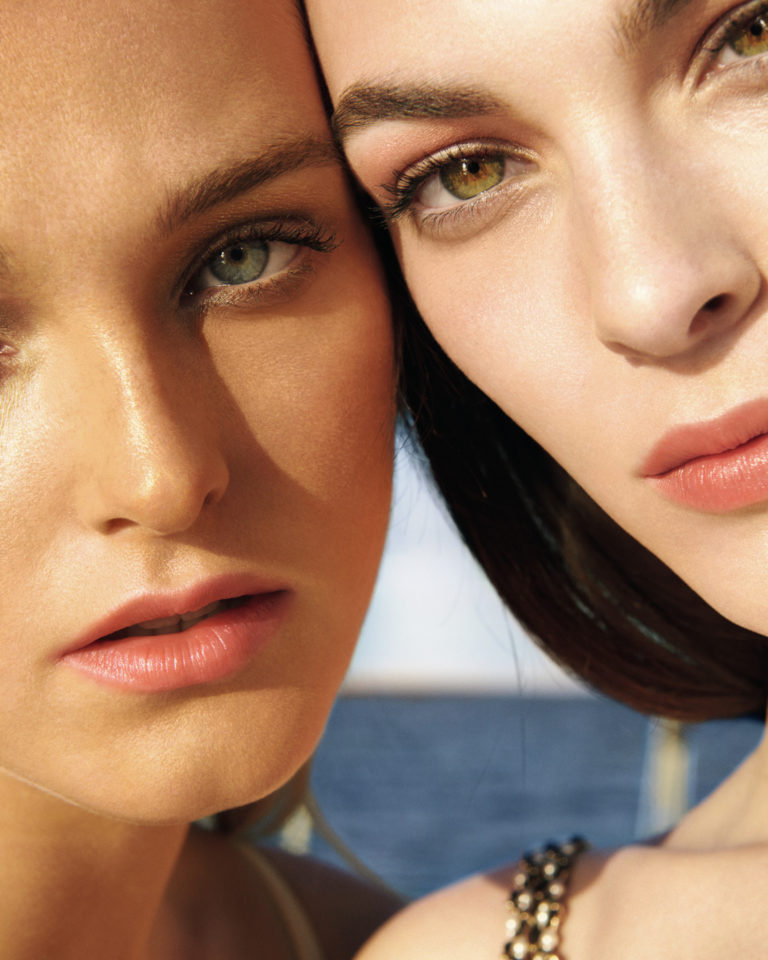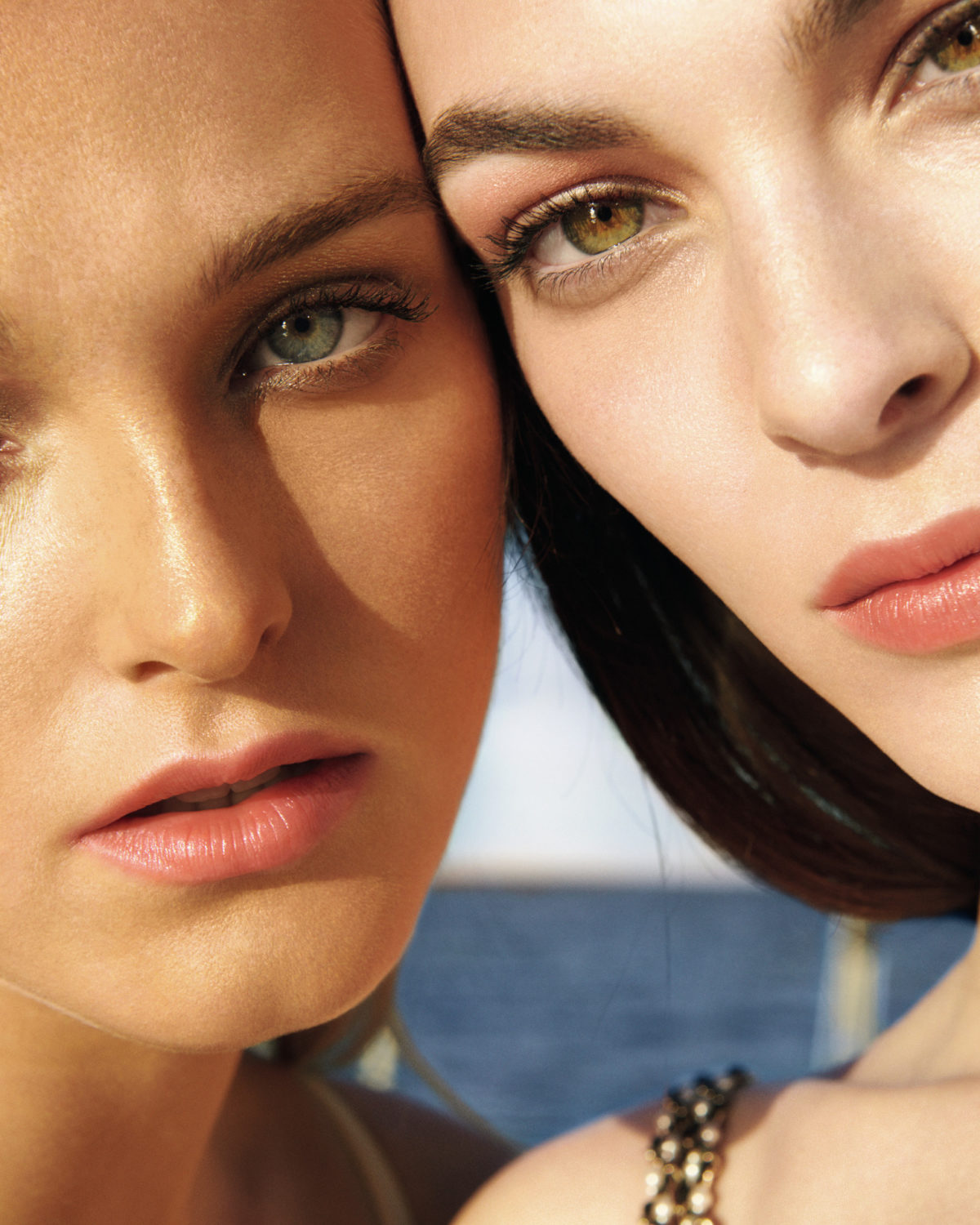 CHANEL introduces a new, darker shade of the iconic Les Beiges Healthy Glow Bronzing Cream, Soleil Tan Deep Bronze.
To celebrate the beauty of endless sunny days, head for the French Riviera with LES BEIGES SUMMER LIGHT, the ideal place to wind down and where Mademoiselle Chanel loved to relax. This carefree feeling runs through the whole LES BEIGES SUMMER LIGHT collection: products that beautify the complexion for a healthy sun-kissed glow, along with eyeshadows, lipsticks, and nail shades that recreate the colours of the sun from dawn to dusk.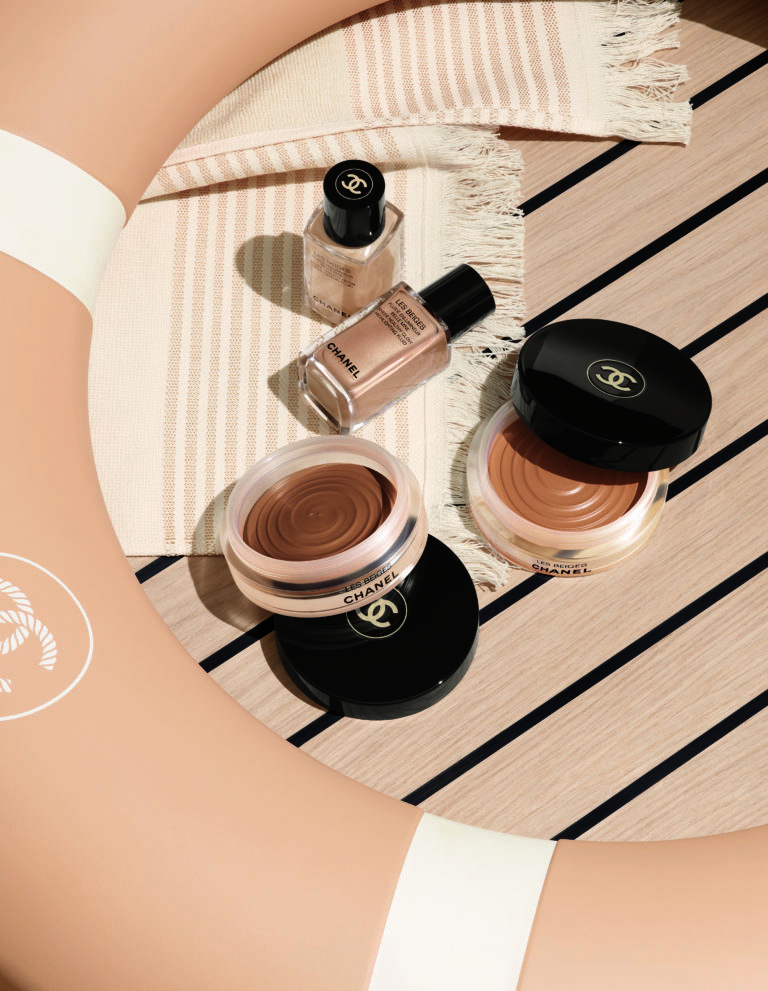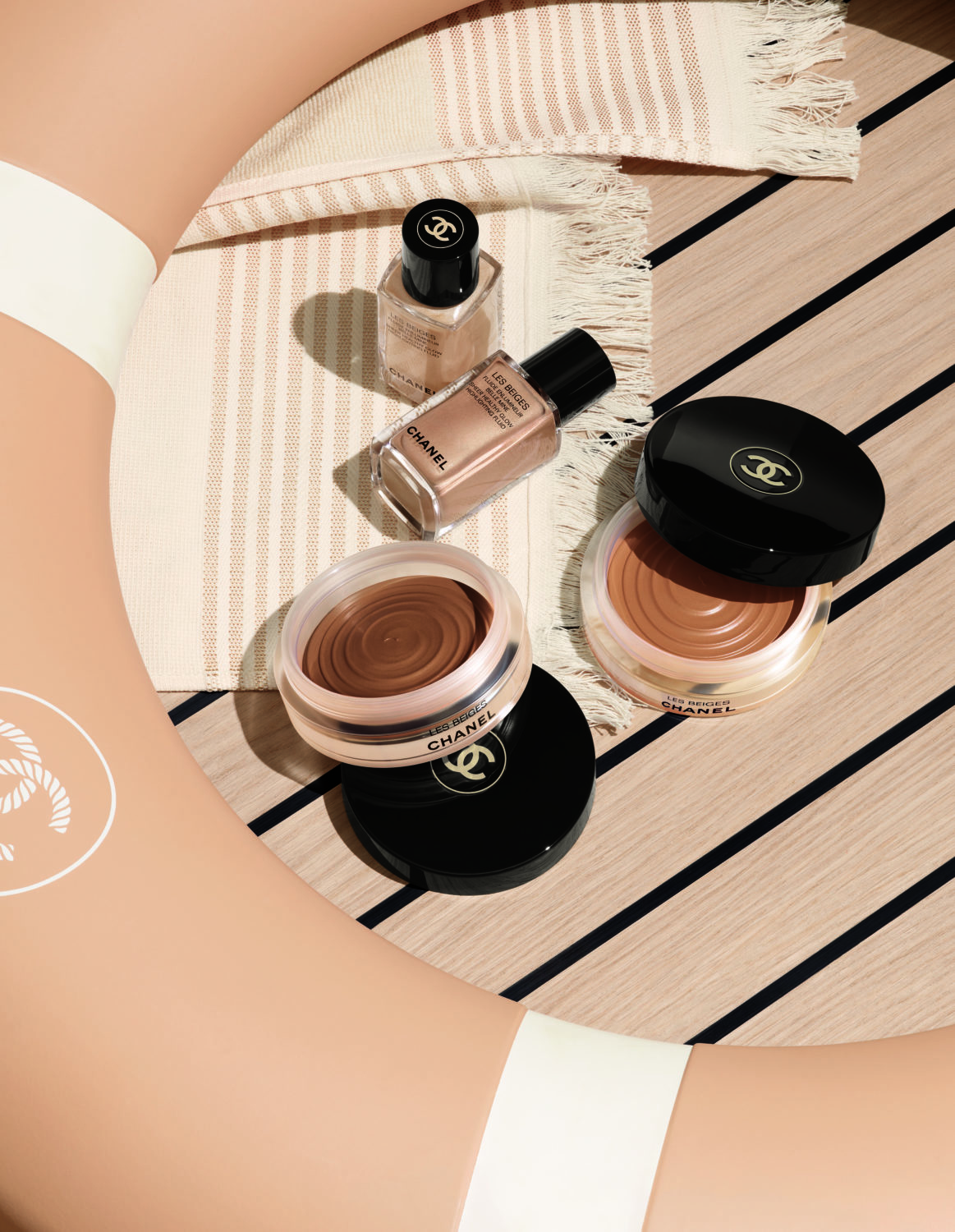 Les Beiges Healthy Glow Bronzing Cream
The #1 Prestige Bronzer in the UK*
A cream-gel bronzer with a velvety, delicate finish and adjustable coverage, LES BEIGES Healthy Glow Bronzing Cream provides just the right amount of pigment where the sun naturally hits. Now available in a Soleil Tan Deep Bronze shade for darker complexions. Easy to access in its wide jar, it glides on smoothly with the help of a KABUKI brush. Highly malleable and easy to blend, it can be used all over the face, with emphasis on the forehead, temples, nose and chin. The skin takes on a radiant, naturally sun-kissed glow.
Les Beiges Healthy Glow Illuminating Powder
LES BEIGES Healthy Glow Illuminating Powder covers the face with a light, sun-kissed veil that naturally evens and highlights the complexion. Its airy-powder texture gives the skin a subtle glow and gently lights it with ultra-fine pearly particles: fresh complexion and radiant glow guaranteed. Exclusively created as a limited edition, the elegant sailor rope motif, wrapped around the double C logo of the case and featured on the powder surface evokes the feeling of a summer cruise.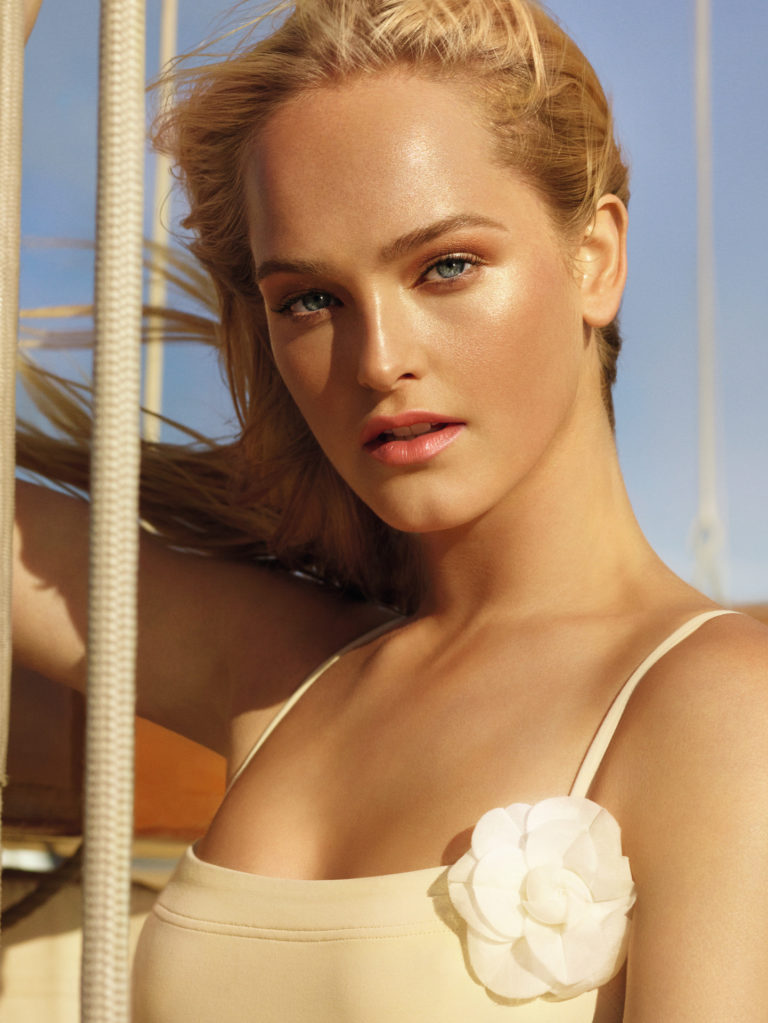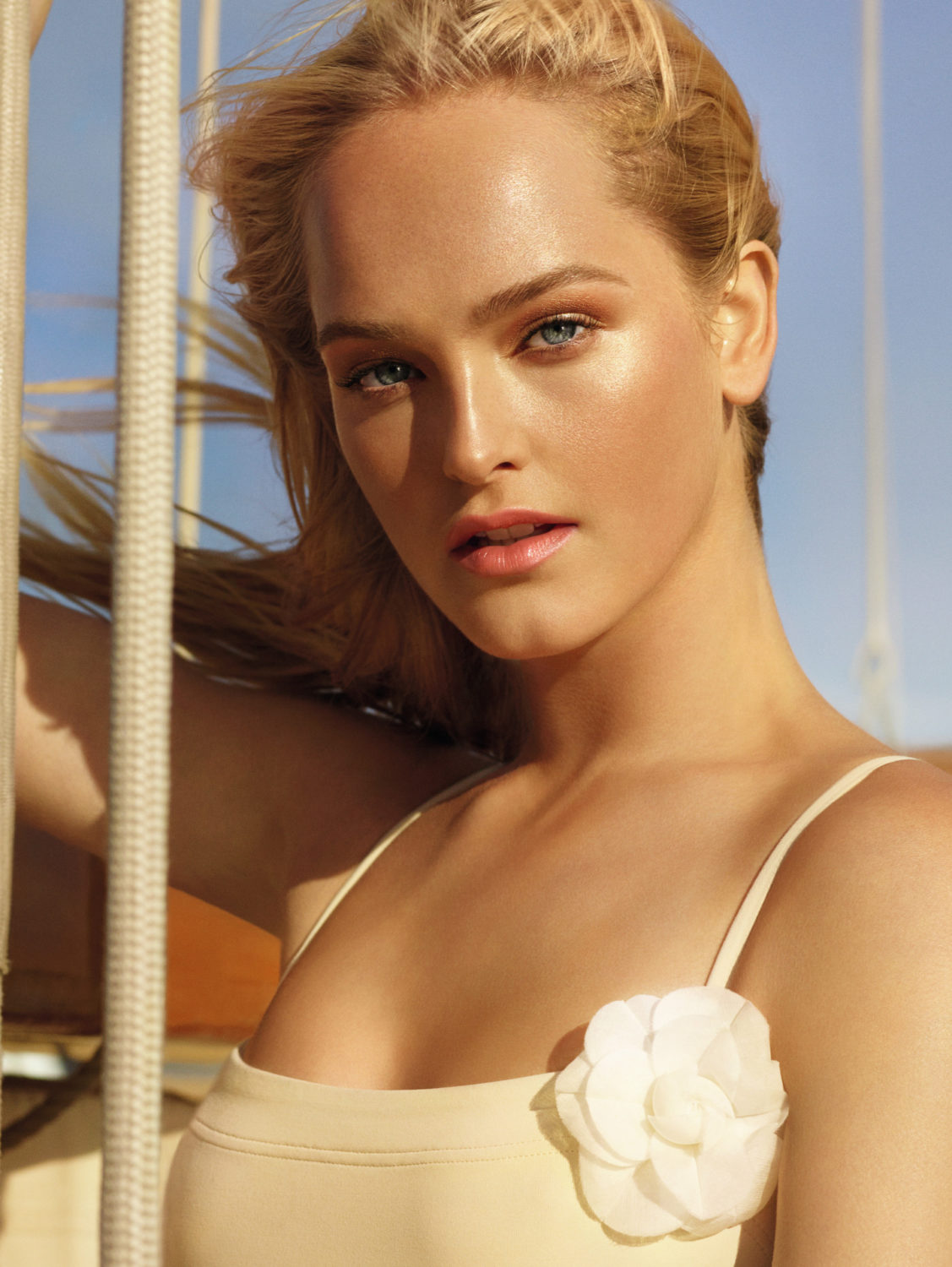 Les Beiges Healthy Glow Natural Eyeshadow Palette
The 5-shade LES BEIGES Healthy Glow Natural Eyeshadow Palette comes in two exclusive harmonies of pink, khaki and beige brown shades that recall the subtle and warm tones of Mediterranean landscapes. Ultra-versatile this palette can be used as an eye base, illuminator or shadow. With adjustable intensity and satin or glitter finish, the colour stays luminous morning to night.
Rouge Coco Flash
Lips are kissed with four shades of ROUGE COCO FLASH, from a warm nude to a shimmering terracotta. Easy, Flame, Amour and Sunbeam, names that conjure up colours of the sun, to match your beauty with the changing lights of endless summer days.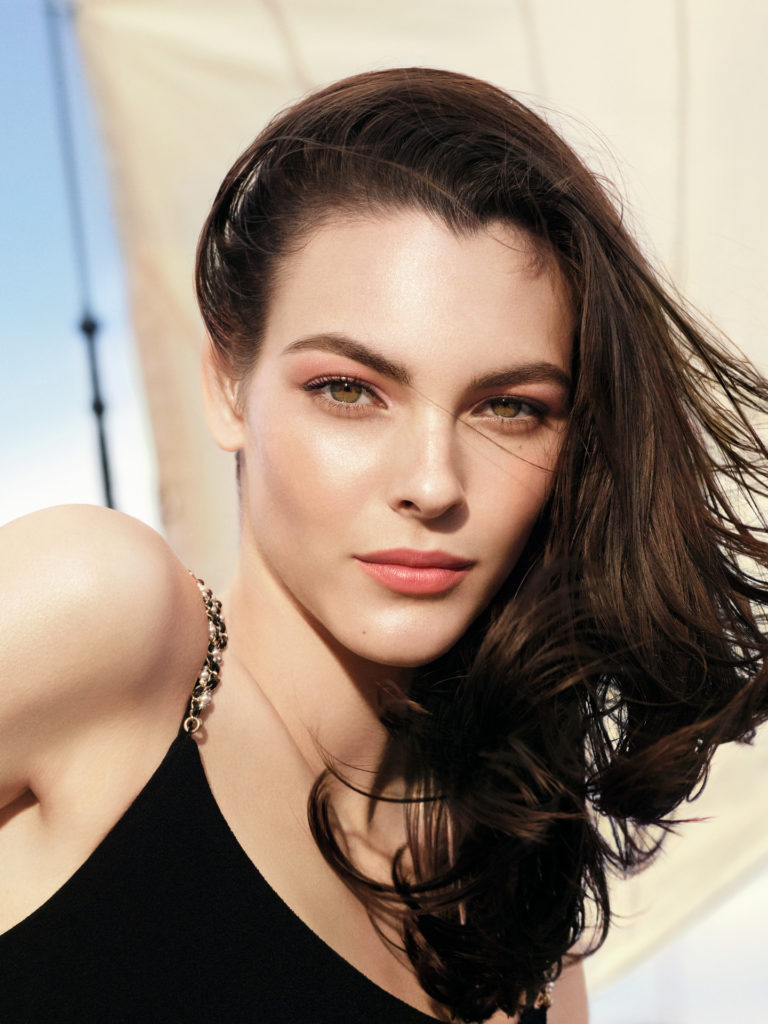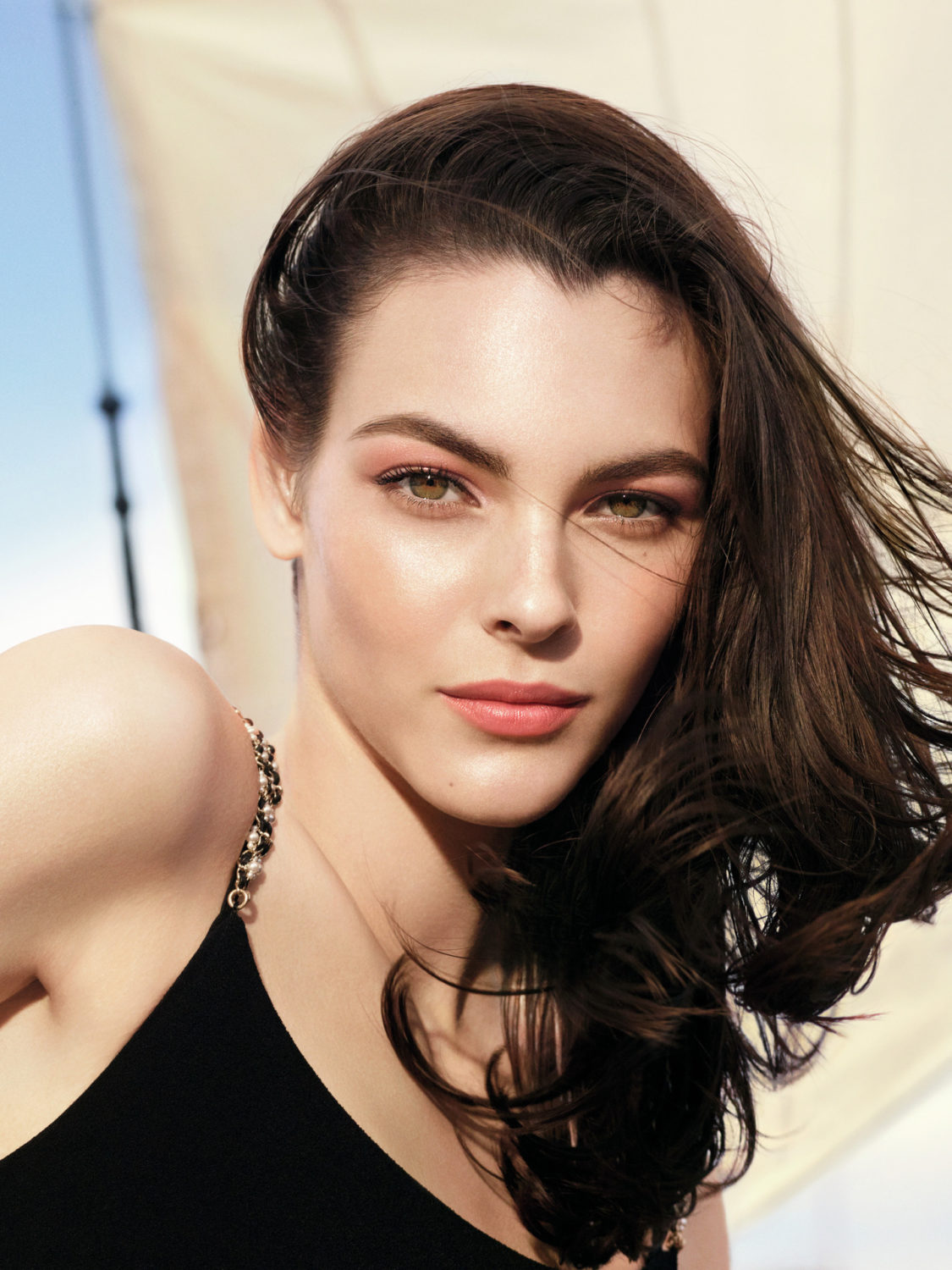 Le Vernis
CHANEL has selected four shades from our existing catalogue in the shades of the sky at dawn and sunset: LE VERNIS nail polish in Frenzy, Daydream, Cruise, and Sailor.