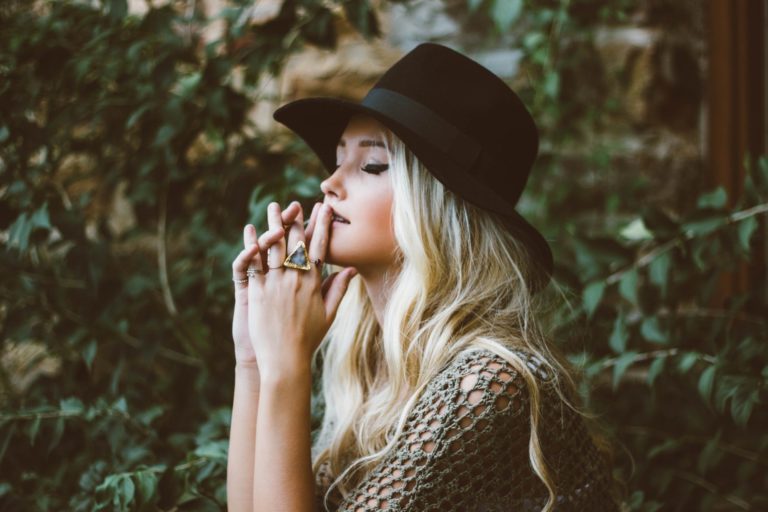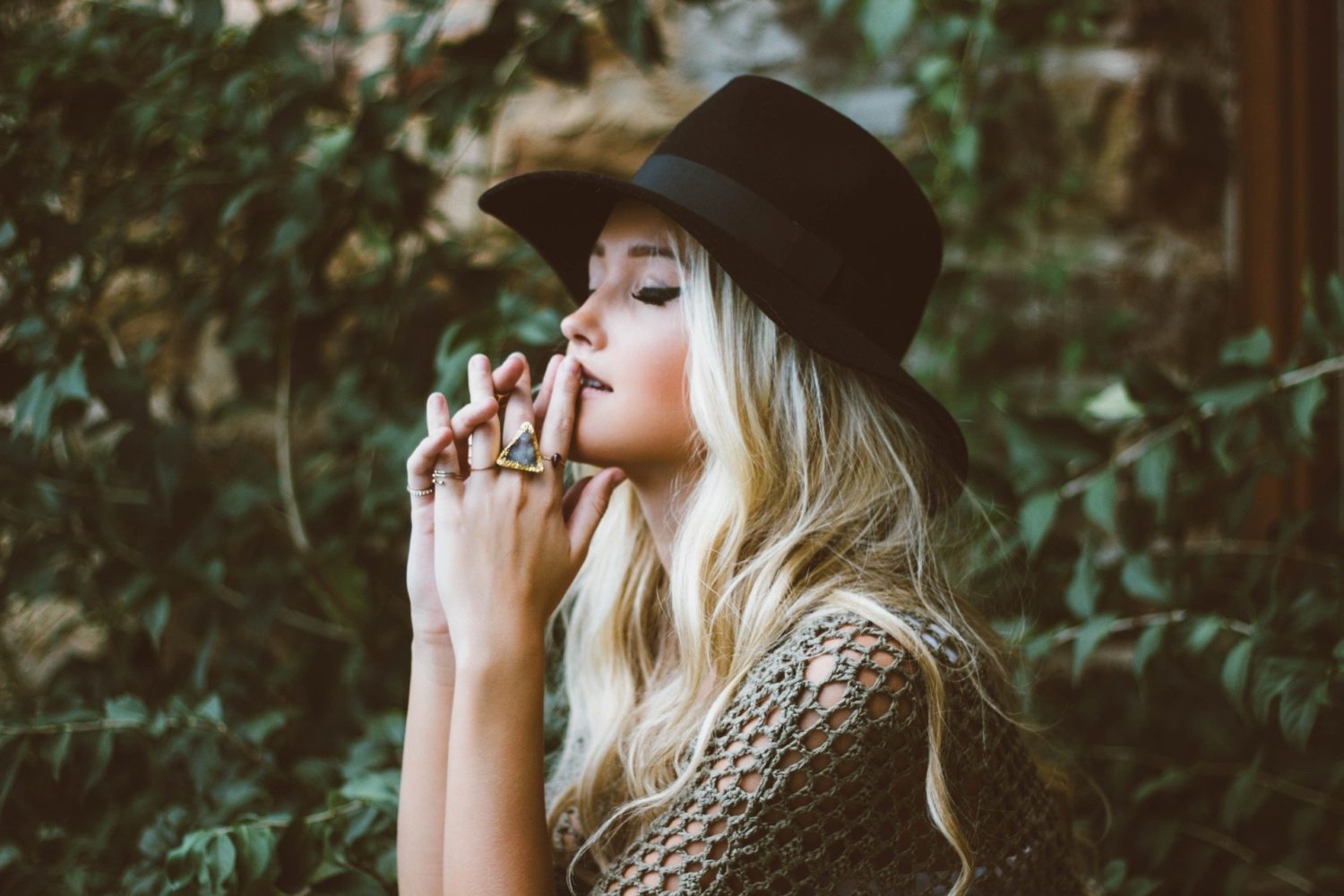 Are you sick of looking at the dull duds that you see when you open your closet? Does everything just look kind of drab and useless. You may not have the funds to buy an entirely new wardrobe, and that would not be politically correct because trashing usable clothes is not good for the environment.
You can brighten up that dreary closet when you create a few habiliments of your own. You can do this by hand, or you can do it from the comfort of a computer screen. You do not need a lot of money to add a few unique items to your wardrobe. You can make some significant changes for under $1000.
Create Your Own Jewelry
Jewelry can do wonders for the most ordinary of outfits. You can create a simple beaded necklace or bracelet for just a few dollars and a trip to the bead store. You can also create your own custom neckless by adding a pendant of your choosing to a simple silver or gold chain. Jewelry-making kits are not expensive, and you should be able to make quite a few pieces from one kit.
You should know that making jewelry is a learned skill and you will have to have a lot of patience in order to create pieces that are as nice as those that you would find in a store.
If you do not have the time or patience to make your own jewelry and you have a little money to spend, you can find unique bracelets and necklaces by going online. Native American jewelry is generally handcrafted, and each piece is handmade. You can even find jewelry makers who will custom design bracelets, necklaces, watches, and rings for you.
Make Your Own T-shirts
If you are an artist or photographer, a t-shirt can be a great way of displaying your work. There are several companies on the internet that will allow you to create your own shirts and print them on an on-demand basis. You can make a shirt just for yourself, or you can set up a store on a platform such as Shopify or Wix and sell your own shirts.
If you have seen shirts with sarcastic sayings on them at places like Hot Topic or Spenser's, you may have thought that you could think up something just as funny. Most on-demand T-shirt printing companies will have a tool that will allow you to add text to any shirt. You can also make masks, hats, and tote bags.
Create Embroidered Designs
It can take years to learn the art of embroidery, and even very experienced people cannot always make perfectly embroidered stitches. Fortunately, there are companies with automated sewing machines that can make flawless stitches. All you have to do is upload your design to a website and select the article of clothing on which you would like your design to appear. A great example can be found at Printful.
Although it may seem wrong, people often judge other people for the way they look and the clothes they wear. Adding a few unique pieces to your wardrobe will let people know who you are and give you a chance to express yourself creatively.