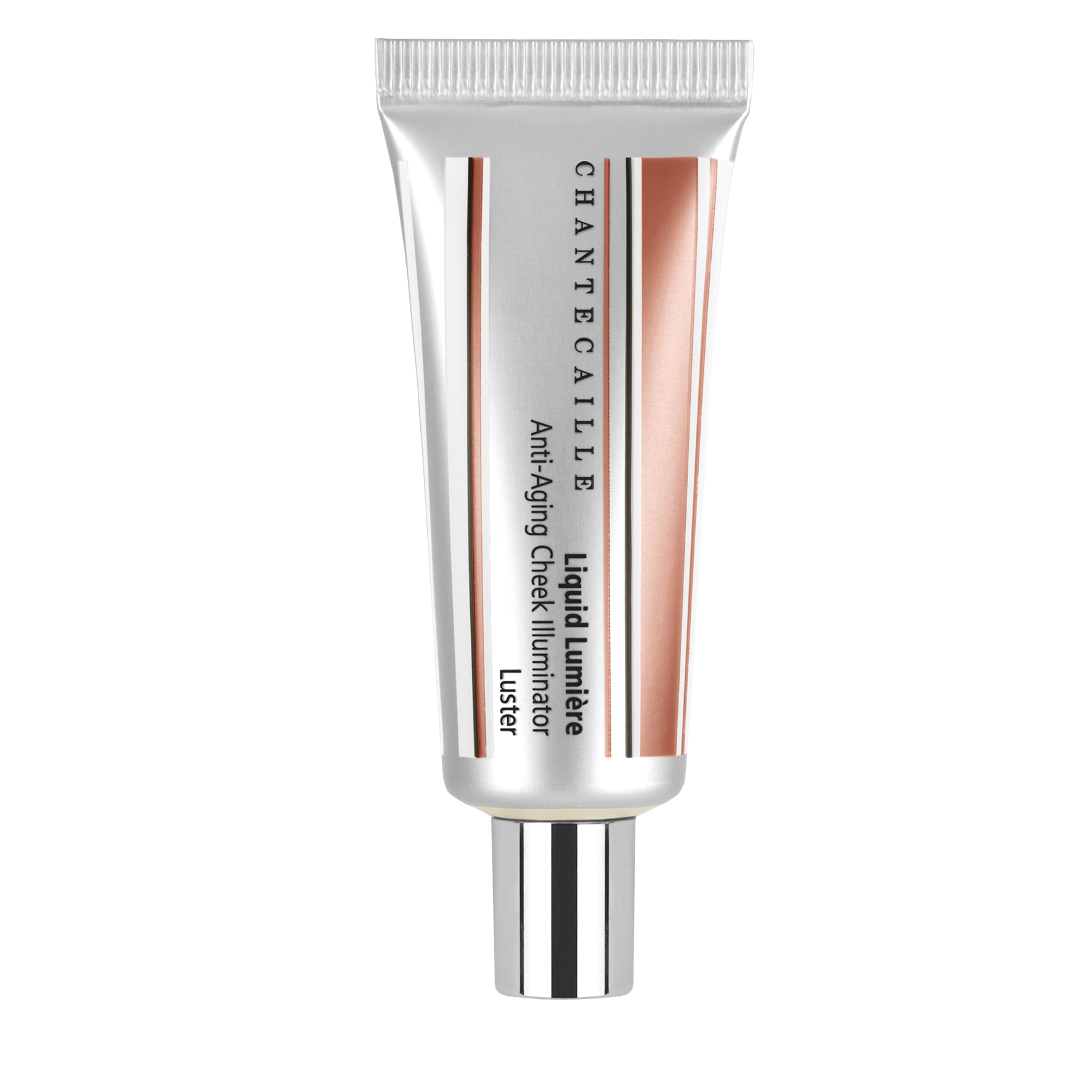 Chantecaille has earned my trust when it comes to skincare and make up. I believe the brand truly researches all ingredients to give their customers the cleanest and most effective product to use on their skin.
The Anti-Aging Cheek Illuminator promises to add a nourishing radiance to your daily beauty regime. I have nearly completely eliminated powder products from my make up regime unless it is eyeshadow. I find crèmes a lot easier to blend and build on when it comes to contouring, bronzers, blushes and highlighters. So I was interested to try a new addition to these.
The shade I opted for was Luster, a gorgeous bronze with a hint of pink pearls. Perfect for when your face has been tanned from the summer sun. The packaging is beautiful and undeniably luxe, the tint comes in a matte silver tube with a rose gold finish.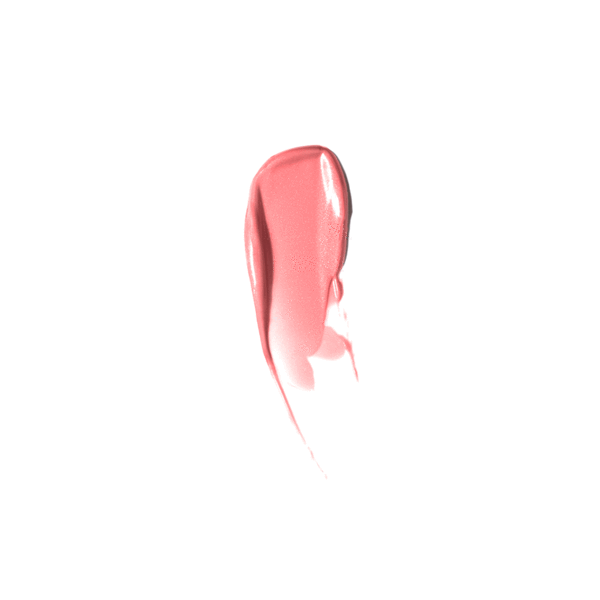 The cheek tint is a very silky lightweight buildable product. If you like the look of a natural glow on your cheeks you only need to use a little and blend it in with your fingers to help give you flawlessly even coverage. If you're a fan of a more heavily bronzed look, you can mix it in with your foundation so that your whole face radiates.
I was really impressed with the coverage and colour. I recommend using it on the edges of your forehead as well, to look even more radiant and tanned.
Chantecaille Anti Aging illuminator contains Bamboo and Pea extracts combined with the pearlescent pigments to even out any redness and dark shadows.
Chantecaille Liquid Lumiere is available from £36 at Spacenk.com.