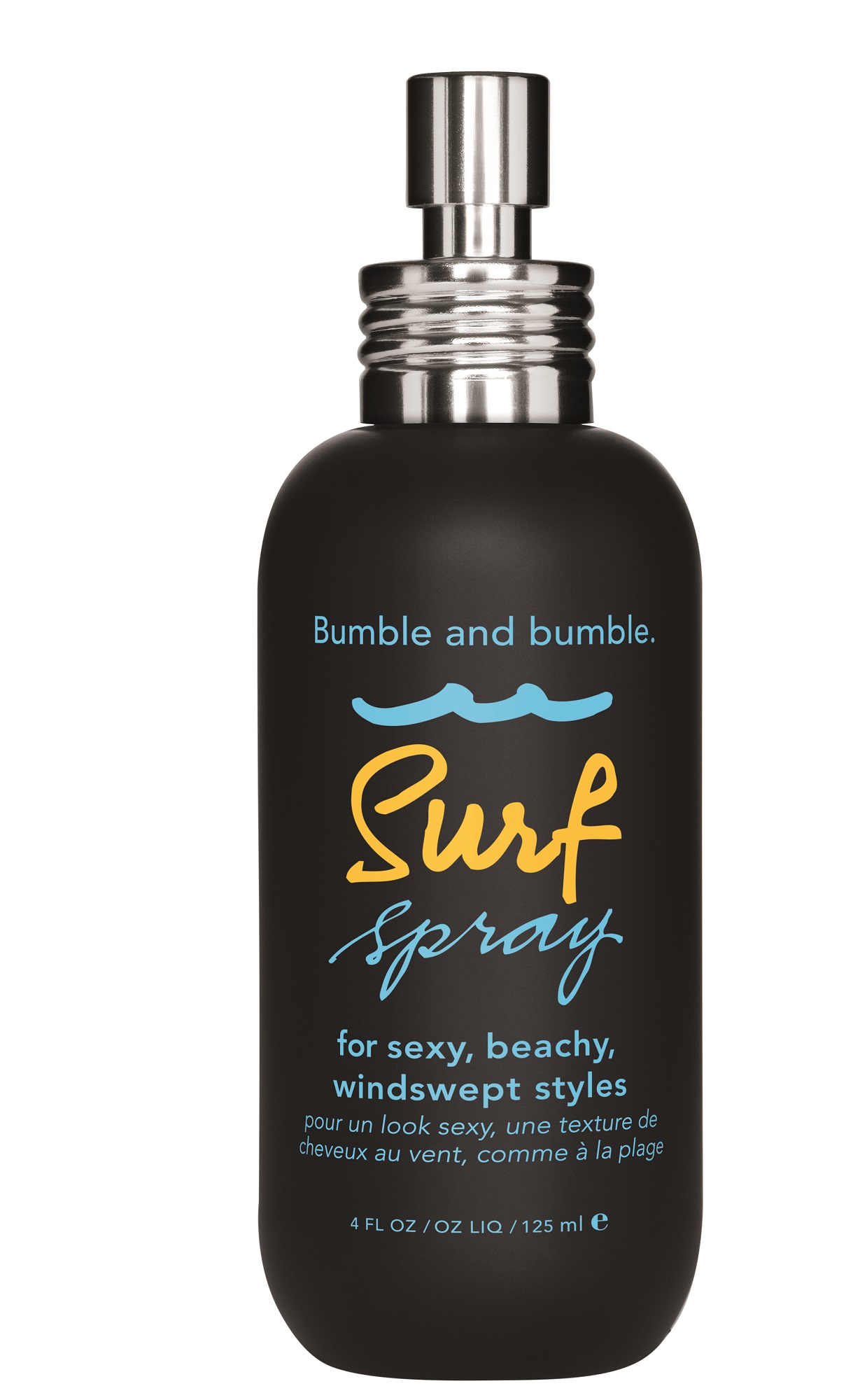 Bumble and Bumble is the fashion industries best kept secret. Supporting over 70 fashion shows a season in Milan, Paris, New York and London the brand is the go-to for hair stylists to use on their VIP Clients.
Every summer, girls try and find the best products on the market to help them create that effortless beach hair. The secret to beachy sundried hair is salt water with a dash of wind. So the guys at BB have created this in a convenient compact spray you can take everywhere with you. The BB Surf spray is a best seller that has one countless awards and no other brand has been able to replicate it. Containing the key natural ingredients sea salt, marine extracts and minerals. The BB spray brings the beach to you.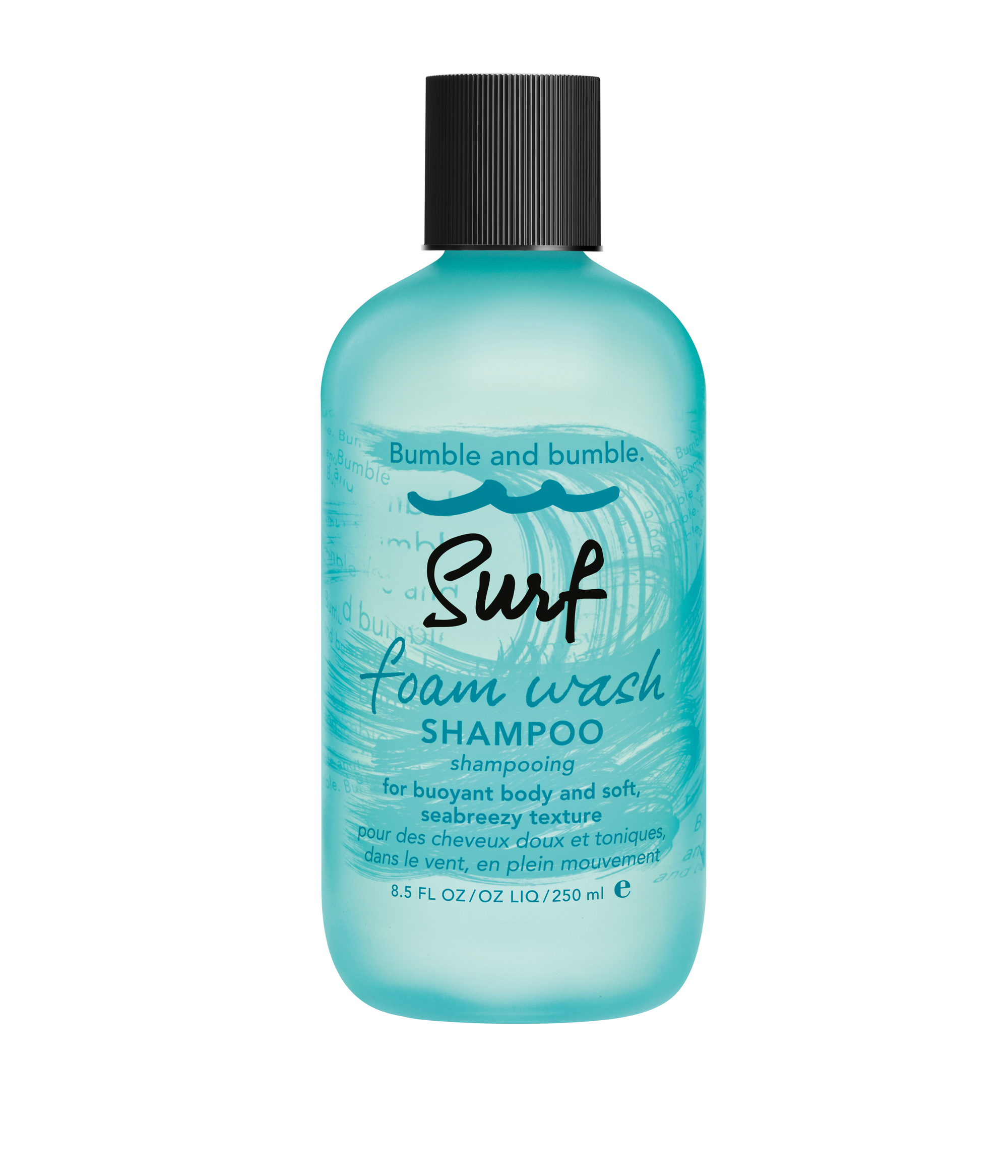 This year BB has decided to add to your summer hair care with two new products. Surf foam wash shampoo and the surf foam crème conditioner.
I have become a big fan of wearing my hair curly and wavy for the past 6 months in a bid to keep the irons away from my locks. So I was super excited to try some new products to help keep my hair looking effortless but tamed. The BB shampoo foams up in your hand at first pump, which is ideal for girls with thick hair. I could smell the summer fragrances of salt and sea while scrubbing at my scalp. After the second shampoo I moved on to the conditioner. The conditioner contains sea fennel and kelp, promising to add fullness and enhance natural waves.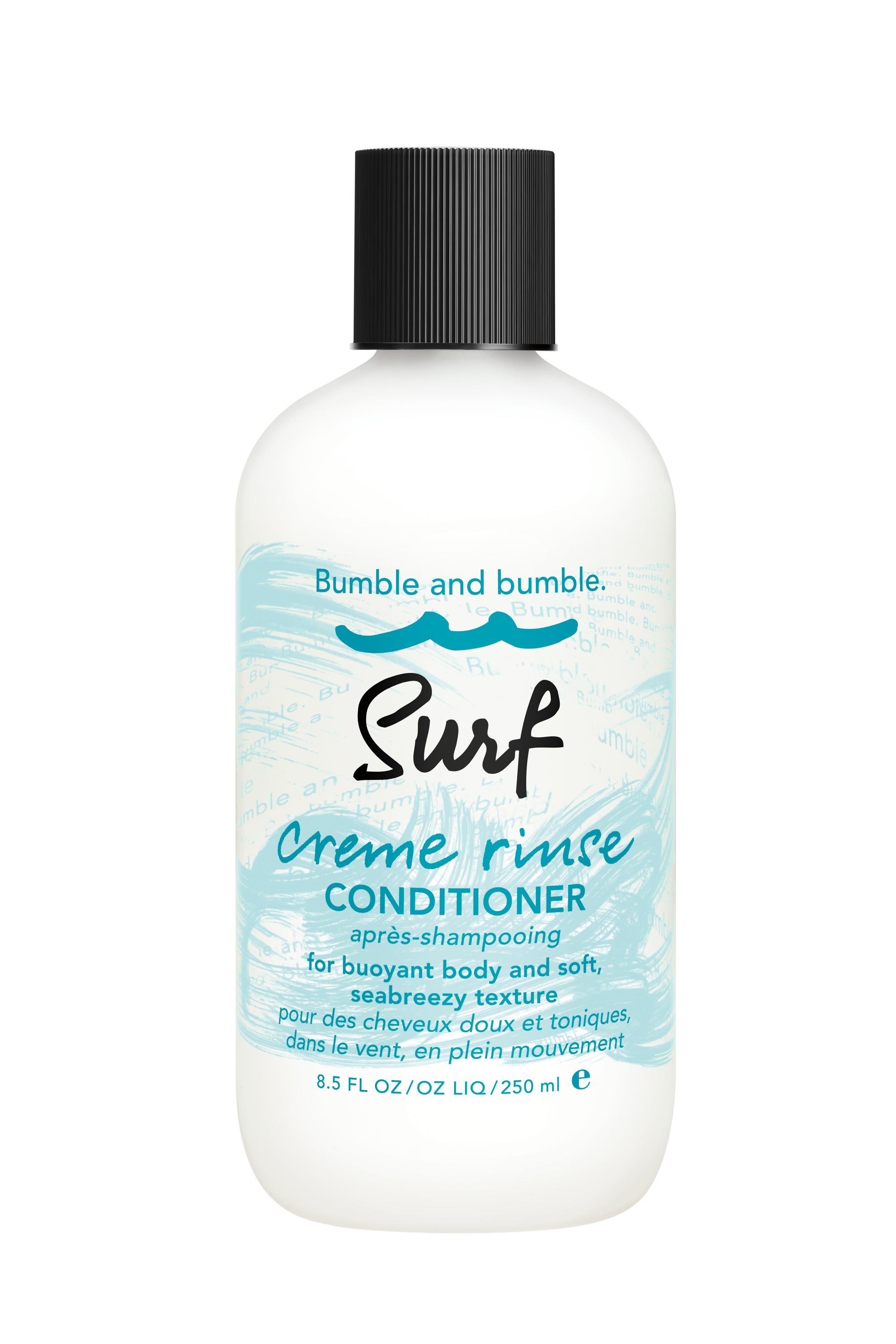 After towel drying my hair and spraying a big of surf spray all over I left my hair to dry naturally. An hour later I was pleasantly surprised by the change in texture in my hair. My natural tight curls had become loose waves with really soft ends with a lot more fullness. Ive packed my BB surf collection away for my two week holiday in the sun to help give me the perfect holiday hair.
Surf Foam Wash Shampoo and Surf Crème Rinse Conditioner Surf Spray are available for 8.5 oz. £18.50, 8.5 oz. £20 and 4 oz. £21.50 at bumbleandbumble.co.uk, Space.NK, Harrods and Liberty.