Chef Darren MacLean is kicking off the 2023 international chef exchange, where major chefs from around the world meet in Canada. MacLean is owner and head chef of three of Canada's top 100 restaurants Shokunin, EIGHT and NUPO. Darren may be a recognised face as a finalist on Netflix's The Final Table. This exchange is the beginning of Chef Darren's big move to the UK where he will open his first UK restaurant.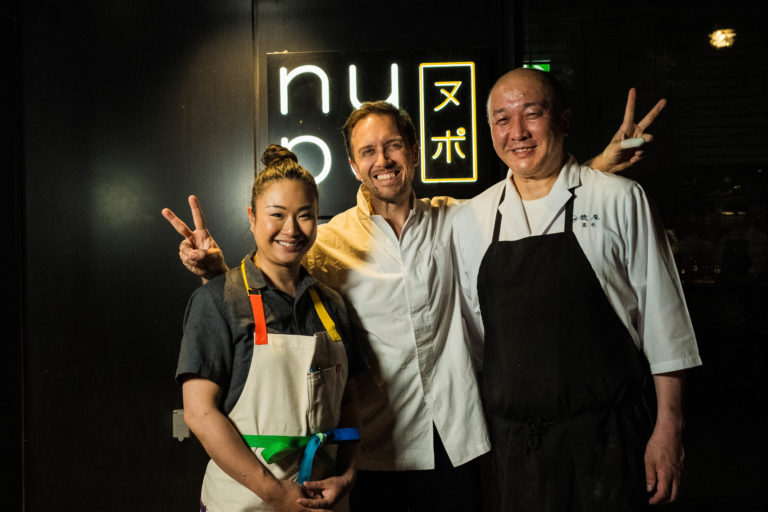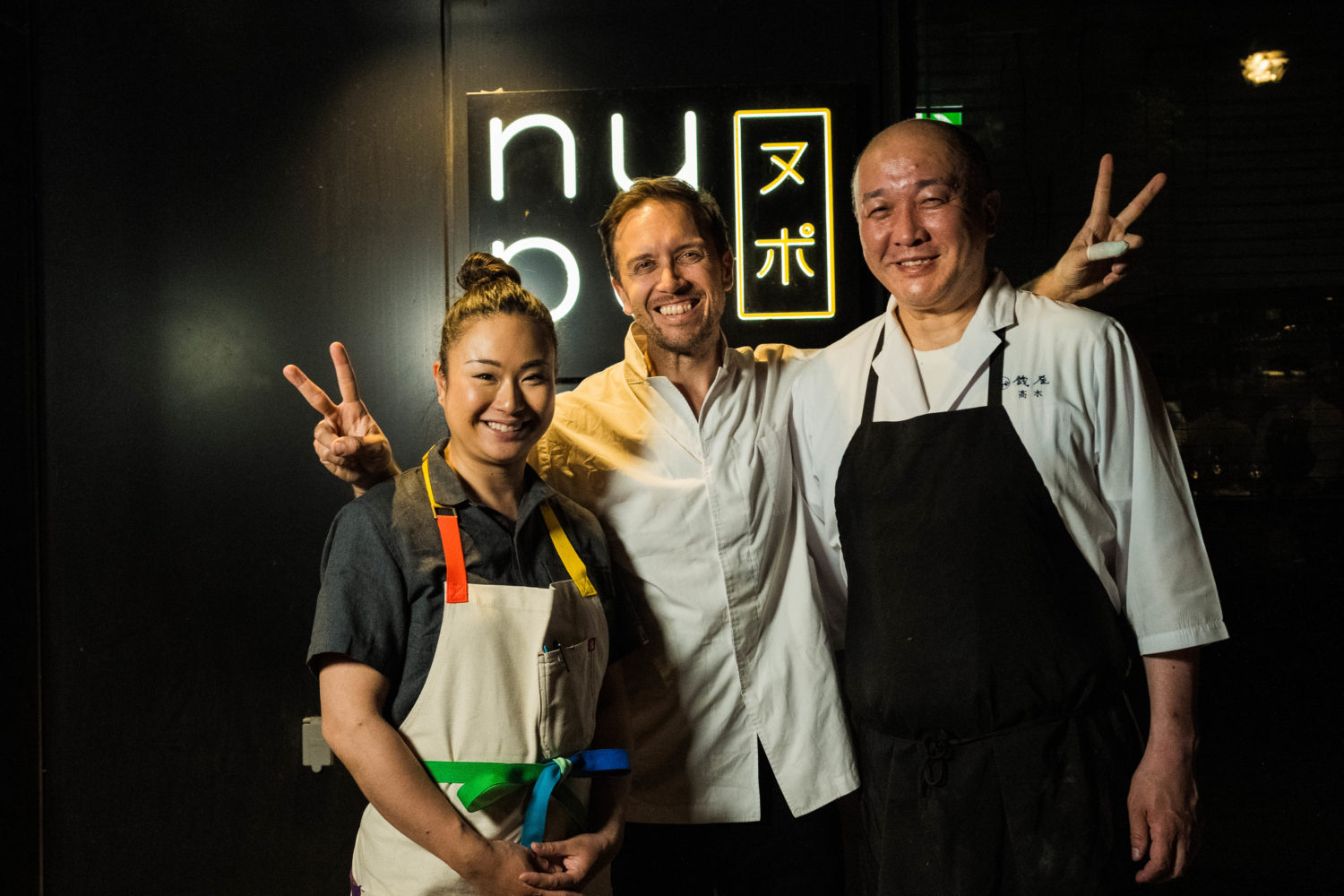 Darren is beginning his international chef exchange this summer where chefs from around the world visit Calgary to experience and enjoy Canada's gastronomy scene, cuisine and produce.
The line up includes two Michelin star British chefs Andrew Wood and Acme Firecult owners Andrew Clarke and Daniel Watkins.
Working alongside Maclean, each chef will participate in foraging, fishing and collecting fresh seasonal ingredients. The Chefs will then create innovative and collaborative menus, lending style and expertise from each chefs own experience and background.
Chef Darren MacLean comments on the International Chef Exchange: "We're pumped to be entering our second year of the Chef Exchange. Throughout its existence, we've invited in talented friends from across the globe as an exercise in cultural diplomacy – it's the best way for us to learn more about ourselves, whilst learning from each other. Food is ordinarily the first interaction we have when exploring new cultures. The exchange is not only a discussion on what Canada has to offer, but rather fostering a catalyst of creativity and collaboration."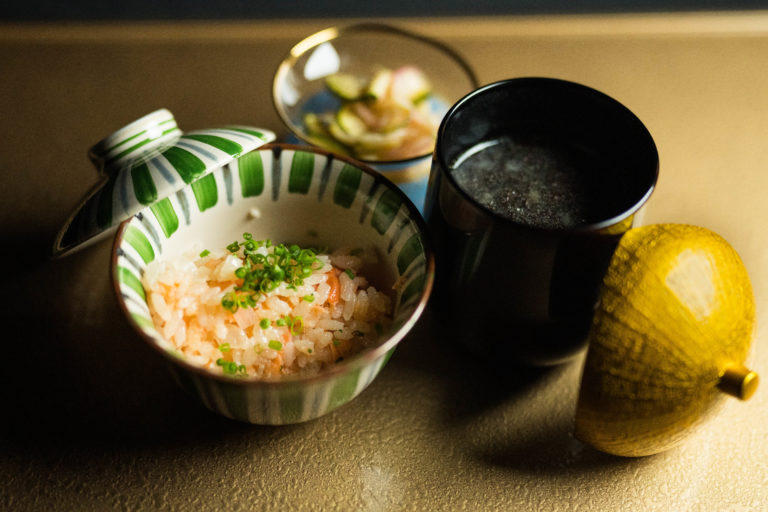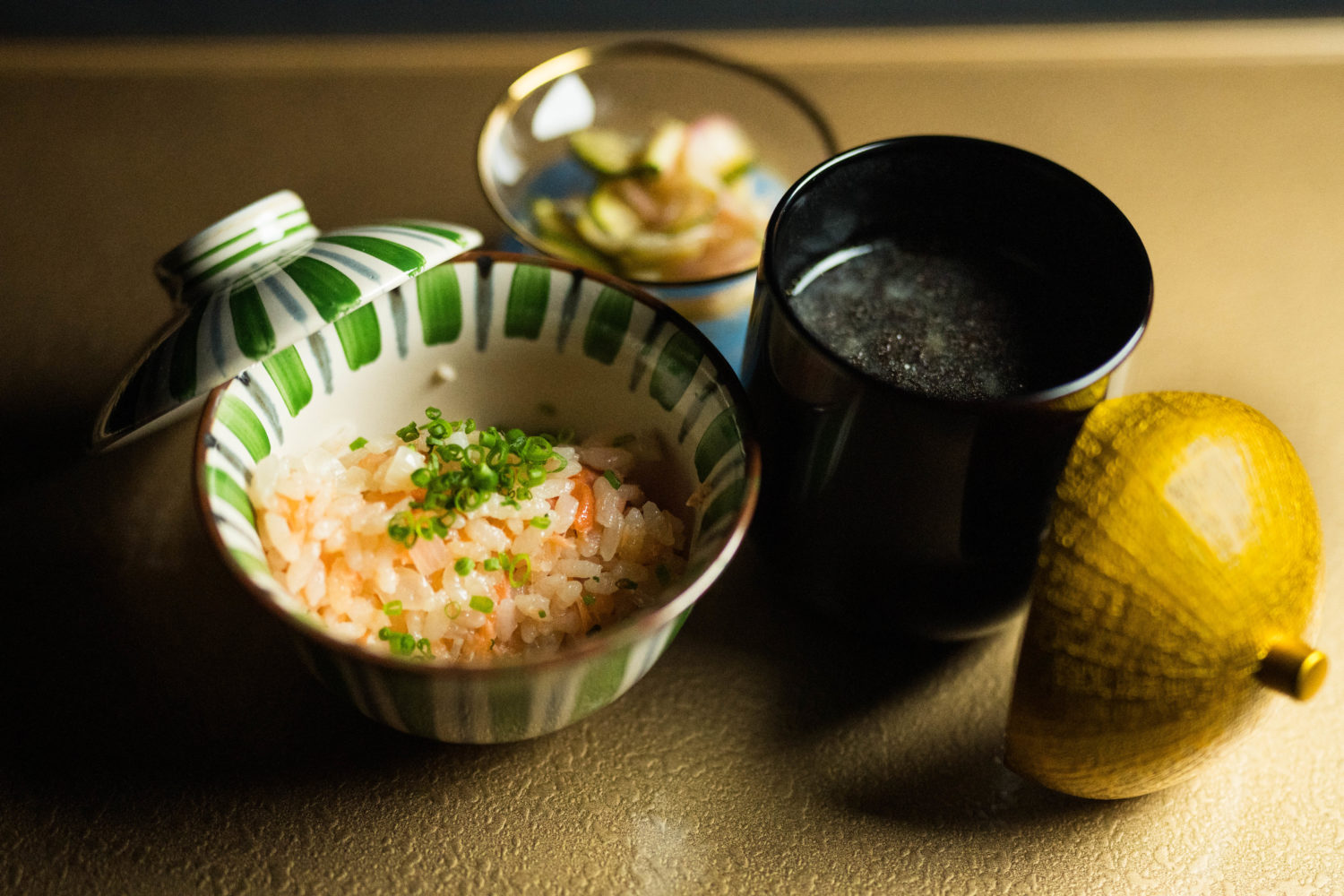 3rd July – 12th July 2023: Shane Osborn
This month will see Australian chef, Shane Osborn create a rich hospitality experience. Osborn has worked in many acclaimed kitchens including 1996 Michelin star award winning L'oranger in
London. Osborn runs his own restaurants in Hong Kong Arcane which holds a Michelin star for its blend of Japanese, UK and French cuisine.
21st August – 27th August 2023: Rodrigo Pacheco and Nuit Regular
Ecuador based Rodrigo Pacheco is an ethnobotanical chef, practising this in his Boca Valdivia restaurant. Pacheco's cooking has been guided by his ancestral research, bringing to life dishes with ingredients from pre-hispanic cultures.
Nuit Regular is a Canadian executive chef and co owner of PAI, Kiin, By Chef Nuit and Sukhothai. Chef Nuit is famous for transforming the Thai food scene in Toronto through the use of distinct Northern Thai cuisine.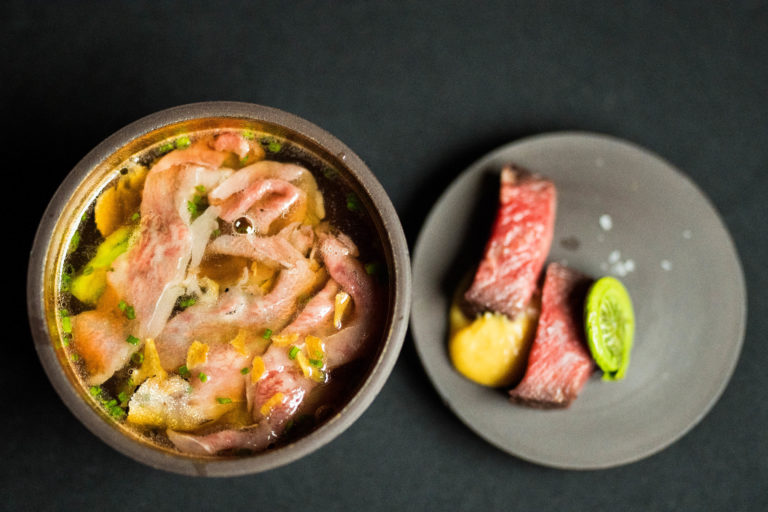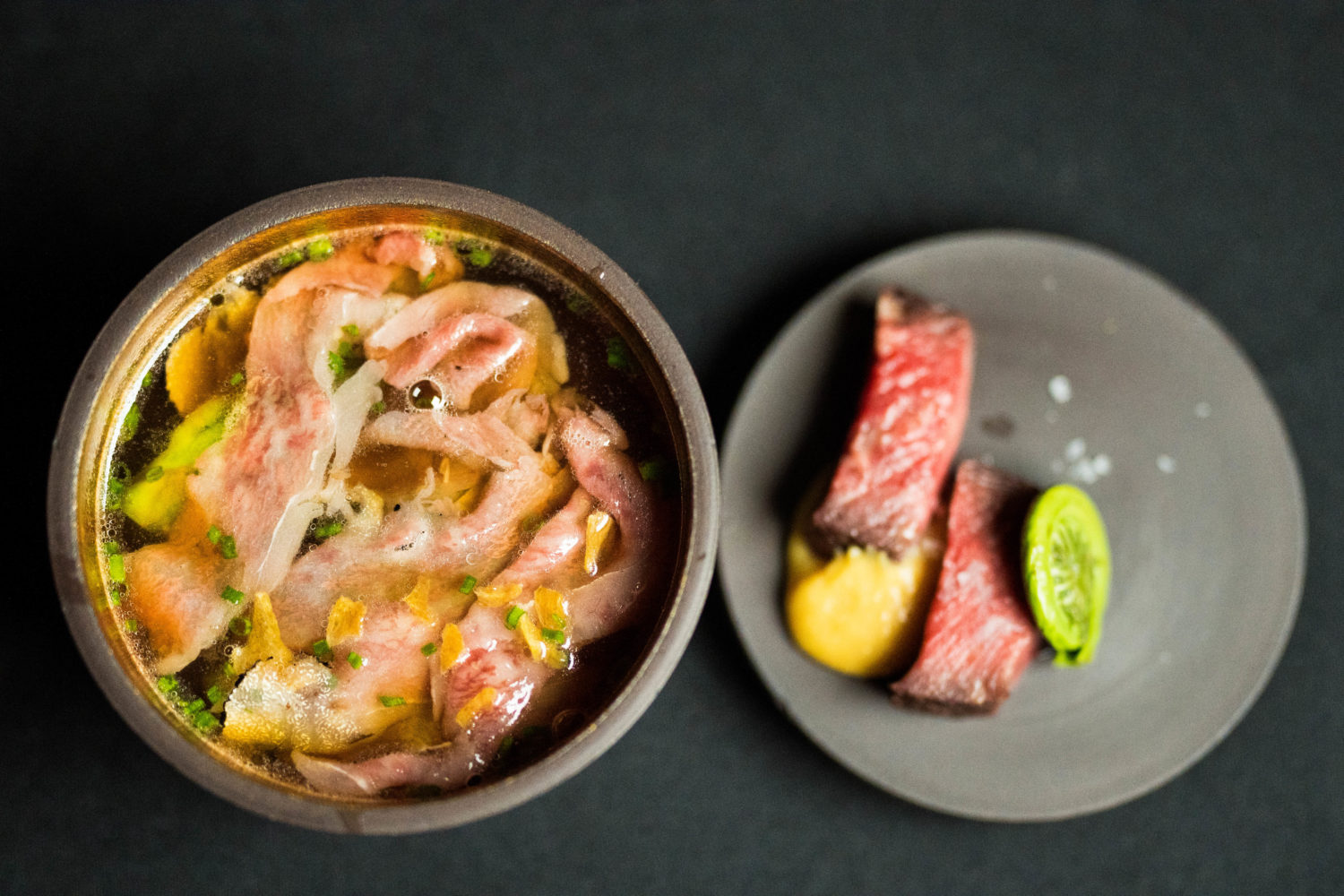 1st October – 8th October: Andrew Clarke and Daniel Watkins
Clarke and Watkins met in London and together opened the famed Acme Fire Cult. A restaurant where the whole menu is cooked over coals. Clarke is an award winning chef who has cooked in Brunswick house and St Leonards. The pair regularly attend live fire events together.
23rd October – 29th October: Andrew Wong
Andrew Wong is the proprietor of two Michelin starred restaurant A. Wong in London. Wong's years of research has lead him to create a cuisine celebrating the diversity of China's food culture. Chef Wong's dishes are artistic interpretations of the traditional.
Tickets for the International Chef Exchange dinners are available on a first-come-first serve basis and can be purchased via EIGHT