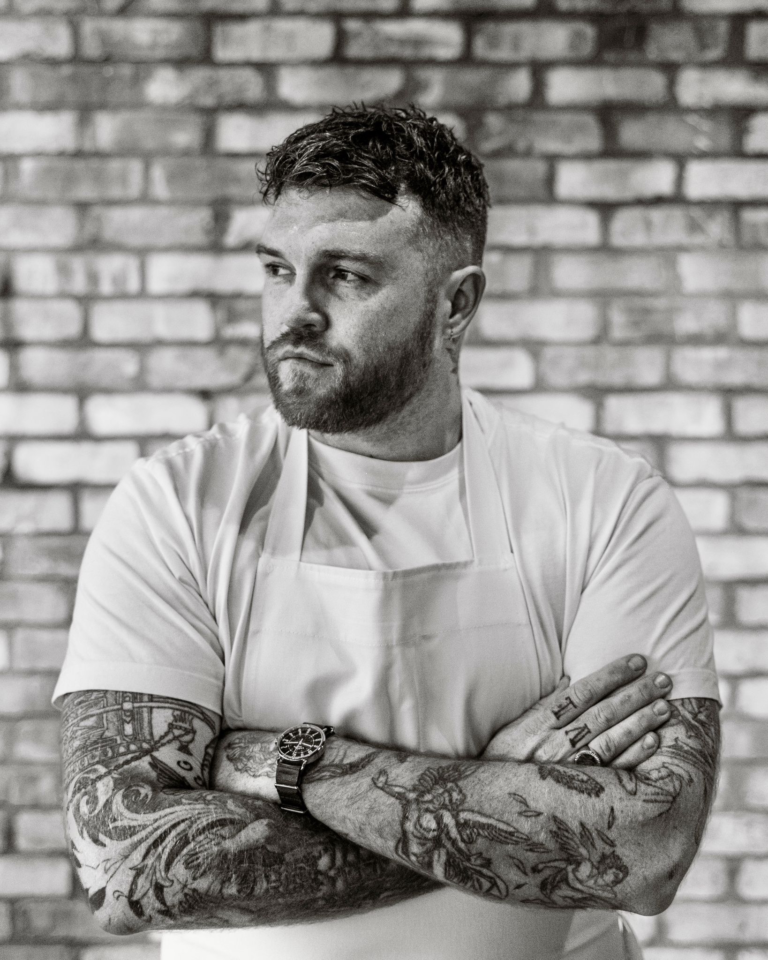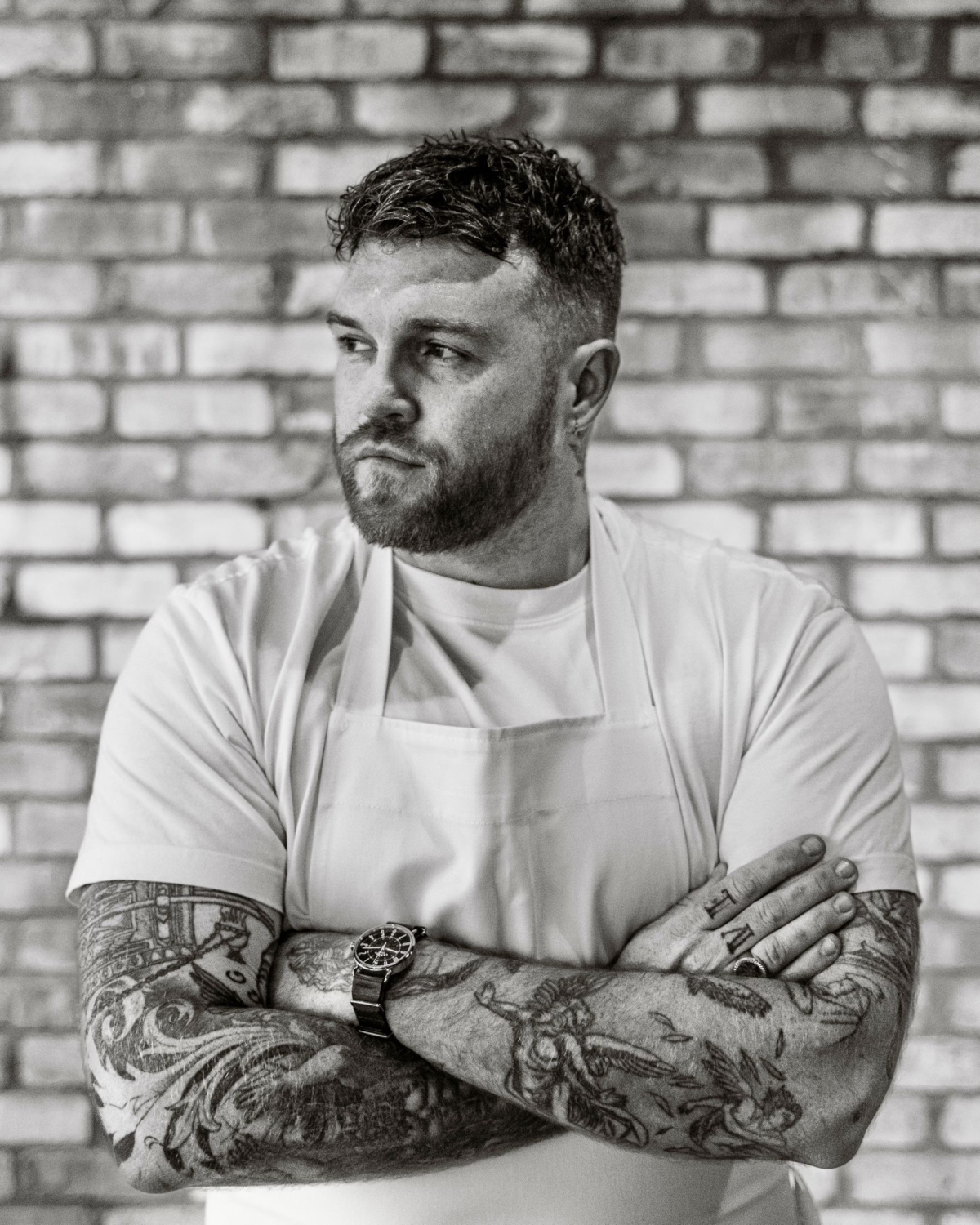 Chef Tom Brown has garnered a cult following in East London with his beloved Michelin-starred seafood restaurant Cornerstone. He will now spread the magic further across the East End when he opens Pearly Queen on 11th November 2023. Pearly Queen is a beautiful oyster bar and restaurant in Shoreditch, where indulgence and fun will be the catch of the day.
Taking his cue from Pearly Queen's location, Tom has been inspired by the East End and its lively history, heritage and traditions of fish cookery. Pearly Queen's menu will feature oysters and shellfish and inventive takes on fish recipes with a cocktail menu, curated by Max Venning (Three Sheets) where classic cocktails have a coastal take.  Alongside the cocktails will be Guinness, the natural accompaniment to oysters. Pearly Queen will welcome all to perch for a pint and shucked oysters for lunch upstairs, or head downstairs to dive deep into the night.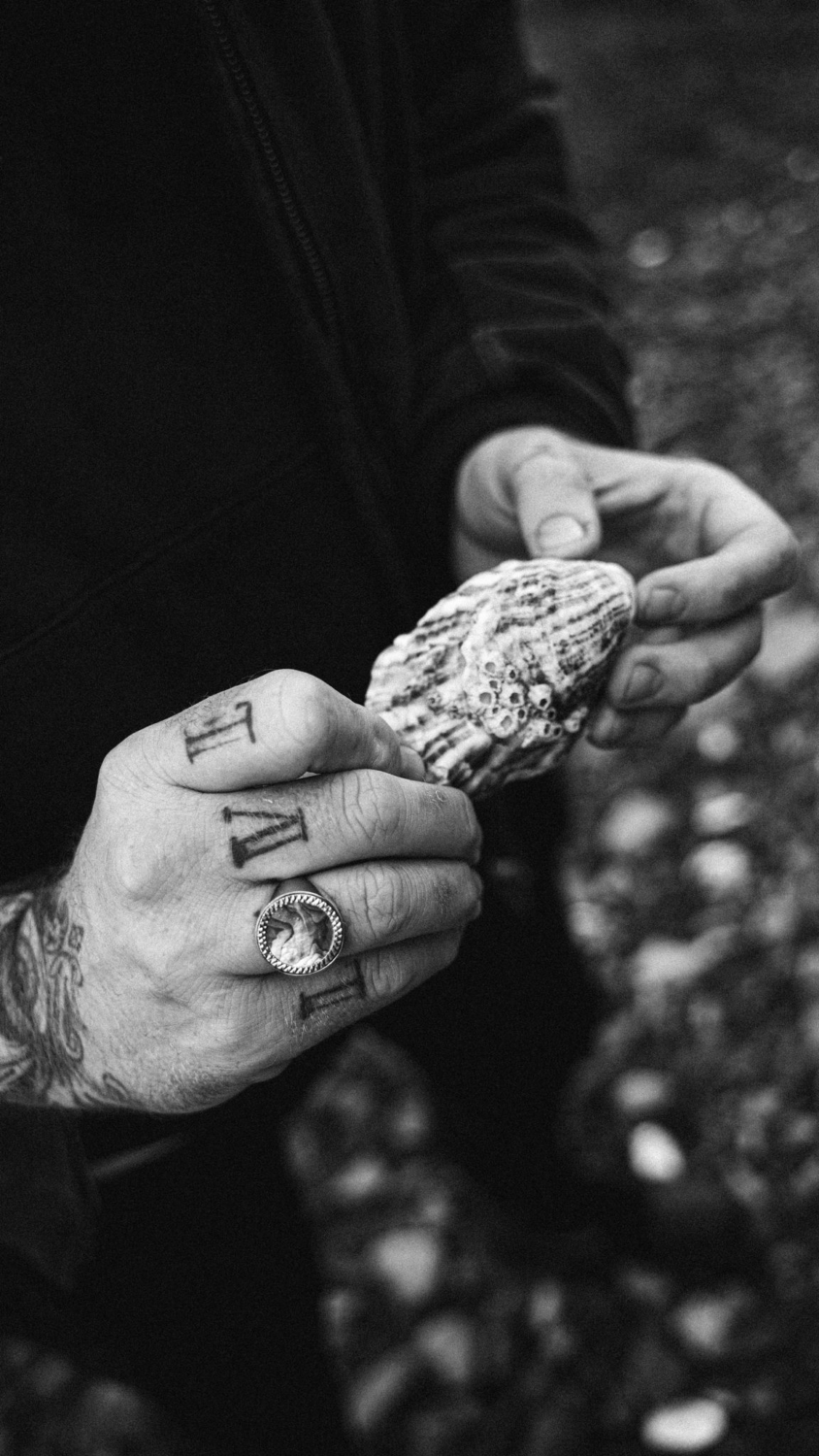 Docked on the corner of Commercial Street, the 60-cover restaurant will be spread across two floors. Upstairs will echo an East End boozer with a bar offering counter seating with the afternoon sun primed to stream through the floor to ceiling windows. Downstairs, plush banquettes, secret cubbies, pearlescent and gold accenting will beckon late-night indulgence.
Open for lunch and dinner, Pearly Queen's menu will lend itself equally to a lingering lunch or a quick bite. Max Venning's cocktail menu will match with snacks that pack a punch. Shellfish hummus and Tuna and parmesan gougères will pair with the refreshing OCS cocktail, consisting of gin and olive oil with cucumber and lemon. A selection of sea-cuterie will match the Pearly Martini, a savoury serve of vodka or gin, Picpoul and a pearl onion.
True to its name, oysters will be the hero of Pearly Queen with a seasonal selection of UK-sourced oysters and changing specials like Crispy buffalo oysters with a ranch dressing. Shellfish platters with seaweed aioli and burnt tomato ketchup will be served over ice, or grilled fresh, with punters able to pick from the counter and see the shucking in action.Small plates suchascockle bhajis, Prawn Scotch Egg and Terrine of Octopus are followed by the dishes like Grilled lobster served in XO lobster butter and Whole plaice in a roast chicken sauce and the '100-layer' cuttlefish lasagne.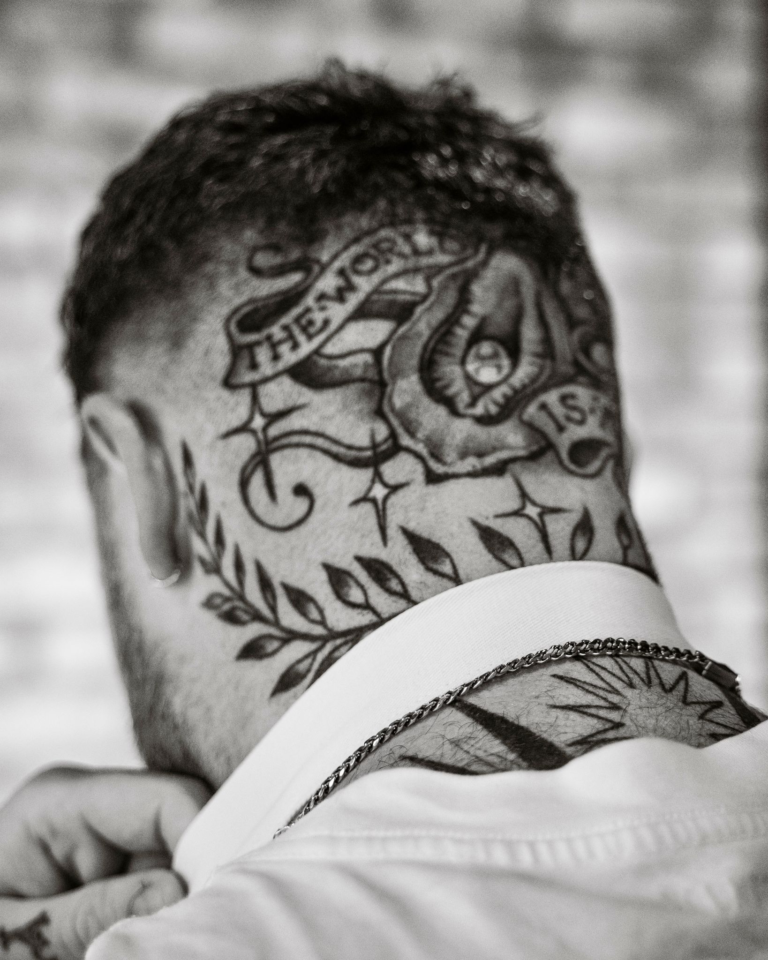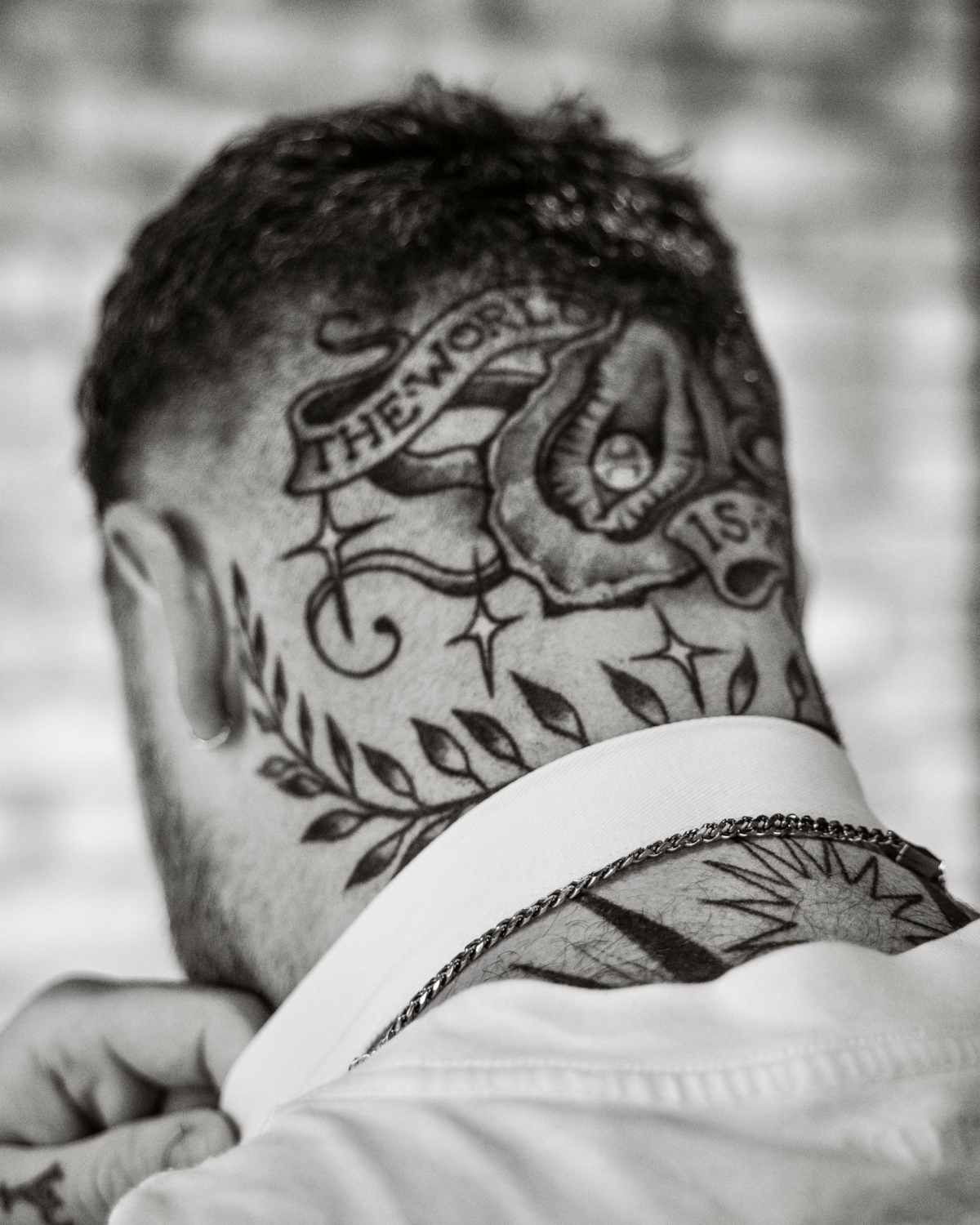 Designed by AN-RD, the interiors of Pearly Queen will blend of the glamour of Shoreditch and the grittiness of the East End as personified by the Pearly Queens of London themselves. Design aspects such as shell edges, mother of pearl inlays, iridescent hues and textures like velvet and silk, will contrast against the bolder shades and metallic finishes to embody the siren call of the sea.
Artwork adorning the space will be by celebrated London artist Reuben Dangoor, whose inspiration is drip fed by London's rich culture and has been commissioned by the likes of London TFL and Arsenal, and Olivia Rose, whose work is currently hanging in the National Portrait Gallery.
Tom Brown on Pearly Queen: "The last few years for the restaurant trade has been pure survival and I see Pearly Queen as an expression of that sprit.  It's the result of a massive team effort; everyone involved working hard and championing the British seafood industry, just like those early Pearly Queen traders who took something raw and turned it into something beautiful. Pearly Queen is celebration of a city slowly seeping back to life, a place for stolen moments of indulgence big and small – whether it be a pint and oyster post work, or a night to remember. I can't wait to open her doors."
Pearly Queen
44 Commercial Street, Shoreditch, E1 6LT.