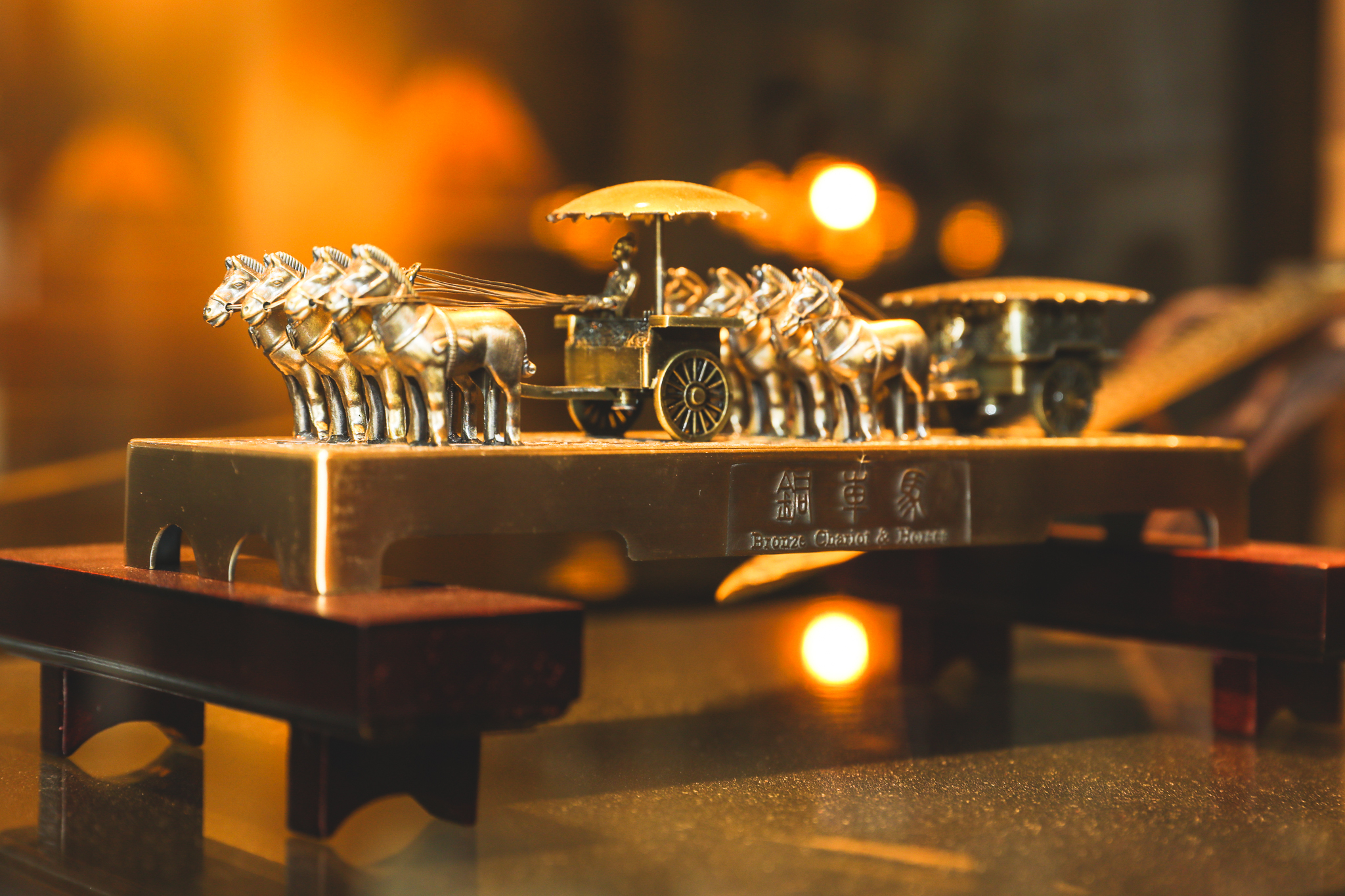 According to recent research Chinese food is the most popular cuisine for us Brits, so it is no surprise to see that Bournemouth's hottest new restaurant is celebrating the incredible food and heritage associated with China.
Situated in the heart of the bustling town, just a short walk away from the award-winning sandy beaches sits 1805 -a large and airy restaurant which effortlessly fuses traditional and contemporary Chinese culture. Expect to see historical artefacts interspersed against modern hand-crafted furniture.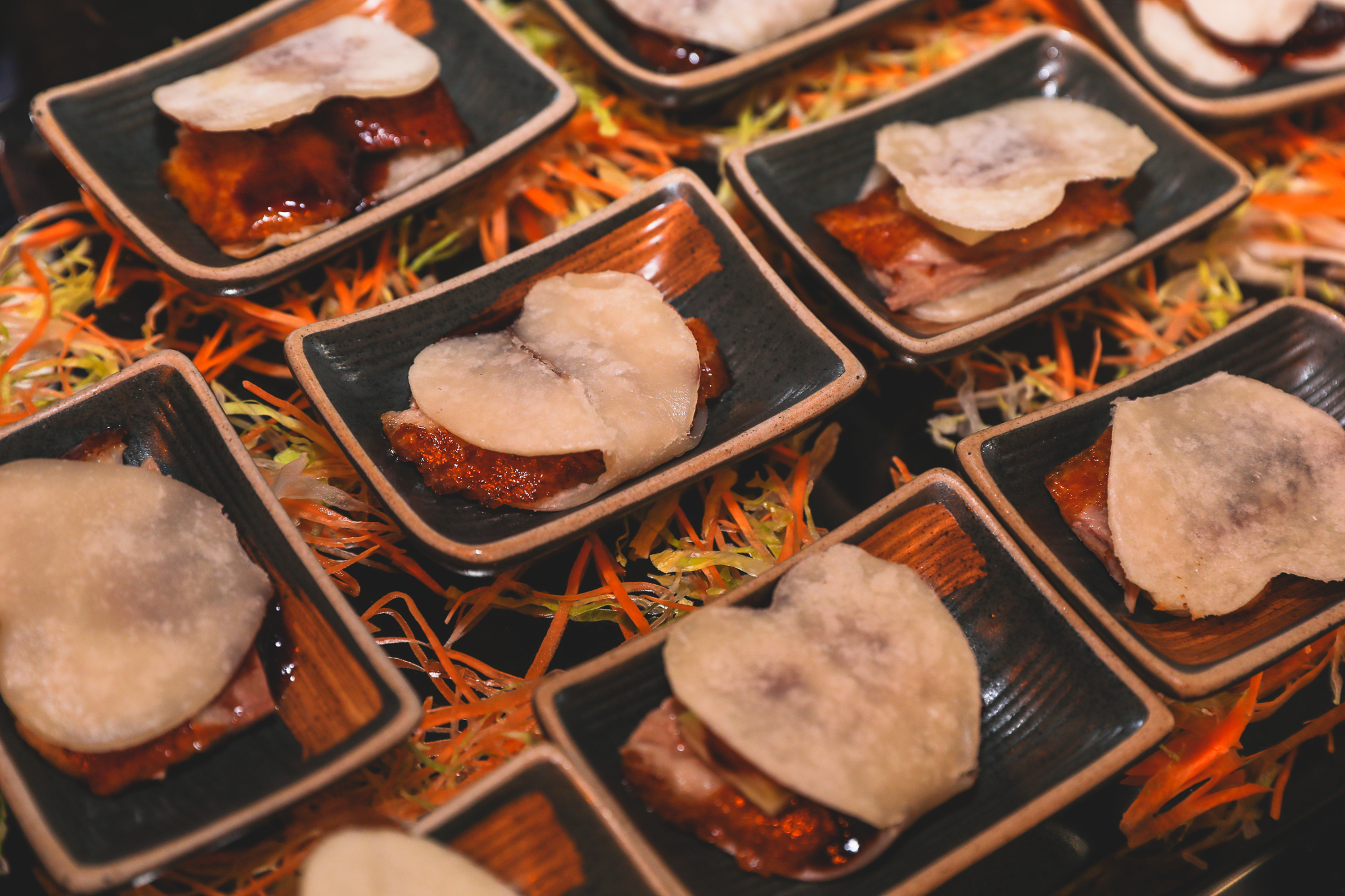 The name of the restaurant marks the year that the first Chinese man became an established British citizen, a significant moment in history and a move so rare it required an Act of Parliament.
Whilst some people might associate Bournemouth with an outdated perception of 'egg and chips' but this could not be further from the truth. This idyllic seaside town has a plethora of incredible eateries situated both in the town and in the surrounding areas. From Rick Stein's in nearby Sandbanks (famous for its 'Millionaire's Row') to beachside eatery 'Urban Reef' where diners can enjoy treats like Dorset rock oysters and Cornish mussels.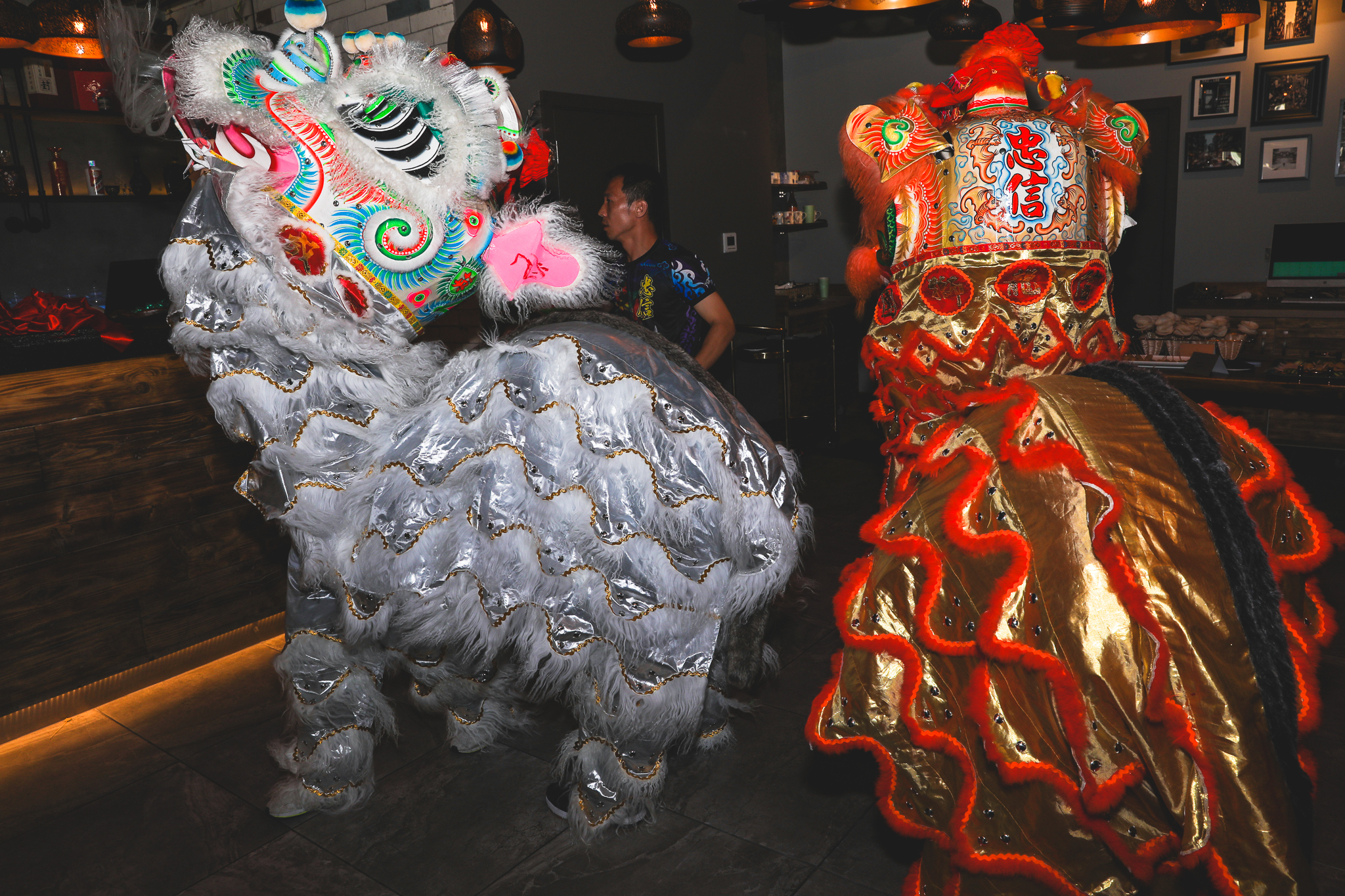 The restaurant opened on to great acclaim last month with a VIP launch which featured a spectacular lion dance which is said to bring good luck and fortune. Guests were then treated to bespoke cocktails and an exquisite, specially-prepared meal which included Chinese baby pak choi with garlic sauce, beef fillets with asparagus in XO sauce and steamed sea bass.
1805 has a vibrant and expansive menu with dishes such as Aubergine with prawn stuffing in black bean sauce, pan fried scallops with baby asparagus, lobster with noddle base, as well as more traditional dishes such as sweet and sour chicken with fresh fruit and slow braised pork belly Hangzhou style.
There is also an inspired dim sum menu which has been created by head dim sum chef, Xing Yu, who has over 30 years culinary experience. Diners can enjoy tasty dishes such as Ha Kau king prawn dumplings, king prawn and scallop dumplings and the sumptuous lobster dumplings with champagne sauce.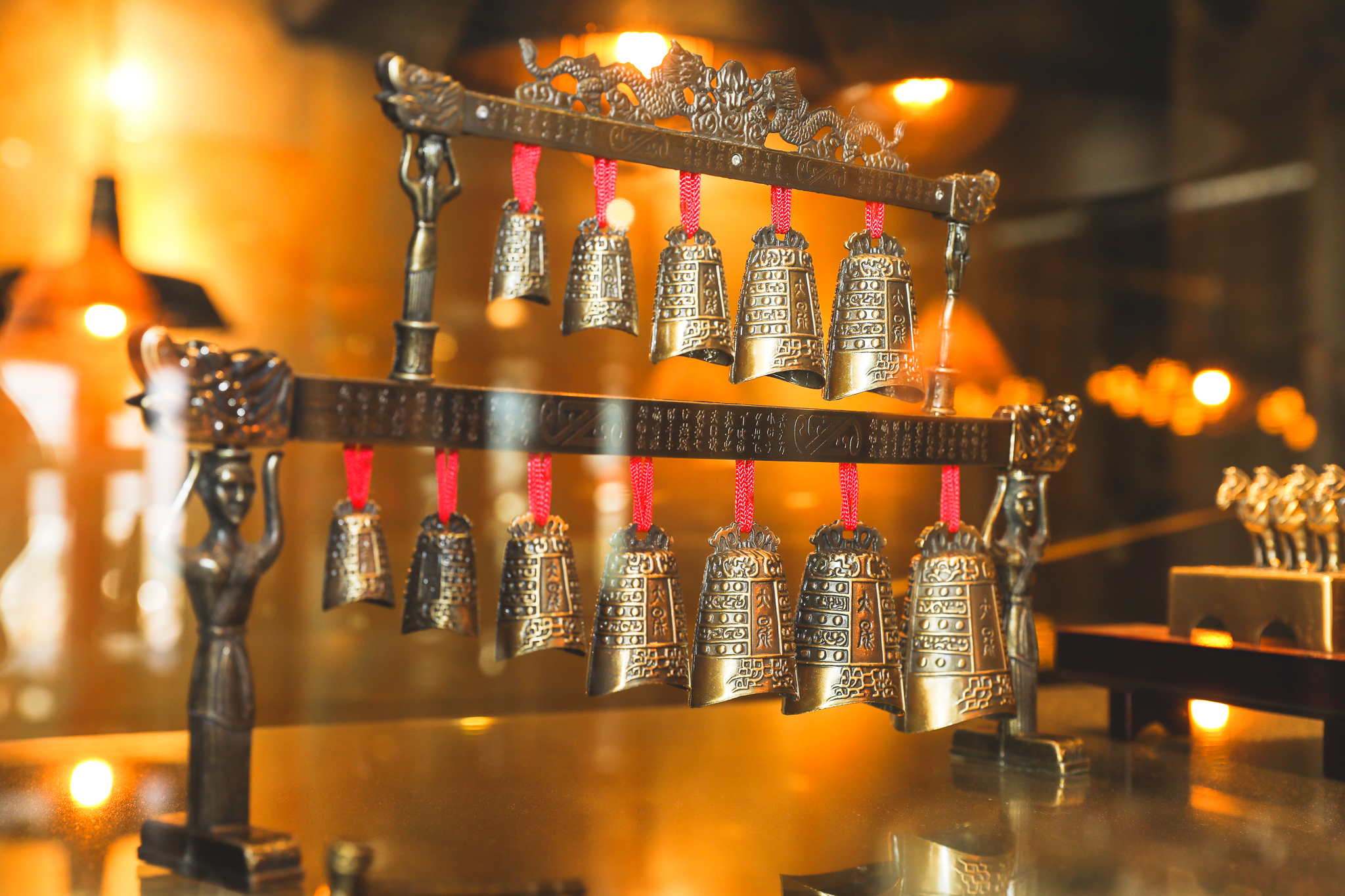 Guests can choose to team their food with a selection from 1805's solid wine list or can opt for one of their carefully curated cocktails such as The Jade Emperor, The Golden Dragon or the nautical-but-nice Under the Sea. We chose to enjoy our delicious cocktails in their elegant cocktail lounge, but you can also enjoy a relaxing drink in the spacious outside terrace.
1805 ticks all the right boxes when it comes to imaginative and mouth-watering dishes, decadent cocktails and impeccable service. With Bournemouth being just a two and a half train journey from London, it is certainly worthwhile visiting for a trip to 1805 alone.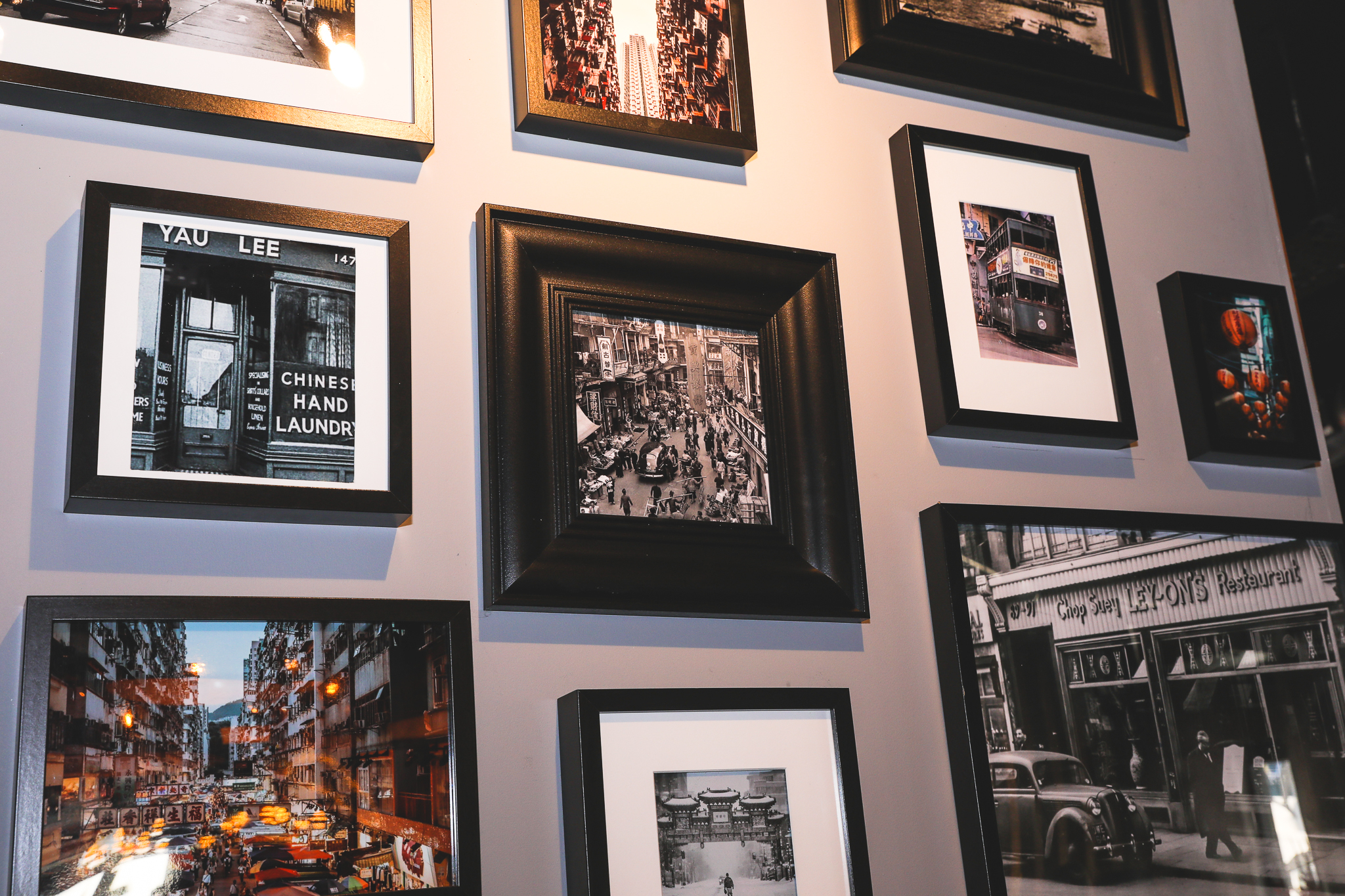 Unit 1 West Coast, Beacon Road, Bournemouth, BH2 5ER