With the upcoming festivities of the Lunar New Year upon us once again, 2022 welcomes the year of the tiger which celebrates the combination of strength, beauty, independence and adventure. The traditions to honour the Lunar New Year have been carried out for centuries in East and Southeast Asian cultures with preparations beginning a fortnight before the second full moon of the year.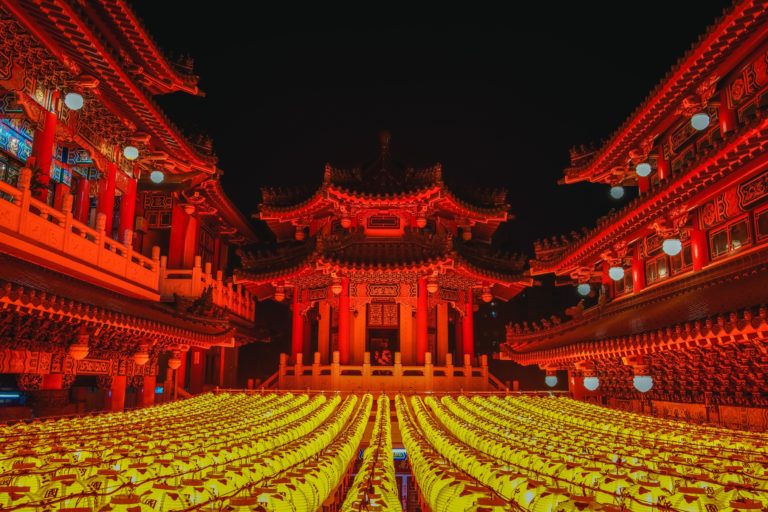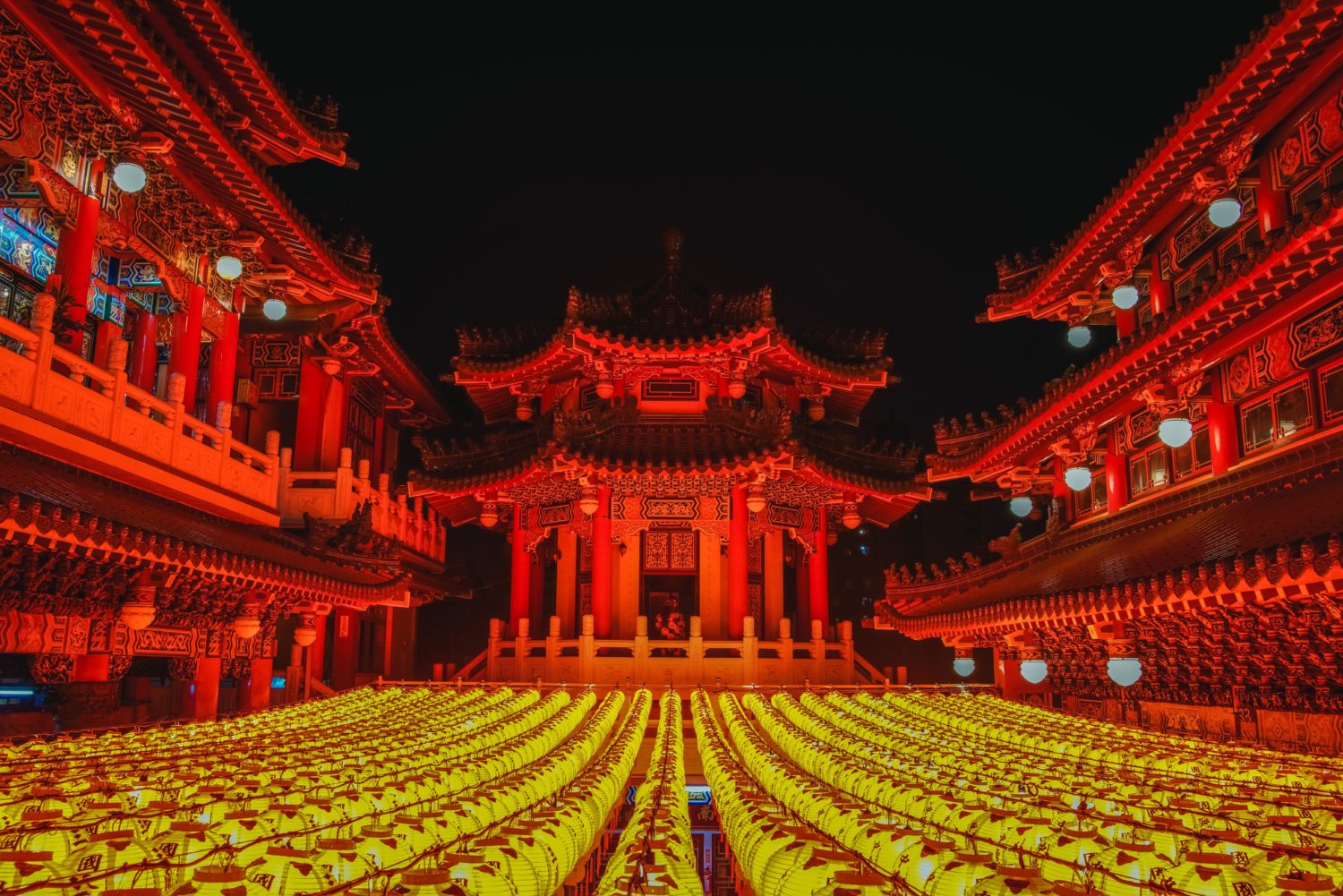 Spring cleaning is the most important preparation for the Lunar New Year, you want to cleanse away all the energy that no longer serves you physically and spiritually, as it makes way for new energy to enter the home. You also don't want to sweep around your home or throw rubbish away as this is associated with 'sweeping your good fortune away' or 'dumping your wealth away' on the first day of the celebrations.
Getting a haircut before the new year is ideal as the character for hair, 'fah' in Chinese also means 'to prosper' so do make sure you are properly groomed in time for the first day of the festival as cutting and washing your hair and nails may wash or cut away your prosperity.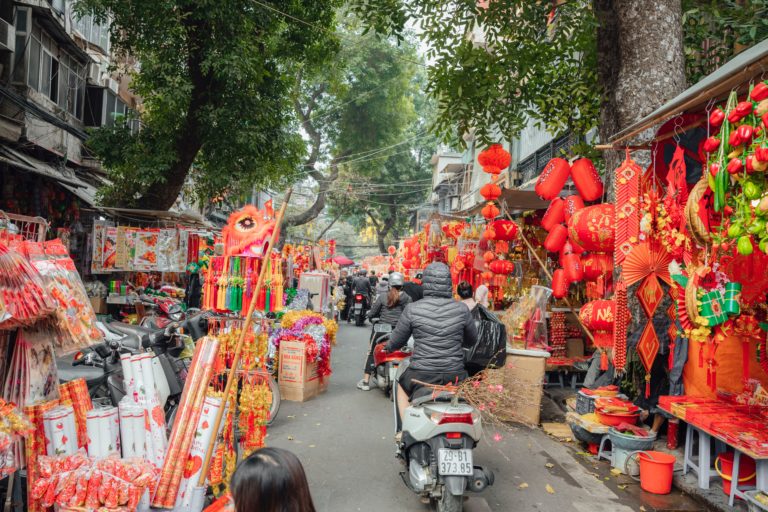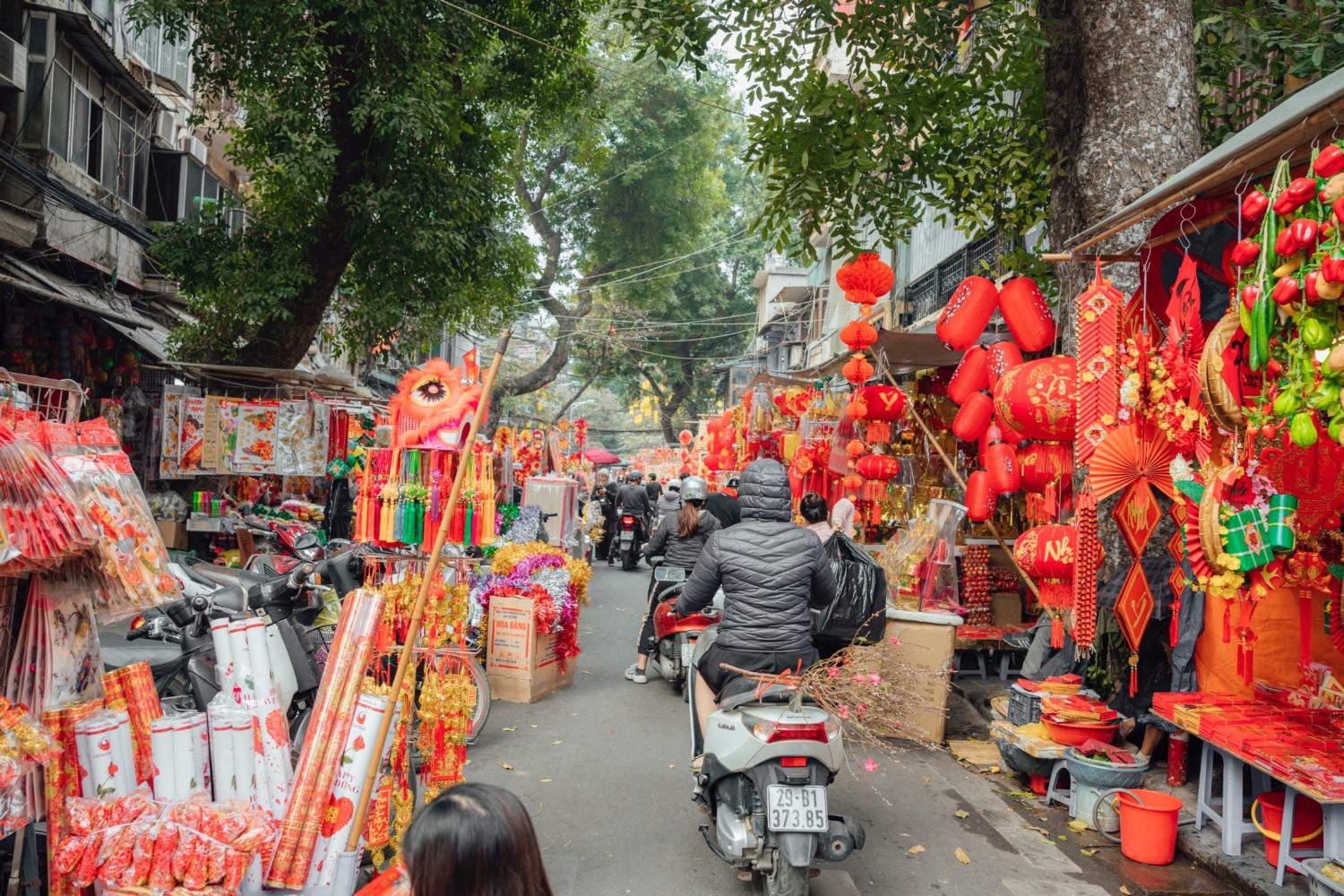 On New Year's Eve, annual flower markets pop up in the South of China filled with a variety of plants and flowers to usher in the new year. Orchids are associated with fertility and abundance and are ideal gifts for your significant other. Peach blossoms represent romance, prosperity and growth and are usually the centre pieces in a home during the festival. Mandarins and tangerines are gifted to family and friends to wish them good fortune – this is because the Chinese word for mandarins, 'guhm' is the same as gold.
A favourite custom, mainly amongst young people, are the red packets typically bestowed upon children and young adults who are yet to be married. These lucky red packets are filled with 'lucky money' to offer them a prosperous year ahead.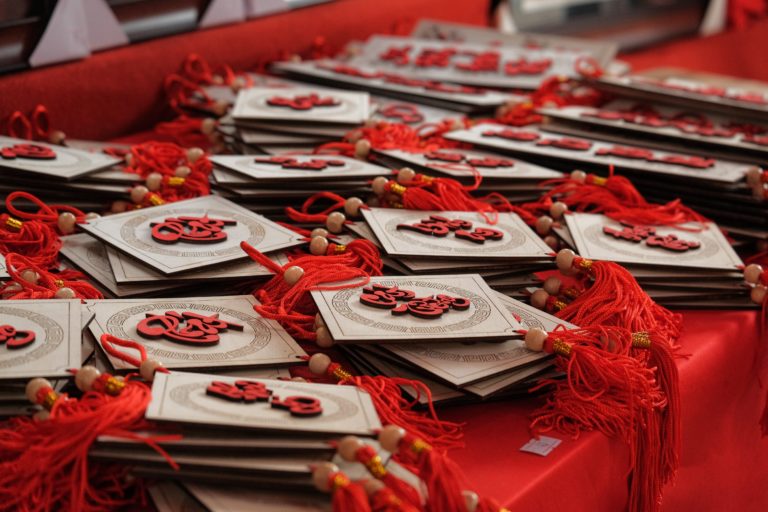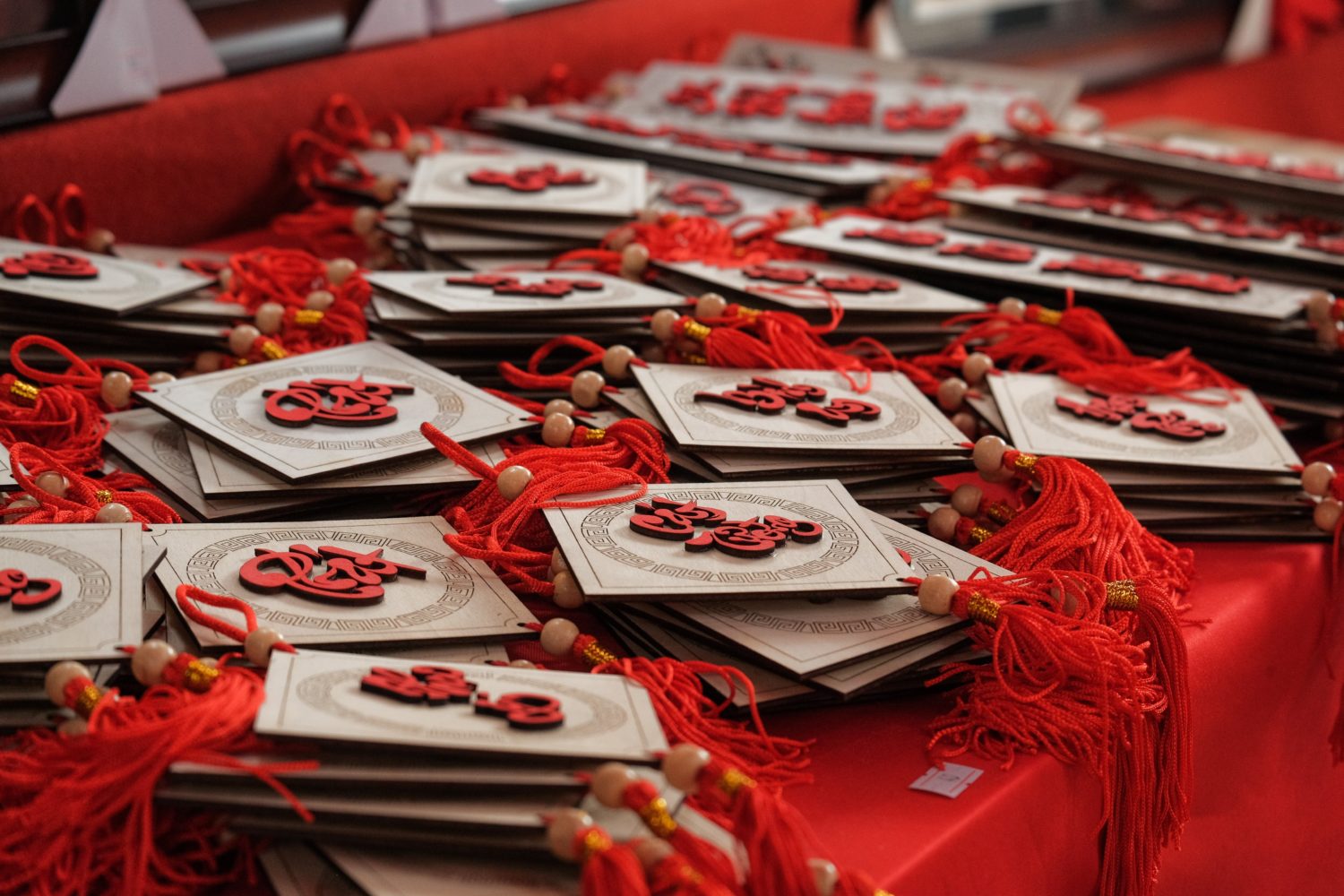 The most important part of the celebration is the family 'reunion dinner' typically on New Year's Day, where everyone in the family gets together, similar to Christmas dinner and enjoys a meal with traditional dishes such as whole steamed fish and a whole chicken to represent prosperity. The days after are spent 'bai lin' visiting the homes of family and friends.
On behalf of the ARCADIA team, we wish you all a 'Kung Hei Fat Choi' – Happy New Year.