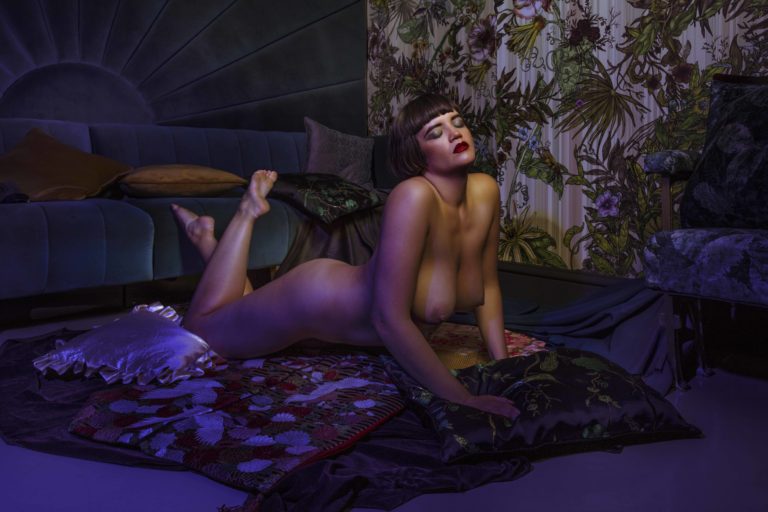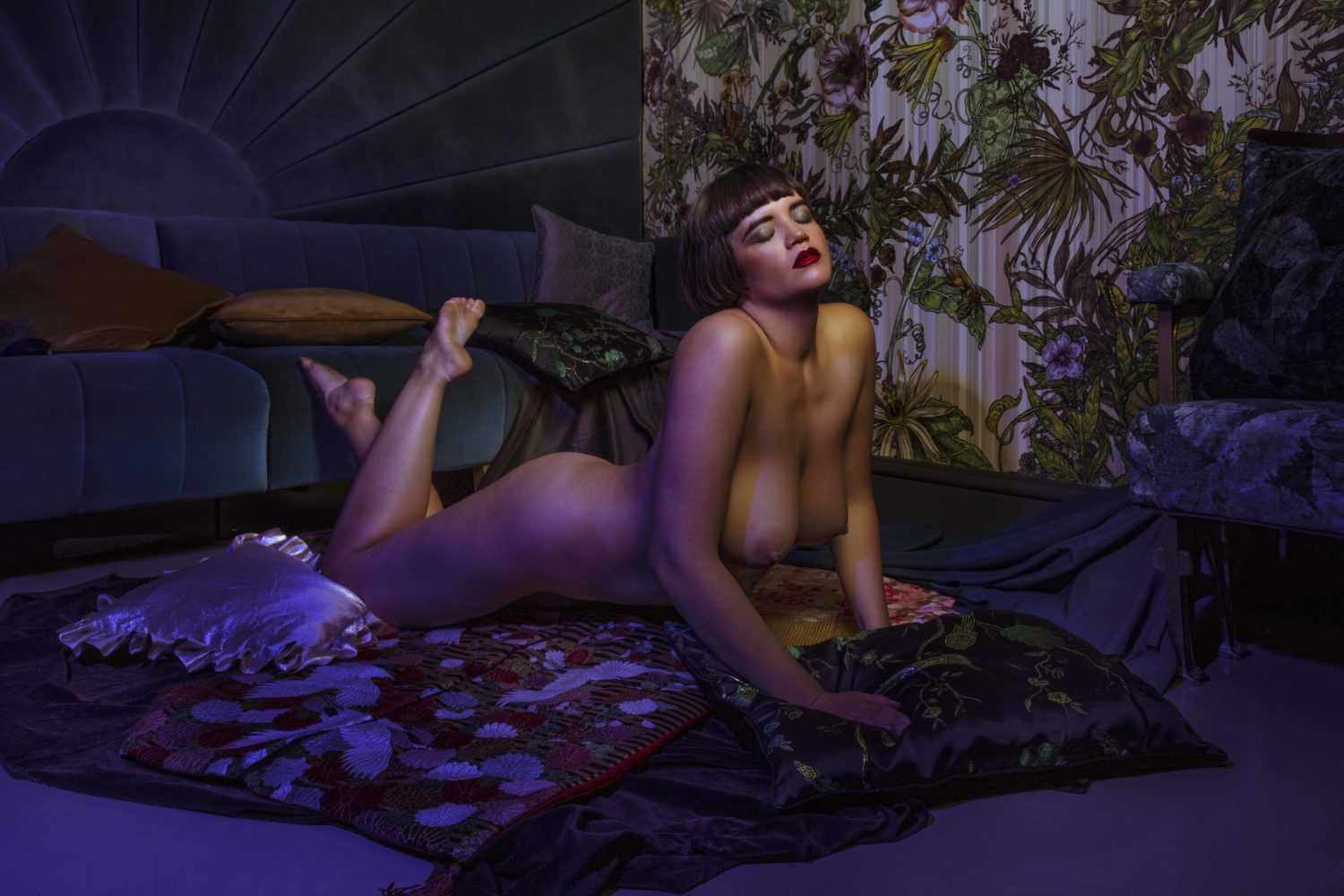 Five star lifestyle hotel Andaz London Liverpool Street is kickstarting 2022 with the launch of their East London Creative in Residence series, Moments of Being. The photographic exhibition created by Walthamstow based photographer Stefan Sieler is launching a week prior to London fashion week, running from the 14th-20th of February. Moments of Being is inspired by and shot within the hotel and will be showcased in the historic ballroom of Andaz London Liverpool Street.
In Moments of Being photographic exhibition Sieler explores the diverse history of the building and the Andaz site from it's early origins as the Bedlam hospital in 1247, through the victorian era in 1884 when the site hosted the great eastern railway hotel. Andaz has survived two world wars and previously hosted the famous GE Club from the 90's east London nightlife era. The hotel has been through many years of colour, vibrancy and flare.
For the exhibition Sieler, using his unrestricted access to the east London based hotel, found himself being inspired by the building and the many layers of history. This exciting and intriguing exhibition teases viewers with elements of mystery and seduction. The subjects are shot in varying ways to showcase a variety of stages of being, giving the audience playfulness and intimacy, excitement and flamboyancy.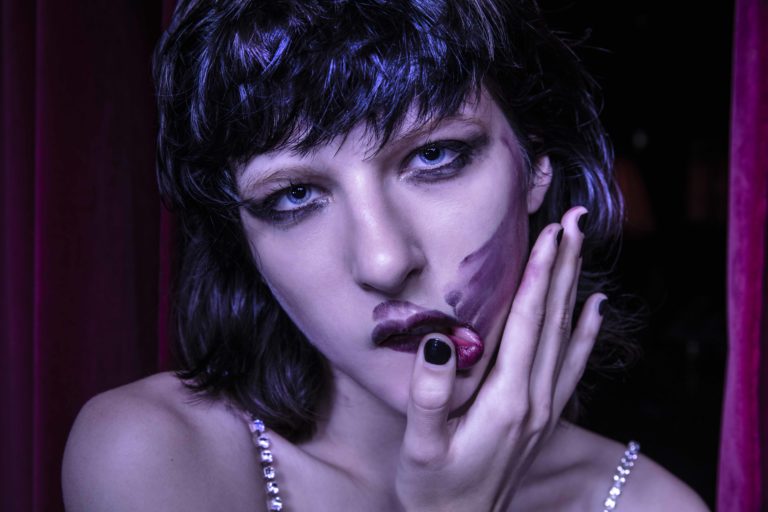 The exhibition centrepiece artwork features the hotels exuberant stained-glass windows as a backdrop to a robed religious like figure clad with jewel toned drapes. Using stark lighting and bold colours Sieler is provocative, breathing life into the transient figures who have travelled through the site.
Each photograph shows a lone individual in the hotel, telling a different story. The lone figures make the viewer explore ideas of solitude, loneliness and aloneness. "What do we do when we're alone, when we just…are?". The 'moments of being' take inspiration from the diverse history of Andaz London, in the location of lively and creative neighbourhood Shoreditch in east London.
Andaz, an east london based hotel with a rich past. The exhibition will be hosted in the 1901 ballroom with its iconic glass dome, protected throughout the Blitz by the hotels mattresses. The grandiose architecture tells stories of contrasting energies, from true grit to luxury, from creative to being London's first psychiatric hospital (1247), from championing the clubbing scene to surviving two world wars. This site is steeped in history. Today, the space sets the stage for Sieler to explore themes of fleetingness, reinvention and change.
Andaz continues to cater for the curious traveller and Moments of Being explores the hotels transient nature, empowering creative freedom. Express your Andaz: allowing and encouraging guests to be who they want to be in that moment.
andazlondonliverpoolstreet.com
Moments of Being 
Admission: Free
11am – 8pm, Monday 14th February- Sunday 20th February 2022.
1901 Ballroom, Andaz London Liverpool Street, 40 Liverpool St, London, EC2M 7QN