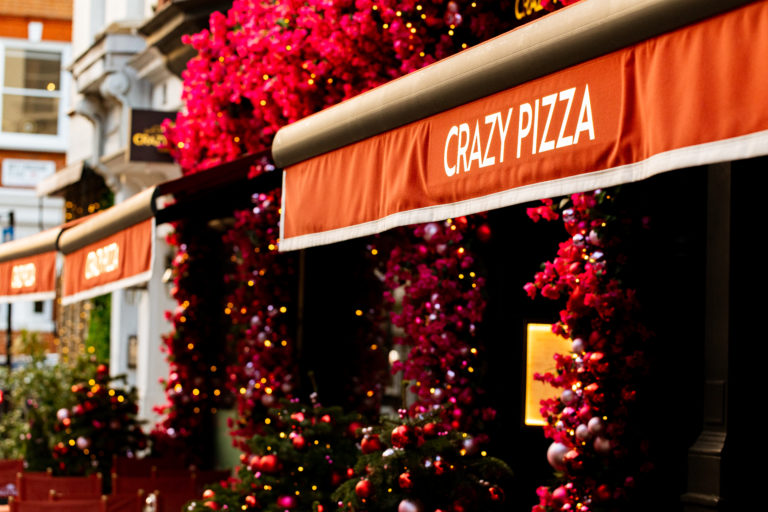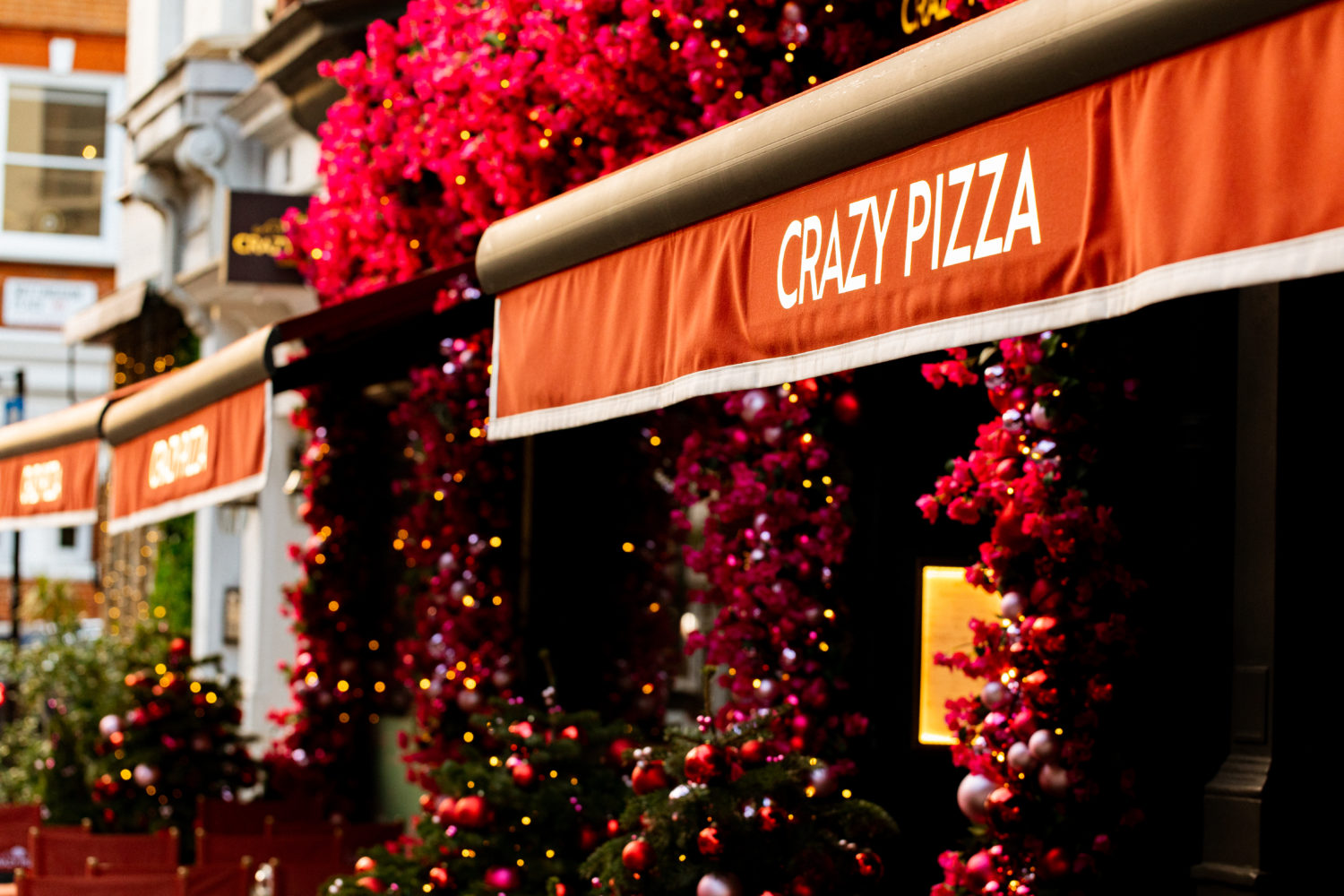 Crazy Pizza offers a covid safe, cosy terrace with warm blankets and Christmas decorations to keep the festive euphoria high. Crazy Pizza is famed for its authentic Italian cuisine, flowing bubbles and outrageously fun entertainment. Expect the unexpected, from a sea of white napkins being whipped into a frenzy above heads, the most extravagant spinning dough you've ever seen and indoor sparklers.
London's most sensational and entertaining Italian dining destination, Crazy Pizza, is getting ready to bring a Christmas twist to its restaurants as it invites guests to celebrate the festivities this winter.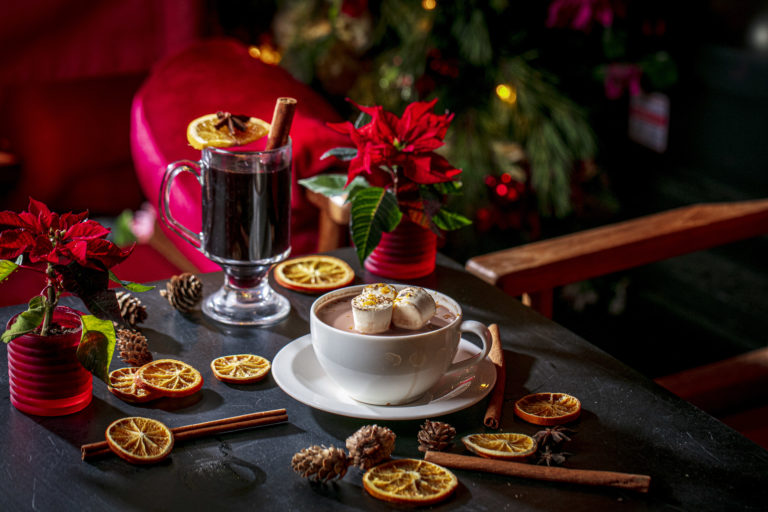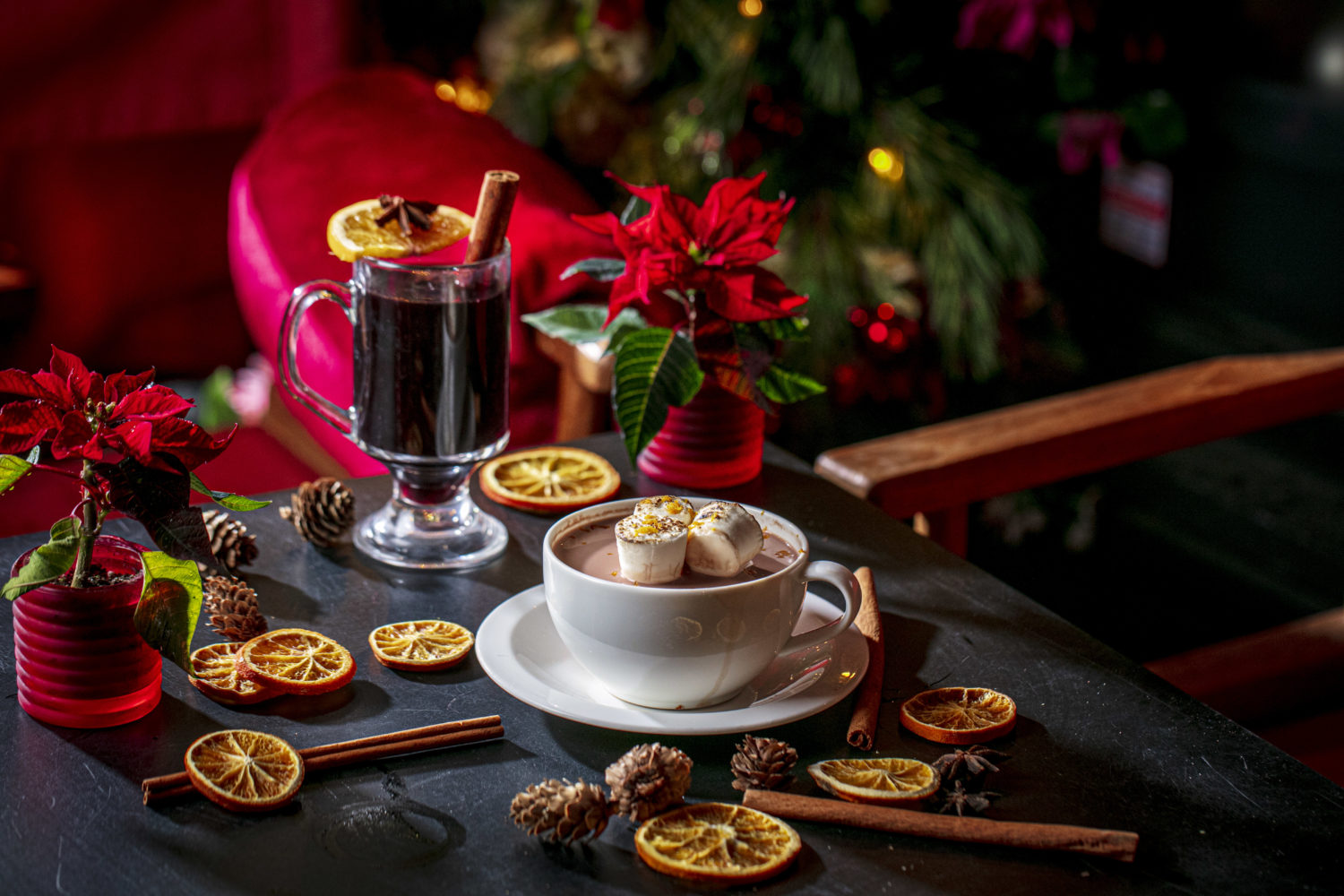 Crazy Pizza will create an atmospheric mood with festive decorations and immersive entertainment for friends and family to enjoy in its Marylebone and Knightsbridge venues. Guests will not be disappointed by the crazy adventures Crazy Pizza will bring, with dancing naughty elves, energetic pizza spinning and entertainment galore. Crazy Pizza will ensure this Christmas is one to remember!
Throughout the month of December, live entertainment with special DJs and musicians will be performing every Saturday for guests to enjoy during the iconic Crazy Bubbles Brunch in Marylebone, bringing the Crazy Pizza experience to life and perhaps a Christmas sing along or two. Perfect for friends, colleagues and families looking to celebrate Christmas together this season.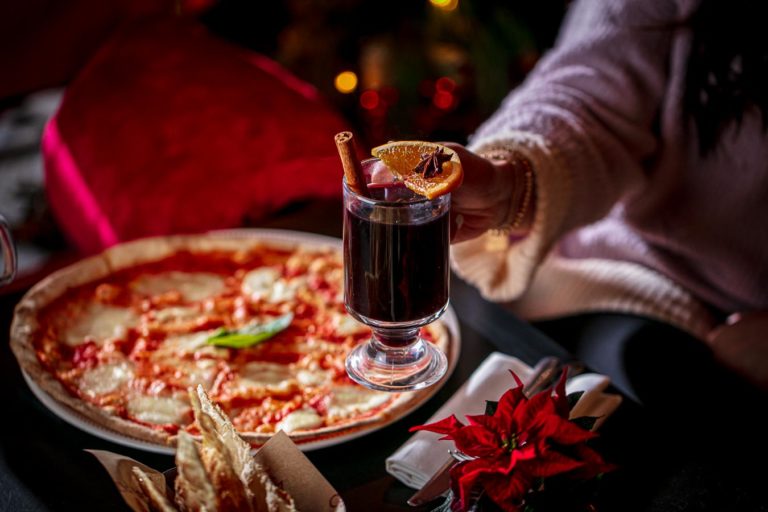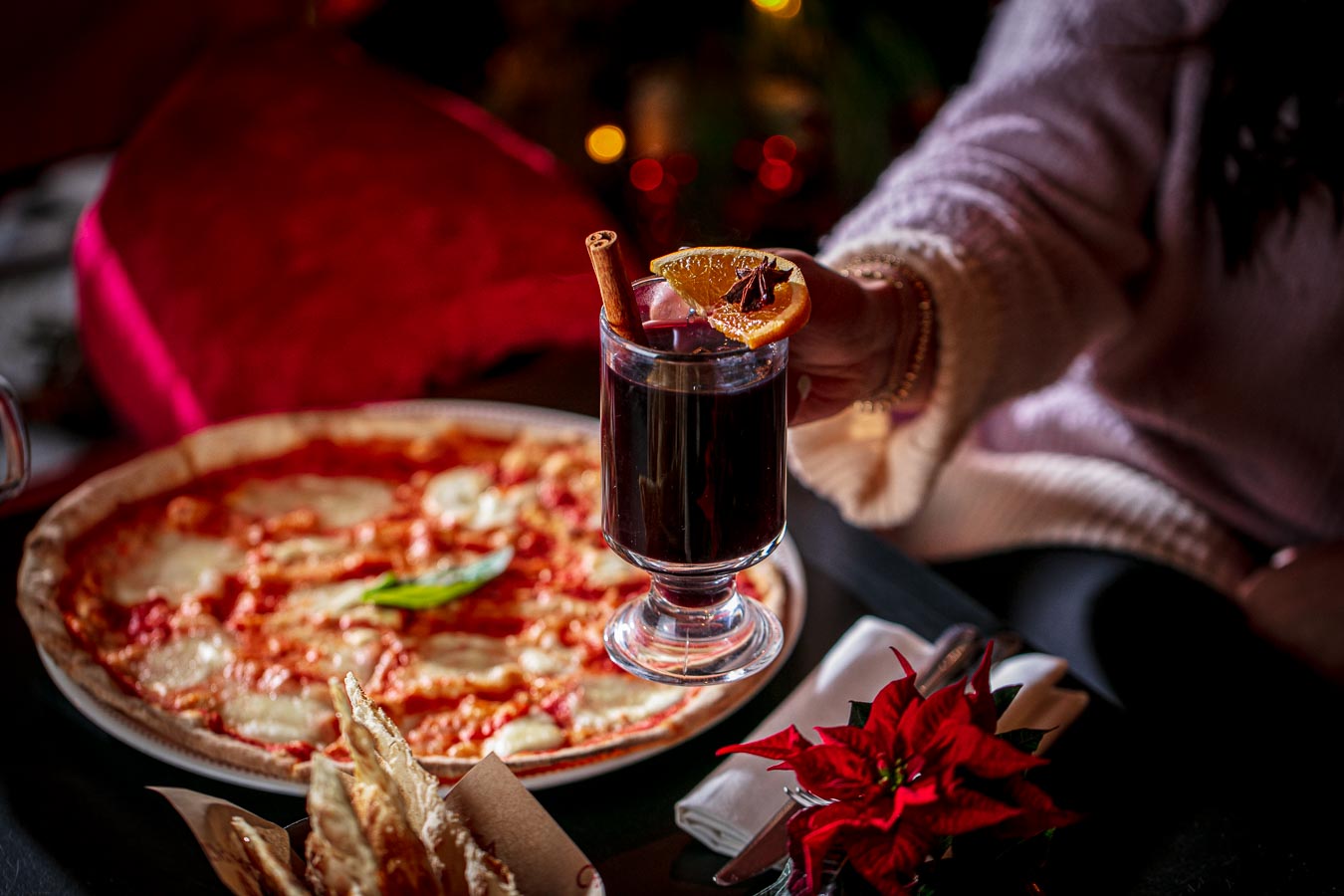 Throughout December, at £120 per person, the iconic Crazy Bubbles Brunch, will feature new festive dishes for guests to enjoy. This will include the truffle arancini with Parmesan and the incredible homemade caponata, made with freshly made mozzarella! Live DJ-Sax and Drums will also set the mood for the craziest brunch in town with a Christmassy twist.
Guests can swap their classic Christmas Turkey for an authentic Italian meal cooked by talented chef, Giuseppe Trezza, always looking to impress through his dishes. From the 16th November until the 23rd December choose from the Magico Natale package or the Speciale Natale for your choice of exclusive festive dining.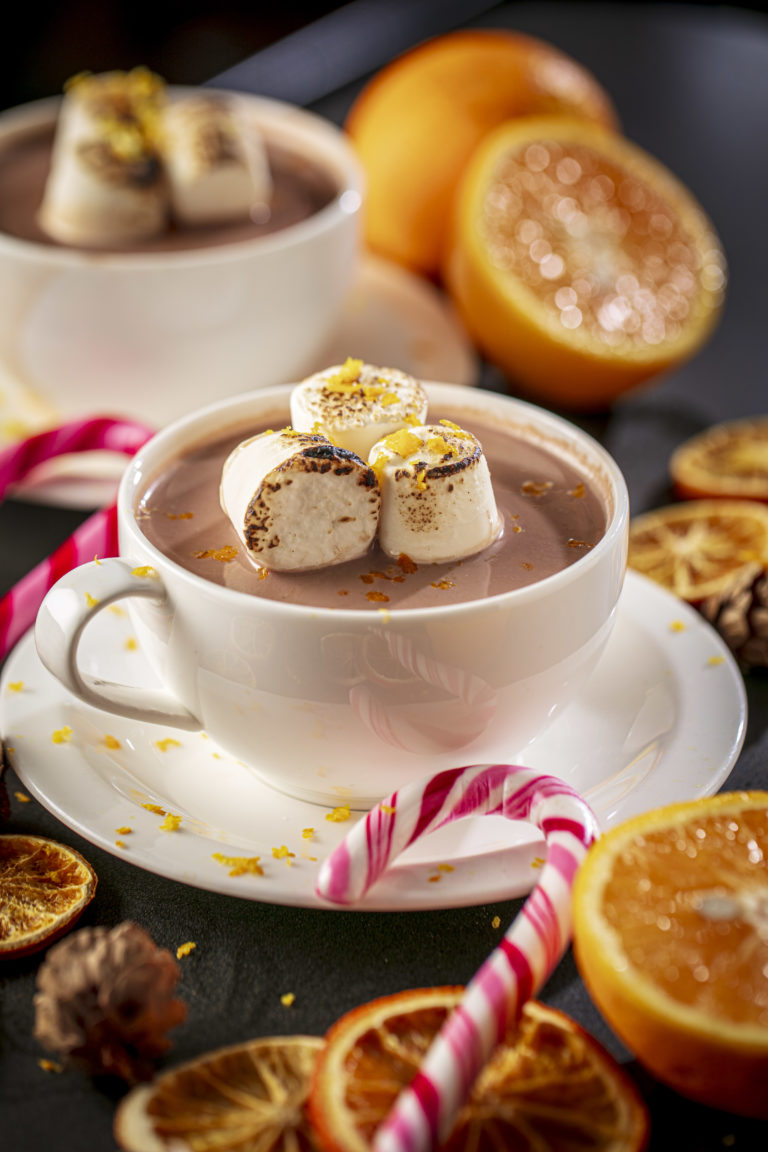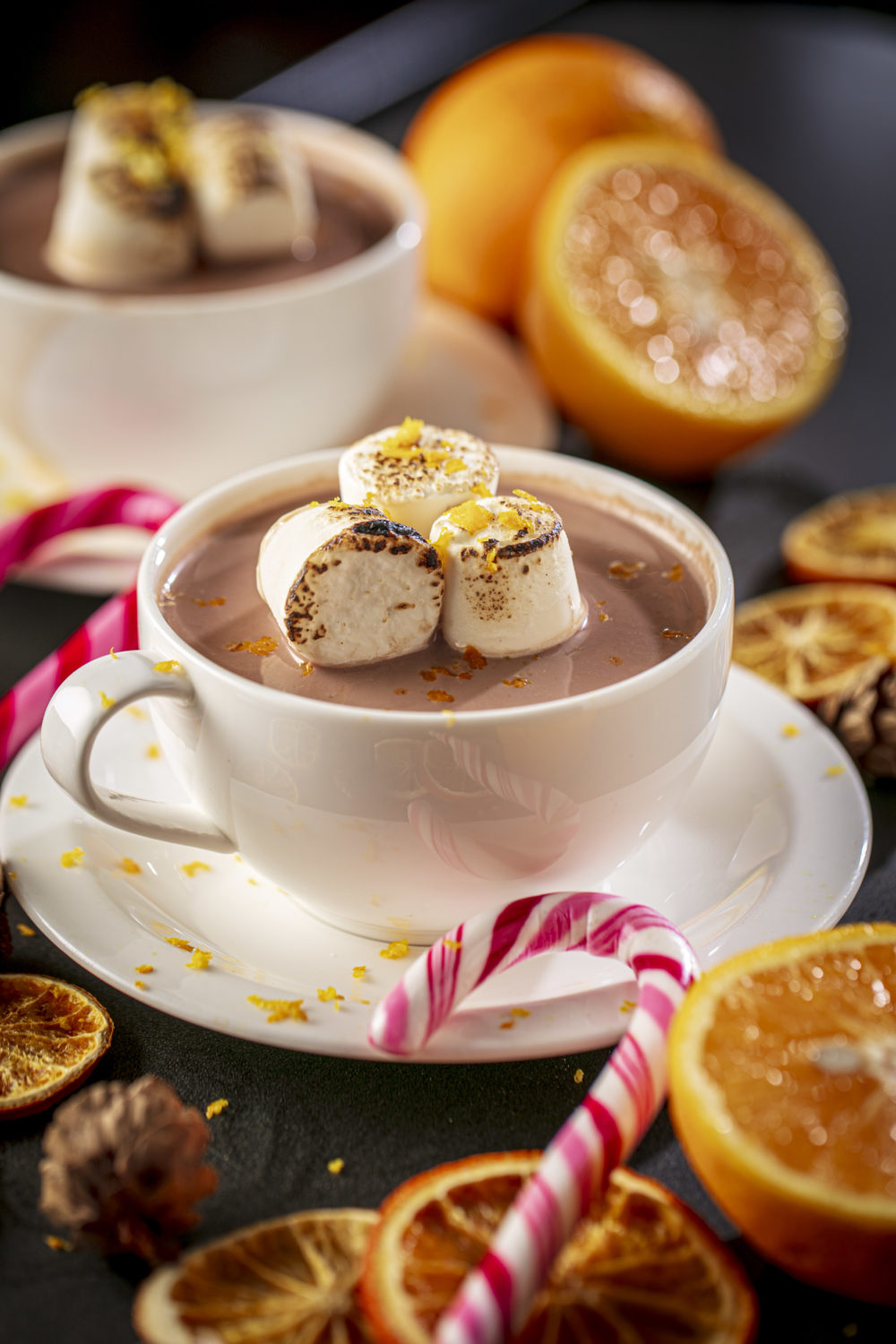 The Magico Natale menu, priced at £55, includes the beef carpaccio to start and a selection of magnificent pizzas to tickle your taste buds and update your Christmas tradition.
From hot chocolate with orange zest and torched marshmallows to the iconic mulled wine with lemongrass, orange zest, cinnamon and cloves, Crazy Pizza is the destination to go for a perfect warm drink while shopping for Christmas!
Add a little sparkle and a lot of fun to your festive season with a visit to Crazy Pizza.
Crazy Pizza Marylebone
7 Paddington St, London W1U 5QH
Crazy Pizza Knightsbridge
32-34 Hans Cres, London SW1X 0LZ