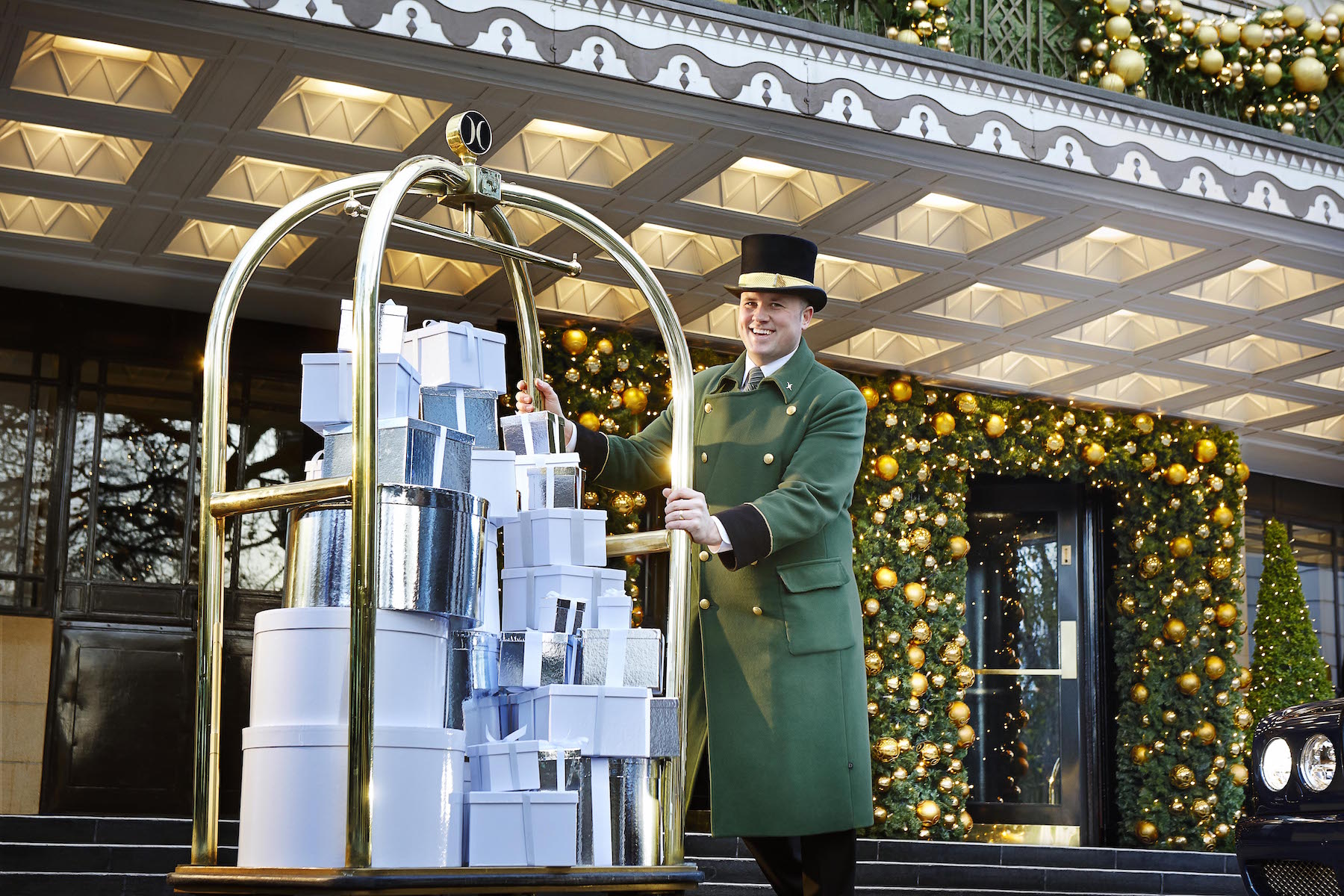 The Dorchester is a national treasure. It has carved out a reputation as one of the most prestigious hotels in the world and has defined luxury since it first opened its doors to society's elite in 1931.
The Dorchester is home to over 250 luxurious suites, affording majestic views of Hyde Park. There is also the stunning Dorchester spa, with its grand art-deco interior that would even impress Jay Gatsby. It also houses ten magnificent banqueting halls, including the Ballroom; which has hosted some of history's most iconic personalities, including, Prince Phillip, Elizabeth Taylor, Karl Lagerfeld and Lady Gaga.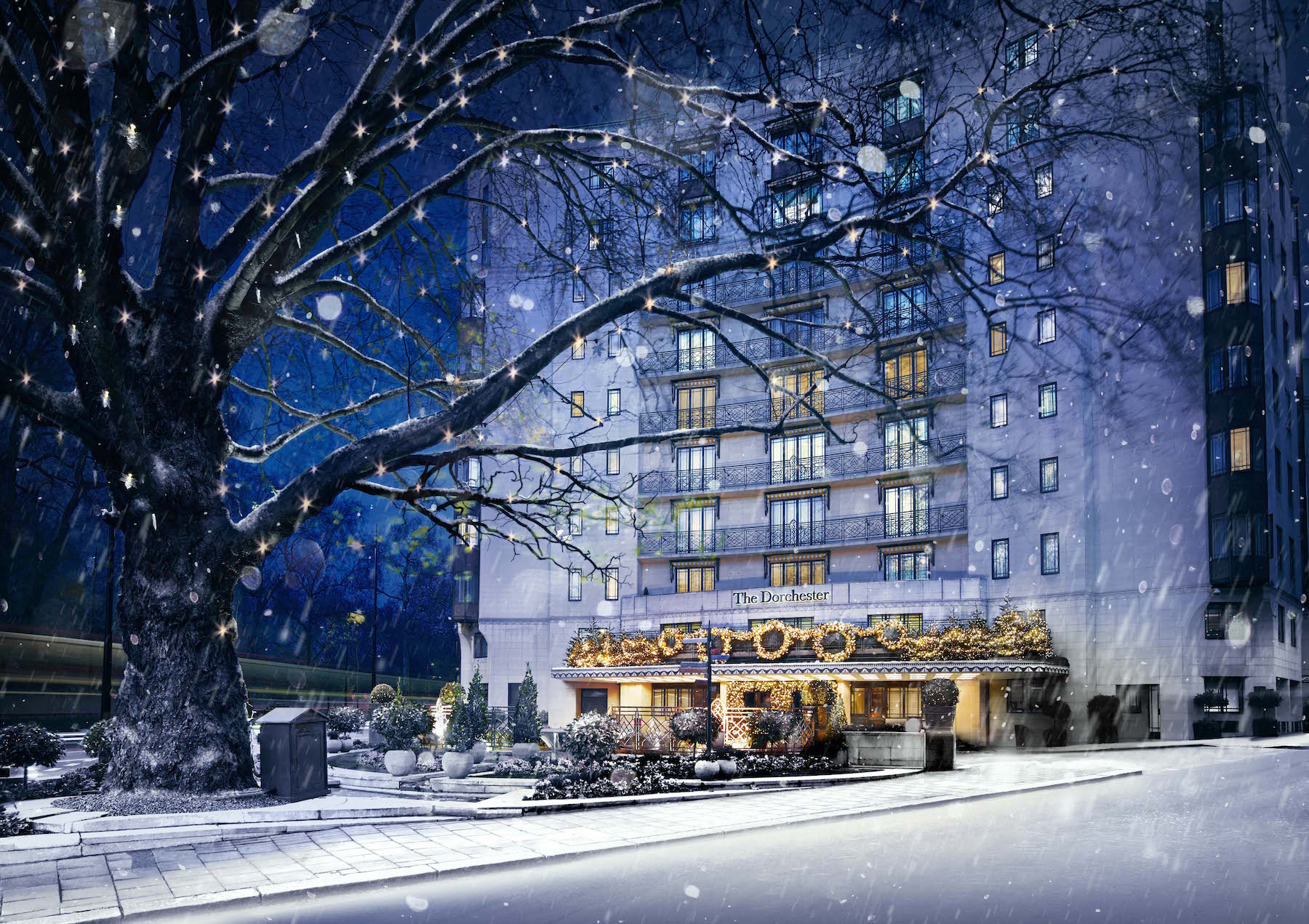 The Dorchester is also famed for its spectacular eateries, including, The Promenade, The Bar, The Grill, China Tang and three Michelin star Alain Ducasse at The Dorchester.
There is no better time to visit The Dorchester than at Christmas when the its historic façade glitters with golden lights and the iconic doormen have an extra spring in their step than usual.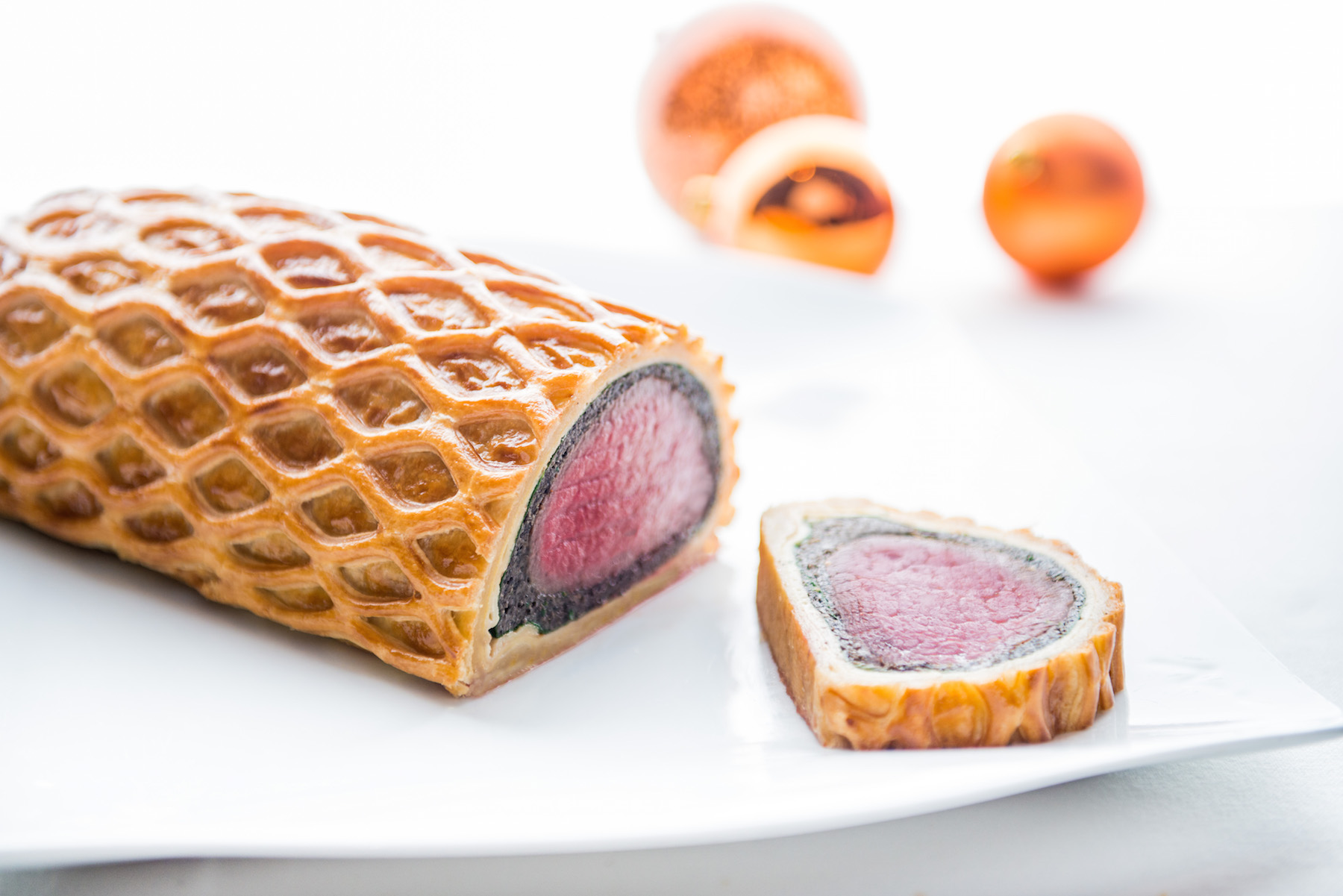 The Dorchester is bringing back some festive favourites such as their majestic Gingerbread House. This no ordinary baked treat, it is an exact replica of the iconic hotel, decorated with gingerbread biscuits baked in The Dorchesters' very own kitchen.
The front will be the façade of the hotel and the back will have a dolls house effect with miniature versions of areas within The Dorchester including The Penthouse & Pavilion, a Dorchester Suite, some bedrooms and The Promenade with a view of The Grill at The Dorchester. New rooms will be added each year, it will be a five year project.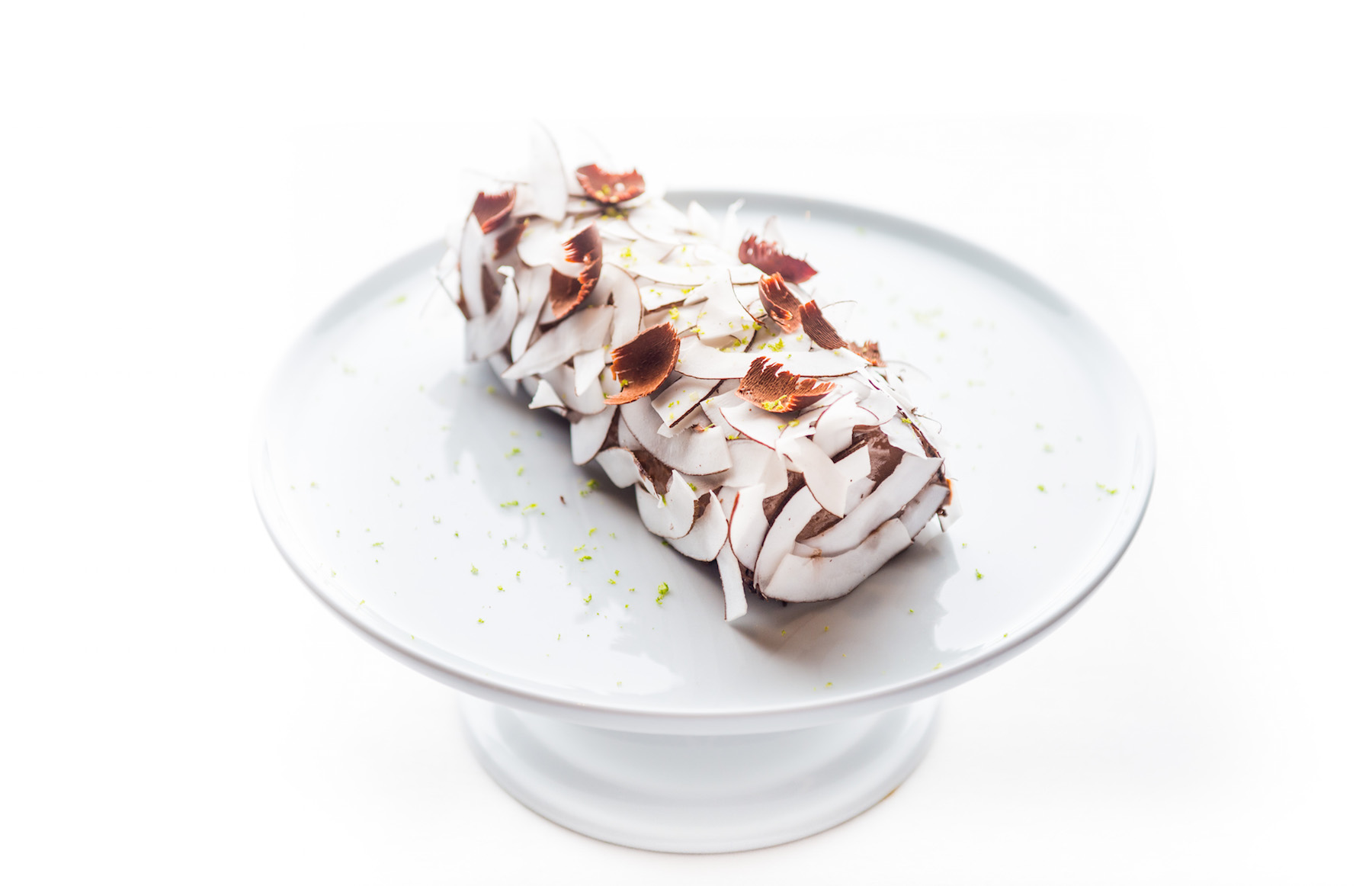 The Dorchester's popular Sweet Shop will also return featuring all aspects of a traditional sweet shop, this year we will include our own bespoke lollipops.
The Promenade will be decorated with 14 6ft English Christmas trees decorated with warm white lights and colours inspired by the Gingerbread House including copper, burnt orange and rose gold. A gingerbread smell from bespoke Dorchester candles will permeate The Promenade.
Christmas doesn't get better than at The Dorchester. This celebration is at the heart of The Dorchester, serving guests with luxury, great British tradition and a little magic.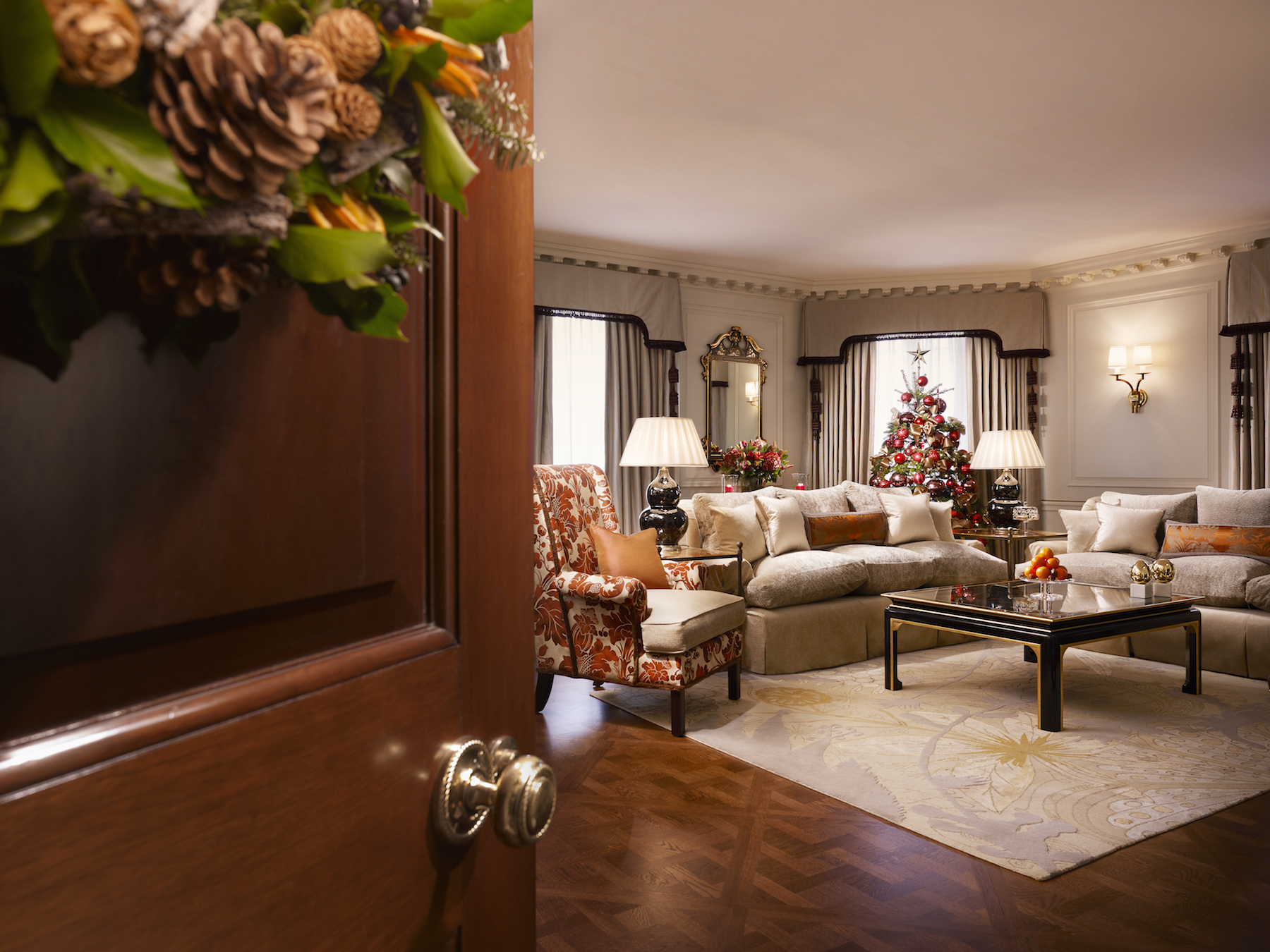 The Dorchester Hotel
53 Park Lane, Mayfair, London, W1K 1QA