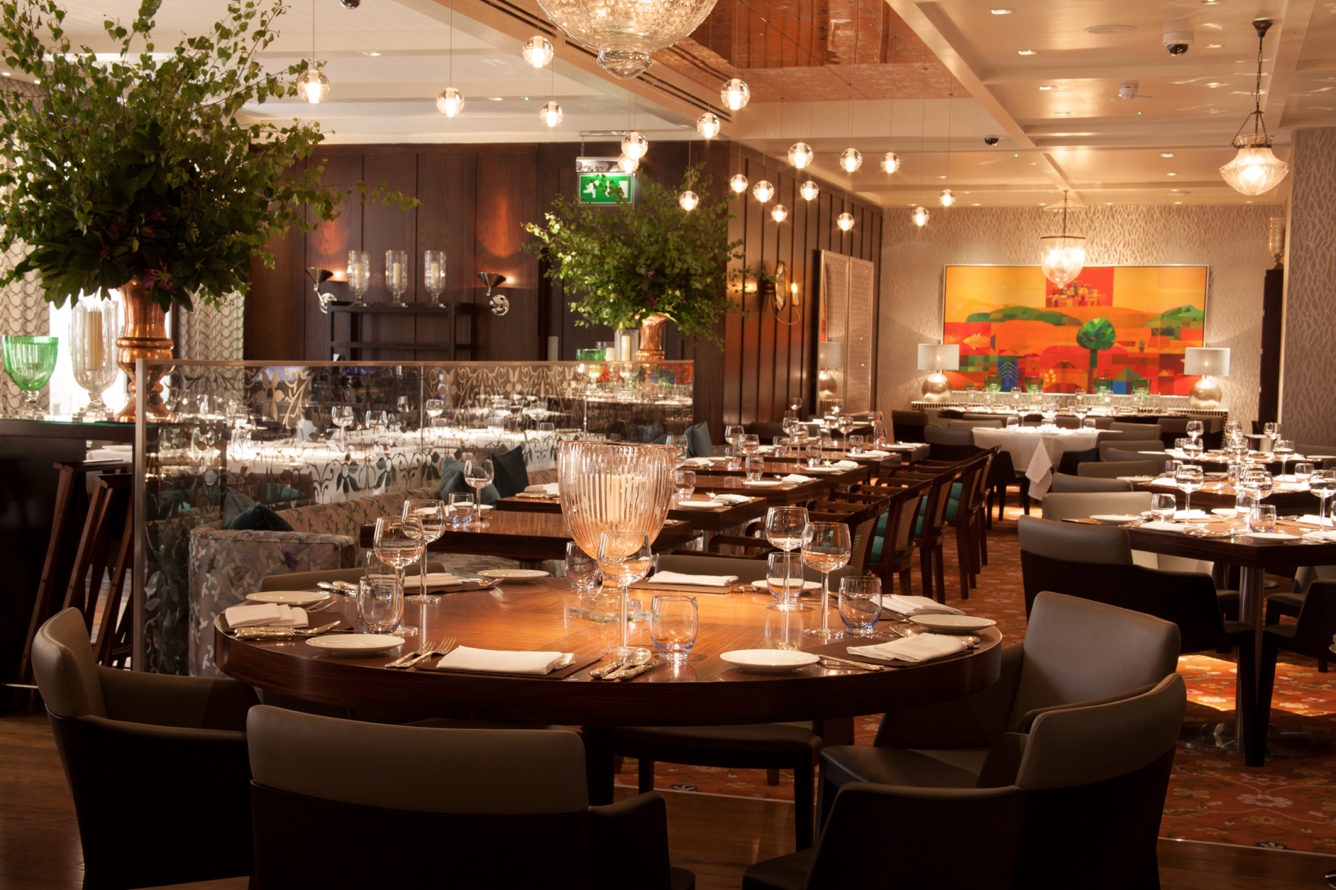 It is always such a pleasure to review restaurants who continue to deliver quality year after year. Chutney Mary falls into this category perfectly. When Chutney Mary opened in Chelsea 28 years ago, it was one of the very first restaurants to put polished Indian dining on London's gastronomic food scene. Today, the restaurant is well positioned in uber elegant St James, home to a hub of world cuisine and iconic brands.
A smartly dressed doorman welcomed us warmly into a buzzing restaurant which was full of activity on a wintry Wednesday evening. Dark wooden tables throughout, colourful artwork and delicate lighting create a relaxed yet chic atmosphere.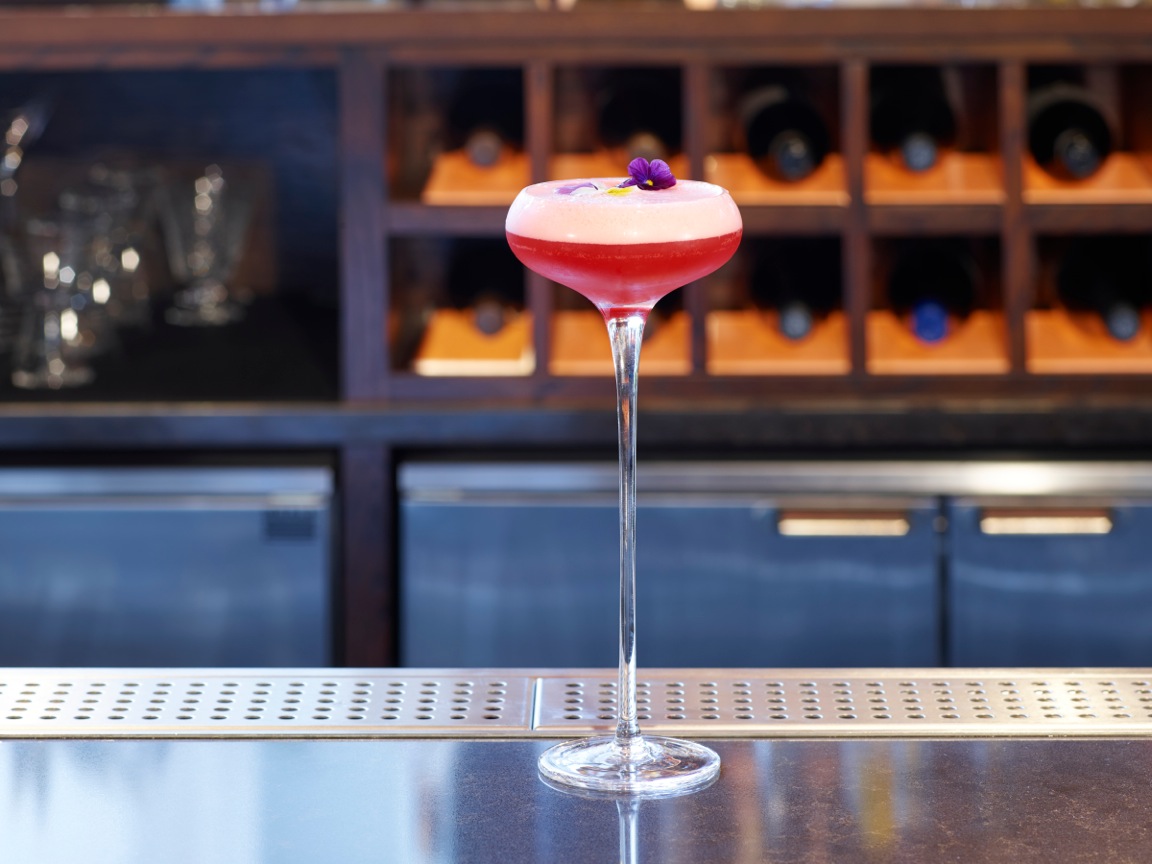 A long bar leads to a spacious dining room full of couples enjoying a lingering dinner. When you book, ask for table number 2 in the restaurant. It is in a room called the Proposal Room and is basically the most private, romantic, secluded table for two ever.
We started with a drink in the Pukka Bar where there is a focus on gins. The most noteworthy was a Rangpur Gimlet using Tanqueray Rangpor, kafir lime and dill leaves. Balanced, herbaceous and set our taste buds alight. For something pretty, try a Hibiscus Bellini, a champagne cocktail served in a gorgeous long stemmed glass. There is also bar food menu if you are feeling a light lunch whilst shopping where we would highly recommend the Bombay Kejriwal – cheese and eggs on toast laced with green chillies.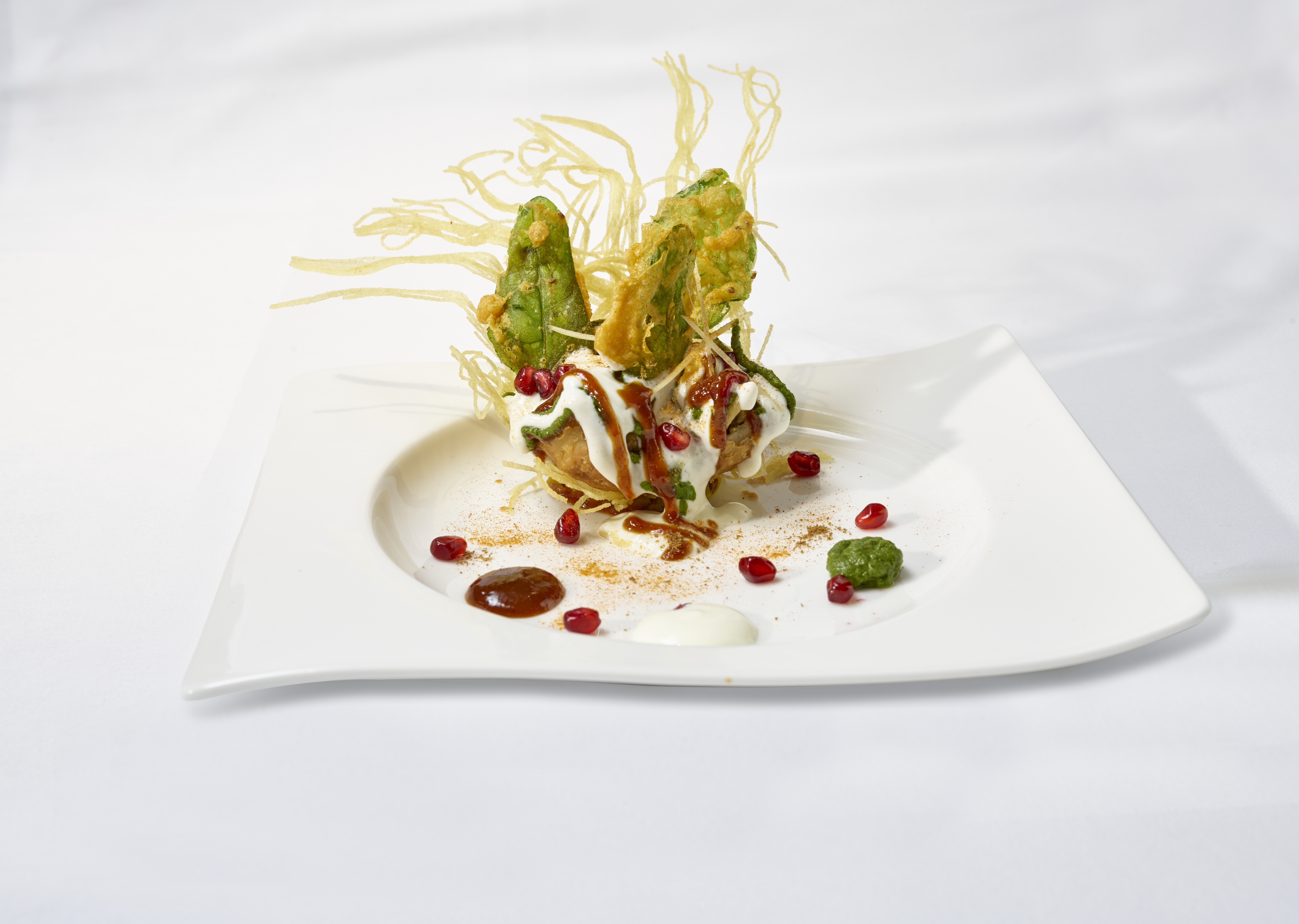 The menu touches all corners of India with traditional favourites and intriguing contemporary cooking. We shared a selection of small dishes which very much filled us up. What makes Chutney Mary different is the range of interesting ingredients used. Giving seafood the Indian treatment takes skill and precision. A soft shell crab with mint chutney and a tandoori lobster demonstrated this skill and gracefulness. Tokri chaat was a delicious vegetarian option – a delightfully crispy potato basket filled with vegetables and spiced yoghurt.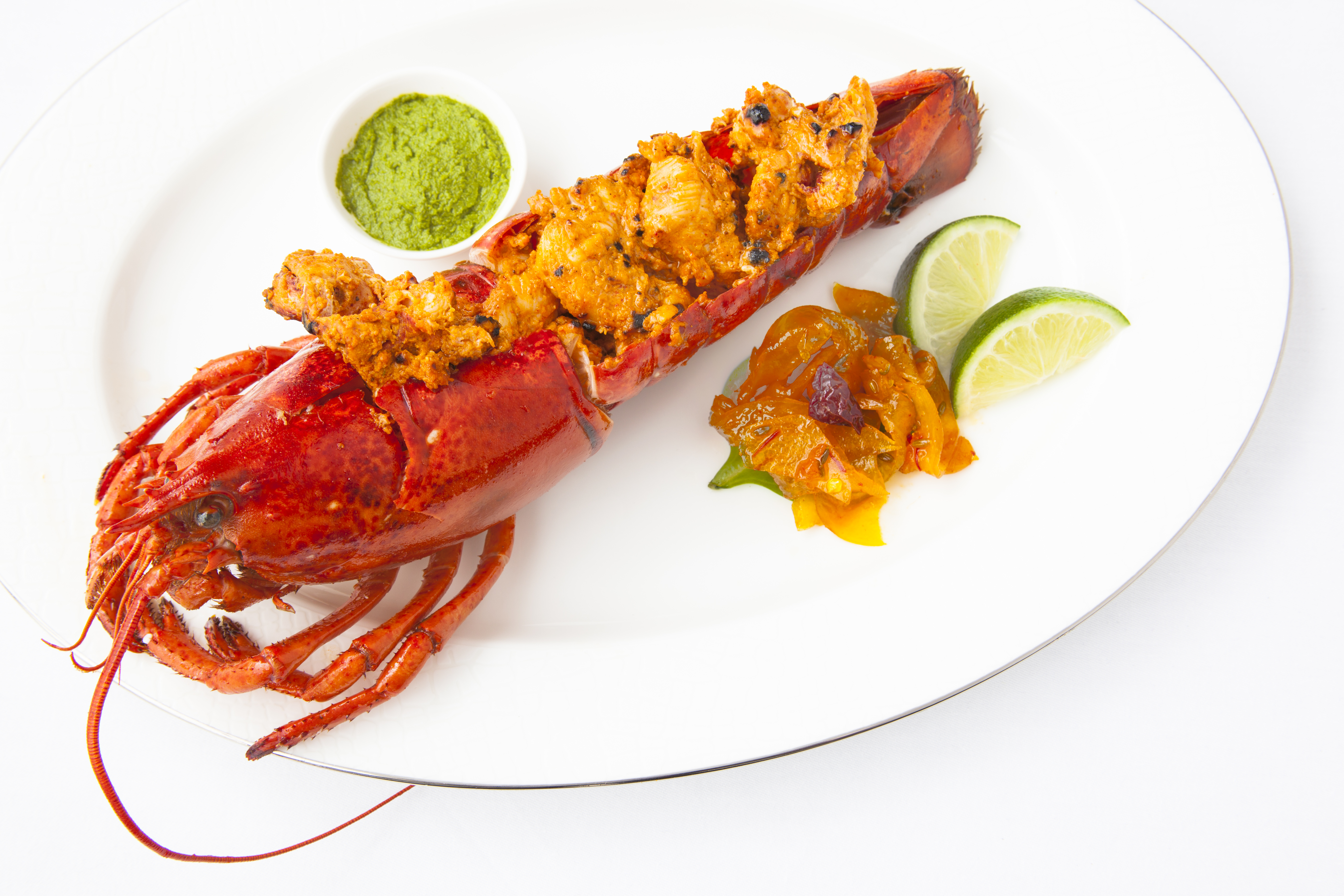 A baked venison samosa stuffed full of rich, spiced venison in a wafer thin cone made a big impact. The highlight for me was a foie gras tikka which is a difficult ingredient to cook let alone perfect. Here foie gras is perfected and paired with minced goose to complement those rich, deep Indian spices. To finish off the mains, lamb cutlets were tender, moist and moreish.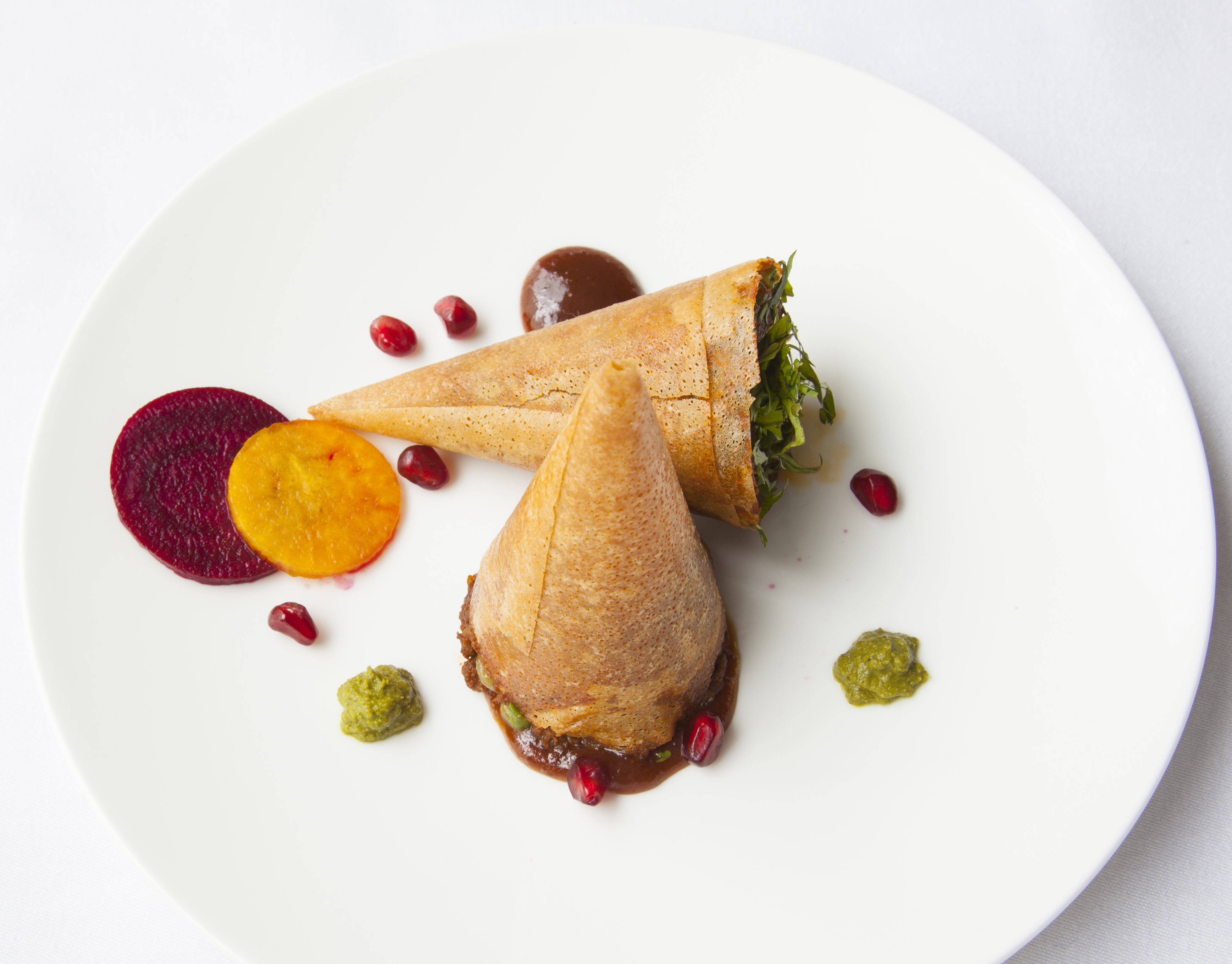 Dessert sharing platters are the impeccable choice if you want to try… well… everything! Imagine a massive platter with all your favourite Indian and non Indian desserts including a chocolate bombe, gulab jamun, kulfi and much more.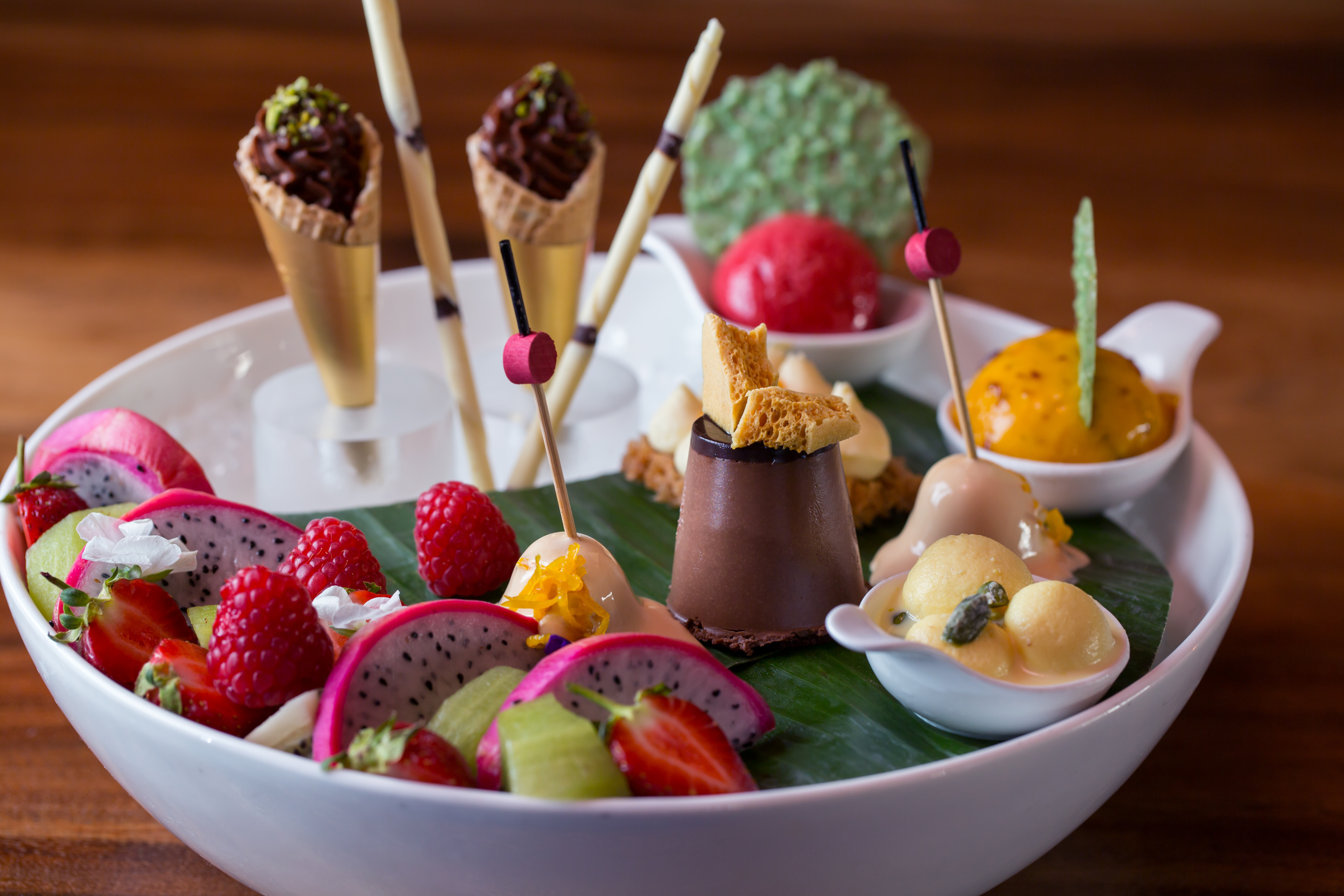 The changes continue for Chutney Mary which now opens for brunch every weekend with Indian and Anglo-Indian brunch options. Overall, this is somewhere I can keep going back to again and again… especially if I can sit at table number 2 every time!
Chutney Mary Restaurant
020 7629 6688
73 St James's Street, London SW1A 1PH