Innsbruck has a lot to offer, even at the tail end of the winter season. Typically in other resorts, when the snow is dwindling there are limited things to do. Innsbruck however, in late March, is a delightful buzzing city with lots to enjoy, from The Nordkettenbahnen cable railways that takes you from city centre to Alpine peak, to panoramic breakfast views at the top of the Bergisel ski jump.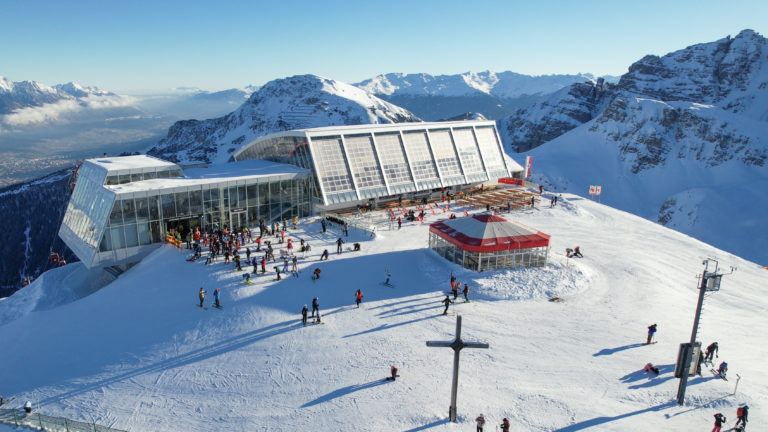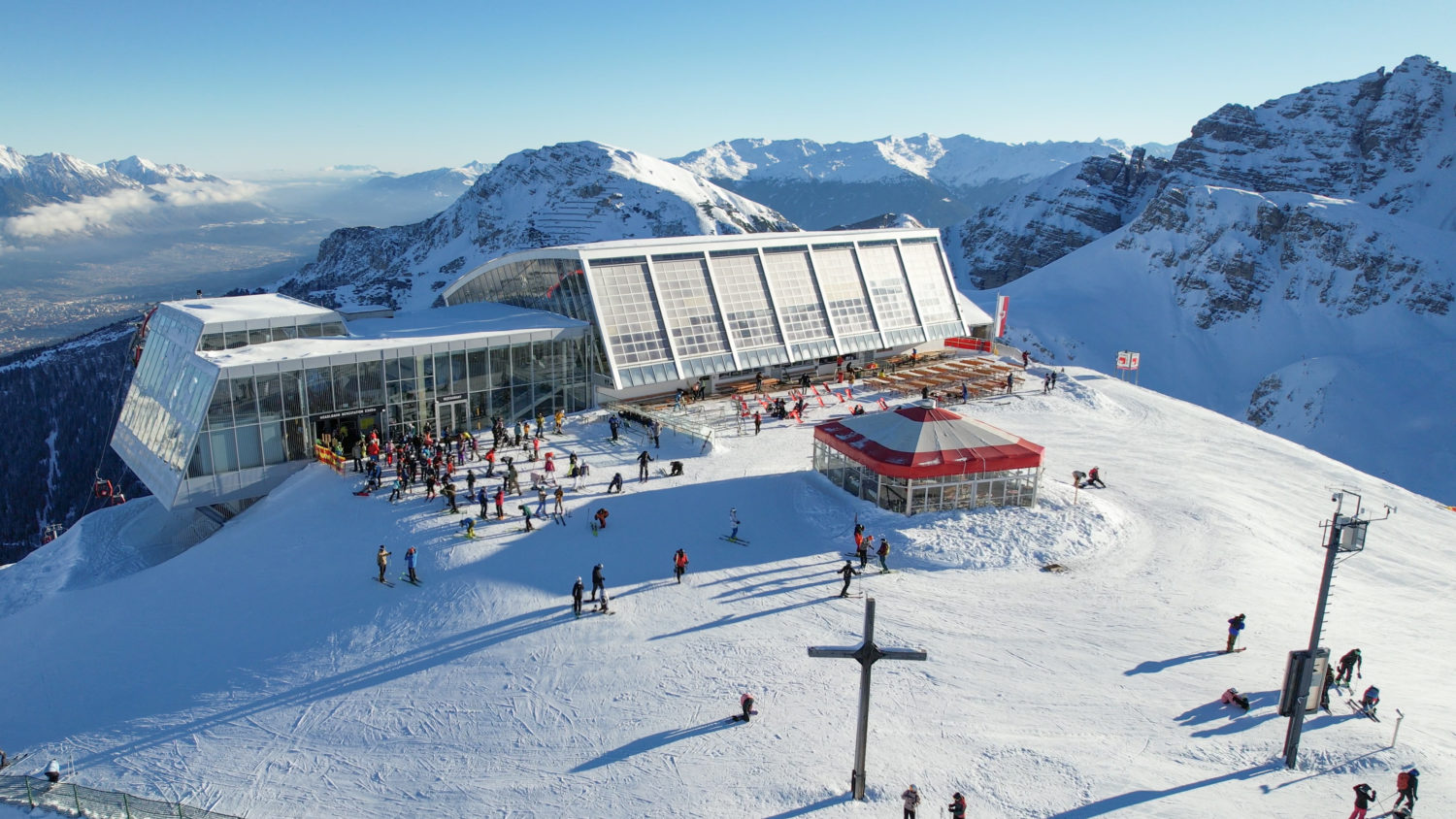 When it comes to masterfully soaking up this Austrian city in all its glory, staying in the central hub is preferred. Stage12 by Hotel Penz is an elegant 120 room hotel situated downtown, in walking distance from all the main shops and restaurants and is perfectly cosy for a city stay. It offers a fun city buzz and its bar is a local favourite, serving elevated cocktails and bar snacks. Stage12 also has its very own spa, which guests can use at their leisure after a long day in the city or on the slopes.
Innsbruck's imperial and modern architecture pair wonderfully with its appeal as a university city, young people flood out onto the streets, sitting outside of restaurants and cafes with friends and even spilling out to sit on the ground with a bottle of wine and nibbles. As you venture from street to street, a different charm of Innsbruck reveals itself.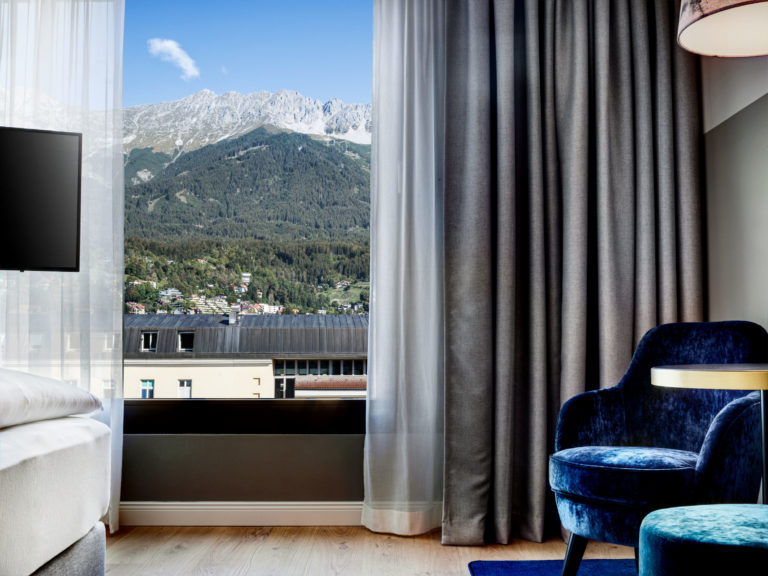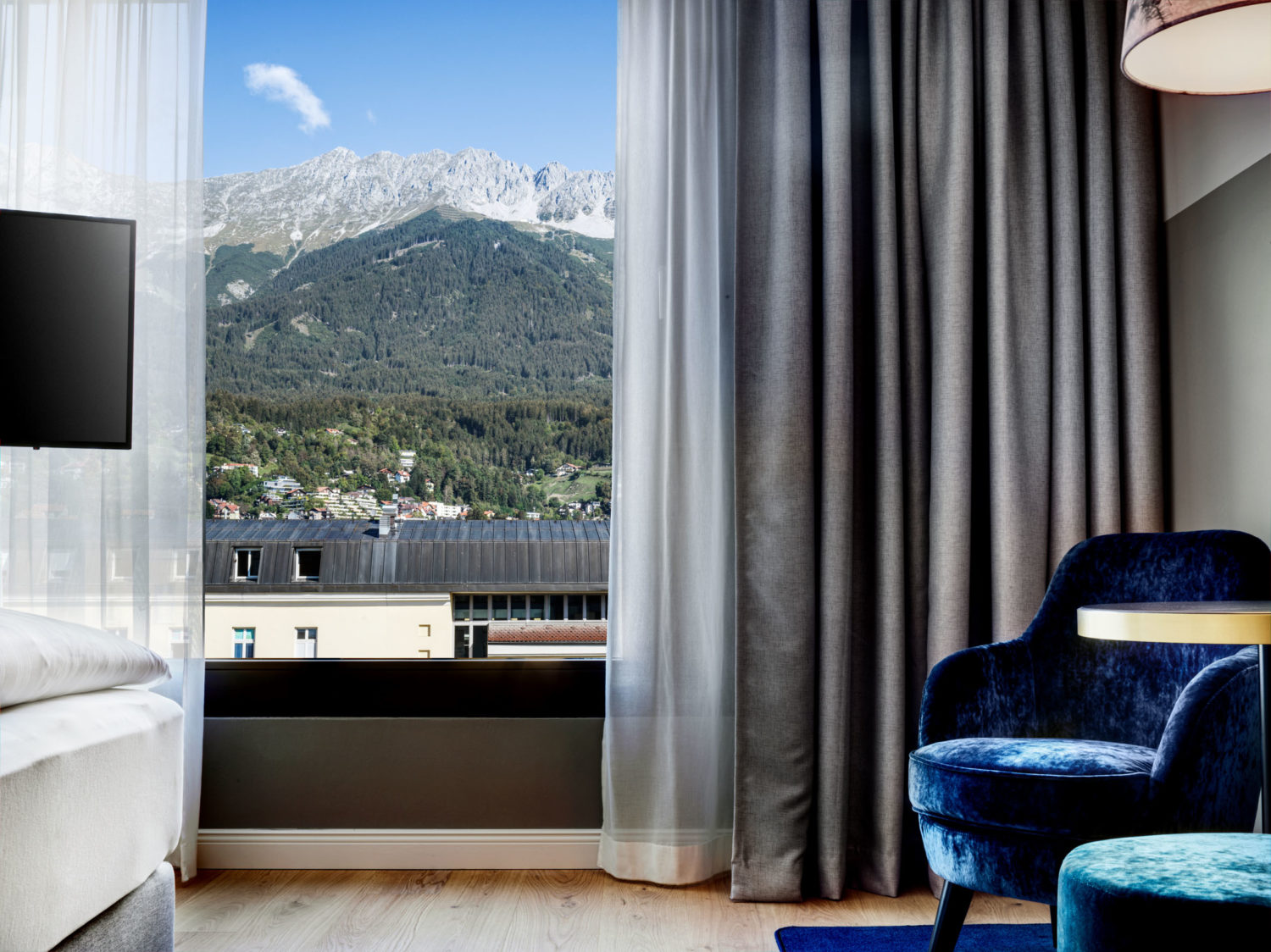 What Austria manages to achieve exceptionally is its snowsports scene. For those itching to still take to the slopes can do so and take advantage of the quiet, end of season runs. Up in the mountains you're met with a microclimate ideal for enjoying perfect winter sports activities, without being too cold. The resort's hotels also offer a ski-in and ski-out service, opening the door to a choice of runs, with blues, reds and blacks located on both sides of the valley, as well as a beginners' area, so there is something for all abilities.
Well-prepared cross country ski runs are also available with a mix of wide intermediate and beginner trails making for a reliable place to enjoy your chosen winter sport, catering for both classic and skating styles. There's also a chance to try a great variety of alternative snow sports, including snow shoeing, an adventurous way to explore more of the wooded areas of the mountains, where towering trees and ice cold streams are found.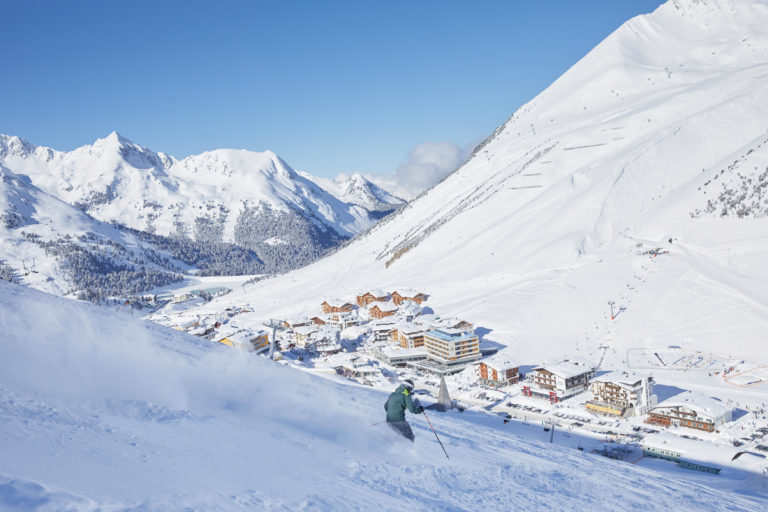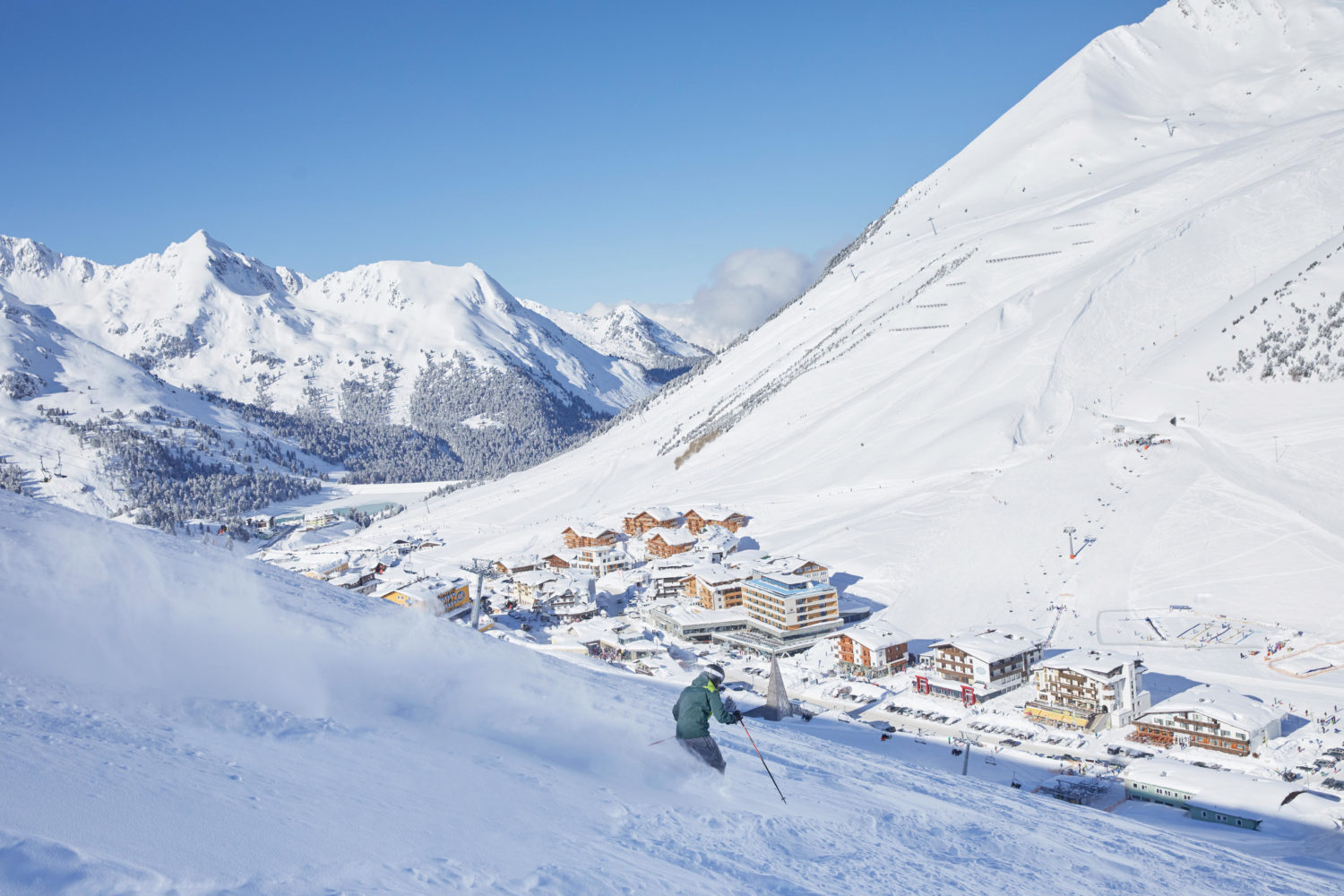 Axamer Lizum is another wintersport winner and is just a short 30-minute drive from the centre of Innsbruck. The resort has hosted the Winter Olympics twice and has the largest ski area near the Capital of the Alps, with 40 kilometres of beginner, intermediate and advanced runs. Sports enthusiasts can enjoy their turns into April thanks to Axamer Lizum's elevation at 2,340 metres, its north-facing location and advanced snow-making facilities, with easy travel links allowing UK visitors to hit the slopes just a few hours after leaving home. The Axamer Lizum resort is also home to Hoadl-Haus, a restaurant which has the largest covered sun terrace in Austria giving a breath-taking view of Innsbruck and the surrounding mountains.
While skiing is a huge attraction for thousands of tourists each year, the city is still eager for you to take in some of its less obvious attractions. Exploring Innsbruck, you will stumble across its modern shopping district, traditional Strudel Cafes and Baroque architecture. The futuristic Nordkette Funicular, designed by female architect Zaha Hadid transports you up the mountain side, offering up panoramic views over the city and beyond until you reach the top where the restaurant Seegrube by DoN welcomes you with a wide selection of regional culinary delights. Visitors to Innsbruck are often surprised at just how close the city is to the mountains, and with this panoramic funicular, it has never been easier to reach the top at an altitude of 2,300 metres.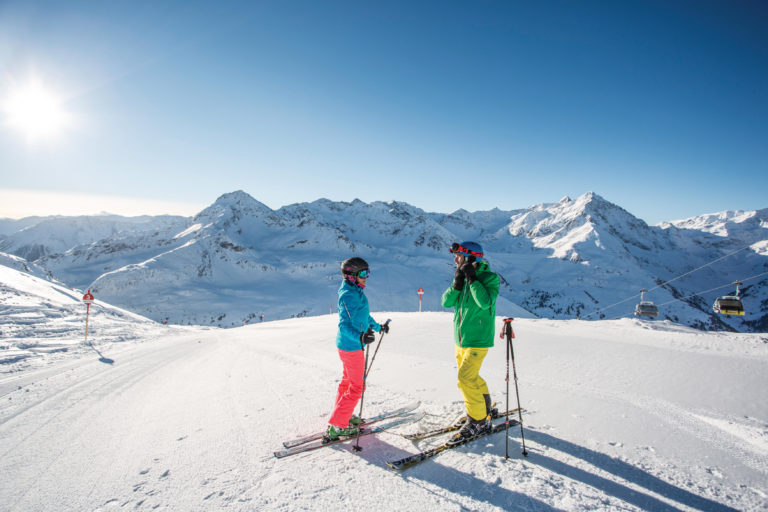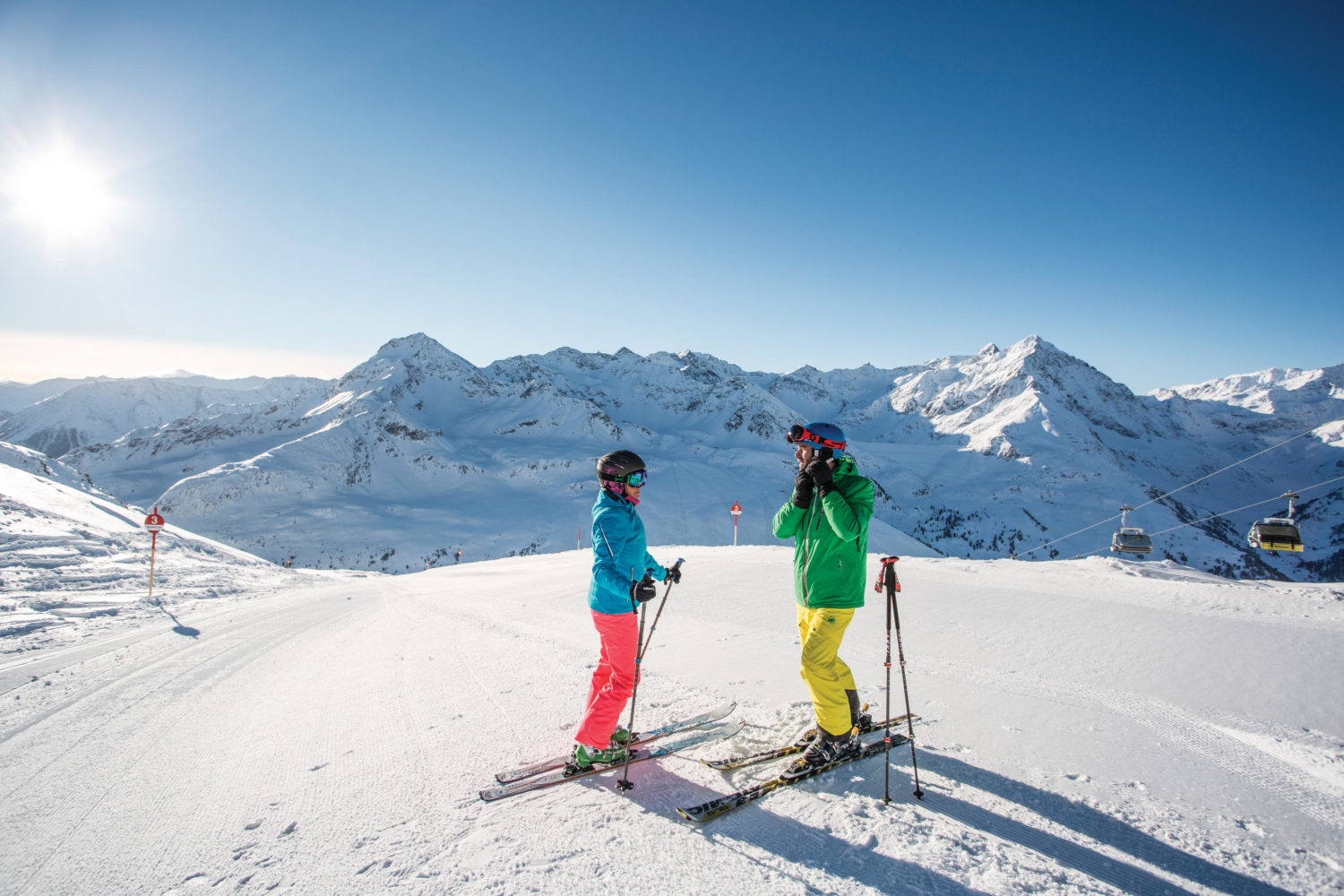 Visitors can experience the variety and take in Innsbruck's unique blend of imperial and modern attractions, cafes, culture and much more, all against a stunning mountain backdrop. The vibrant city atmosphere and sightseeing highlights are just a stone's throw from your next biking or hiking tour. The Welcome Card, which is incentivised in Innsbruck, is free for visitors and is the key to the region's boundless opportunities: public transport, usable at no cost, means that the area's numerous highlights can be enjoyed both sustainably and comfortably.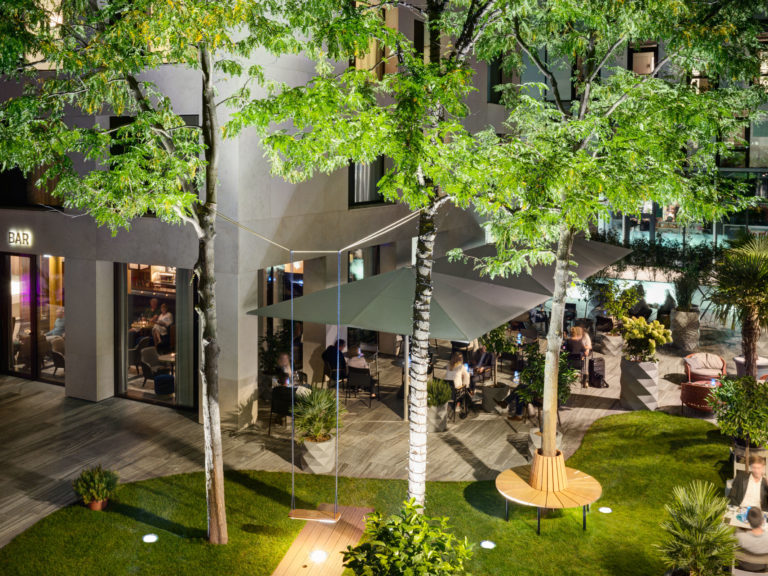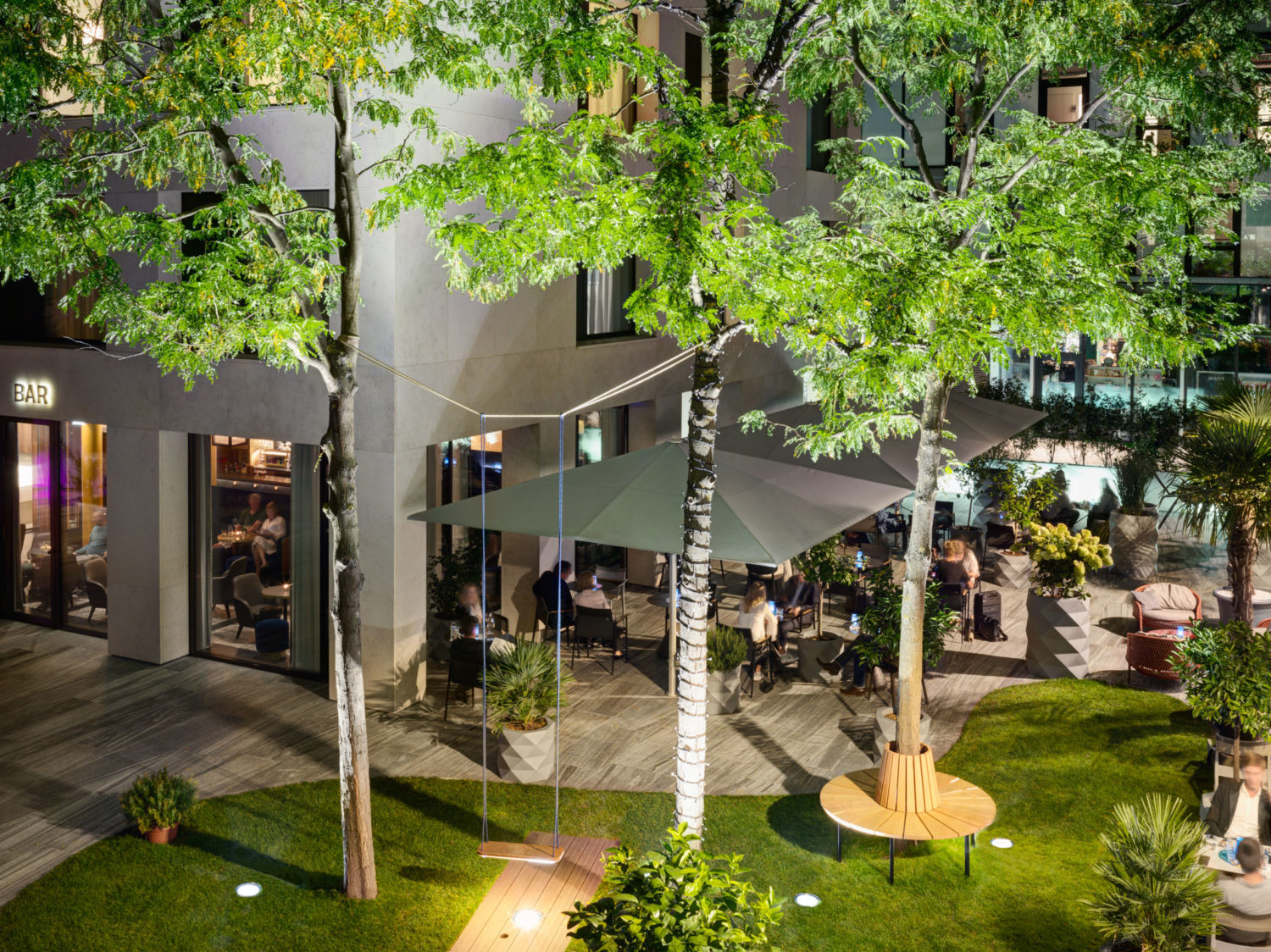 Breakfast at the Bergisel Jump will certainly leave you with a newfound appreciation for the sheer scale of the 250 metre Olympic jump. This cobra-shaped slope was designed by Zaha Hadid and stands tall in the city, symbolising the city's Olympic roots. An inclined elevator will take you to a rooftop restaurant, where you can enjoy a traditional Austrian breakfast with meats, cheeses and pastries, all whilst taking in the jump. Each year, the Bergisel Jump hosts the Third Competition of the prestigious Four Hills Tournament.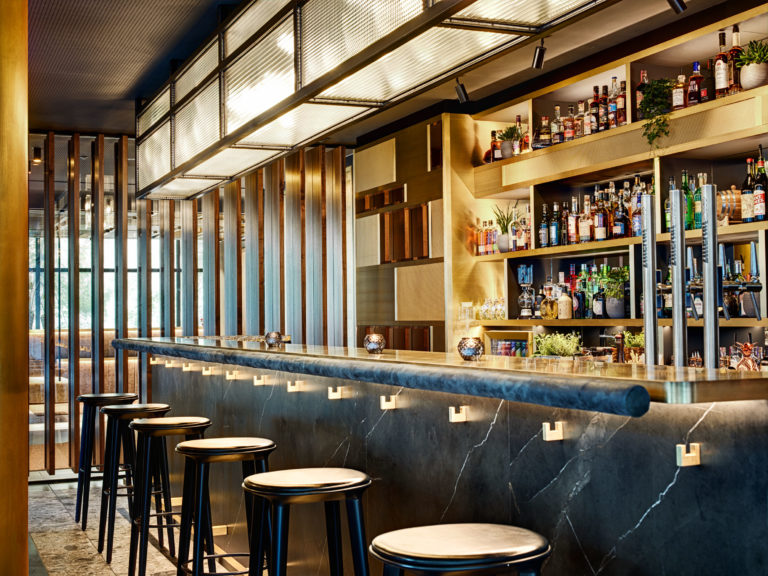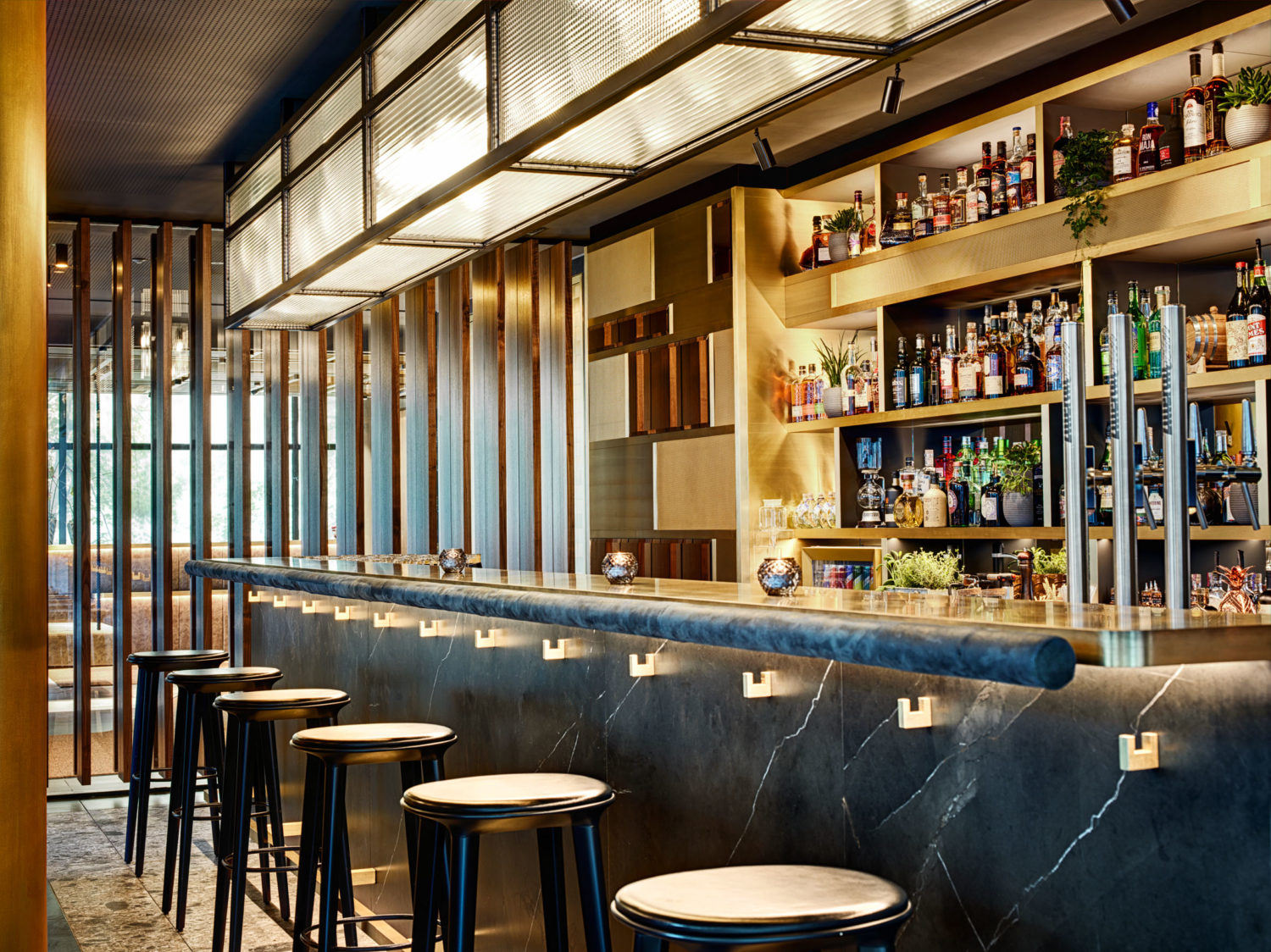 The appeal for visiting Innsbruck is almost certain, with its short-flight time and expansive itinerary filling activities on visitors' doorsteps. It's a versatile destination that caters to all, even at the end of season. Direct flights to Innsbruck are available from major airports across the UK, including Gatwick, Heathrow and Luton, as well as Birmingham, Bristol, Edinburgh, Manchester and Stansted.
Rooms at Stage12 Hotel start from €140 to €300 per night including breakfast. Additional guests include a supplement of €40.
For more details about the Welcome Card visit https://www.innsbruck.info/en/destinations/accommodation/welcome-card.html
Information on holidays in Kühtai, can be found at https://www.innsbruck.info/en/destinations/location/kuehtai.html