As the summer period is upon us and warmer escapes are sovereign, Nikki Beach Resort & Spa Montenegro is the destination of the season.
The well-admired global beach club, resort and spa founded by Jack and Lucia Penrod recently celebrated 25 years of exceptional service in the luxury hospitality space across their European beach clubs. Where live performers, resident and guest DJs took to the stage to curate the perfect beach club atmosphere and had guests dancing like no one was watching.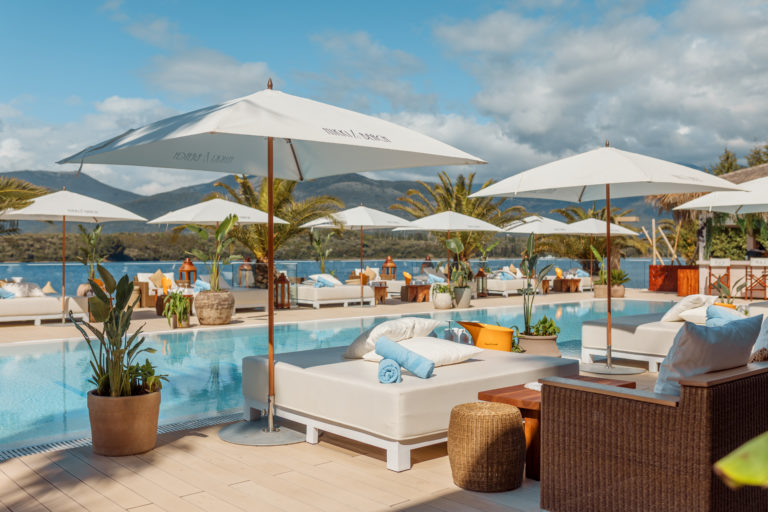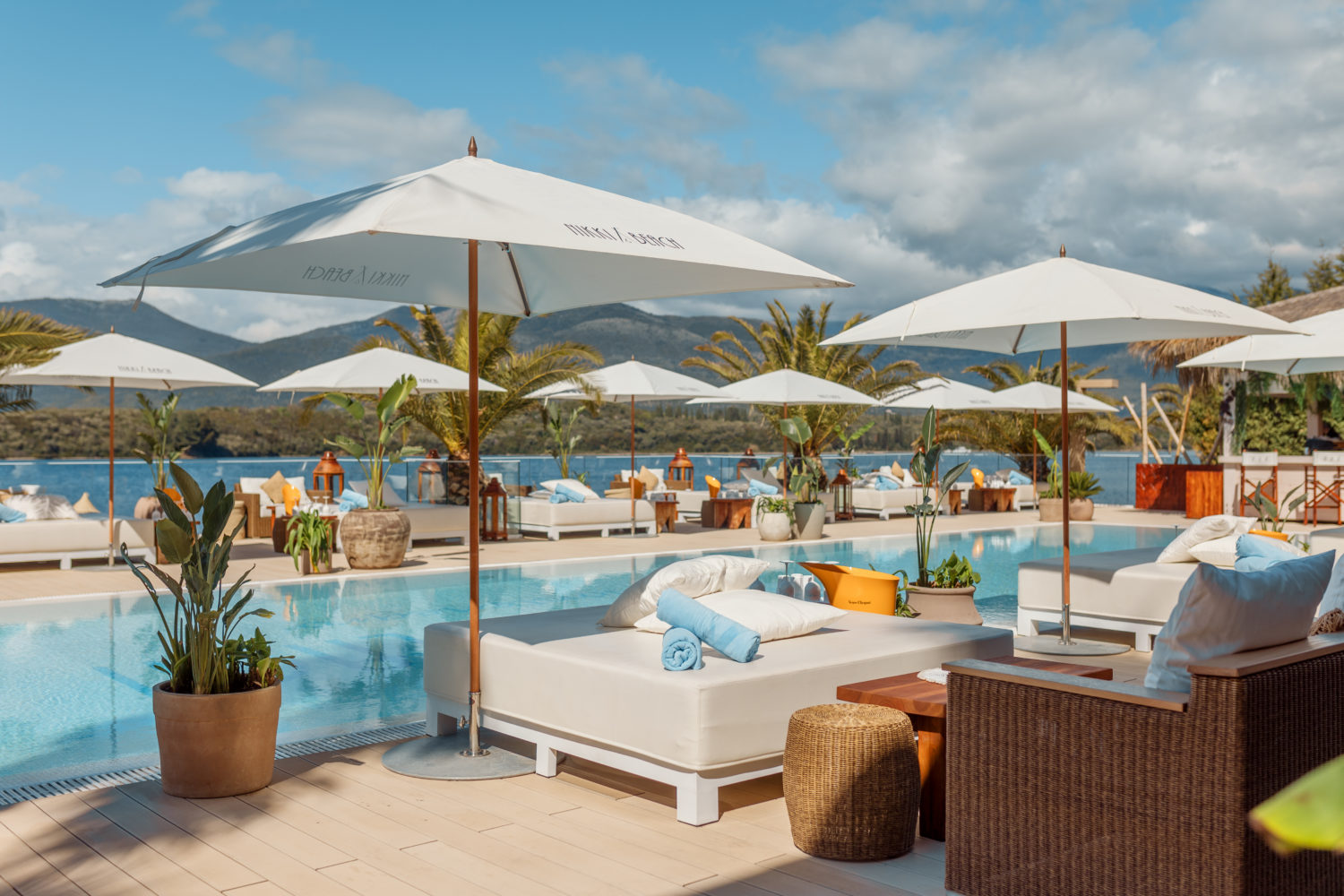 Situated on the Bay of Tivat, Nikki Beach Resort & Spa Montenegro is an elegant boutique property that is surrounded by deep green mountains with a small lone island that rests in the middle of the bay – a picturesque view you will not forget. Located close to the home of the super-luxe yachting community of Porto Montenegro, lay on the deluxe beach cabanas that overlook the private waterfront and enjoy the sites of bright white yachts, that sail smoothly along the water. Sip on a cocktail of choice before taking a dip in the 50-meter-long pool as the resident DJ plays the best anthems of the summer.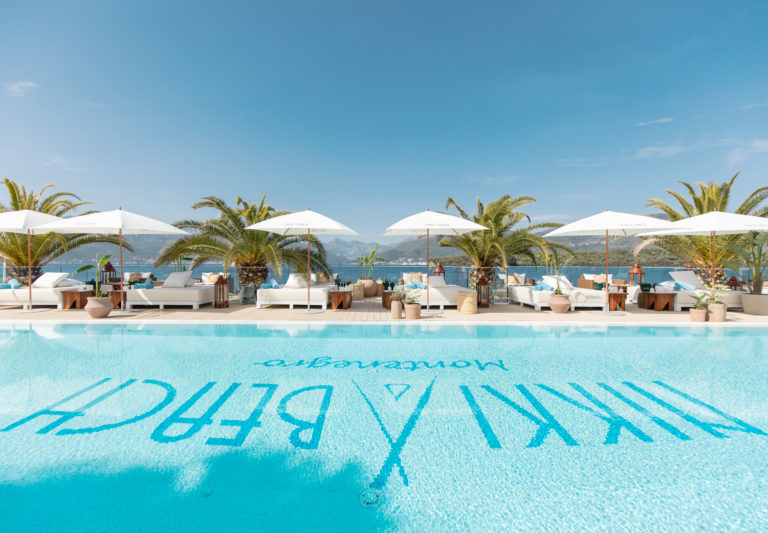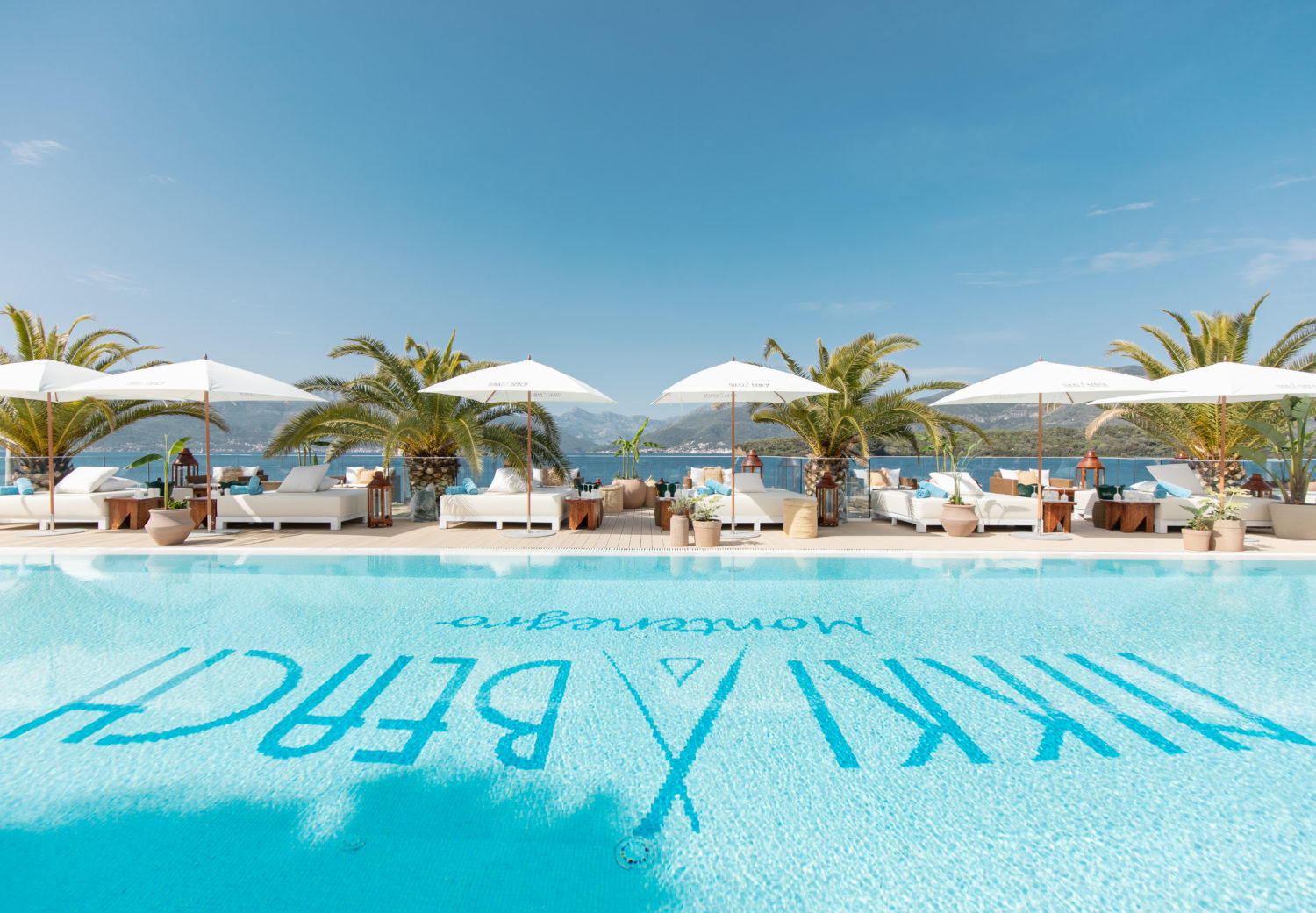 Although leaving the beach club will be a last thought – should you want to venture out, head to Porto Montenegro where luxury is in abundance and shop the likes of Rolex, Balenciaga and more. Better yet, for a wholesome day trip, take a ride to the nearby old town of Kotor built in the 19th century. Wander the beautiful tight cobbled streets filled with Montenegrin history, souvenirs to shop and scenic views to admire.
Through Montenegrin and global influences, Nikki Beach Resort & Spa Montenegro has created a culinary dream across four menus. Overnight guests can look forward to a complimentary Cafe Nikki breakfast where you'll be embraced with a refreshing spread of fresh fruit, local delicacies, sweet pastries and an á la carte menu to fuel the day ahead. The famed beach club menu, available from 12 pm to 7.30 pm, will not only appease your appetite but feed your soul. Try menu highlights of the Sexy Salad or Nikki Beach's Sushi Dragon Selection – suitable light bites to tuck into amidst all the beach club fun.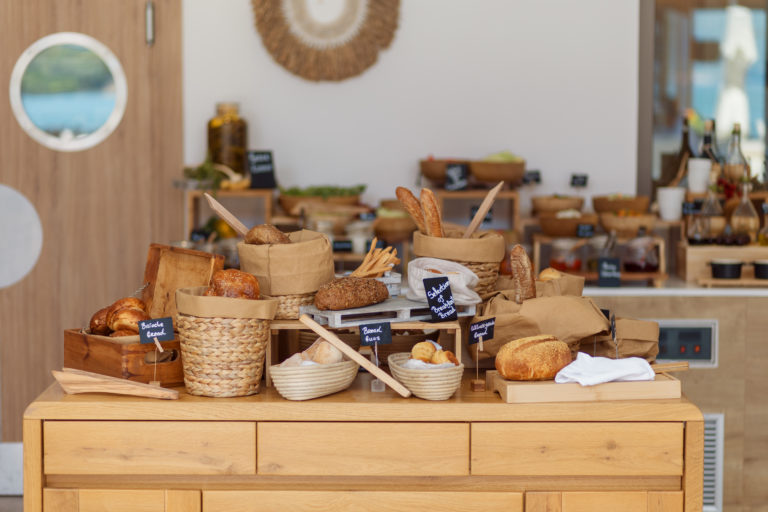 As the evenings set in, dine at this season's new resident restaurant – Sirocco. Created by Michelin-starred chef Aleksandar Kerekes – Sirocco has designed a menu of exceptionally innovative fresh seafood dishes like the Lobster Carpaccio with Thai Sauce and Avocado-Cilantro Cream. Or, for easy-going dining – head to the beach club on-site Lounge and Grill – Soul, to feast on a classic burger or pizza.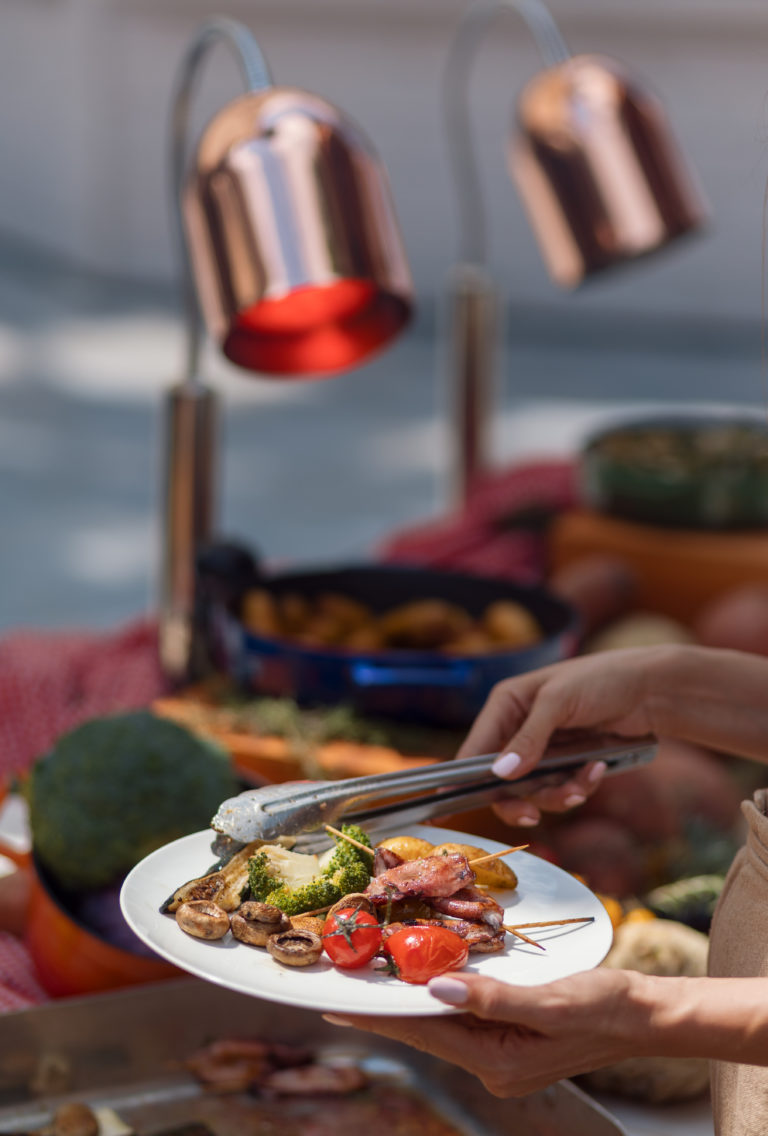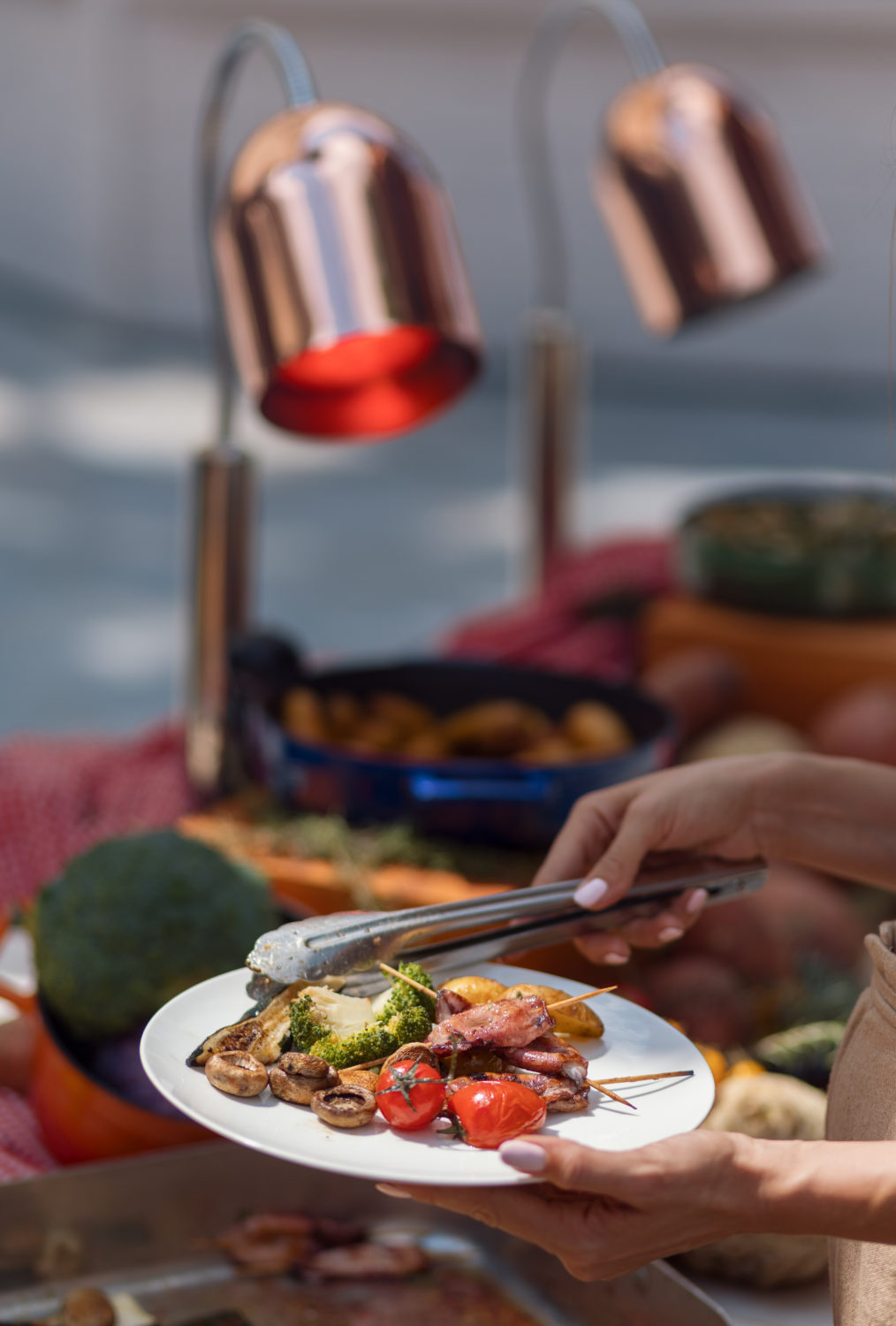 Whether you plan for a short or long summer break, Nikki Beach Resort & Spa Montenegro offers 54 rooms and suites with sea, pool, or land views for you to choose from. All 54 expansive rooms include modern amenities with soft and luxurious touches. Designed with a beach-like state of mind, all rooms adhere to the celestial white and turquoise colour palette – the perfect seaside-inspired room for you to reside in. Each Nikki Beach location has its own prominent accent colour which works to differentiate and personalise each location taking inspiration from its surroundings.
Prepare yourself for an abundance of luxury, relaxation, exquisite food and most importantly fun, this summer when you visit Nikki Beach Resort & Spa Montenegro.
Bogisici BB, Radovići, Montenegro