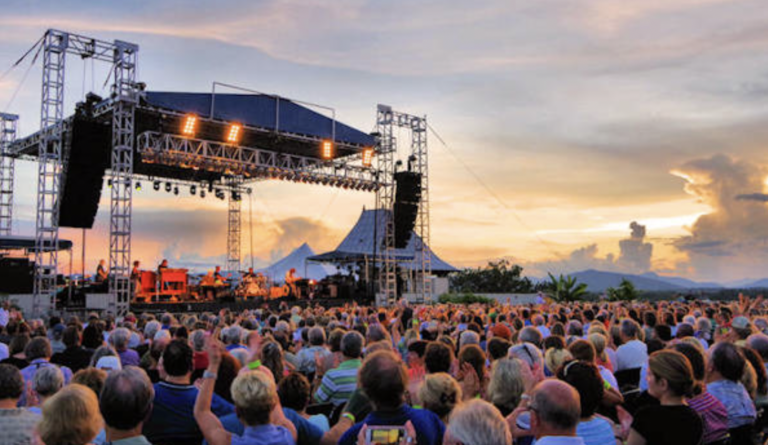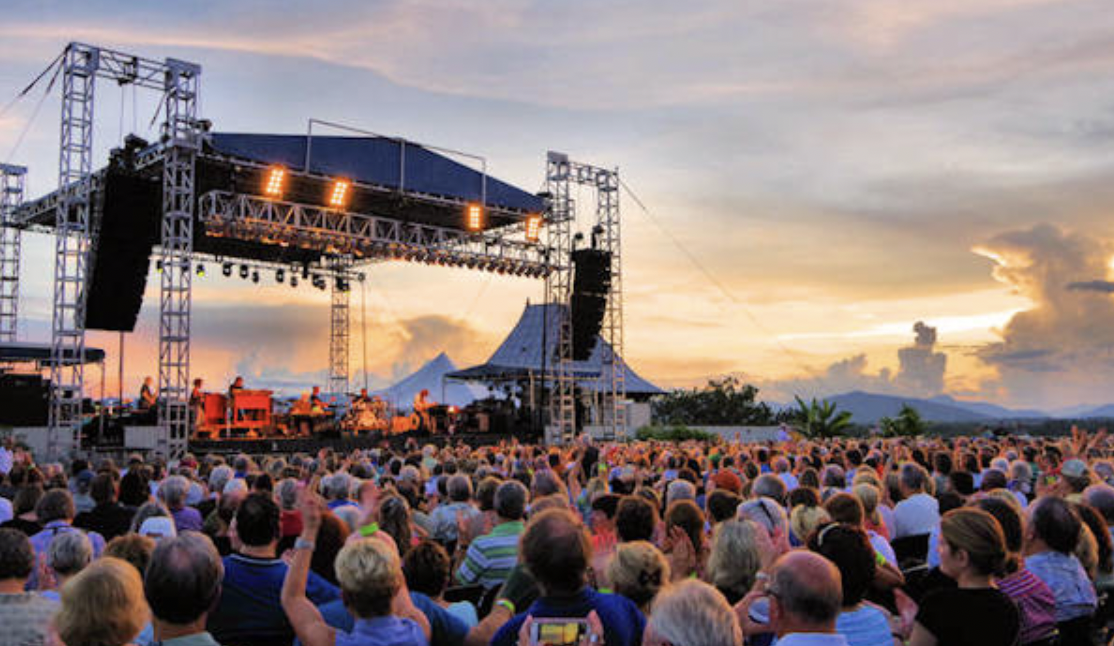 The arrival of concert season brings with it lots of excitement for all the music enthusiasts. Whether you're attending a rock festival, a pop concert, a classical recital, or any other live music event, deciding what to wear can be both thrilling and challenging. Concert attire goes beyond just dressing up; it's about expressing your style, being comfortable, and embracing the bold atmosphere of the event. So, let's dive into some trendy and practical fashion tips to ensure you're dressed to impress during this concert season. Read along and get your tickets ready and your dance moves with you.
Comfort first
The first thing to consider when choosing your concert outfit should be comfort. Most concerts involve a lot of standing, dancing, and moving around. You want to go for breathable fabrics like cotton or linen that allow your skin to breathe during warm summer concerts. And for the cooler evenings, consider layering with a light jacket or a stylish woolen piece as you can find on https://www.shamrockgift.com/womens-clothing that you can tie around your waist when it gets too warm. Comfortable shoes are a must as you want to be dancing the whole time without being in pain. Sneakers, sandals, or boots are all good choices, but make sure you take your most comfortable pair.
Statement tees
A classic and versatile choice for concert-goers is a statement tee. Show off your love for the band or artist by wearing a graphic tee featuring their iconic album art or logo. If you're attending a music festival, you can get creative and choose tees with fun and quirky messages or artwork that suits the festival's vibe. The best part is that you can dress them up or down, depending on the vibe you're going for that day. Pair your tee with denim shorts, ripped jeans, or a flowy skirt for a chic and effortless look, add your accessories and you're ready to rock.
Dress Up with Dresses
For those of you who prefer a more elegant and feminine concert outfit, dresses can be a fabulous option. Flowy maxi dresses in vibrant colors or floral prints will give you a bohemian vibe that is perfect for indie or folk concerts. A little black dress paired with the right accessories can never go wrong for a sophisticated touch at a classical concert. Make sure the length and style of the dress allow you to move and dance comfortably and stay away from elegant shoes as you want it to be comfy.
Funky Accessories
The last thing you should have fun with at festivals are accessories. They will take any look out of the ordinary and will allow you to show off your personality and style. Rock a wide-brimmed hat to protect yourself from the sun during daytime events, and don't forget your sunglasses. Layer some funky bracelets, necklaces, and rings to give your outfit a playful and edgy twist. Crossbody bags or backpacks are a practical choice for carrying your essentials while keeping your hands free to dance. Colors, prints and weird options are all perfect choices for an original look.