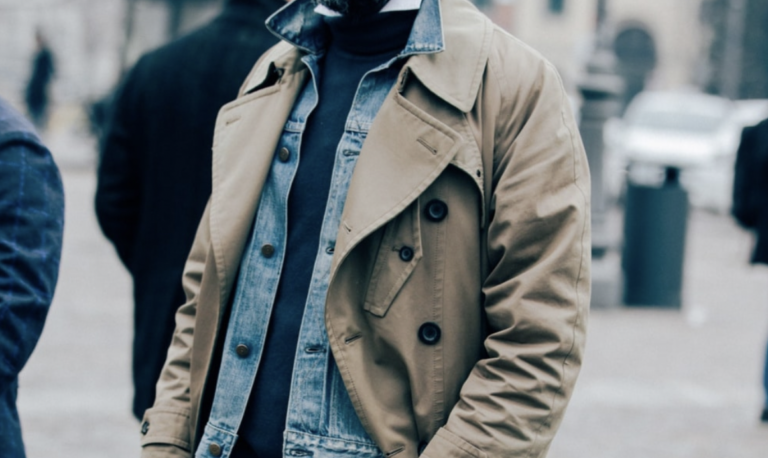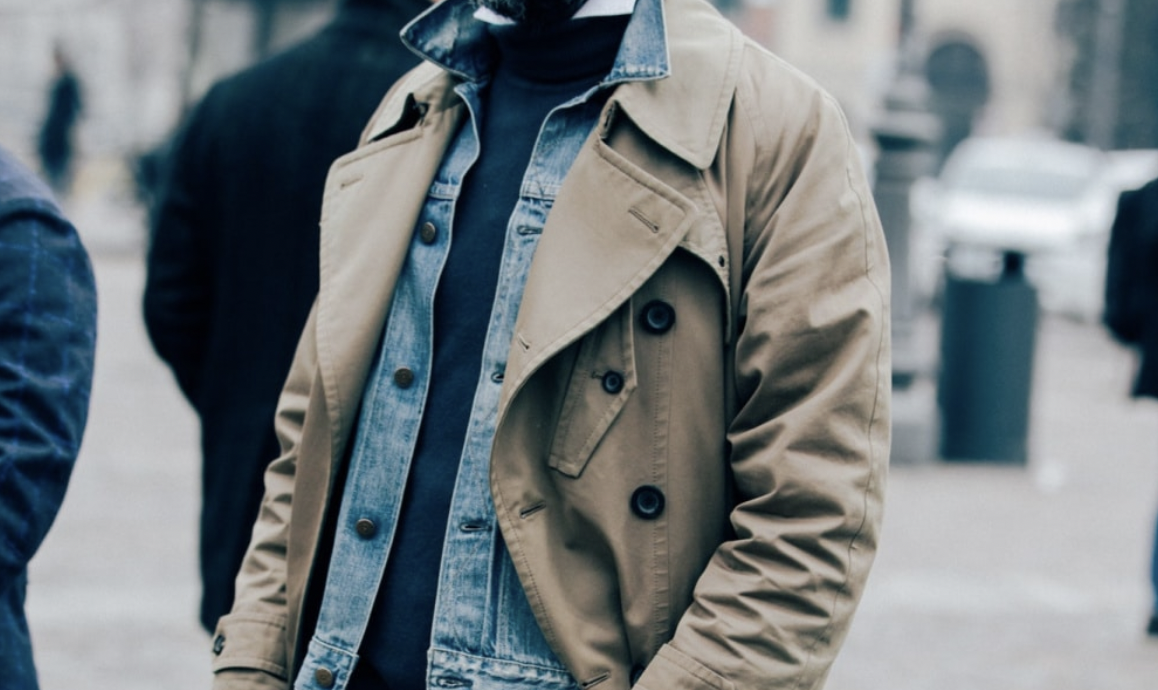 In simple words, layering is a styling technique that involves wearing multiple layers of clothing to create an outfit. This not only makes the outfit have more texture and depth, but also makes it way warmer and comfier which is essential during the fall and winter months. Thankfully, there are many layering garments that a man can incorporate into his wardrobe and use to dress up in elevated looks. Today, we'll present you a few of them that you need to get ASAP if you haven't already.
Long sleeve top 
The long sleeve tops should be at the foundation of your layering wardrobe, as no warm winter look is complete without such a garment. When shopping for them, look at the fabric that they are made of and avoid cotton, because it tends to absorb all the moisture and keep you feeling wet and uncomfortable all day long. Opt for water repellent fabrics instead, for example merino wool, so it will keep you dry regardless of how much you sweat. 
Turtleneck Sweater 
If there is one piece that just screams layering, it is the turtleneck sweater. The greatest benefit of this garment is that it fits everyone and makes you instantly appear more put together, particularly if you have one in a black color. Make sure that your turtleneck sweater is thick and fits you well so that you can wear it both on top of shirts and long sleeve tops and underneath jackets and overcoats.
Knit Cardigan 
An Irish knit cardigan makes an excellent warm layering piece that you can wear instead of a jacket. It is water-repellent, thick, breathable, and lightweight, which is everything you might need from a layering piece. Hop on ShamrockGift to choose your cardigan from their vast selection of men's Irish clothing. By pairing such a cardigan with a shirt and a sleeveless sweater underneath, you get the perfect outfit for the warm month of September, while combining it with a thick crewneck sweater will provide all the needed warmth for when the temperature drops. 
Denim Jacket 
A denim jacket is an essential piece for any layering outfit, whether you're looking to wear something on a casual day out or a more formal setting. Apart from providing warmth and style, it also adds texture to your looks thanks to the fabric that it is made of, which instantly makes the look seem more eye-catching. Wear it on top of a long sleeve top, a shirt, or a thin fit turtleneck jumper and it will add the needed warmth and structure to your ensemble.
Overcoat 
Finally, wearing the right overcoat is the key to looking chic and fashionable this fall-winter season. The biggest advantage of this layering piece is that you can wear it with literally anything, from an oversized hoodie on the days that you're feeling under the weather to a three piece suit for those formal occasions when you need to look your best. Classic colors like black and navy are the go-to choice, and if you want your coat to really last, get one made of wool.