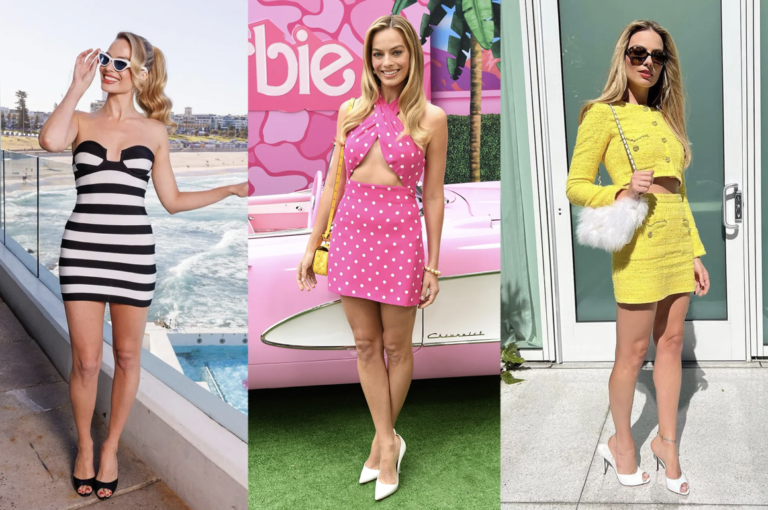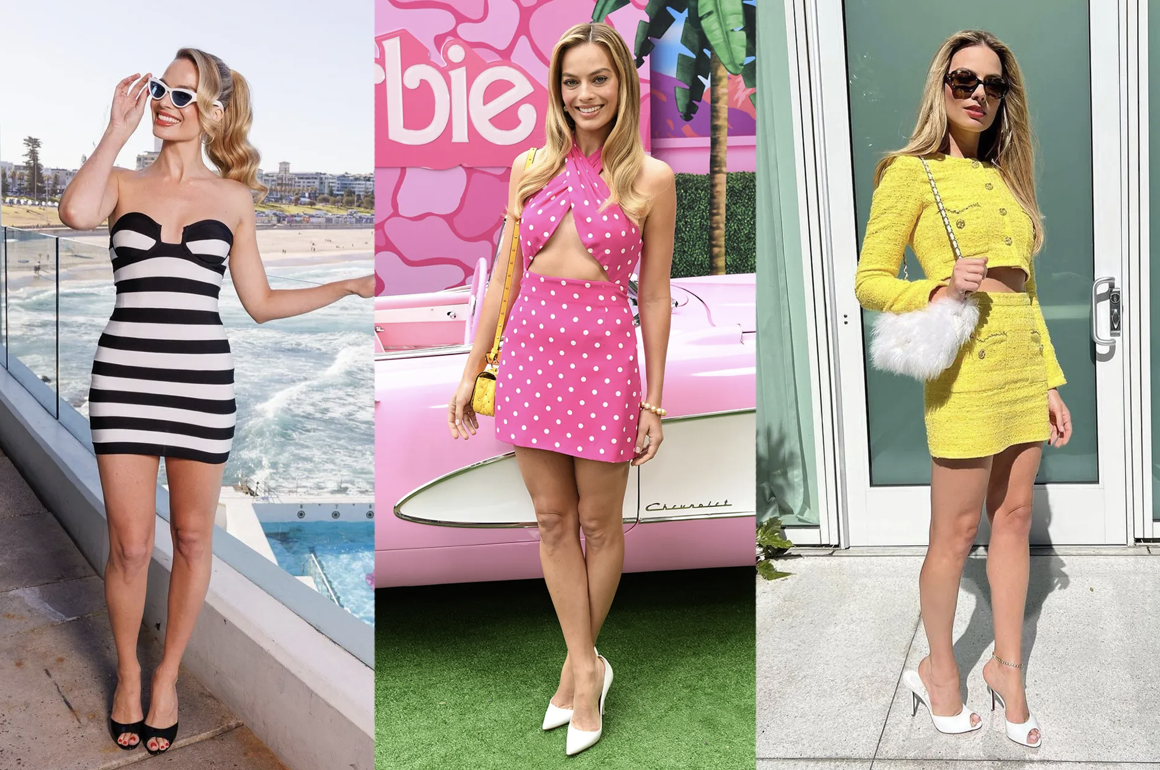 Barbie, the iconic fashion doll, has been a source of inspiration and creativity for generations of young fashion enthusiasts. And with the new Barbie movie being released now, everyone is trying to embrace the outfits that the popular doll used to wear. But a barbie outfit doesn't mean that you have to be dressed in pink from head to toe. In this article, we have some suggestions on how to get a Barbie look and keep up with the trends. Read along and get ready to rock some pastels and sequences.
Mix and Match
One of the most enjoyable aspects of playing with Barbie outfits is the freedom to mix and match different pieces. Get creative and experiment with various combinations of tops, bottoms, and accessories. Create trendy looks by pairing crop tops with skirts or trendy jeans. Don't be afraid to try unexpected matches, like pairing formal tops with casual bottoms or vice versa, to achieve a fresh and unique style for your Barbie inspired look. You can also experiment with bold colors and fun prints for a pop of boldness.
Accessorize to Elevate
Accessories play a crucial role in completing any outfit, and Barbie's wardrobe is no exception. Accessorizing can elevate any simple look and make it fabulous and chic, and you can see this in many of the barbie dolls released. Try adding mini purses, belts, scarves, sunglasses, and jewelry to accentuate your outfits. A stylish hat, statement necklace or some fun colored wool garments with timeless Irish designs ​​https://www.gaelsong.com/prod_detail_list/celtic-apparel can instantly transform a plain outfit into a fashion statement.
Embrace Trendy Themes
With fashion trends constantly evolving and with the new Barbie movie being in a different time than the dolls we're used to, we need to combine everything. Embrace different fashion themes and styles to keep your Barbie outfits up-to-date and fashionable. Whether it's retro-inspired looks from the '60s, bohemian chic from the '70s, or contemporary streetwear, exploring diverse fashion themes can be a fun and educational experience. Check out some of the vintage Barbie looks on pinterest and get some inspiration from it.
Take Inspiration from Real Fashion Icons
All of the actors from Greta Gerwig's movie have been working a lot on their appearances in the press tour. They took their outfit inspiration from a lot of the dolls, but also worked with some designers on original combinations. You can get inspiration from one of Margot Robbie's many outfits in the press tour and you can try to adapt them to your style. Also, there are many people who dressed up to go see the premiere and have posted their outfits online so you can get inspired by them as well.