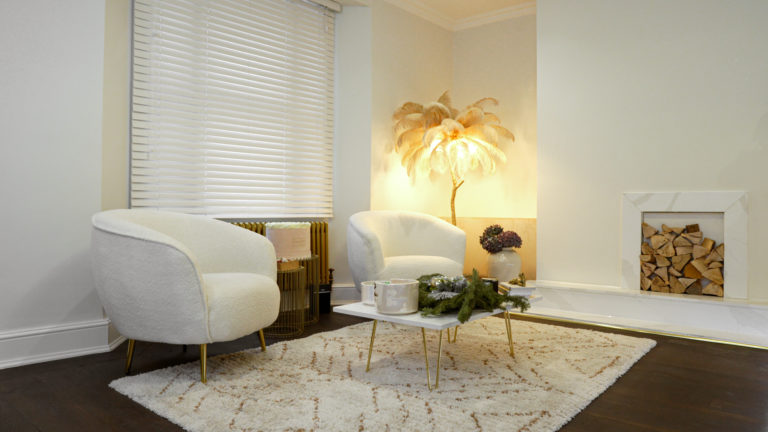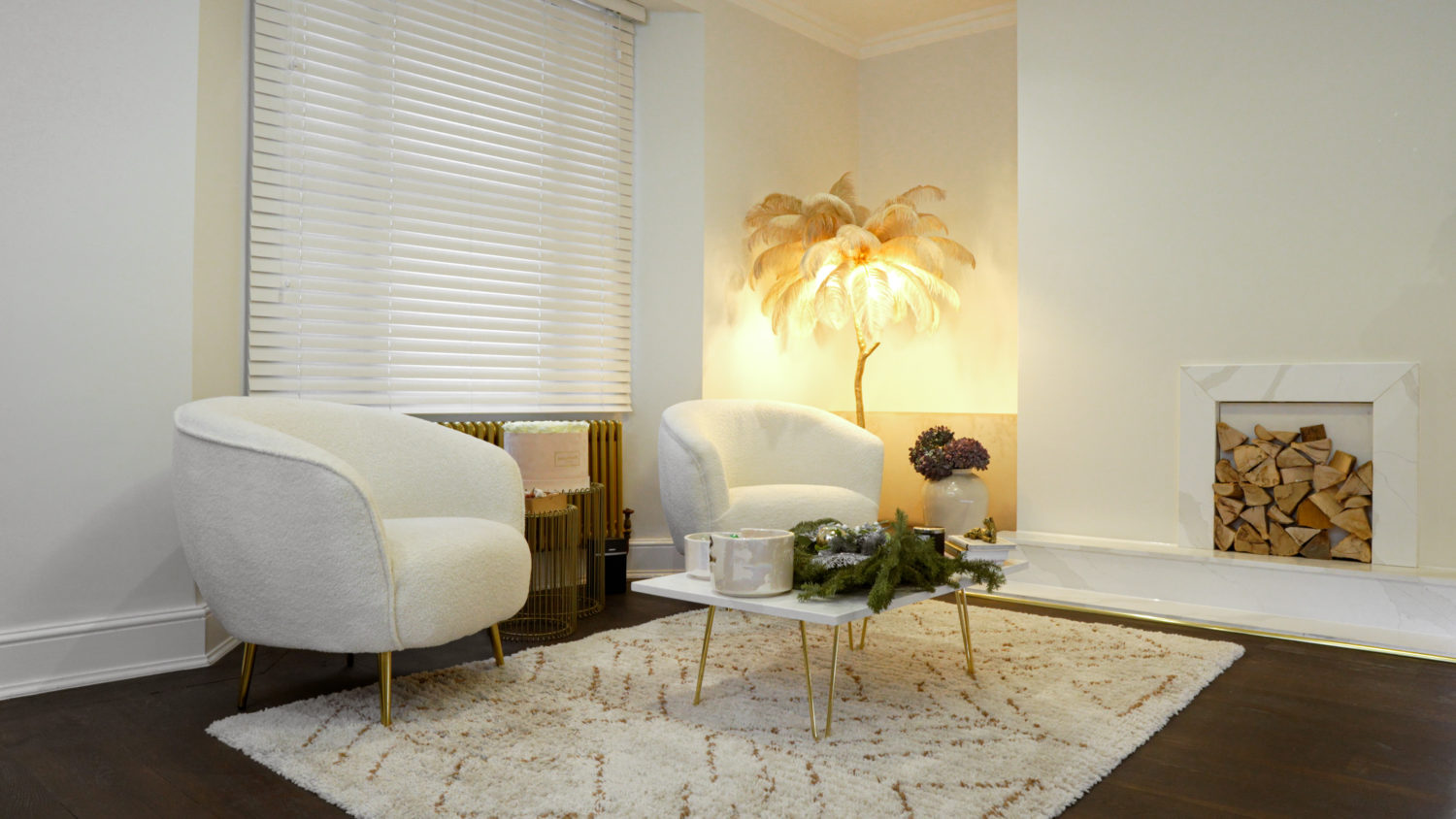 With a passion for the latest trends in the aesthetic industry and a thorough knowledge of cutting-edge treatments, it's no wonder celebrity Aesthetic Aesthetician, Sadaf Jaffari, has a long list of delighted clients.
Her ambitions matched by her natural aptitude led to Sadaf being mentored by the best doctors and aesthetic experts in the business, as well as in-depth training in the latest results-driven technologies.
Situated in her chic clinic just off Chelsea's famous Kings Road, Sadaf and her dedicated team will look after you beautifully, from your assessment to your treatment and with incredible after care to ensure you feel confident and informed throughout the process.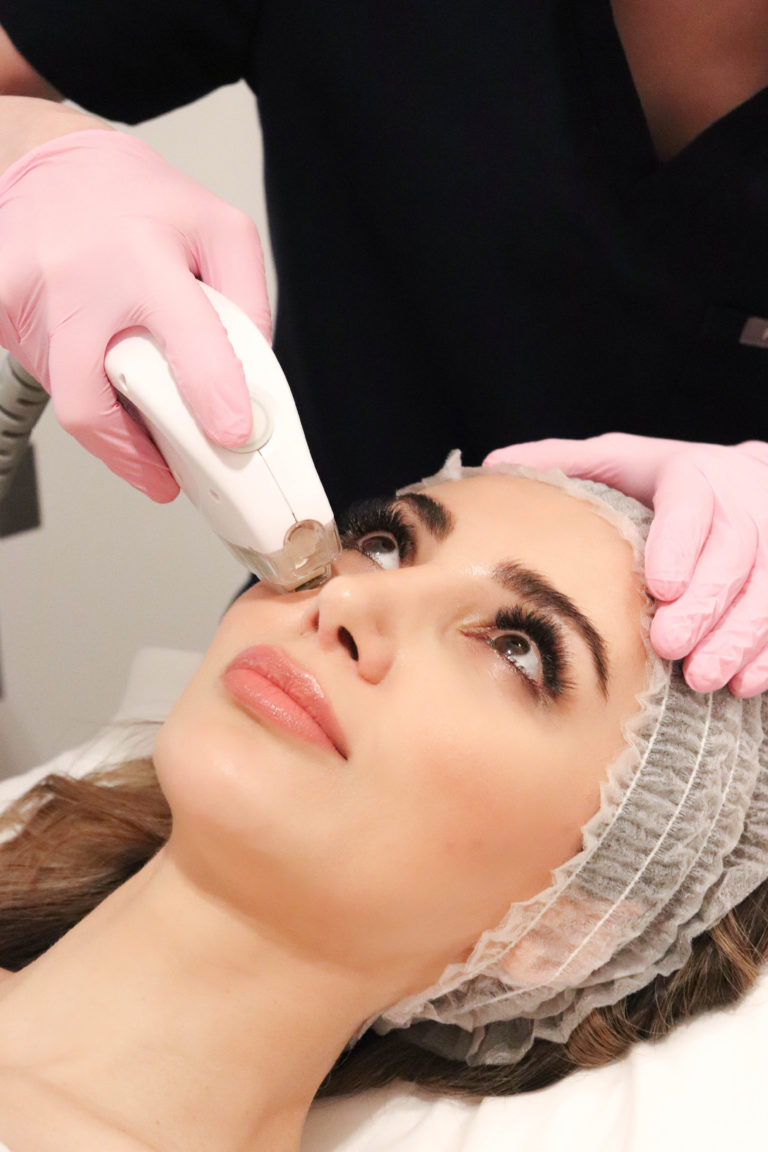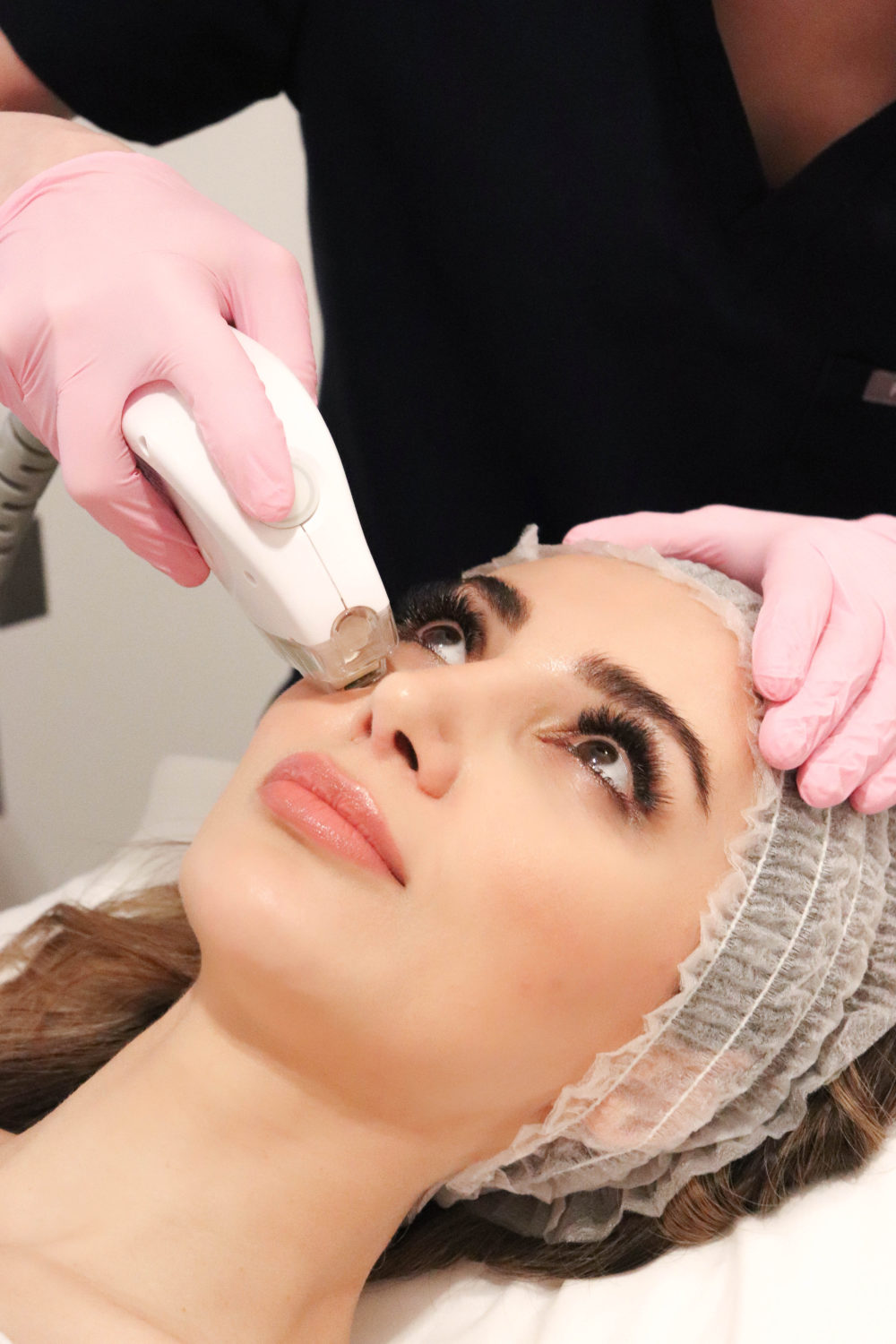 Sadaf offers a range of face and body treatments, from medical needling to Morpheus8. Her expertise and experience means Sadaf knows exactly which technologies will work perfectly for each individual, delivering a bespoke, tailored treatment plan to each patient. Sadaf is a walking advertisement for her work, with the most flawless and illuminated complexion, it is impossible not to trust being in her capable hands immediately.
I was invited to try Endymed FSR, a revolutionary cosmetic treatment that helps achieve firmer, tighter, and more youthful-looking skin by promoting collagen production and reducing the appearance of wrinkles and fine lines. As someone who has hereditary panda eyes which have been accentuated from years of inadequate sleep.
Endymed FSR is a non-invasive skin treatment that uses advanced radiofrequency technology to tighten, lift and rejuvenate the skin. By stimulating the production of collagen, the treatment can reduce the appearance of fine lines and wrinkles, while improving the overall texture and tone of the skin.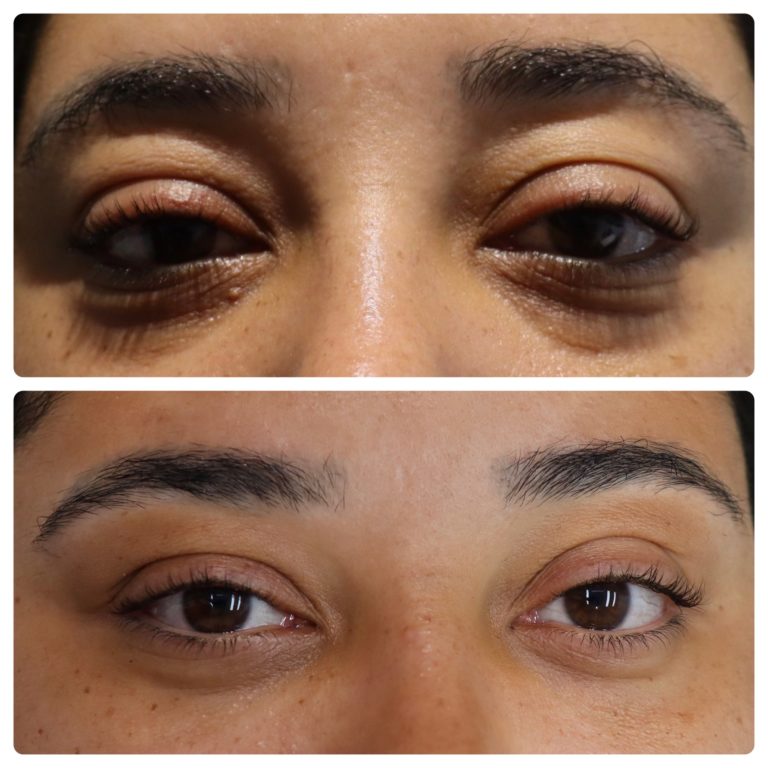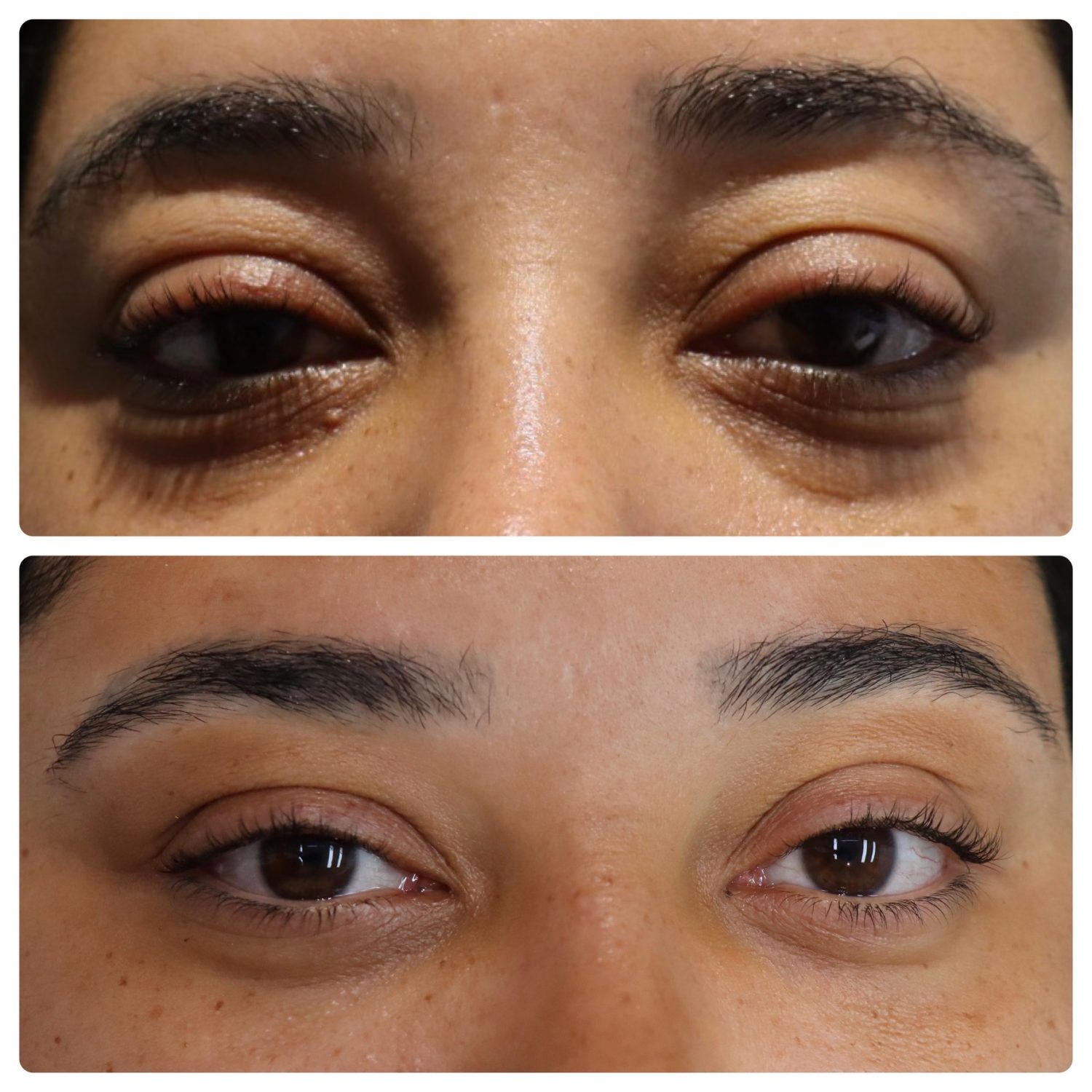 The treatment itself is super quick and easy, taking approximately 15 minutes but a numbing cream is applied beforehand and left on for 30 minutes to take affect. The aftercare is minimal, applying SPF regularly to protect your eyes and there shouldn't be any downtime. This does depend on how sensitive your skin is, my eyes were dry and a little swollen for a couple of days after the treatment, however they quickly returned to normal.
I returned for three rounds of Endymed FSR with Sadaf and could see extraordinary results after the first treatment. However nothing could prepare me for the final results. The area around my eyes was visibly tighter and smoother, drastically so. Everywhere I went people commented on how fresh I looked.
Endymed FSR is the perfect choice for individuals who are looking for a non-surgical, safe and effective way to achieve youthful, radiant skin and there is no one I would trust more to deliver such spectacular results than Sadaf Jaffari.