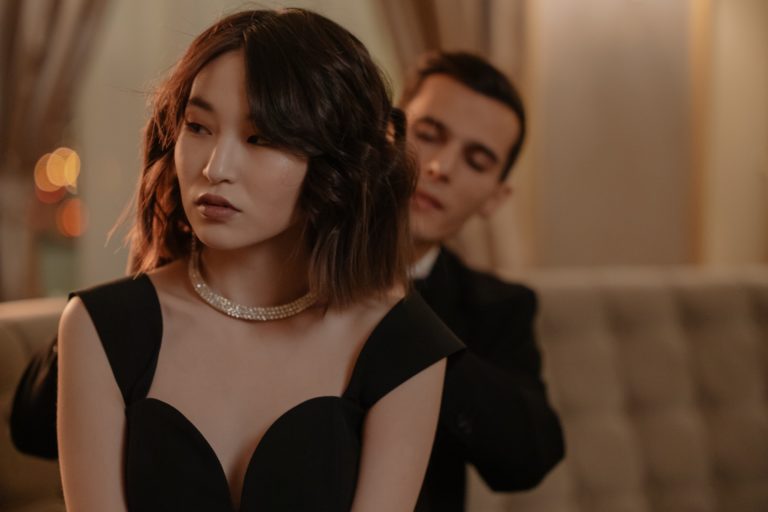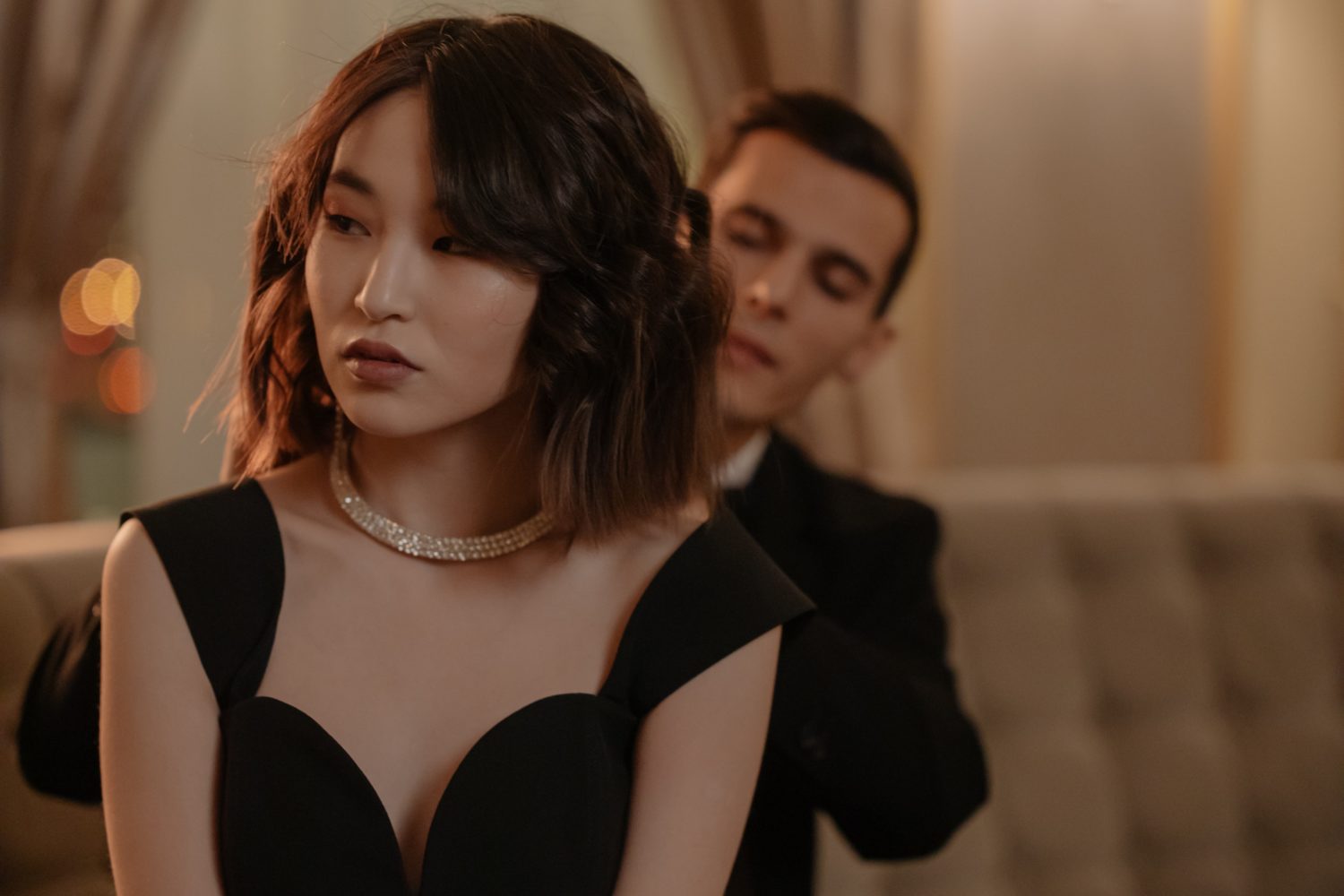 Do you feel your wardrobe is stuck in a rut and need some inspiration to make it stand out? Accessorizing with the right pieces can take any dull outfit to the next level. Whether you're headed to the office, going out on a date, or hitting the town for a fun night, having stylish accessories complementing your look can help elevate your appearance.
In this article, we'll explore how incorporating statement items into your wardrobe can upgrade any ensemble – from everyday wear to formal attire and special occasions. Read on for tips about bringing glamour and flair to your basic ensembles.
Make a Statement with Bold and Colorful Jewelry
Tired of maintaining the same old look? Whether you're considering a complete wardrobe overhaul or just looking to add some oomph to your daily outfit rotation, introducing statement pieces into your accessory collection can be the perfect solution. Bold, colorful jewelry is an excellent way to make an instant impression and showcase your style. From chunky necklaces to oversized earrings, statement pieces elevate your look and add a unique touch that sets you apart from the crowd.
Experiment with different textures, sizes, and colors to find the perfect statement piece with a pop of personality to your outfits. With some fearless confidence and a few daring accessories, you can breathe new life into any outfit and transform your look in no time.
Step up Your Style with a Scarf or Shawl
Scarves and shawls are a great way to add an unexpected twist to your wardrobe. Whether you choose a vibrant pattern or something more subtle, these versatile pieces make for the perfect accessory that adds depth and interest to any look. Not only can they add texture and color, but they can also keep you warm on chilly days.
Pick an elegant shawl or scarf and drape it across your shoulders for a more formal occasion. Or tie a silk scarf around your neck with a gorgeous knot for an extra touch of style. With so many materials, styles, and colors available on the market, you'll find something that suits your personality and adds a unique flair to any outfit.
Add Some Bling to Your Look with Eye-Catching Sunglasses
Sunglasses are the ultimate accessory when it comes to making a statement. There's something for everyone, from cat eyes and aviators to oversized frames and tinted lenses. Whether you want to add an edgy touch or go for more of a classic look, sunglasses can help you make your mark with your style.
No matter what the occasion, wearing a pair of eye-catching sunglasses can instantly elevate your look. Whether you're headed out for a day in the sun or looking for extra coverage against the bright lights, stylish sunglasses will help complete any ensemble and ensure all eyes are on you.
Get Noticed in Relevant Footwear Styles
Nothing pulls together an outfit quite like the right shoes. If you want to channel your inner fashionista, try incorporating attention-grabbing footwear into your wardrobe. From chunky heels and boots to strappy sandals and sneakers, there are plenty of ways to make a statement with your shoes.
For those special occasions, picking out eye-catching footwear can make your outfit stand out. Whether you're going for a retro vibe or a more modern one, selecting the right pair of shoes can help take any ensemble to the next level. With so many styles in stores and online, you'll find something perfect for showcasing your unique style.
Accessorize for Any Occasion with Bags and Purses
Nothing beats the perfect bag or purse when it comes to making a statement with your accessories. From clutches and totes to backpacks and shoulder bags, there are so many great options available that can help complete any look.
Choose something that complements your outfit and fits the occasion. Whether you're looking for something formal, casual, or somewhere in between, the right bag can help complete your look and make a statement. Add wallets with money clips to a sleek leather bag for a touch of sophistication, or go with an oversized canvas backpack for a more laid-back feel. Find the perfect purse or bag to help you stand out from the crowd. 
Finish off Your Look with the Right Hat or Cap
The right hat or cap is the perfect way to finish your look. Whether you're going for something casual or more formal, a stylish cap can help bring your ensemble together and ensure everyone notices you. Even if it's just an everyday accessory, a hat can add a unique touch to any outfit and ensure all eyes are on you.
From beanies and fedoras to baseball caps and wide-brimmed hats, plenty of options can help you show off your style. So find something that matches your personality and have some fun with it. With the right hat or cap, you'll be sure to make a lasting impression on any occasion.
In Conclusion
Statement pieces are a great way to express your style, no matter the occasion. From bold jewelry and colorful scarves to stylish hats and purses, accessorizing with statement items can take any outfit from bland to glam in no time. So add some of these pieces into your wardrobe rotation to ensure you dazzle everyone with your unique style.