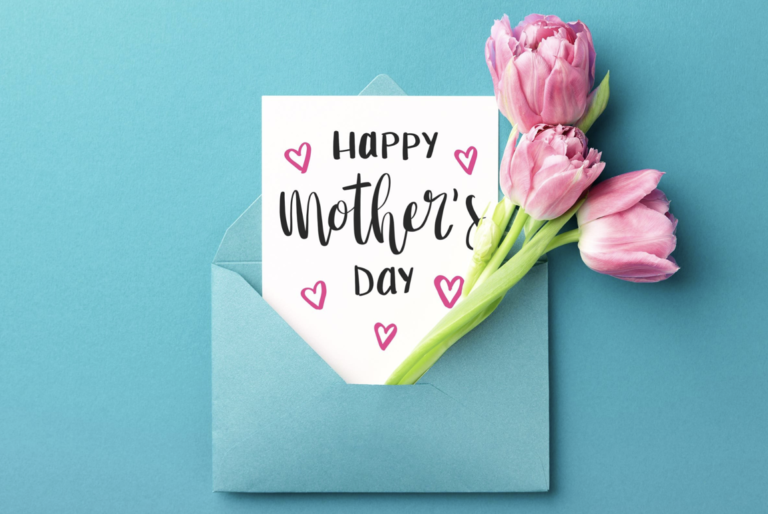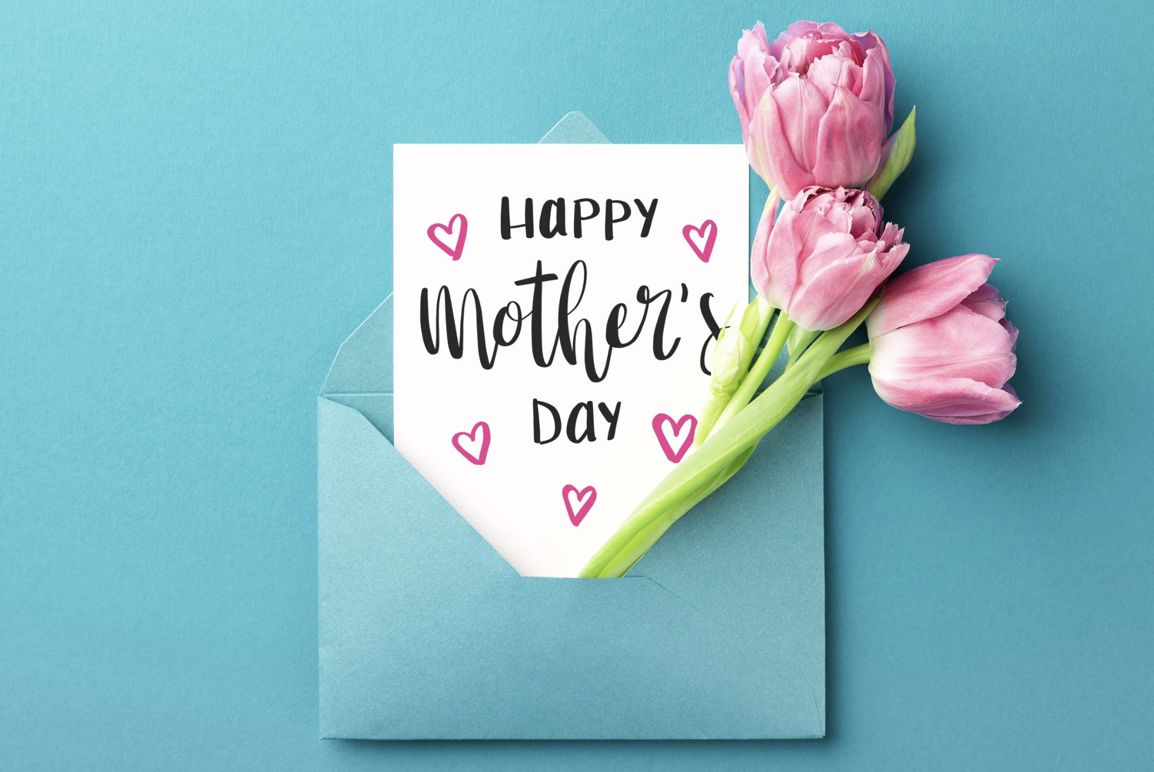 This year, Mother's Day is celebrated on May 7th, which leaves you with a little bit over a month to get the right presents for the most important woman in your life. Here are some thoughtful and considerate gift ideas of what you can get your mom to make this holiday a truly special one.
Custom puzzle
If your mom's love language is quality time, a custom puzzle with her favorite photo of all your family together can be the best present she could ask for on this important day. You can find sellers on Amazon that will make any photo into a puzzle that has as many pieces as you want, be it 60 or 1000. Spending the evening over this puzzle will make a wonderful way to bond with the family and nostalgize about the times when the kids were still little. After putting it all together, you can frame it so that your mom gets not only a fun and intimate way of spending time with you, but also a nice picture of the family.
A day off
We all know how hard moms work everyday to take care not only of their kids but of the whole family, so why not reciprocate this and make Mother's Day all about them. Try to remember what things she mentioned wanting to do: maybe she told you about a concert that she'd like to go to, or a new movie that just started airing in the cinema, or maybe all she really wants to do is stay home and do absolutely nothing for the whole day. For many moms, especially the new ones, all they truly need might be a hot cup of coffee and a relaxing bath.
A stylish hat
Although the sunny summer days are waiting for us, a hat should find its place in anyone's wardrobe which is exactly why you should get one for your mom on this Mother's Day. Our personal preference have recently become the Irish hats: they are warm, cozy, and elegant so they go well with any outfits. The ladies' Irish hats are made of all kinds of fabrics, from thick wool to durable tweed which makes them perfect for any weather and they also feature trendy designs so that your mom won't have to worry anymore about not having a stylish hat to top off her outfits.
Personalized necklace
Jewelry always makes a great present, especially if it is personalized and fits your mom's style. Choose a silver or gold necklace and decorate it with a pendant with your initials engraved on it or some precious stones. If your mom prefers colorful stones instead of diamonds, a cool idea would be to craft a necklace that would incorporate the birthstones of her children, like emerald for the child born in May, peridot for the one birthed in August, or blue topaz for those who have their birthdays in December. This way, your mom will always carry a piece of you no matter how far away you might be.