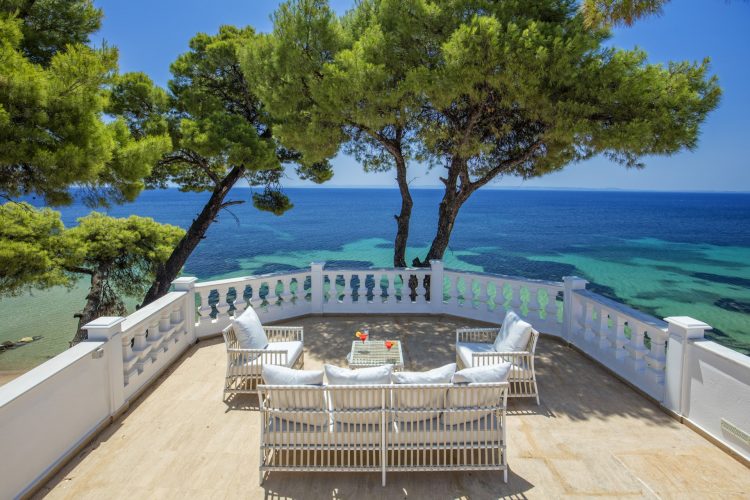 In the heart of Halkidiki lies a secluded unique family-run resort with an authentic greek ambience, Danai Beach Resort and Villas.
Situated on a cliff edge of the Aegean coast, it provides a rural and naturalistic getaway to attain to all your relaxation needs. With views looking out to a private beach and crystal clear sea you will wake up to picturesque and placid view every day.
The main thing that stands out within the resort is how much the staff tailor to your needs. They have a contemporary view that no two guests are the same and they aim to design a bespoke service to each visitor so you feel truly at home.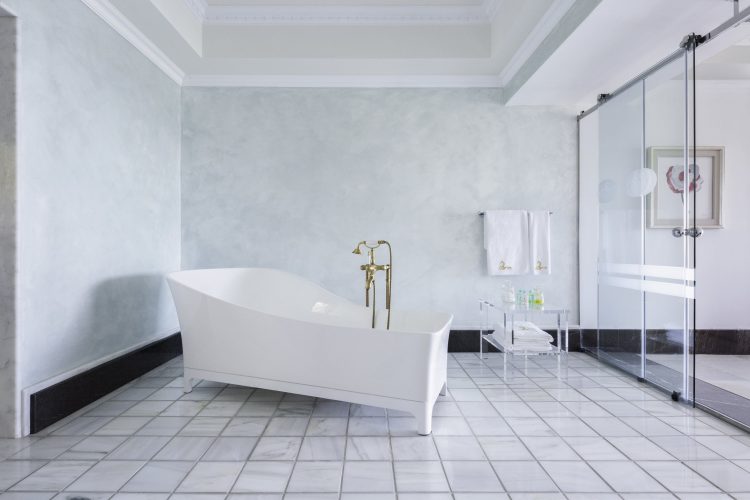 This also applies to the rooms, as no two rooms are the same. They are uniquely designed to provide a wide scope of what a visitor could desire, from larger rooms for bigger groups, to smaller rooms, for couples or families. Although the rooms designs are exclusive, they all boast the beautiful greek interior design which is also found around the resort.
The resort offers a varied choice of food inspired by the meditation cuisine. Expect to find fresh and locally sourced produce which can be enjoyed al fresco or even on the beach. The resort also is home to a multi award-winning restaurant, 'The Squirrel' rated one of the top 3 restaurants in Greece.
Danai also offers a lively bar which is situated beside the beach. The bespoke manner plays in here, too, and you will find your self trying cocktails you never knew existed. A wine cellar also is home to a wine tasting experience with an expert which will take you into the depths of the world of wine.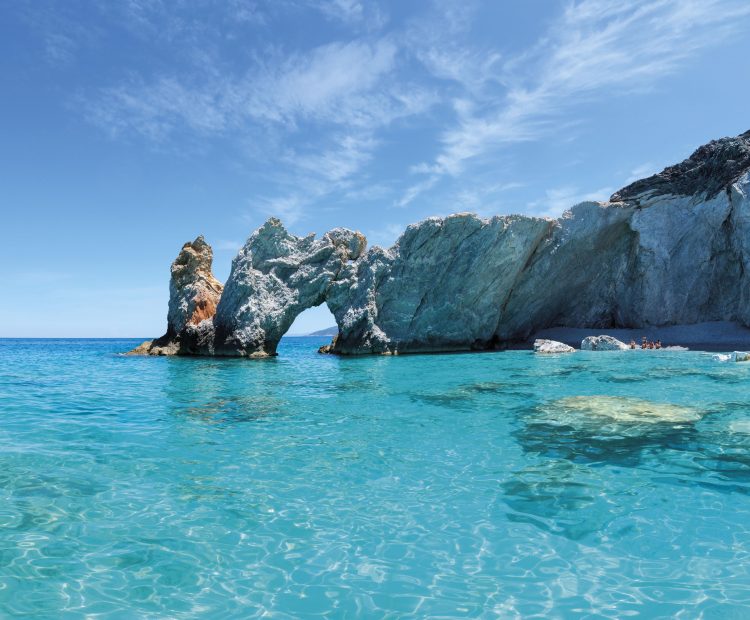 The beach is one of the main core aspects of the resort, with home to sun beds and beach cabanas of different sizes. You can also enjoy Danai's acclaimed service on the beach, with little touches, like cleaning sun glasses, and cold flannels to keep you care-free thought-out the day.
Water sports are also included with your stay so you can explore the sea on your own.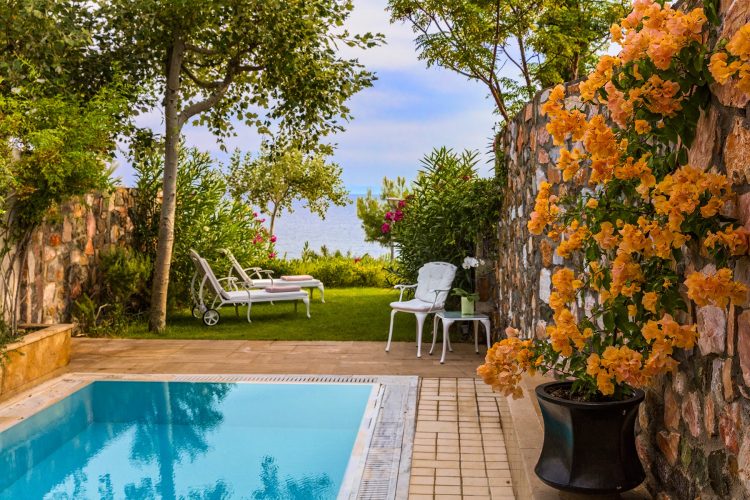 Your return rate on this resort is outstanding which speaks for its self and you will find yourself not wanting to leave.
Danai Resort
Nikiti 630 88, Greece