From Parisian triumph to London allure, DAROCO Soho, the Franco-Italian sensation, has landed in the UK.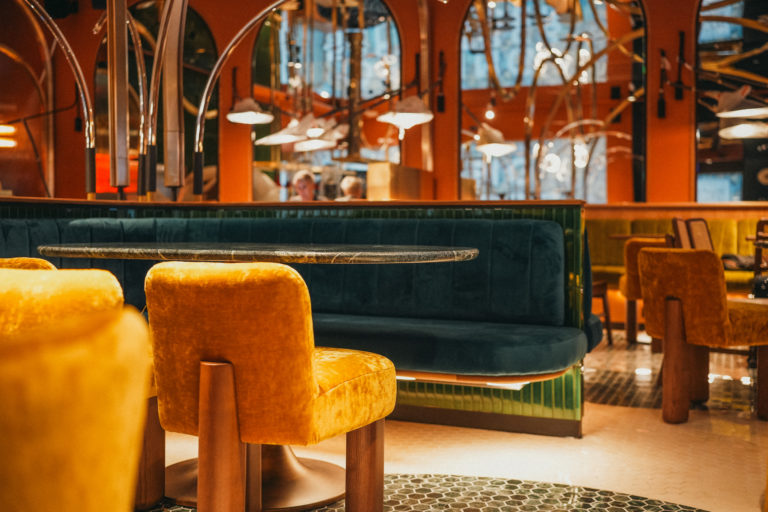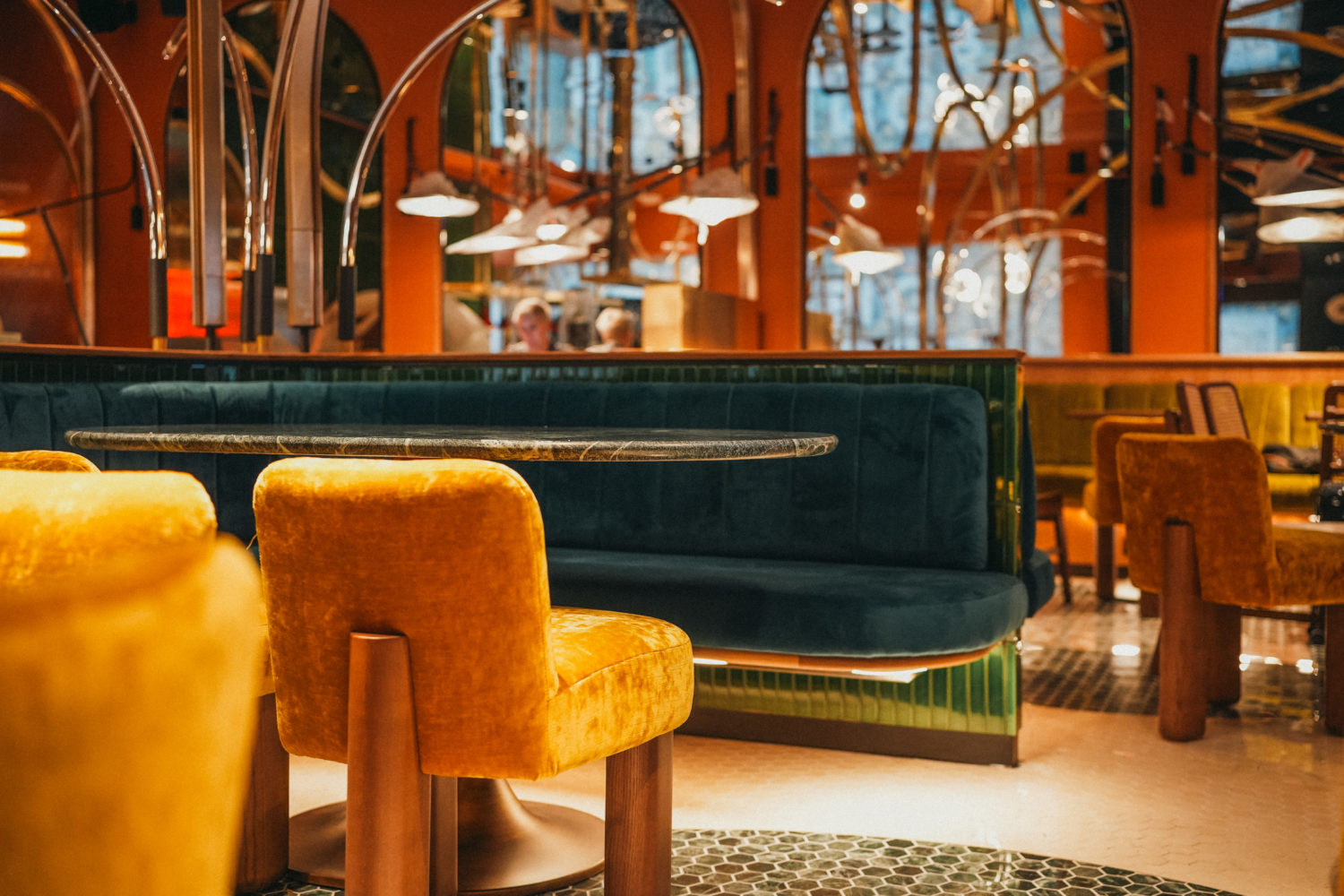 Founded by the trio of visionaries—Alexandre Giesbert, Julien Ross, and Nico de Soto— this beautiful trattoria serves fabulous Italian creations, all crafted in-house with ingredients sourced from the heartlands of Italy.
Embracing the spirit of sharing, their menu boasts pizzas with fancy monikers and fluffy crusts (the Mortadelight with fior di latte, mortadella, stracciatella and pistachio cream is a clear standout), inventive delights like "caponakchouka" (a mash-up of Italian caponata and shakshuka), and timeless classics like antipasti, "Vitello Tonnato" (thinly sliced veal with a creamy tuna sauce), arancini, black truffle linguine, and heavenly tiramisu. Not to be missed is the chocolate mousse, with an interesting but delicious addition of olive oil.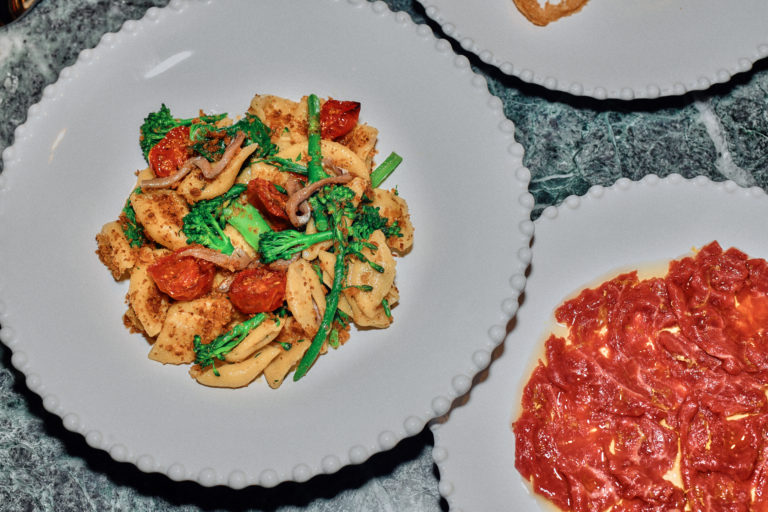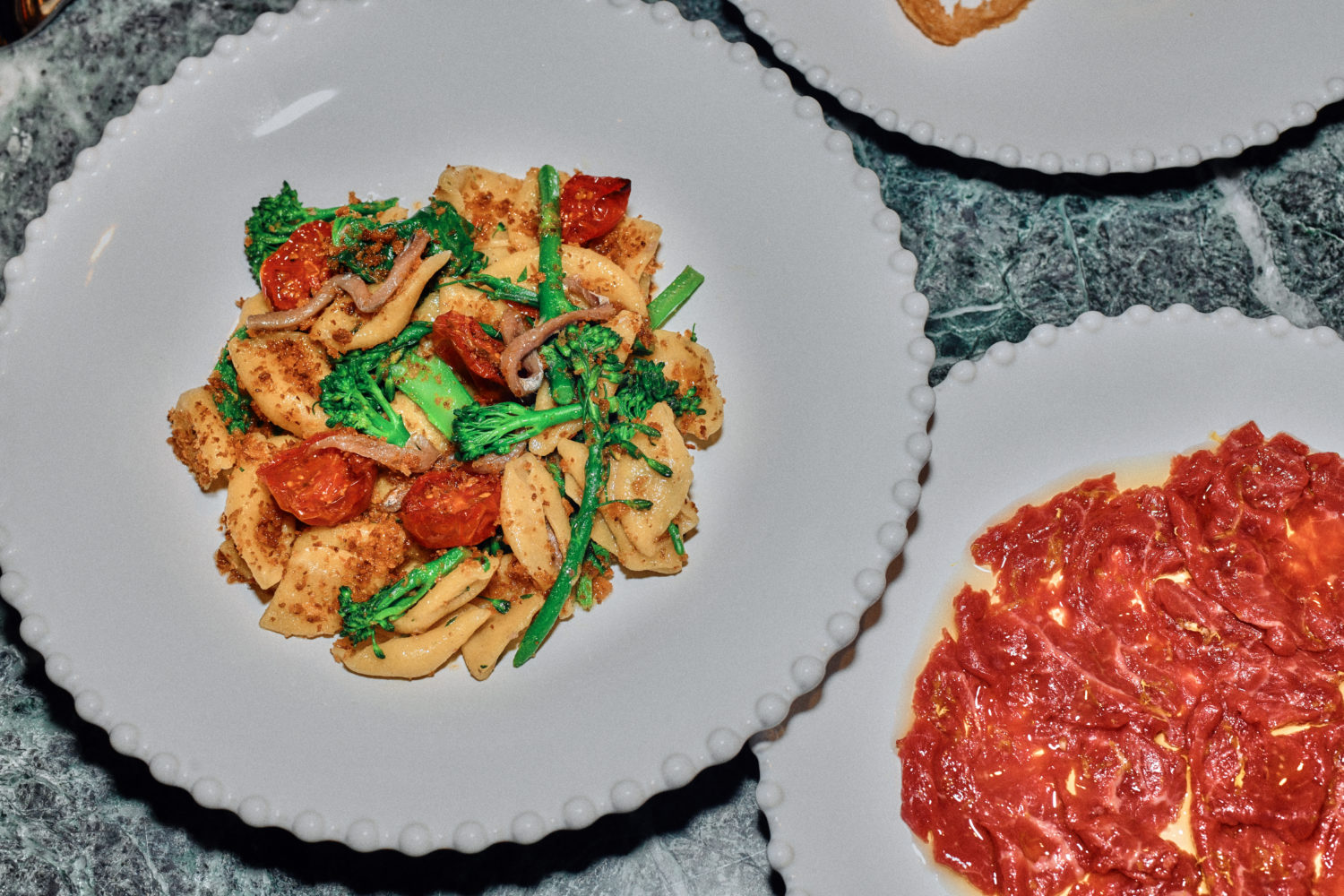 Located in the heart of Soho, DAROCO has a gorgeous dining area, an upcoming outdoor terrace, and a subterranean bar that can accommodate 50 revellers. The meticulous design by chief architect Olivier Delannoy blends Renaissance inspiration with Milanese elegance. Stunning marble tabletops, romantic velvet booths, warm wooden accents and lush greenery. I'm torn between the pièce de resistance; the grand mirrored ceiling or the delightful pizza oven adorned with glass butterflies?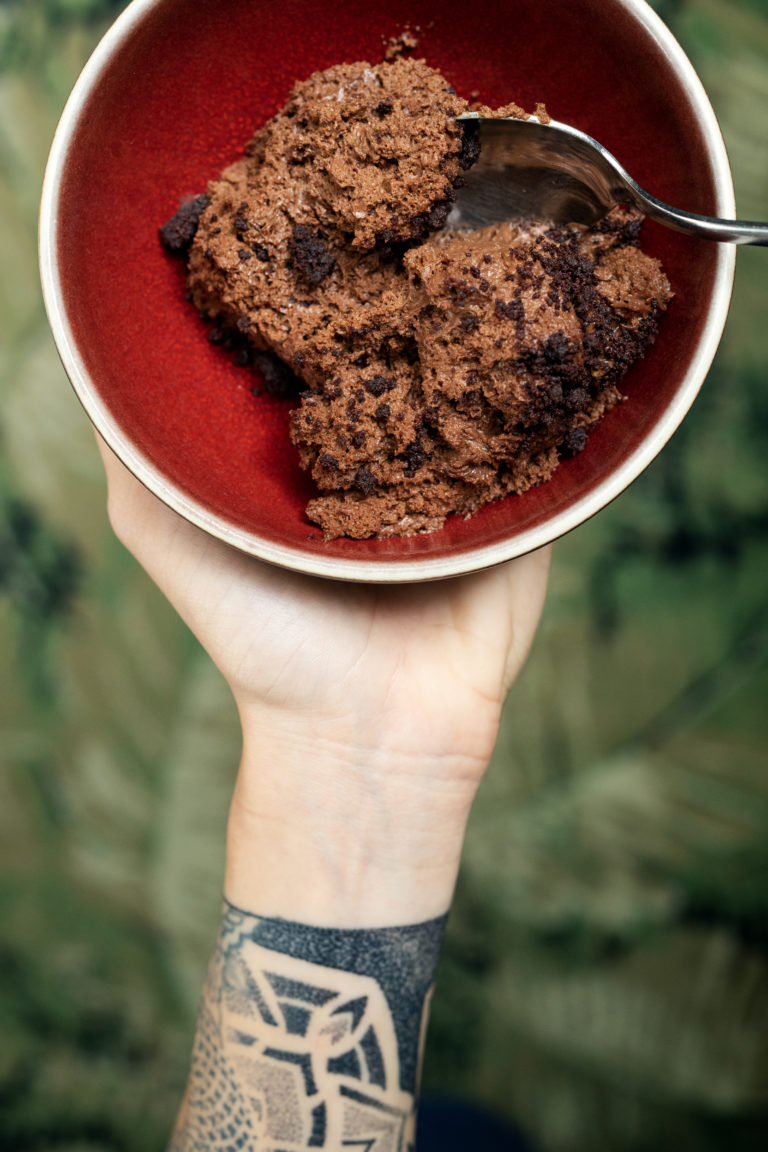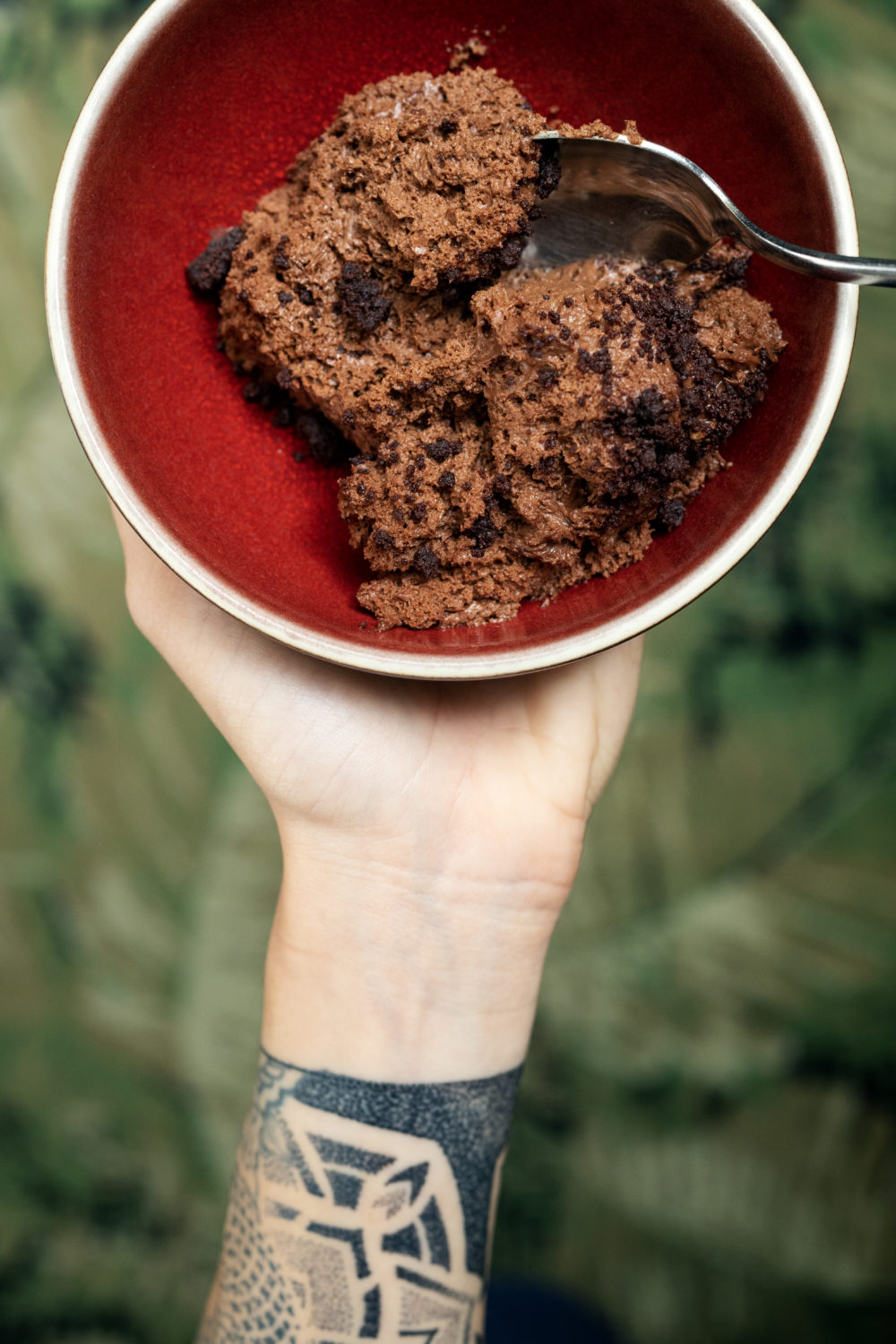 Beneath the restaurant lies a cocktail haven, The Wacky Wombat, curated by French mixologist Nico de Soto, offering a sanctuary from Soho's hustle and bustle. I'm a harsh critic when it comes to a Negroni, and mine was a scarlet sunset in liquid form.
DAROCO Soho amalgamates European charm: French hospitality, Italian warmth, and a dash of British flair. It's poised to quickly become as iconic as its Parisian counterparts, known for its avant-garde design and faultless cuisine.
Is it worth mentioning the gorgeous staff? I'd say so.
@daroco_group
Manette Street, London, W1D 4AL