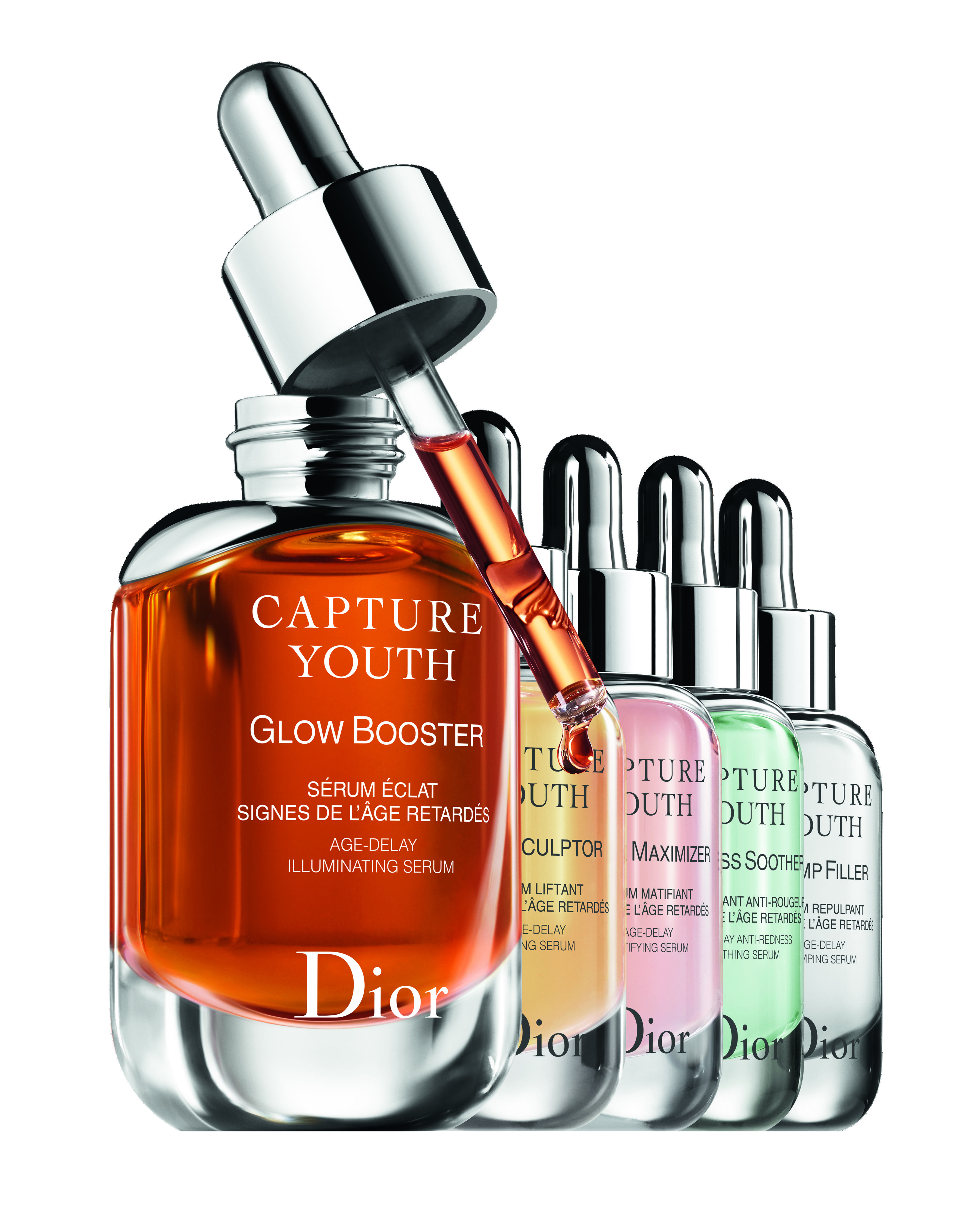 Dior Capture Youth is the perfect example of how our generation of women think. We don't want to wait to get to a certain age to start the anti-ageing process. We want to keep our skin in its prime for as long as possible. Luckily for us, Dior agrees.
The Motto is: Take action now and have no regrets.
The two serums I tried were The Glow Booster and The Lift Sculptor. Two things a girl needs is a glow and some definition on her cheekbones.
The Glow Booster
It promises to inject your skin with more Vitamin C than a glass of freshly squeezed orange juice, acting as an anti-fatigue formula for your skin. I quickly became addicted to layering this on my face every night. The smell reminded me of a mid-summer night when the air is sweet and heady.
After only two days of using The Glow Booster, I had already been told by numerous people that I was glowing. It had smoothed my skin and removed any dullness. My skin was so bright and vivacious that I was also told that I looked like I'd caught caught the sun. If you suffer from a weak immune system or stress and want to bring life back to your skin, this is the product for you.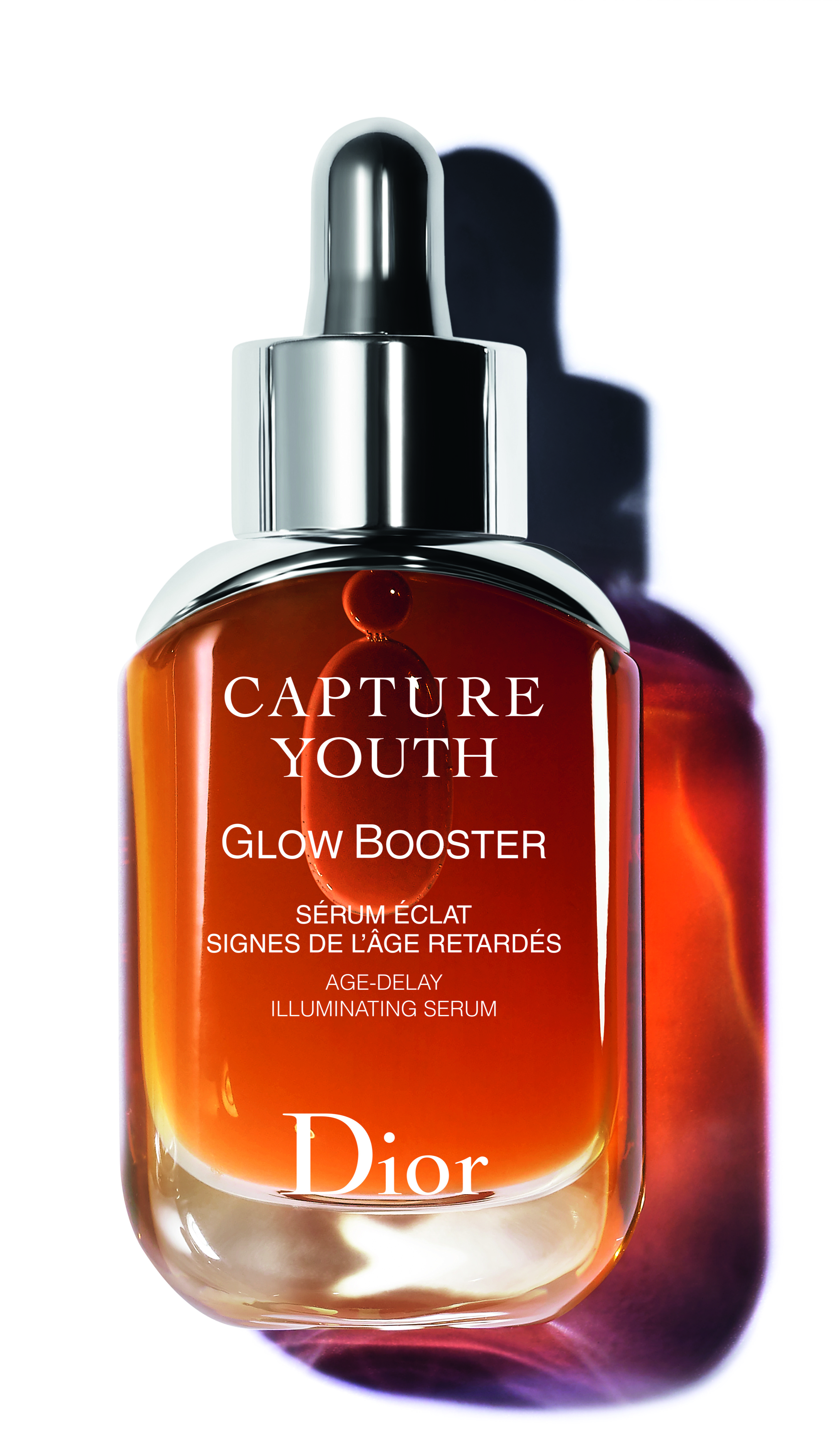 The Lift Sculptor
Green tea is a true miracle worker for the body and skin. There is something magical about the seemingly endless properties of green tea, so when nourishing yourself internally, why stop treat yourself externally too.
The Lift Sculptor is the rich green tea goodness for your skin. Using an aromatic concoction of green tea and white tea, it combats lack of skin elasticity and promises to lift, firm and sculpt. I can't stop my day without my morning routine, which starts with a steaming cup of green tea, vitamin D supplements and now an application of The Lift Sculptor.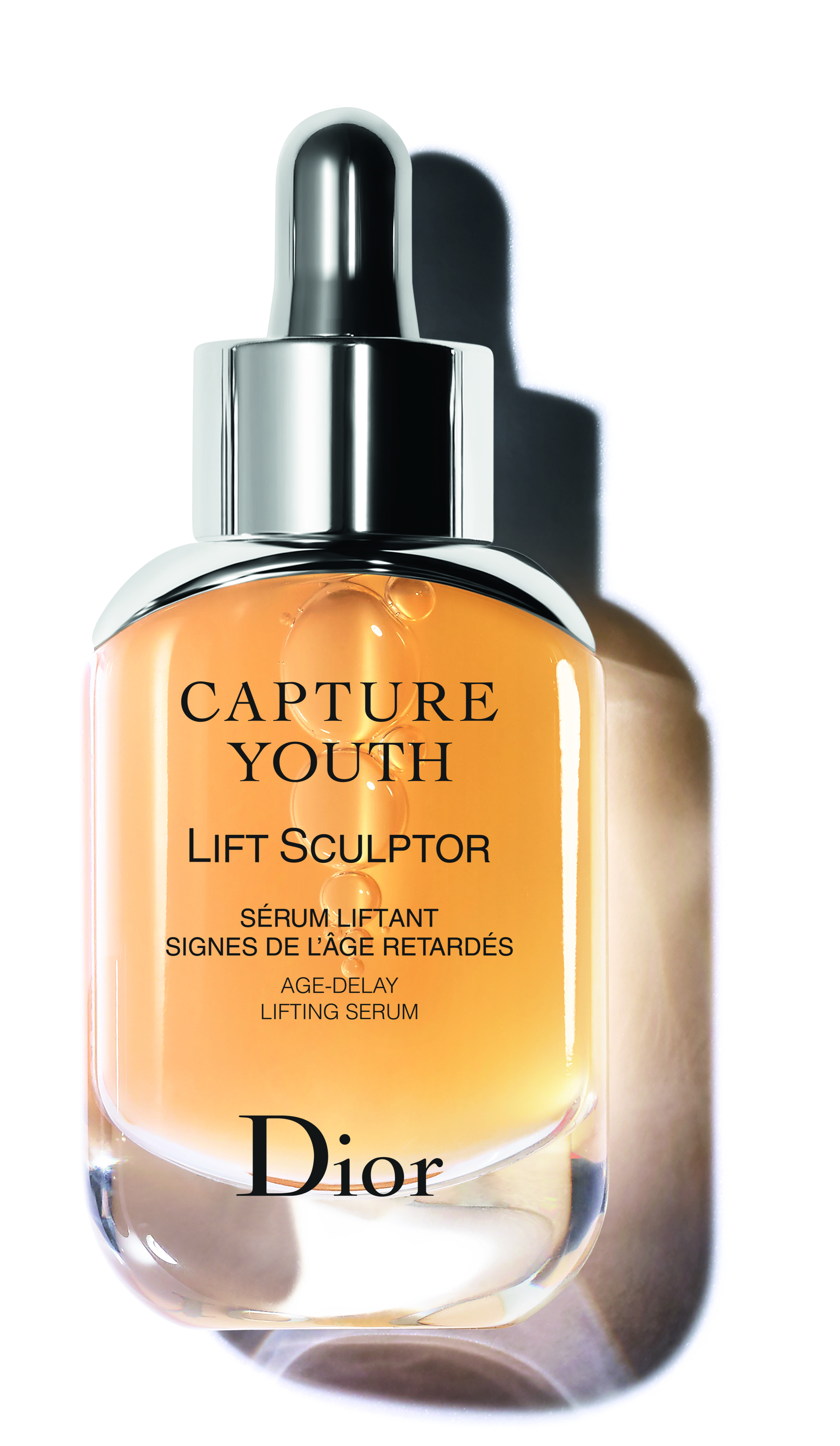 Dior's Capture Youth serums are available from £75 each.