Inspired by rugged and instinctive nature, the Dior Sauvage Grooming Essentials have been created to prolong the sensory experience of Dior's most famous masculine fragrance. A desirable balance of fresh and powerful, the Dior Sauvage signature now transports itself across a collection of cleansing, shaving, soothing and hydrating products.
The Sauvage ritual uses formulas that are rich in active ingredients to further revive the skin. Each product's subtle fragrance leaves delicate traces of the Dior signature across the body. Suitable for every skin type, with or without a beard, expect an immediate woody, aromatic freshness after each application.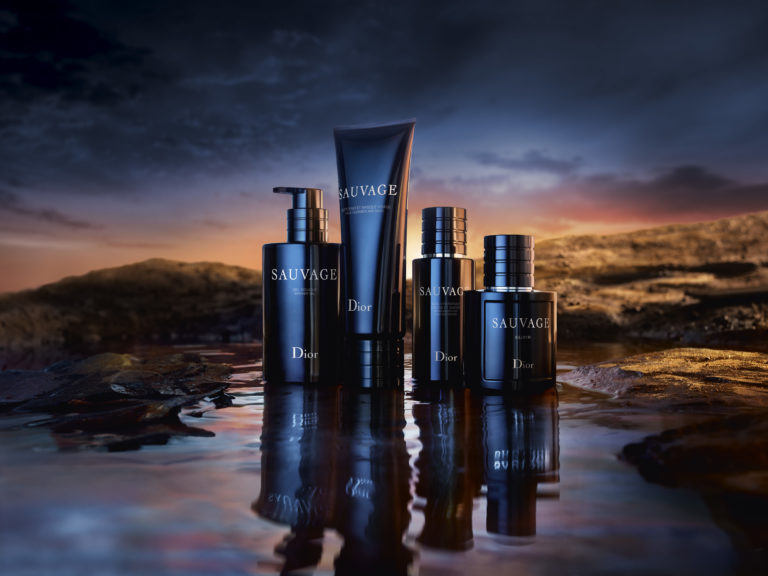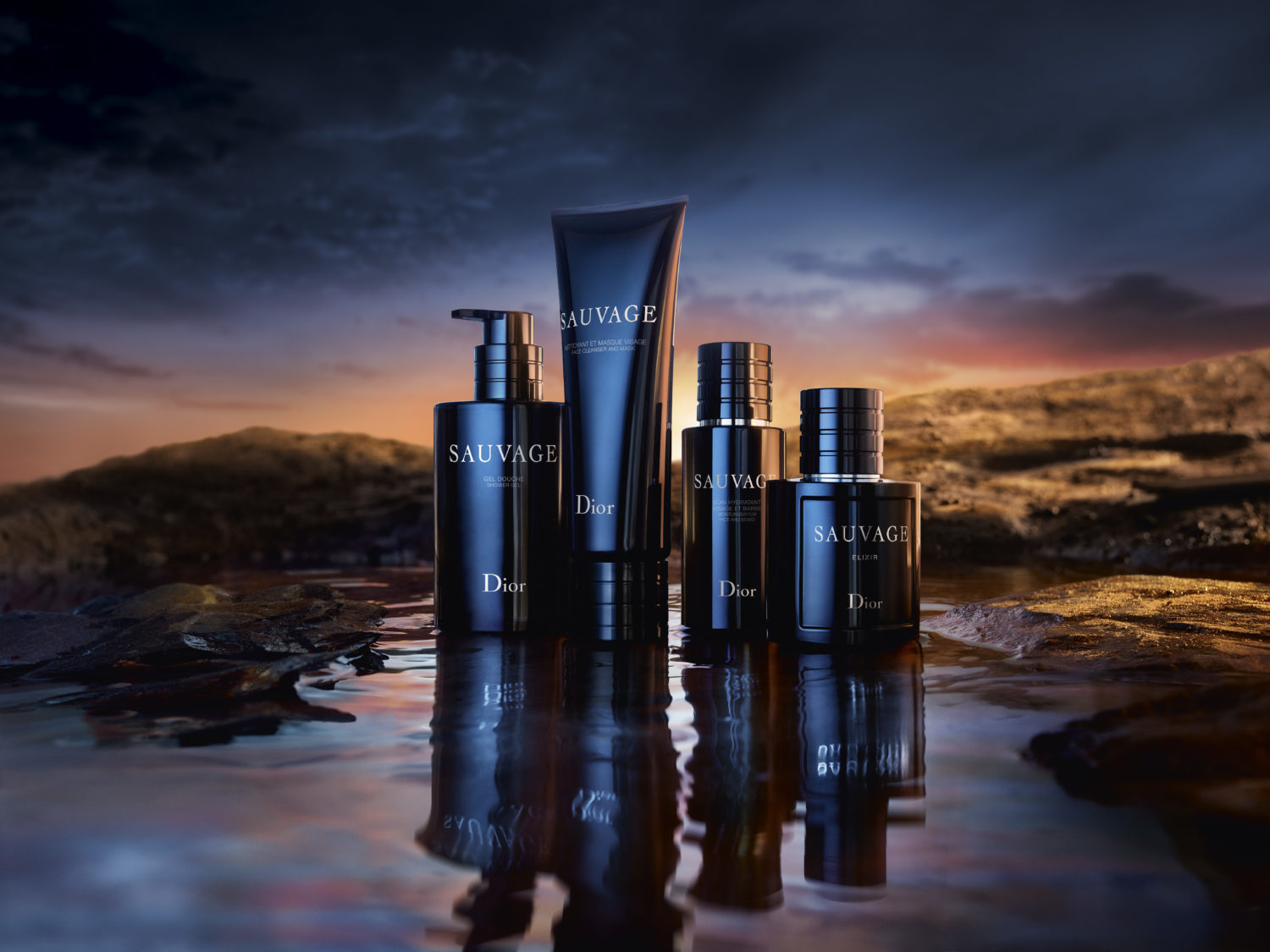 Dior's new grooming collection has been completed with a new duo Face Cleanser and Mask. Apply onto wet skin to form a fragrant lather or apply directly to dry skin to enjoy the product as a mask. Mask application can be repeated up to two times a week for lasting results.
The formula, which contains 85% natural origin ingredients and is infused with cactus extract. Known for its cleansing and exfoliating benefits, it helps to rid the skin of impurities, leaving skin feeling smoother and looking more radiant.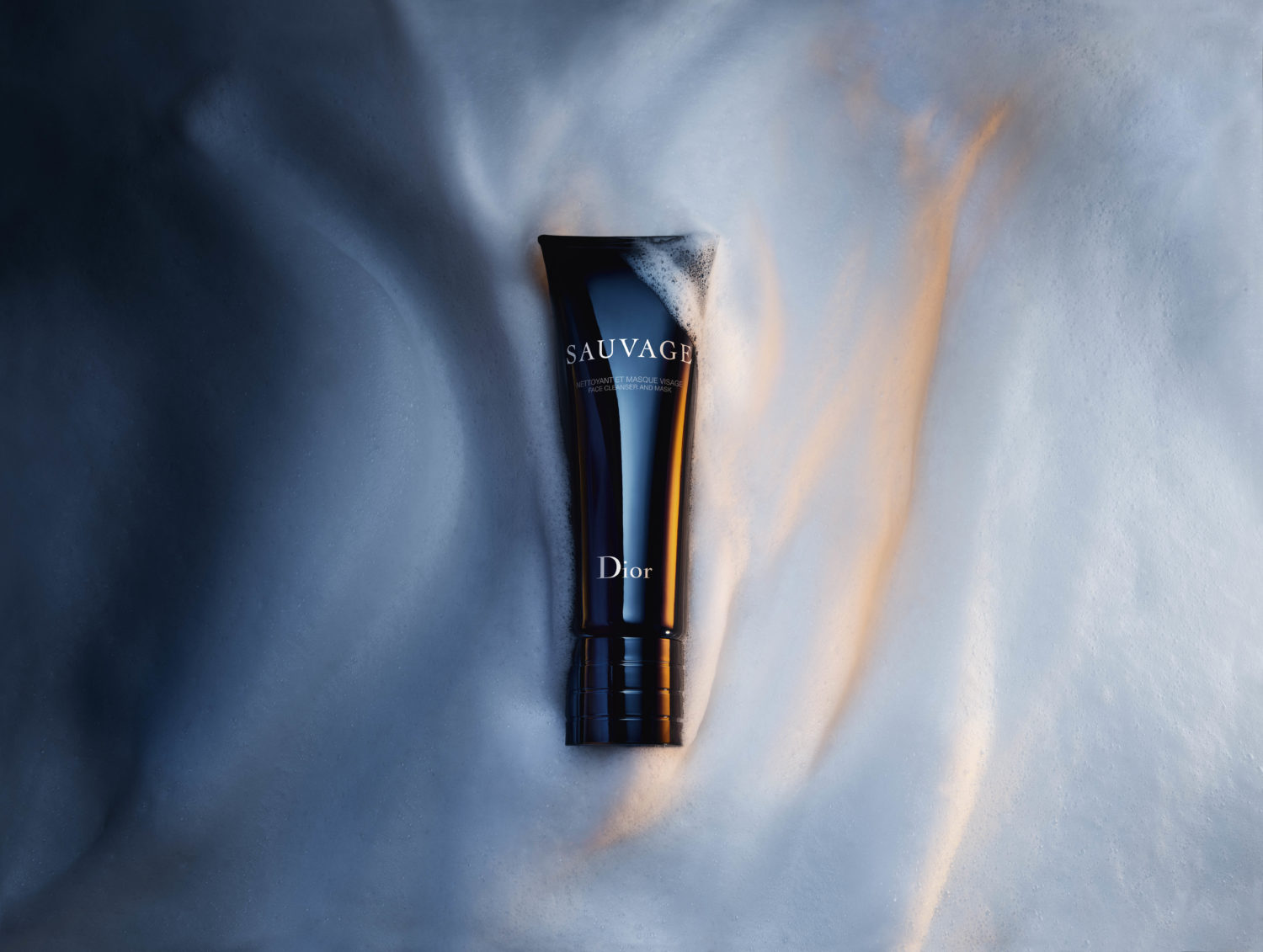 Finish your ritual with the Dior Face and Beard Moisturiser. This lightweight formula promises to lock in moisture and freshen dull skin. For those looking to treat the skin after shaving can go in with the Aftershave Balm, a cooling and soothing non-greasy formula that comforts the skin to avoid irritation.
For those wanting the ultimate fragrance richness, should go in with the Sauvage Elixir, a liqueur like fragrance that offers the ultimate depth. Apply sparingly, as this product is masterful.
The full grooming collection is available online at Dior.com
Sauvage Face Cleanser and Mask 120ml £42
Sauvage Shaving Gel, 125ml £46
Sauvage Aftershave Balm 100ml £46
Sauvage Moisturiser for Face and Beard 75ml £46
Sauvage Shower Gel, 250ml £44
Sauvage Elixir, 60ml £124