With so much emphasis being put on what we apply to our skin, it's time we looked into how we can take better care of our hair. From drying, styling, bleaching and blasting our ends, our hair is ready from some much needed TLC.
Using its deepest repair treatment to date, the L'Oreal Paris Elvive Bond Repair instantly transforms hair by repairing strands from the inside out. Using a newly formulated Citric Acid Complex that rebuilds hair bonds by targeting inner broken hair bonds deep inside the cortex, this 4-step routine works to revive hair back to its stronger, shinier and healthier glory. The products are also gently fragranced with an uplifting fusion of grapefruit, exotic flowers and delectable berry notes.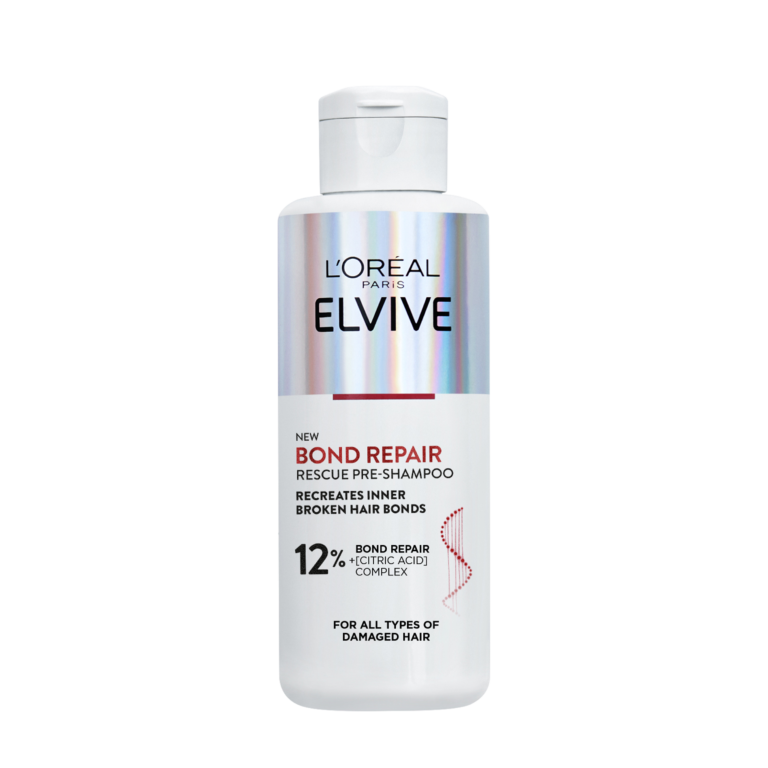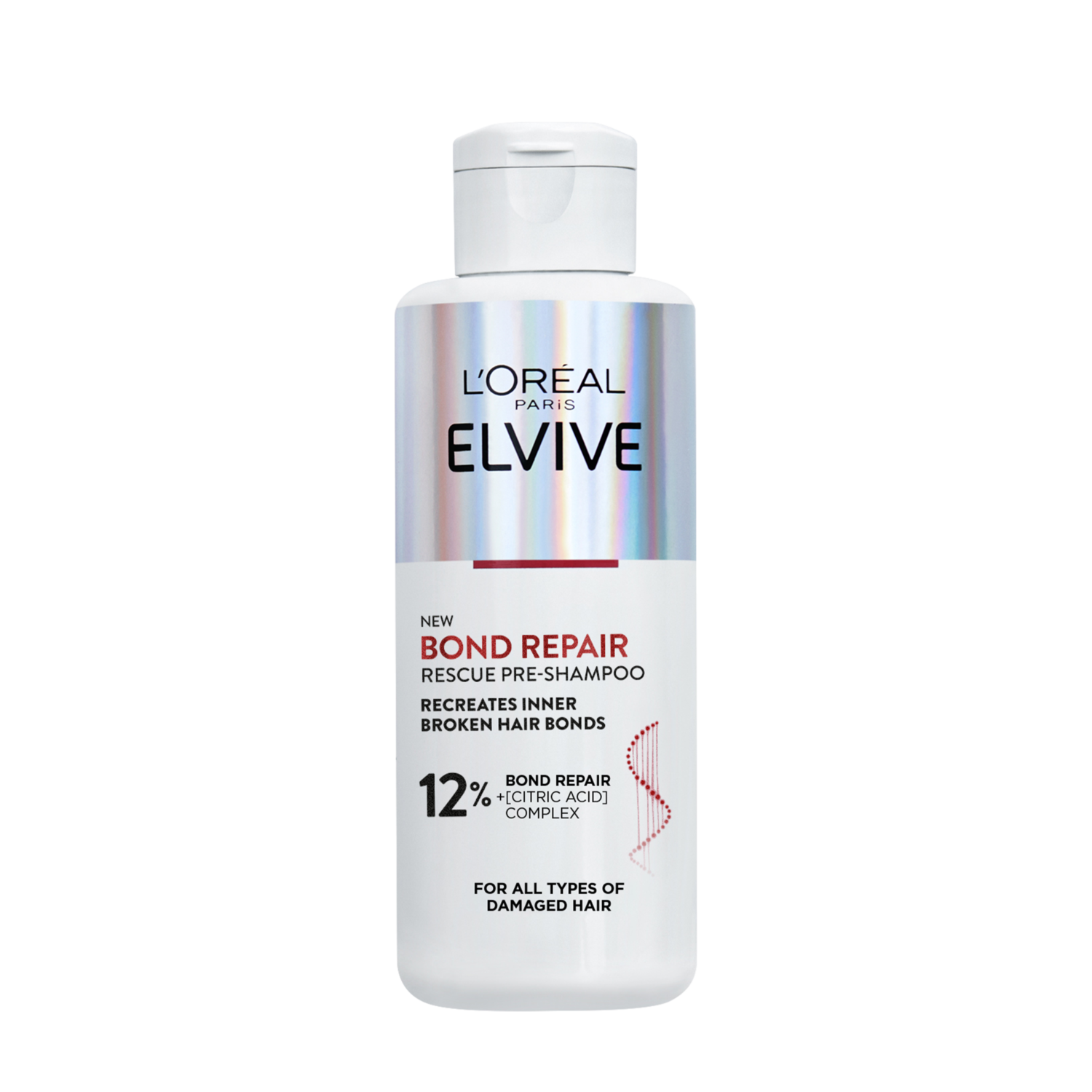 Consisting of a Pre-Shampoo Treatment, Shampoo, Conditioner and Leave-In Serum, this four-step routine uses a revolutionary three-armed Citric Acid complex designed to bond-build the properties within the hair. With molecules small enough to penetrate into the hair fibre's inner cortex, the Citric Acid safely removes unwanted ions from the hair and scalp.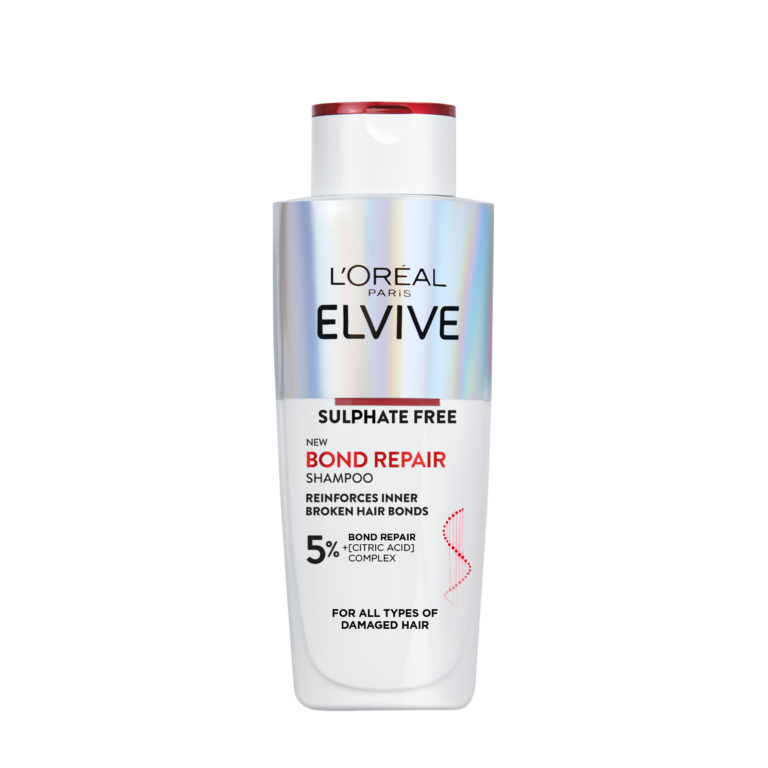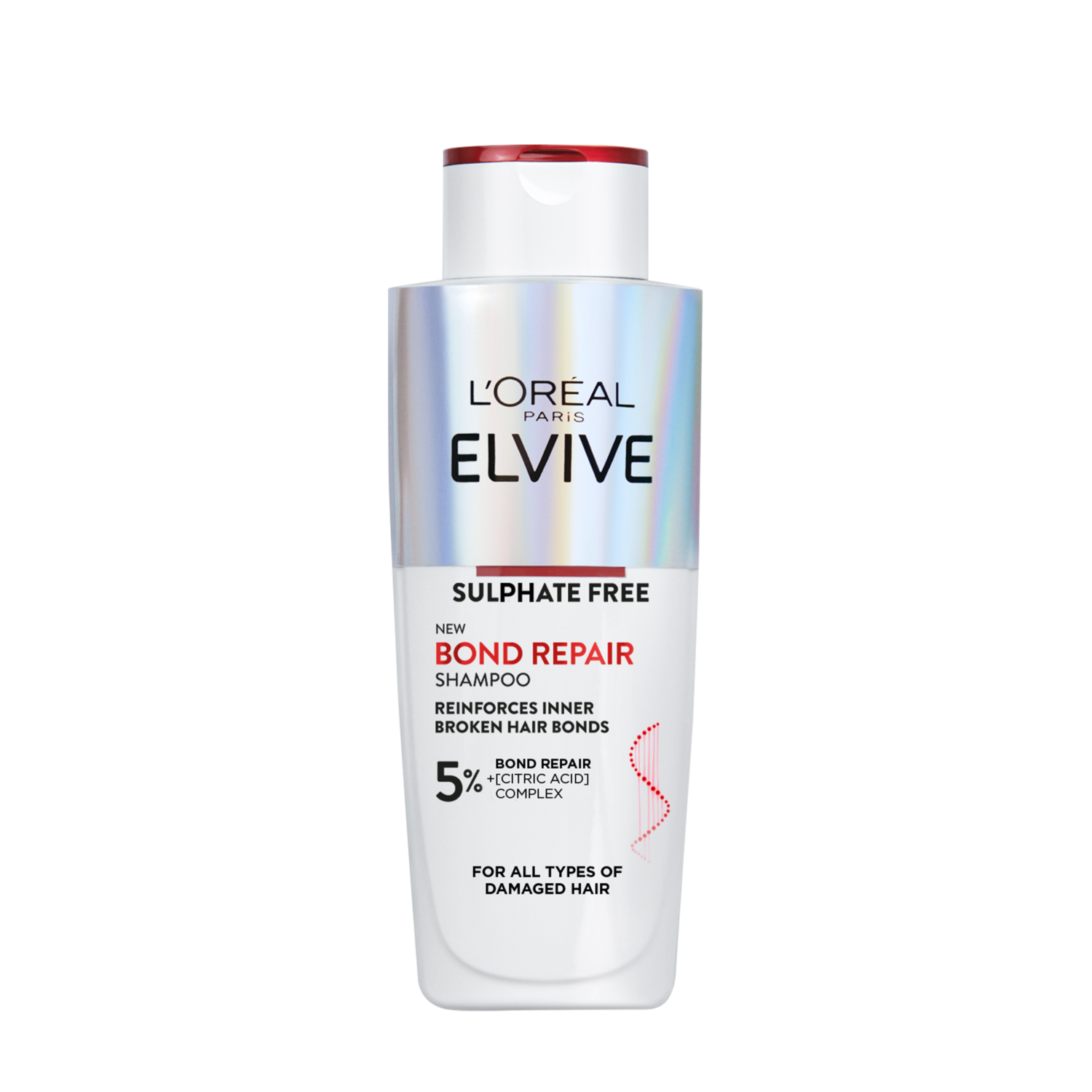 While delivering the ultimate care and repair, L'Oreal Paris has harnessed the power of Citric Acid Complex into four high concentration products. Within the range, L'Oreal Paris introduces a brand-new product, Bond Repair Rescue Pre-Shampoo Treatment used to restore the hair back to its original strength, with up to 98 percent less breakage and 90% more shine.
Repairing your hair to its natural strength, the Shampoo lathers to a rich foam, coating the hair and when finished with the Leave-In Serum, promises silky, lightweight hair. Its 20 percent Citric Acid Complex, creates the maximum softness and shine, resulting in 12 times fewer split ends.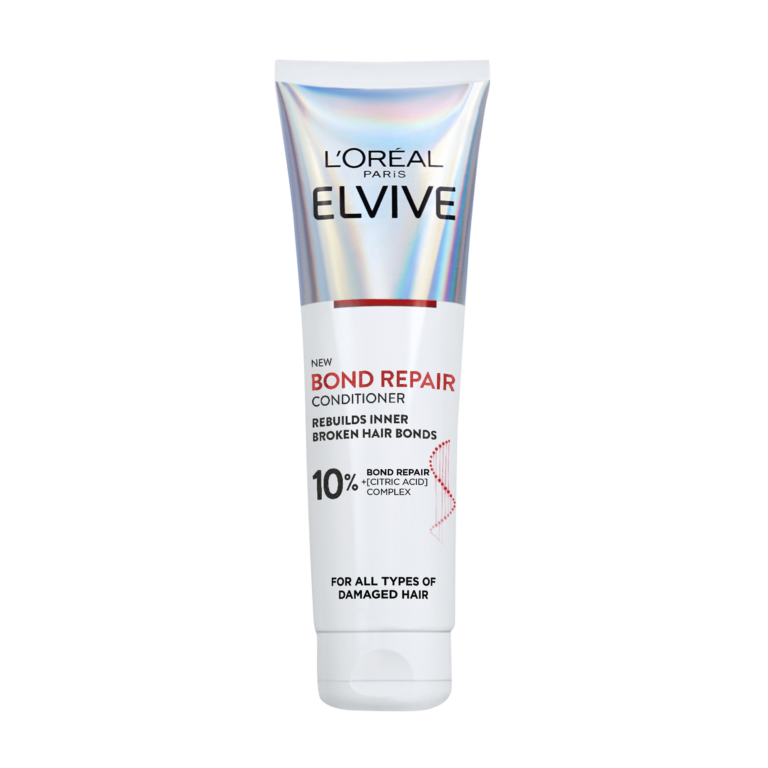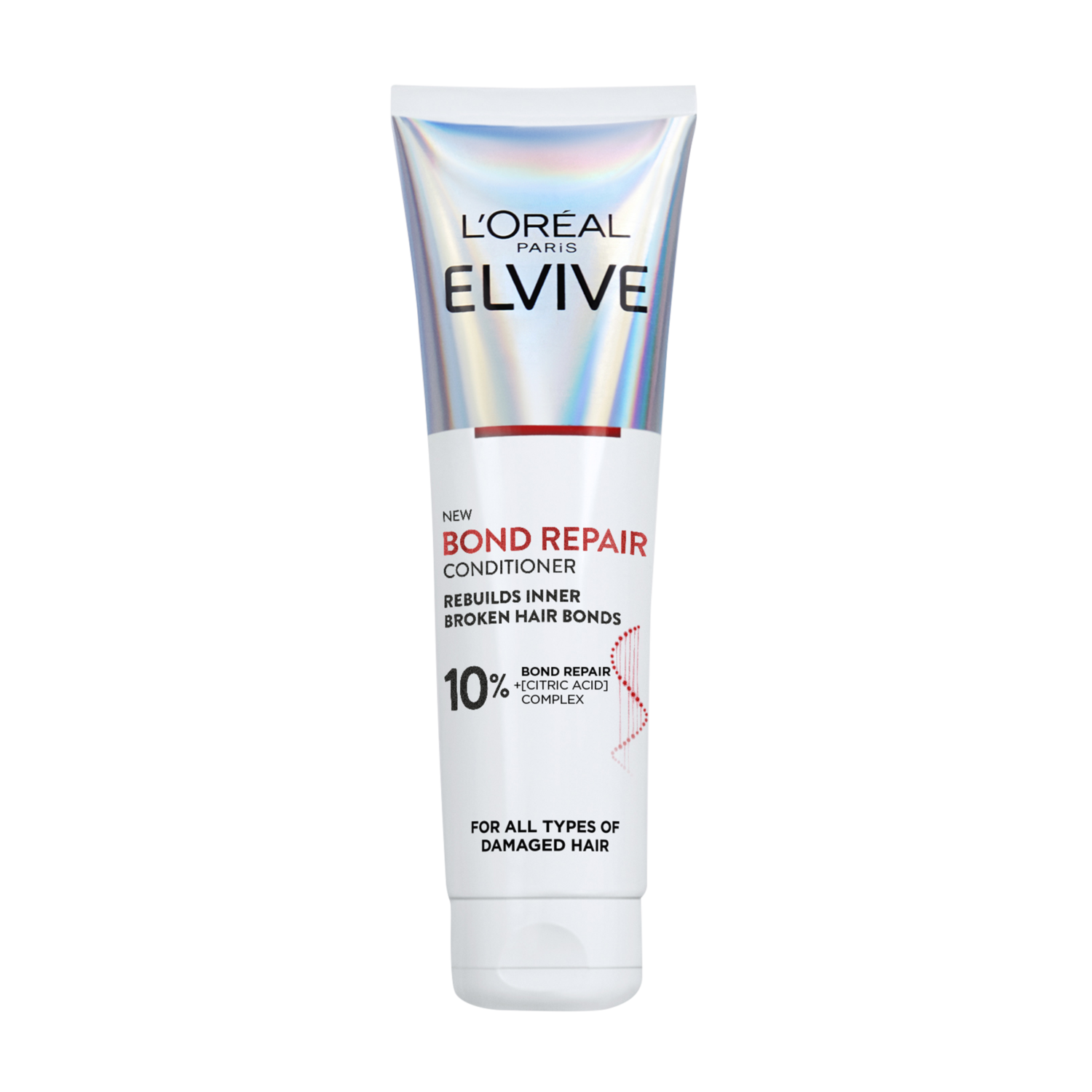 Pre-Shampoo RRP £14.99, Shampoo RRP £11.99, Conditioner RRP £11.99, Leave-in Serum RRP £14.99 launched nationwide 13th March 2023. Leave-in Serum launching exclusively in Boots.