Finding the right pants is vital regardless of your type of work. The right pants will make you feel comfortable while keeping your legs warm and protected from the elements. But for a pair of pants to be considered fitting, they should flatter your shape.
Once you understand your body shape, you'll need to narrow down the options that fit your budget and style. You can always check out women's work pants at RB Sellars for options that make you feel and look good. Below is a guide on buying the right-fitting pants to simplify the process.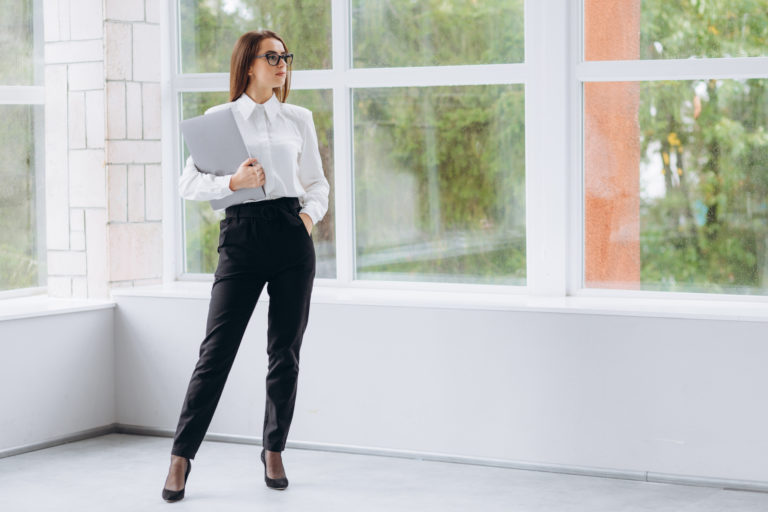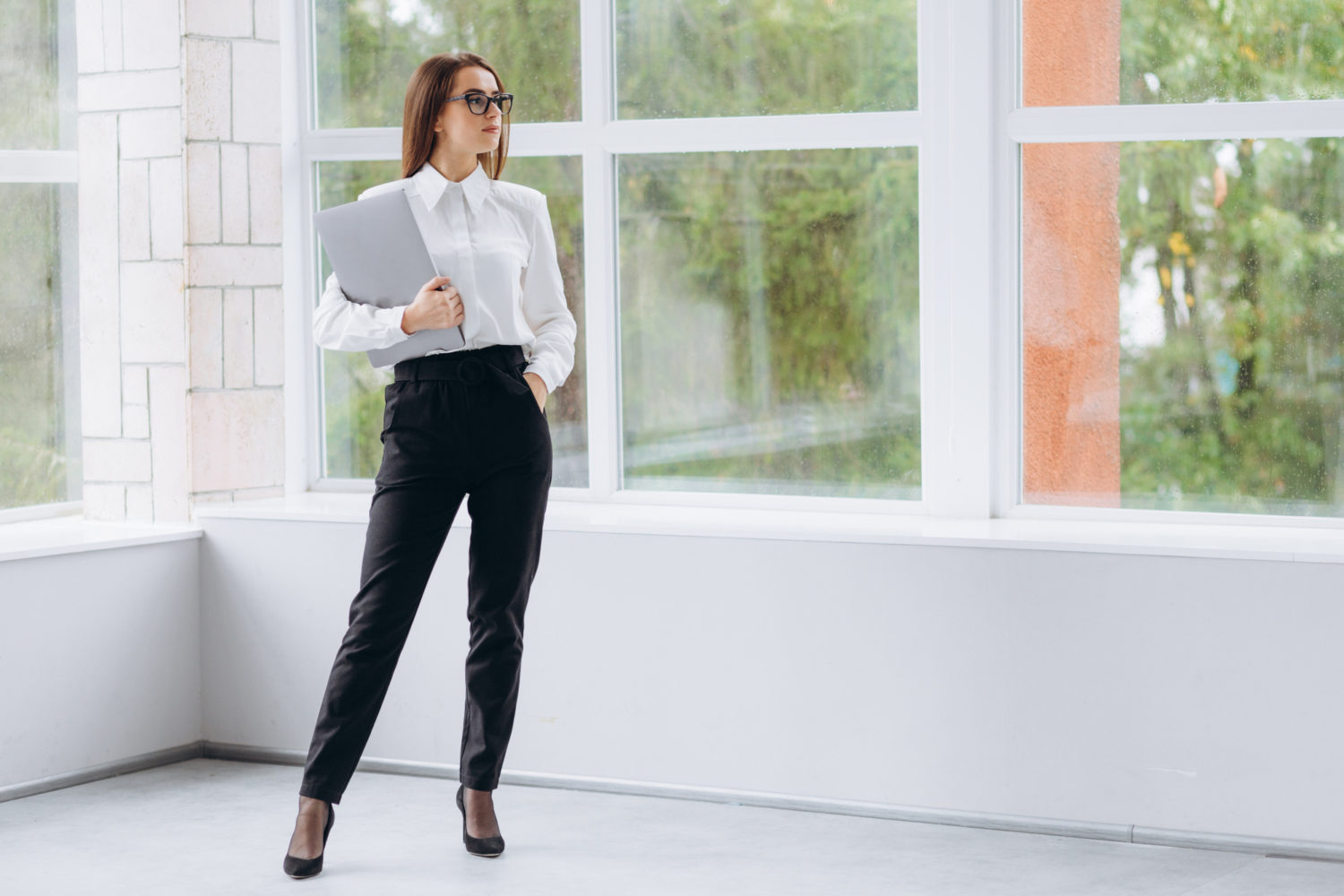 Know Your Body Shape
Dressing based on your body shape is the key to looking great in work pants. Your shape determines the clothing styles, lengths, and cuts that flatter your body. Here are some guidelines for different shapes to help you find the pants that fit your body shape.
Rectangle: Most women shaped like this tend to be tall and lean. So, the work pants should add volume to your lower body for a better fit. Trousers that flare at the bottom for added volume won't emphasize straight silhouettes. This makes the pants more ideal. The hip, thigh, or legs can have pockets or pleats to add character. Specifically, low- to middle-rise trousers made of flowy and soft fabrics will flutter the hip area.
Inverted Triangle: Strong shoulders and an athletic physique characterize this body shape. Just like a rectangular body shape, pants that add volume to the bottom are ideal. This means slim-fitted pants aren't a great option. Straight pants are a great alternative to slim pants, as they balance the silhouette. Work pants in bright colors will also be the perfect way to draw attention to the legs. Additionally, pants with plenty of details such as pockets, prints, patterns, and embellishments will add volume to the hips.
Hourglass: This body shape is distinguished by round shoulders that are well-proportioned with the legs. Work pants can be wide-legged and loose-fitting to maintain balanced proportions. However, this doesn't mean it should be too baggy or extremely wide. The longer the pants, the better. Getting mid-waisted trousers won't widen the hips, which flatters the curves. Unlike the first two shapes, the work pants shouldn't have any embellishments or pockets with this shape. This makes the pants appear slimmer.
Apple: Women with this body shape have flat bottoms, slender legs, and a wider midriff. A pair of fitting work pants for this body shape should minimize the lower torso. Flowing wide-legged pants can be flattering, creating a balance between the wider midsection and slimmer legs. For a better fit, these pants shouldn't cling to the body. They should also be flat-front with a low- to mid-rise wide waistband.
Consider The Comfort Level
Many people end up with the wrong pants after ignoring the comfort level they offer. Comfort is crucial in work pants, especially for fields that require plenty of movement. The first step in attaining comfort is considering the breathability of the pants.
Pants that don't trap heat and humidity tend to be vented. This means they're flat on the front and curved on the waistband. The weight of the pants is also a determining factor when looking for comfort. Lighter pants will be ideal, as they allow you to work without worrying about your pants weighing you down. Lightweight pants also reduce the strain on the lower body during work hours.
Keep Durability In Mind
Durability comes before style when looking for pants. Durable pants that last longer won't break apart easily or lose fit. For pants to be considered durable, it means the fabric won't come undone or expand easily. So, before choosing work pants, ensure that they're durable enough to last for years.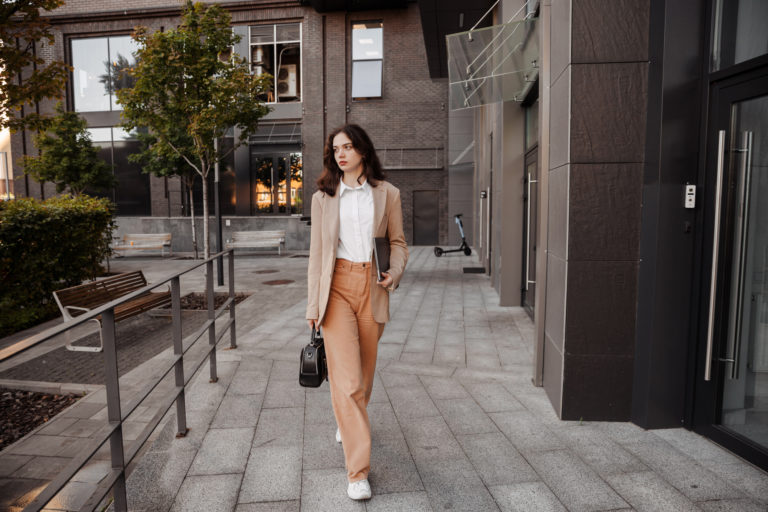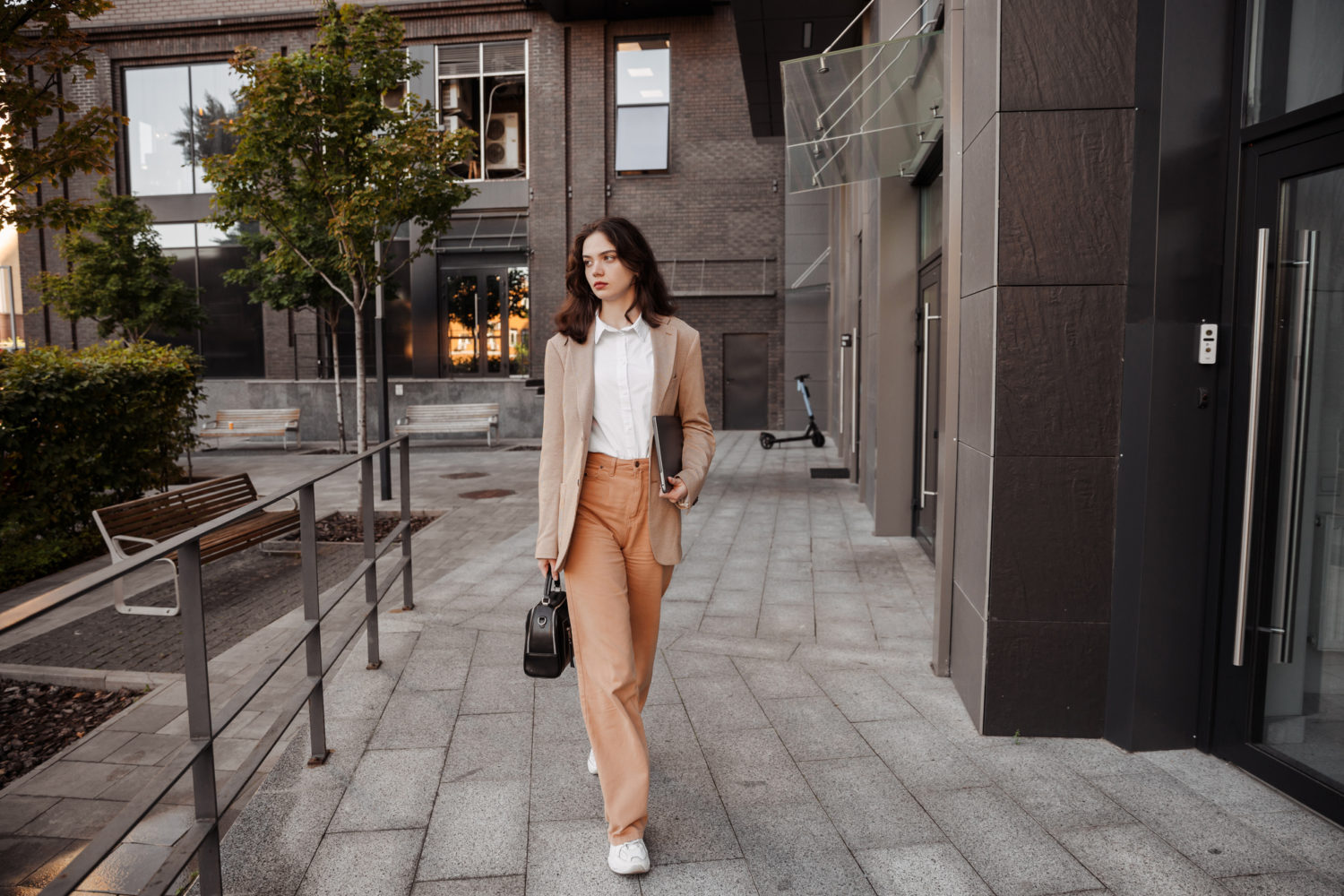 Consider The Leg Style
Stylish work pants need the right cut of the leg. For instance, bootcut pants are ideal for the illusion of longer legs. This type of cut fits tightly on the thigh and slightly flares out. This cut also helps balance out the hips and is flattering.
Women with athletic builds will look better in fitted pants with straight cuts. As for slimmer silhouettes, cuts that allow more room for thighs will look more fitting.
Bottom Line
Any look can be improved with well-fitting pants. Since they're categorized as skin protection, work pants should be durable and of high quality. However, this doesn't mean you should ignore their style and comfort. All these factors determine whether certain work pants are a great investment for you. So, consider all of the abovementioned requirements before choosing your work pants.