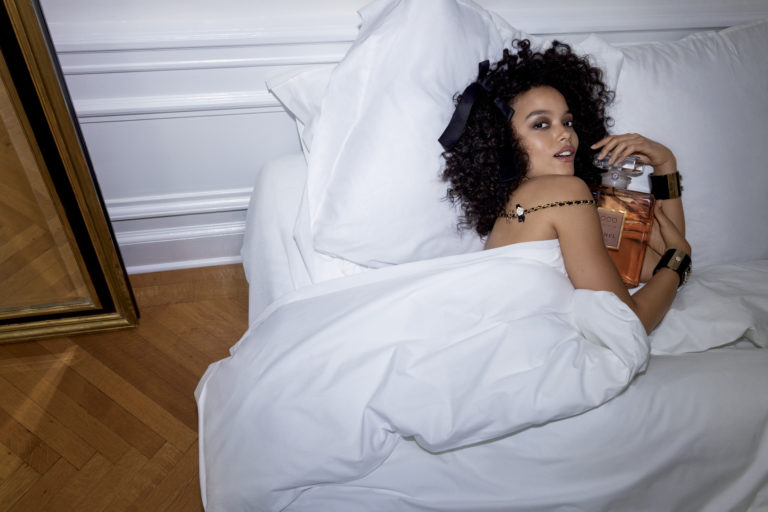 CHANEL has unveiled Ugandan-born, Canada-raised actress Whitney Peak as the new face of the COCO MADEMOISELLE fragrance. 
At just 20-years-old, Peak is at the dawn of her career but has already caused waves in Hollywood. She landed one of the lead roles in the reboot of the Gossip Girl series, and also starred as the lead in Hocus Pocus 2. This year she will film three movie projects, all of which are still confidential.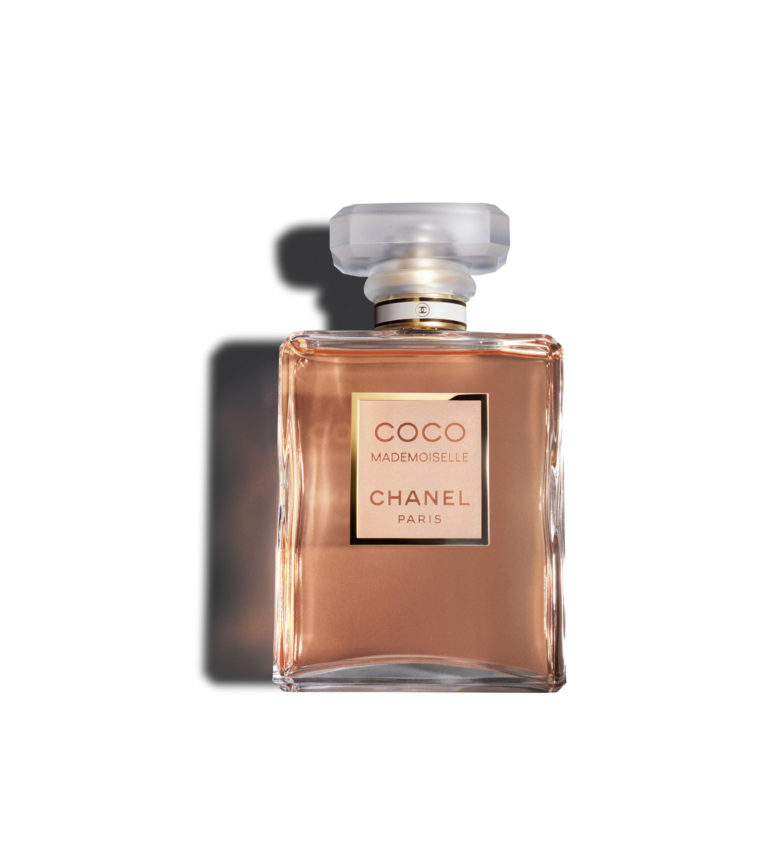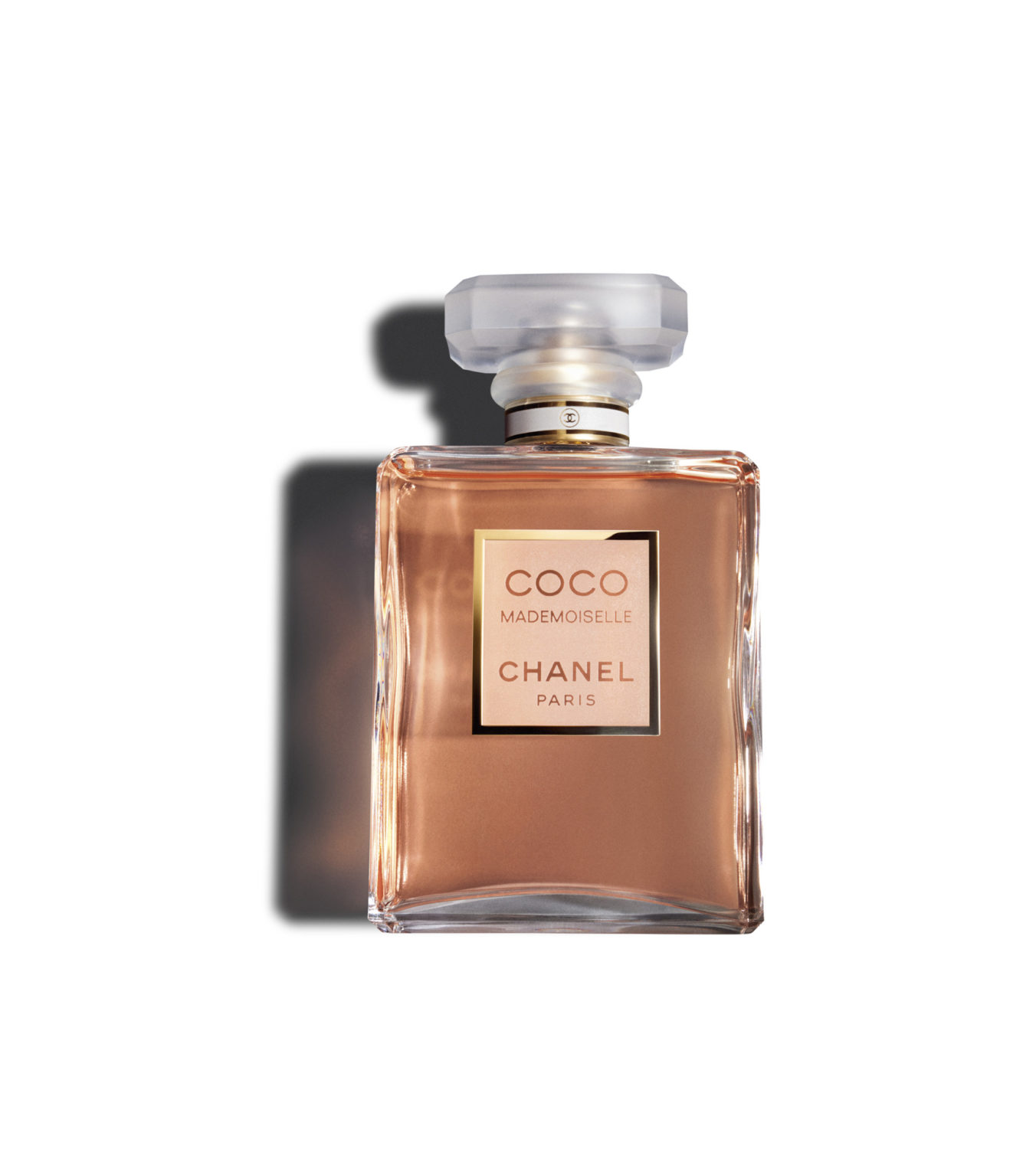 The relationship Whitney Peak has developed with CHANEL keeps evolving over time. Whitney was initially appointed as a US brand ambassador. After a stratospherically successful debut with the brand, she became the muse of the 22 Bag campaign alongside Lily-Rose Depp and Margaret Qualley.
Speaking of her partnership with CHANEL, Whitney said, "Honestly, I never dreamed I'd get the attention of such a reputable house, let alone the pleasure of working with and representing them. I'm looking forward to showing how versatile and timeless CHANEL is."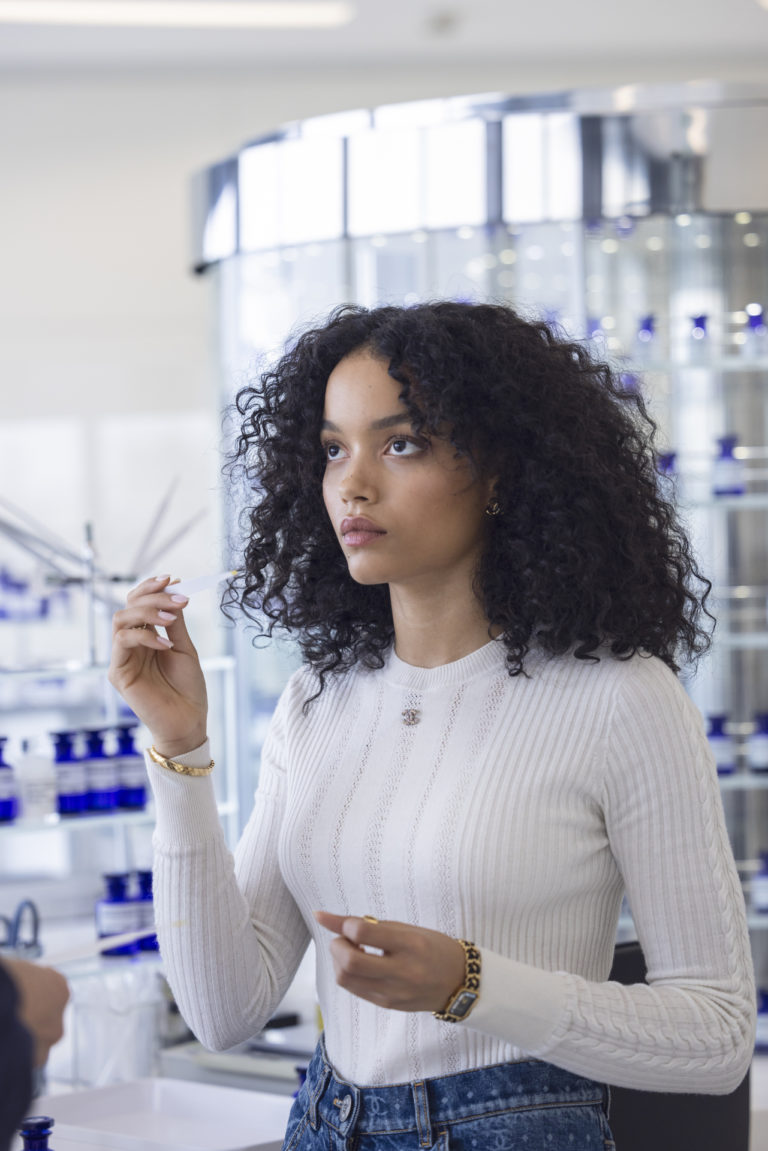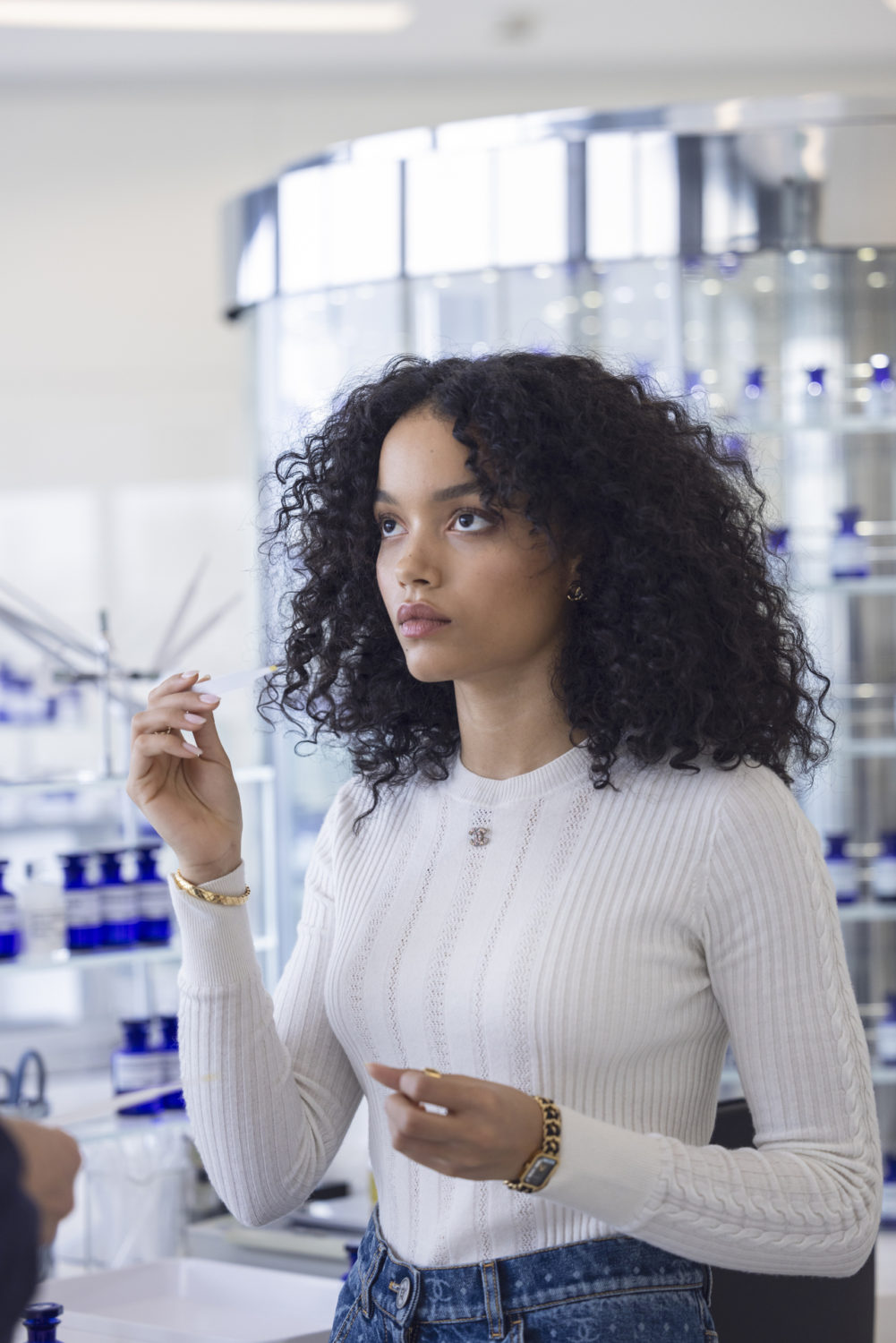 Whitney Peak's joy, spirit, and energy are contagious. She is the embodiment of today's youth whose curiosity, confidence in life, appetite for experiences and lack of preconceptions echo the temperament of the young Coco Chanel.
She is the incarnation of COCO MADEMOISELLE's original personality, a young woman who moves towards her destiny to become who she truly is and wants to be.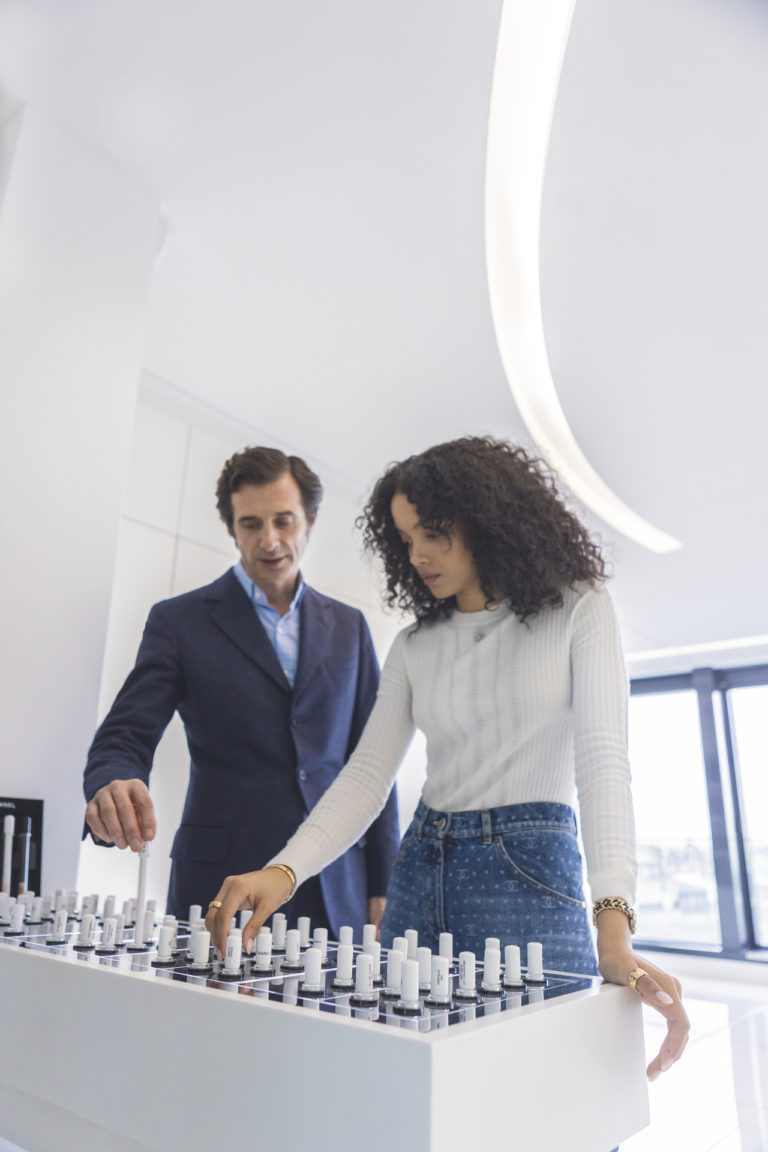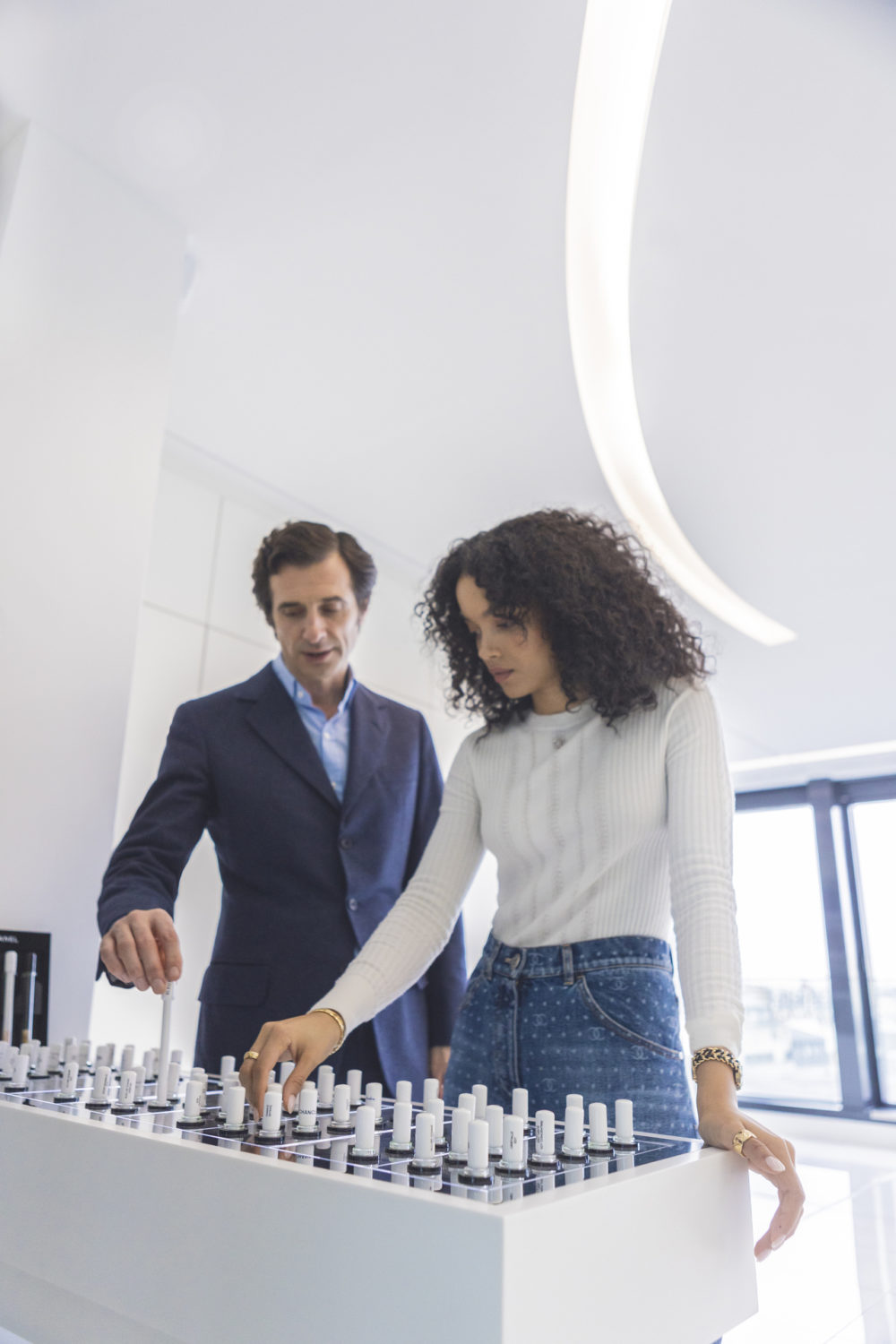 COCO MADEMOISELLE is a fresh, feminine amber perfume with distinct character. A woman who is both mischievous and provocative, independent and endearing. A woman who reinvents herself freely.
Fashion and fragrance have been at the heart of the House of CHANEL for over a century. For CHANEL's iconic House Perfumer Olivier Polge, they are a match made in heaven.
He revealed, "I like to always reference what Gabrielle Chanel had said to Ernest Beaux while creating N°5. She was asking for an 'artificial' perfume. Not meaning synthetic but as in not linked to one specific raw material."
"She compared it to her work as a fashion designer; she's building dresses, she's sculpting shapes, she's mixing fabrics… She was asking the perfumer to work with the same mindset. That is why at CHANEL we have always created perfumes that are composed like a dress and complete an allure."
COCO MADEMOISELLE is available in EAU DE PARFUM INTENSE, EAU DE PARFUM, EAU DE TOILETTE, NIGHT FRAGRANCE, body care, mist, shower gel and purse sprays.