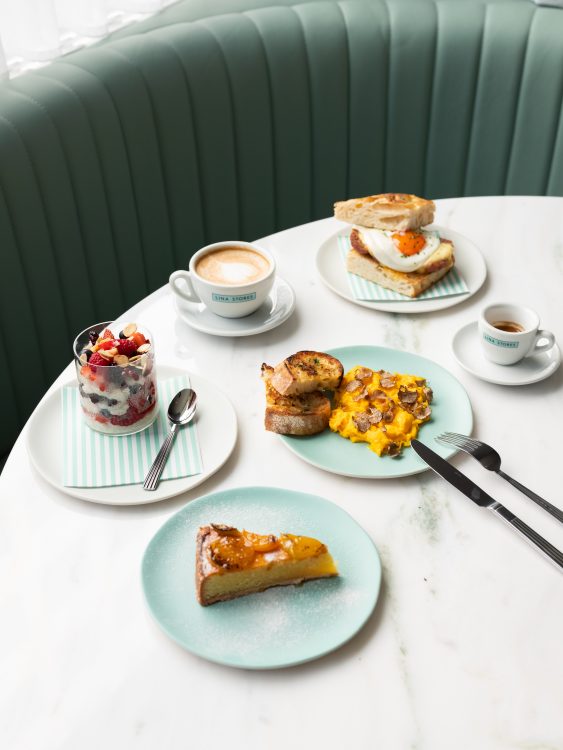 In a city inundated with chic and delicious brunch spots, it takes somewhere pretty extraordinary to raise an eyebrow. Lina Stores in Kings Cross has completely blown the competition out of the water.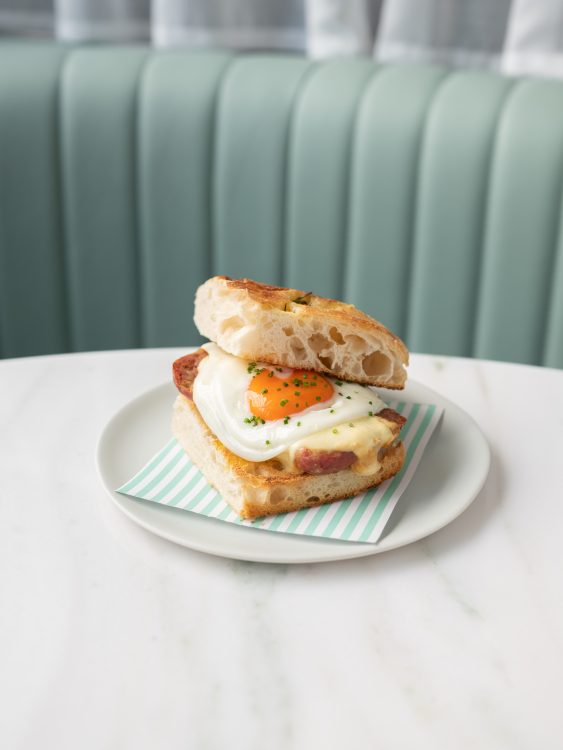 The third outlet for the stunning contemporary Italian Deli has opened 75 years since it first opened in Soho. The latest addition to the family is located in Kings Cross' last remaining heritage building. It is here that the restaurant and delicatessen are together for the first time to create the full authentic Lina Stores experience.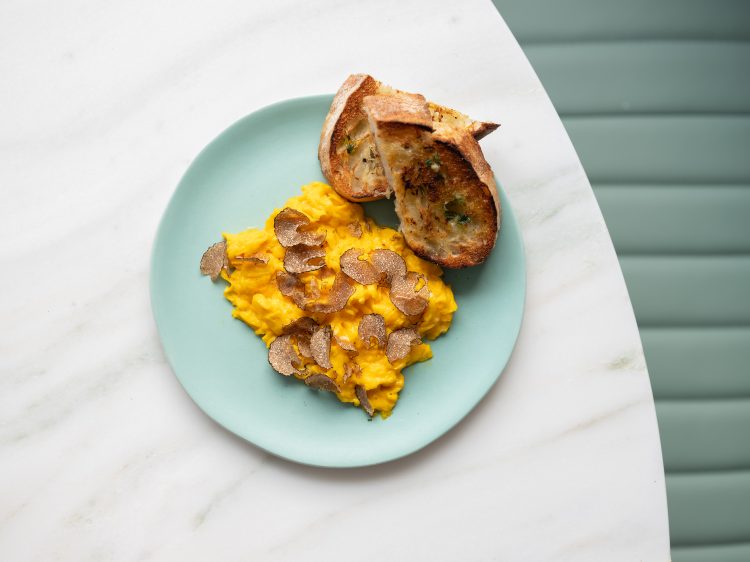 Slide into one of the sumptuous duck egg blue booths and dine on a simple menu full of extraordinary dishes. Start with an expertly made latte with a warm buttery fig or apricot pastry with rich vanilla cream. There is also a heavenly slab of orange & polenta cake, which is perfect with a steaming cup of tea.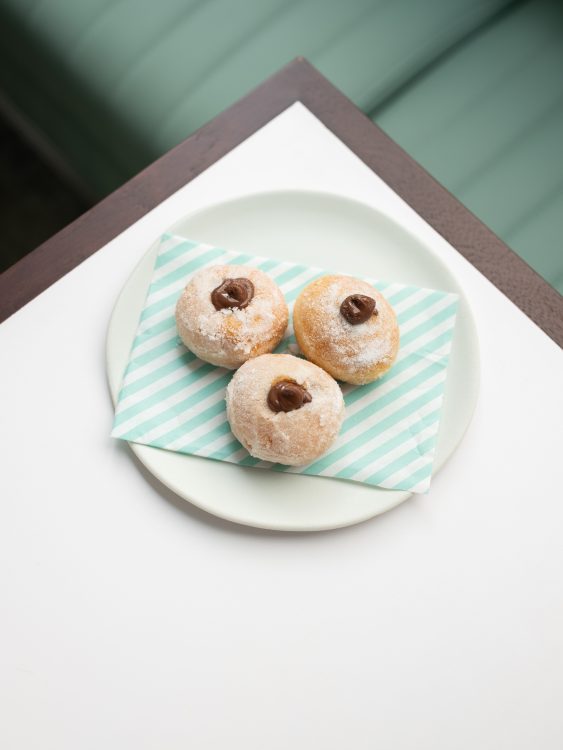 The Bombolini are a revelation, sugary clouds of doughnuts with a dollop of Nutella at the centre and a mellow lemon taste that lingers. For the savoury options, the truffle scrambled eggs are a firm favourite but the Foccacia con Salsiccia is a masterpiece, a generous helping of delicious Tuscan fennel sausage with an oozing golden fried egg between two hunks of rosemary foccacia.
The perfect breakfast served with authentic Italian flair by a charismatic team, what's not to love? Brunch simply doesn't get better than this.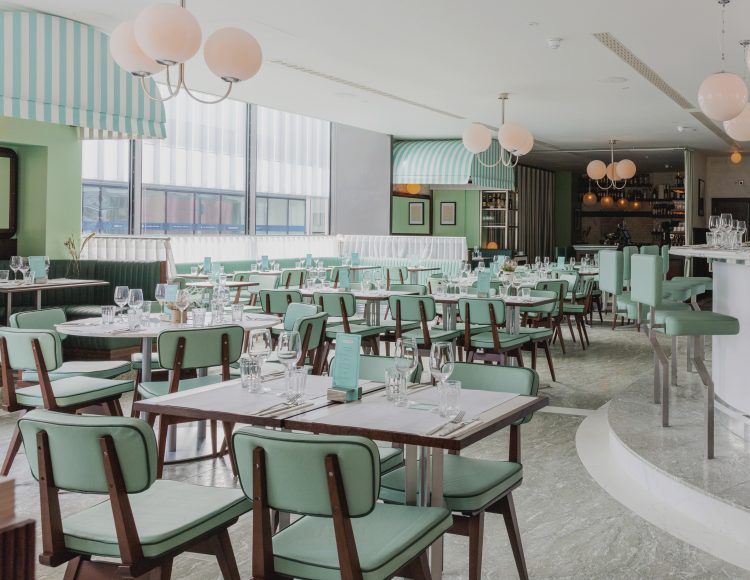 Lina Stores
20 – 21 Stable Street, Kings Cross