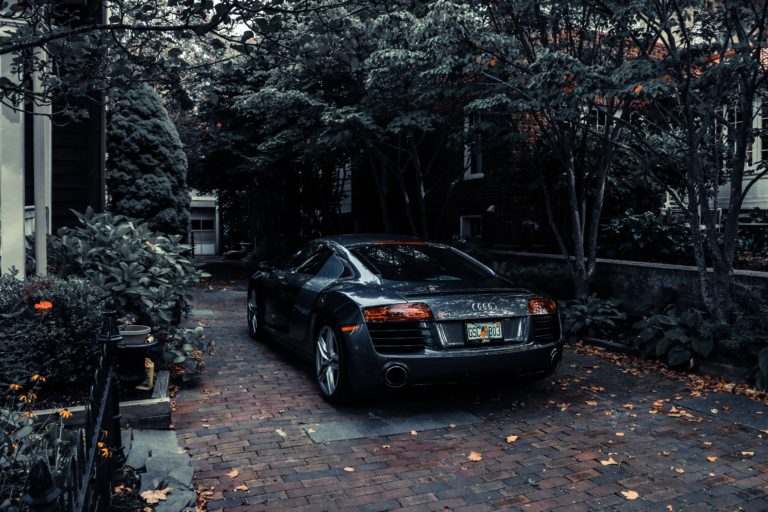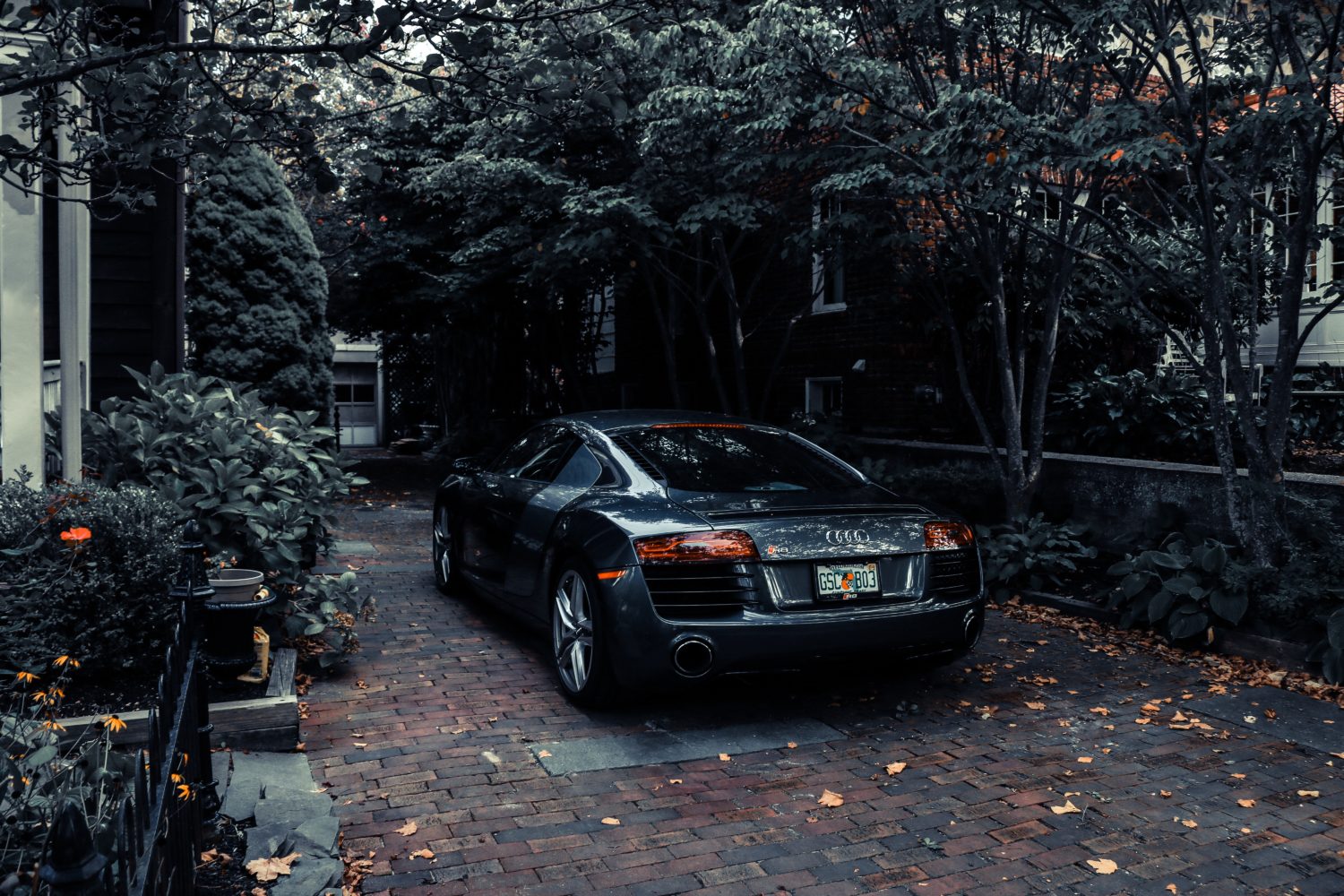 Selling a car can be an intimidating experience, especially if you're not sure where to start. But with the right preparation and approach, it doesn't have to be difficult. In this article, we'll provide essential tips for selling your car quickly and effectively. From setting an appropriate price tag to marketing your vehicle properly, these strategies will help ensure that your sale is successful. So whether you're looking to upgrade or just unload a used ride, follow these steps and get ready for the finish line!
1. Assess Your Car's Value:
Before setting a price, research similar models in your area to get an accurate idea of what buyers would pay. Use online resources like Kelley Blue Book and Edmunds to find out the approximate value of your vehicle. You can also look up recent listings for comparable cars on sites like Craigslist and Autotrader to determine a realistic selling price. Don't be afraid to lower your asking price if necessary – the right buyer will see value in what you have to offer. Also, consider the cost of any necessary repairs or upgrades you may have to make prior to selling.
2. Take Care of Repairs and Cleanliness:
Invest time and energy into making sure your car is in top condition before listing it for sale. Small repairs like fixing a cracked windshield or broken headlights can go a long way towards boosting the value of your car. Additionally, cleaning and detailing the interior and exterior can make a world of difference. A well-maintained vehicle will attract more buyers than an unkempt one. For example, a thorough interior detailing process can help to make it appear as if the car is in excellent condition. This will increase its overall value to potential buyers.
3. Create an Accurate Listing:
When creating a listing for your car, make sure to include all the necessary information about the vehicle, such as year of manufacture, mileage, features, and condition. Also, include multiple photos from different angles so that buyers can get an accurate representation of the car. If there are any issues with the vehicle, describe them honestly and openly so that buyers can make an informed decision. In addition, be sure to include contact information so that potential buyers can reach out for further questions. That way, you can create a smooth transaction process.
4. Market Your Car Online:
When it comes to selling your car quickly and effectively, marketing plays a major role. Take advantage of online classifieds such as Craigslist or eBay Motors for maximum exposure. Post pictures that showcase your car's condition and consider utilizing social media platforms like Twitter, Facebook, and Instagram to get the word out about your vehicle. If you are wondering how to photograph your car to sell it then make sure you check useful guides online. That way you can ensure you get the best possible photos for your listing. So take the time to get creative and attract as many potential buyers as possible.
5. Meet Potential Buyers in a Secure Environment:
When meeting potential buyers for test drives or viewing appointments, always do so in a secure environment like an empty parking lot. If possible, bring a friend with you to the meetup to provide additional security and assistance if necessary. It's also important to stay vigilant and always ask for a valid driver's license before handing over the keys. Additionally, be prepared to negotiate on price and always have proof of ownership documents ready in case the buyer requests it. This will ensure that the sale is conducted in a safe and secure manner.
6. Post Ads on Multiple Sites:
Once you've determined a price point and made sure your vehicle is in peak condition, you'll want to make sure your listing is seen by as many potential buyers as possible. Advertising on multiple sites will ensure maximum exposure and help you attract more interested parties. It's also important to be aware of local laws and regulations when it comes to selling a car. Doing so will save you from any legal complications down the line.
Selling a car can be intimidating, but with the right preparation and knowledge, it doesn't have to be. By researching your market, taking care of repairs and cleanliness, creating an accurate listing, marketing online, meeting potential buyers in safe environments, and posting ads on multiple sites you can make sure that selling your car is as smooth as possible. With these tips in mind, you should now feel more confident about getting the best price for your vehicle!