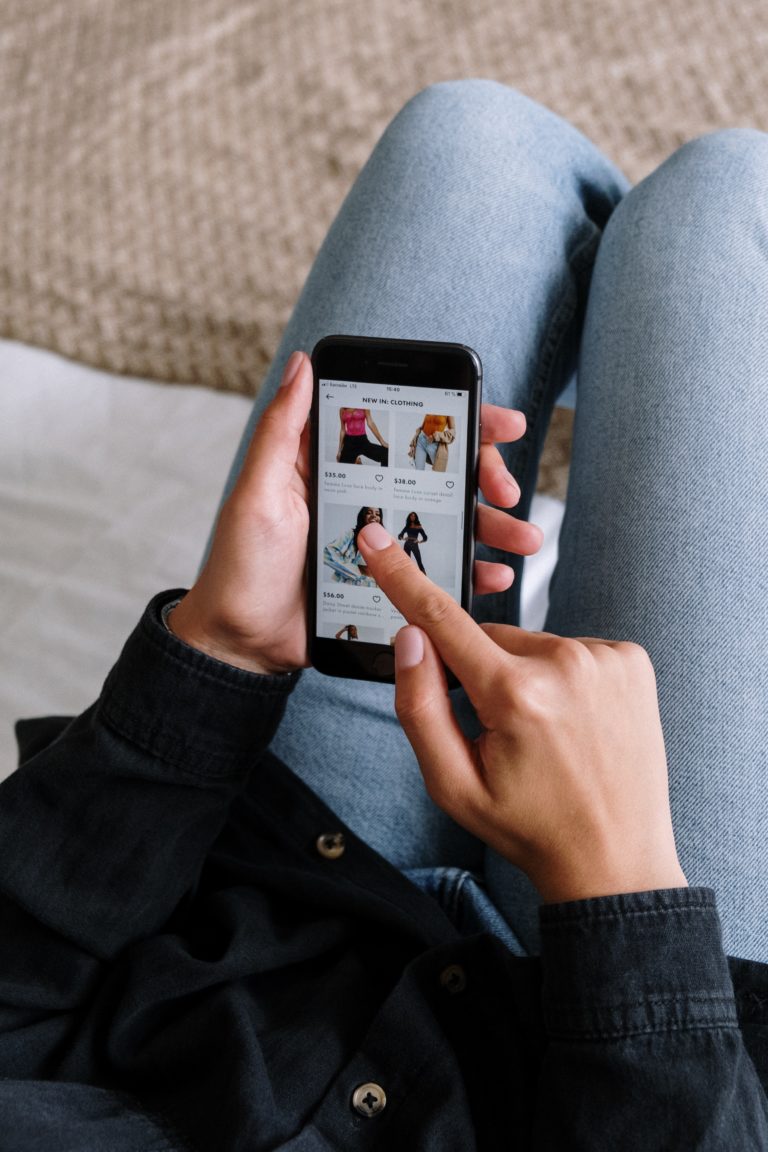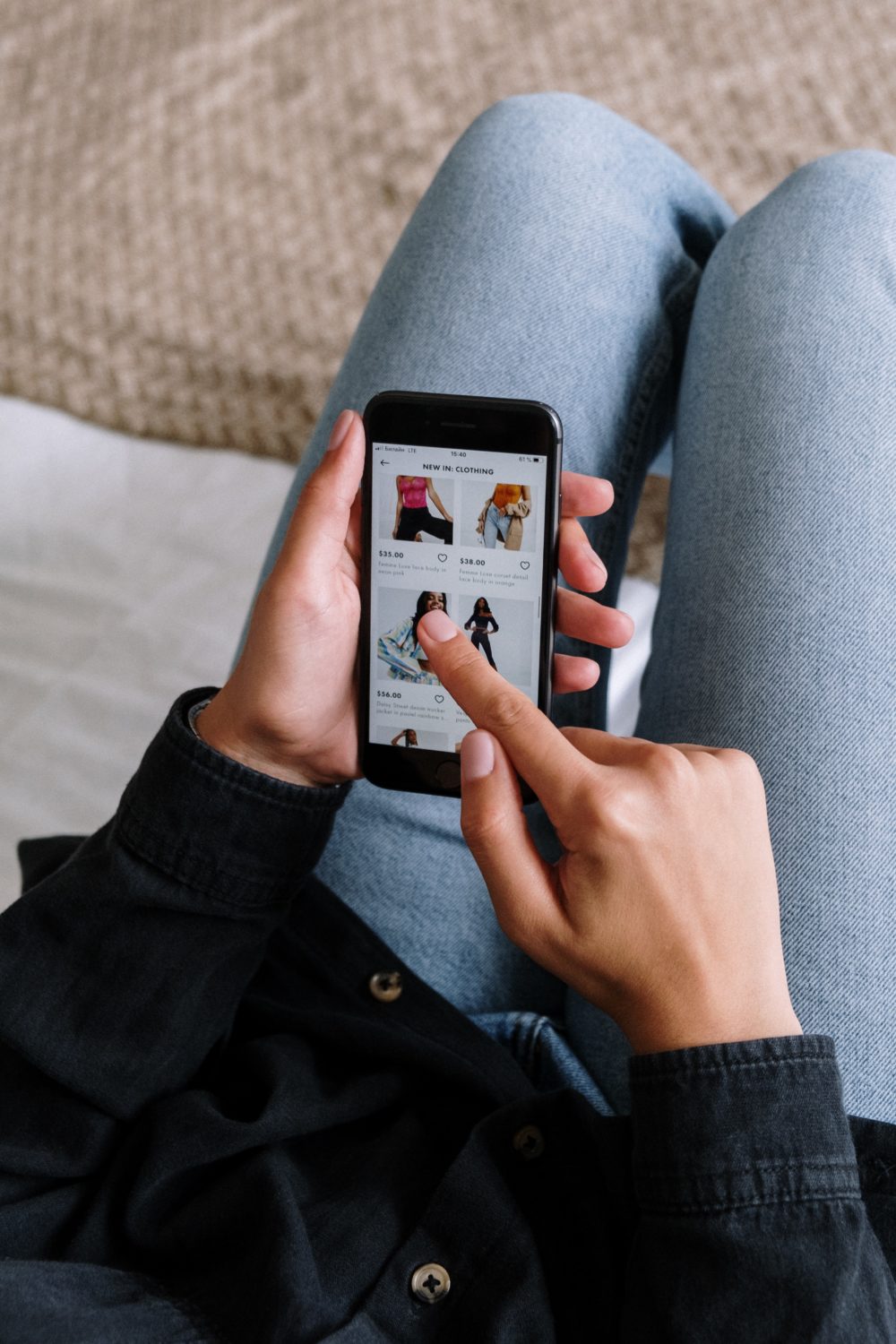 Shopping for clothes can be a time-consuming and expensive endeavor. Long lines, long drives, and limited store hours make it difficult to find the perfect outfit in a timely manner. But with the convenience of online shopping, you can get exactly what you want without ever leaving your home. You no longer have to worry about dealing with crowds or bad weather, as all of your purchases can be made from the comfort of your own living room. Not only is online shopping convenient but it also offers numerous other benefits that traditional brick-and-mortar stores simply cannot match – like access to exclusive deals and discounts, more variety when selecting items, and greater control over how much money you spend on clothing. With these advantages in mind, read on for our guide on how to stay safe and chic while shopping for clothes online!
1. Start With a Budget:
Before you begin shopping, it's essential to know how much you can reasonably spend. Set yourself an upper limit and stick to it when making purchases. Knowing the maximum price range for each item will ensure that you don't overspend or get taken advantage of by online retailers who may offer overpriced items. In addition to setting an overall budget, consider allocating money for shipping costs as well. Also, keep an eye out for discounts and coupon codes that can help you save money on clothing. This will help keep your online shopping experience within your budget.
2. Shop From Trusted Retailers:
When looking for clothing online, make sure to purchase from reputable vendors and brands. Research companies before making purchases and look for customer reviews that can give you an idea of the quality of their products, as well as how reliable their shipping and customer service is. You should also pay attention to the return policies of different retailers in case you need to exchange or return pieces that don't fit or aren't quite what you were looking for. Also, take security measures to ensure that your information is safe while shopping online.
3. Utilize Size Charts and Measurements:
One of the trickier aspects of online shopping for clothes is how hard it can be to know what size you need. To get an accurate fit, make sure to check out the retailer's size charts as most of them are tailored to the brand. Consider measuring yourself with a tape measure and taking note of your measurements so you can compare them to the chart. If you're unsure about how an item might fit, many websites offer helpful information such as fabric stretchability and length/width measurements in addition to the standard sizing chart.
4. Choose reliable delivery services:
Make sure that you choose a reliable delivery service when ordering online. Look into the shipping times and cost of different services to get the most cost-effective option for your purchase. Also, be aware of any potential delays due to weather or other unexpected circumstances so you can better plan ahead when ordering clothes online. You should also check if the retailer offers tracking for your order and be sure to save all of your delivery information in case there are any issues with your package arriving on time. For instance, the USPS offices allow for the tracking of packages. That way, if you ever have any questions or concerns about your package, you can easily look up its status online. 
5. Read Reviews and Ask Questions:
Before making a purchase, take the time to read reviews from previous customers. This can give you insight into how an item looks and fits in real life, as well as what any potential issues might be with the product itself or with the delivery process. Similarly, if you have any questions about sizing or any other matters, be sure to reach out to the retailer before making a purchase. Many companies are very responsive and will work with you to make sure that you get exactly what you're looking for.
6. Look for Product and Material Information:
When shopping online, you may not be able to touch or feel the fabric which can definitely make it harder to find pieces that fit well and last a long time. To help with this, read through the product description for information about the material used, as well as how the item is constructed. Take note of any additional measurements such as waistline and inseam and look for other details that can help you better visualize what the piece will look like on you. This will help ensure that you don't end up with an item that isn't quite what you expected. 
Shopping for clothing online can be tricky, but with the right tips and tricks you can find great pieces that fit well and stay within your budget. With these strategies in mind, you'll be able to make informed decisions when shopping for clothes online. From researching companies before making purchases to utilizing size charts and measurements, following these steps will help ensure that you get exactly what you want without any surprises or disappointments. Ultimately, by taking the time to consider all of these factors ahead of time, it's possible to have a successful shopping experience while saving money on quality items.