Maria McManus Spring/Summer 2024 – New York Fashion Week
Estée Lauder and Jocelyn Biga, Director, Global Pro Artistry partner with Maria McManus for her NYFW Debut Presentation.
Maria McManus, Found and Creative Director
"We would never have dreamed of hosting a runway show so early in the start-up phase of our business, so we are very grateful to Estée Lauder – a female founded brand making great strides on becoming a more sustainable business- for helping us bring our Spring 2024 Collection life.
"For make-up, we really wanted models to feel very fresh faced…and light not carrying the weight of world on their shoulders, but just enjoying the moment- fresh and invigorated!"
Jocelyn Biga, Estee Lauder, Director, Global Pro Artistry
"A healthy, natural, sheer finish to the skin was key to creating this look. I wanted the skin to appear almost steamed and dewy, for a fresh-faced carefree look"
Make-up: Jocelyn Biga for Estee Lauder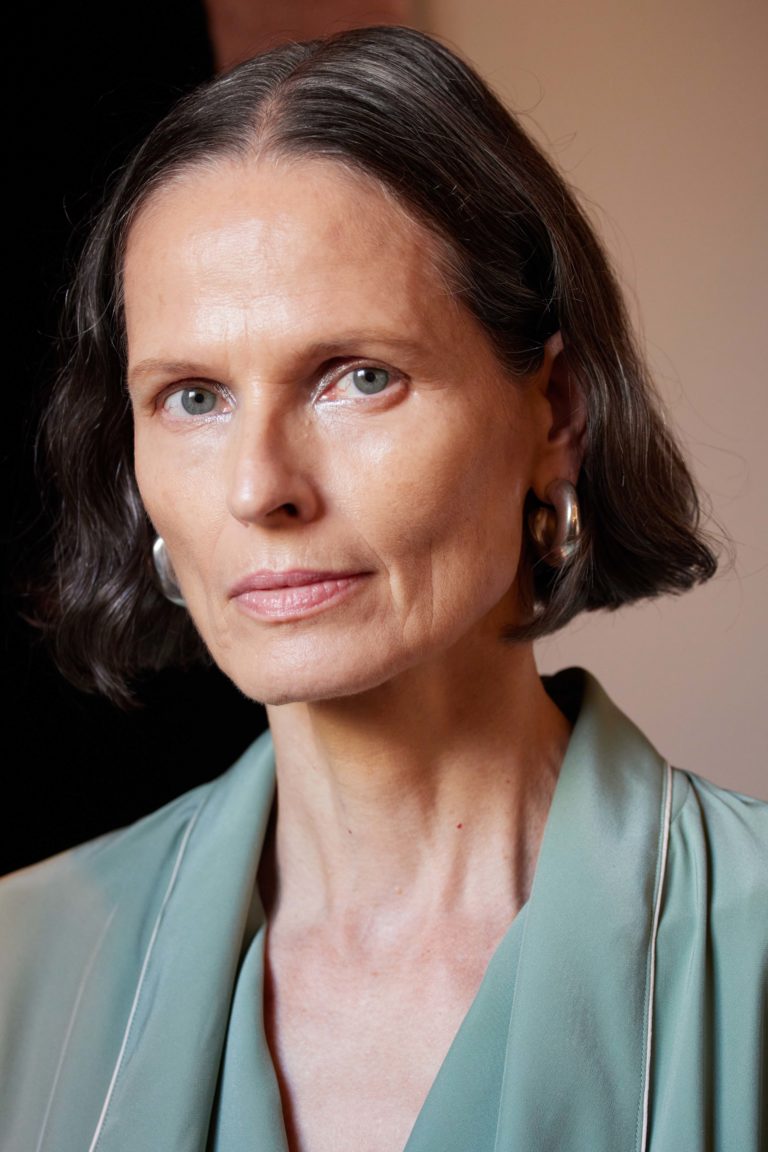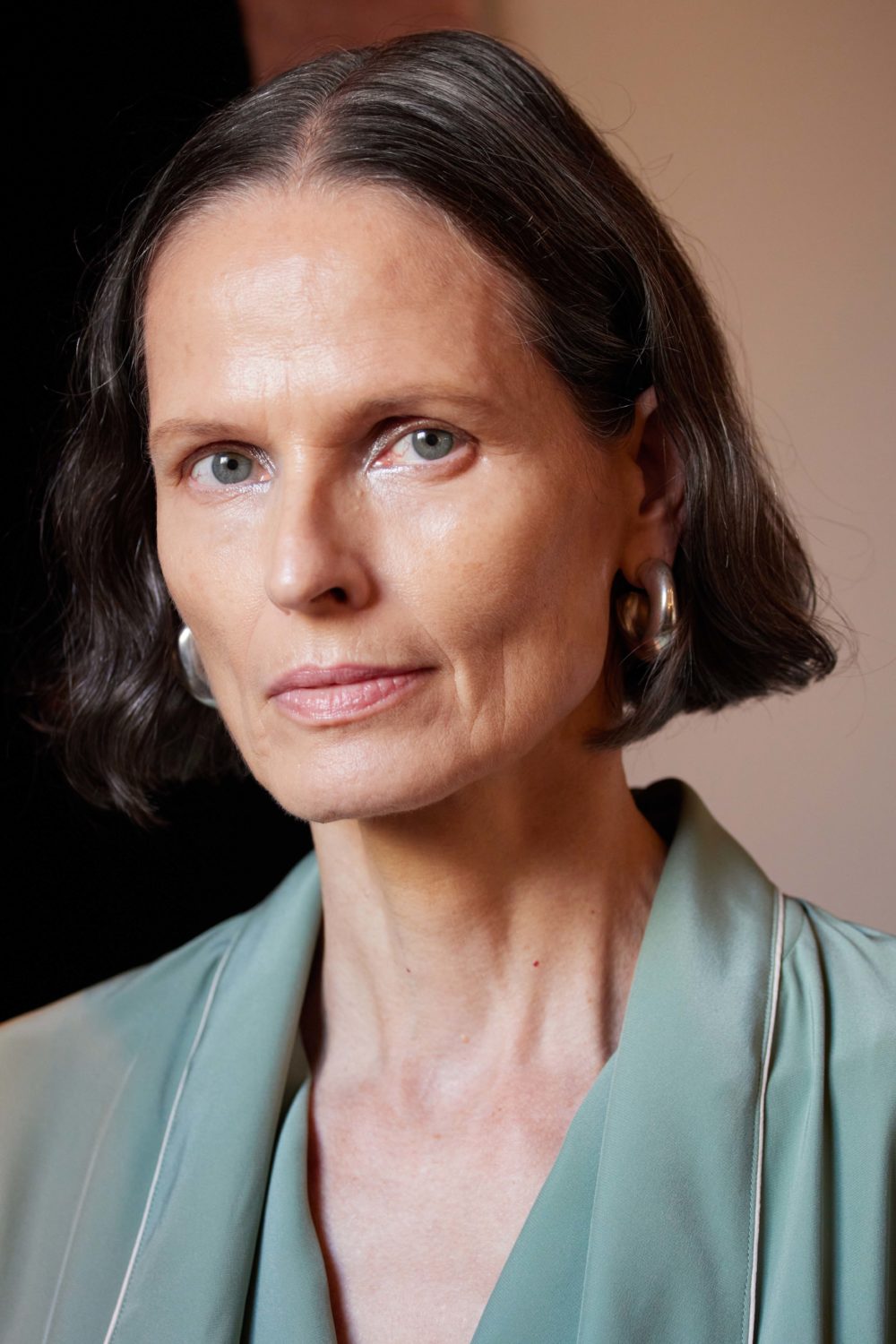 Skin
Glowy, hydrated, energised skin that emanates, a natural and healthy luminance is created by pressing Micro Essence Skin Activating Treatment Lotion into the Skin, followed by the Re-Nutriv Ultimate Diamond Sculpted Transformative creme.
Face
Skin is fresh. Sheer, second skin is created by applying a very light layer of Futurist Hydra Rescue Moisturising Foundation to areas, only where needed. Double wear Flawless concealer is used to brighten the under-eye area and conceal where necessary.
Pure color Lip Oil, is pressed into the highest points of the cheeks and cheekbones, for a steamed dewy glow.
Eyes
Inner corners of the eyes are highlighted with subtle touches of silvery and white frost, using the Pure Colour Envy Luxe Eyeshadow Quads in Indigo Night and Grey Haze.
Lips
Lips are enveloped in a luminous, sheer cocoon and look plumped and nourished, using the New Pure Colour Explicit Lip Shine (Launching SS24) in a neutral nude shade and applied with a blending brush.
All products available at Esteelauder.co.uk