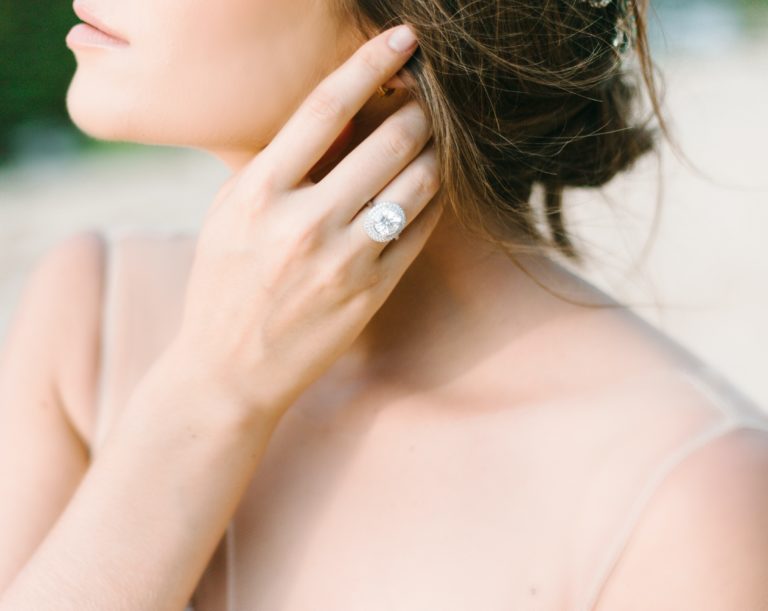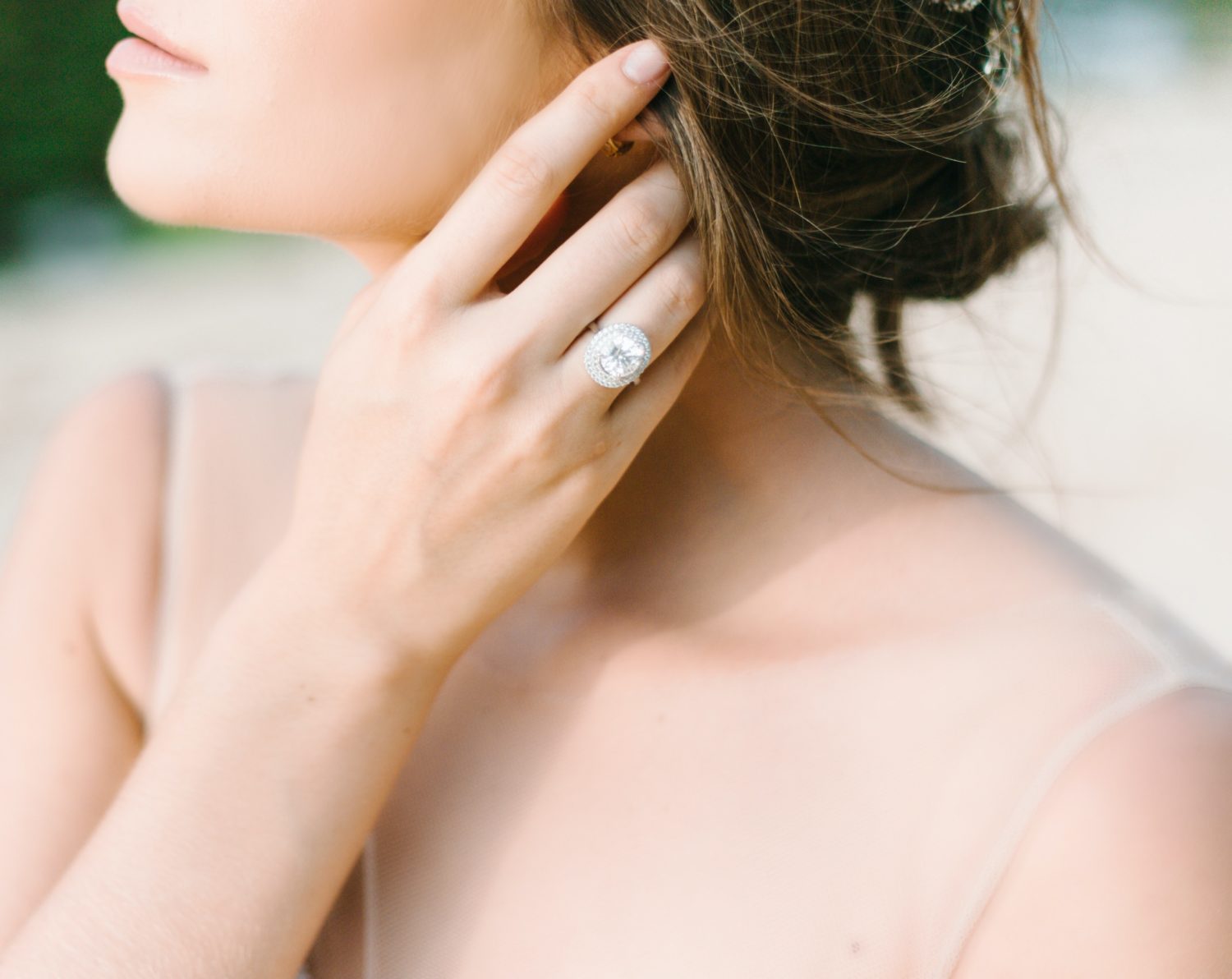 Accessories are an important part of our overall look, adding the finishing touches that can make us feel confident and stylish. But not all accessories have to be conservative or safe—sometimes it's fun and exciting to spice up your wardrobe with some bold options!
Whether you're dressing for a special occasion or just want to add a little pizzazz to your everyday look, these six bold and beautiful accessories will take your outfit up a notch. From statement jewelry pieces that will draw attention to luxe handbags crafted from exotic materials, there's something here for everyone who dares to go bold!
1. Statement jewelry – Choose pieces that make a bold statement with your outfit
Jewelry has the power to transform an outfit from drab to fab and statement jewelry takes it to the next level. Bold pieces can instantly elevate your look and make it unforgettable. Whether it's a chunky necklace or dangling earrings, statement jewelry demands attention and is perfect for those wanting to stand out.
When choosing your statement pieces, don't be afraid to go big and bold. Opt for color, texture, or chunky shapes to add interest and personality to your look. Moreover, you can always find a boutique jewellery store online that will help you pick out the perfect piece. That way, you can be sure to make the statement that's right for you!
2. Colorful scarves – Add a pop of color to your look with a bright scarf
Every fashion enthusiast knows that accessories can make or break an outfit. And when it comes to adding that burst of color to your neutral-toned look, nothing beats a colorful scarf. It's the perfect way to add some vibrancy to your outfit without going overboard.
You can wear a bright pink scarf with a white t-shirt and jeans for a casual day look or add a bold blue scarf to your little black dress for a night out. Plus, with so many different colors and patterns to choose from, you'll never run out of options. So why not add a pop of color to your look with a colorful scarf?
3. Sunglasses – Choose classic or trendy frames to match your look
Choosing the right frames to match your style is the key to achieving a flawless look. Are you someone who likes to keep it classic with timeless pieces? If so, opt for classic frames like wayfarers or aviators. But, for those who like to stay ahead of the fashion curve, try trendy frames like cat-eye or oversized sunnies.
Whatever your preference, make sure your sunglasses don't just look good but also protect your eyes from harmful UV rays. Therefore, go ahead, and pick out a pair that speaks to your personality and you'll be summer-ready in no time!
4. Hats – Update any outfit with a hat in a variety of materials and colors
Adding a hat to any outfit is a simple way to elevate your style. Whether you're going for a classic fedora, a trendy bucket hat, or a cozy beanie, there are so many options to choose from.
Hats come in a variety of materials and colors, so you can easily find one that complements your unique style. And the best part? You don't have to break the bank to look stylish. A well-chosen hat can make any outfit pop, and it's a great way to show off your personality.
5. Bags – From clutches to oversized totes, find the perfect bag for any occasion
There's nothing quite like finding the perfect bag for any occasion. Whether you're looking for a trendy clutch for a night out with friends or an oversized tote for a weekend getaway, the right bag can make all the difference. With so many styles to choose from, the possibilities are endless.
You could opt for a sleek and sophisticated leather bag, a colorful statement piece, or even a quirky and fun design. No matter what your personal style may be, there's a bag out there that's just waiting to become your new go-to accessory.
6. Shoes – Finish off your look with stylish shoes ranging from heels to sneakers
Whether you're going for a chic and sophisticated look or a casual and comfortable vibe, there is a shoe for every occasion. From sleek heels that elongate your legs and add a touch of elegance, to trendy sneakers that offer both style and comfort, there are plenty of options to choose from.
Shoes not only complete your outfit but also provide the necessary support and protection for your feet. Meaning, whether you're attending a fancy dinner party or running errands around town, make sure you finish off your look with a stylish pair of shoes.
No matter the occasion, accessories are key for creating a polished and complete look. From statement jewelry to eye-catching scarves and hats, even the most plain ensemble can go from drab to fab with the right extras. Choose what speaks to you, and remember that bold and beautiful accessories come in all shapes and sizes!
Whether it's a subtle sparkly pair of earrings or an extravagant beaded bag, accessories are the perfect way to make any outfit one-of-a-kind. So take some time to explore your options and have fun creating your own bold and beautiful looks!