Introducing Mulberry x Stefan Cooke, the latest collaboration in the Mulberry Editions series, and the first to champion pre- loved styles from the British brand's circularity programme, The Mulberry Exchange. For this limited-edition capsule, acclaimed Stefan Cooke co-founders Stefan Cooke and Jake Burt have put their unique craft-focused spin on 27 pre-loved bags, which have been transformed by Mulberry's artisans in the UK into one-off pieces that redefine the perception of pre-loved today. Spotlighting the iconic Bayswater in the midst of its 20th anniversary year, it also gives centre stage to other Mulberry classics and rare treasures, including the Roxanne and the Lily.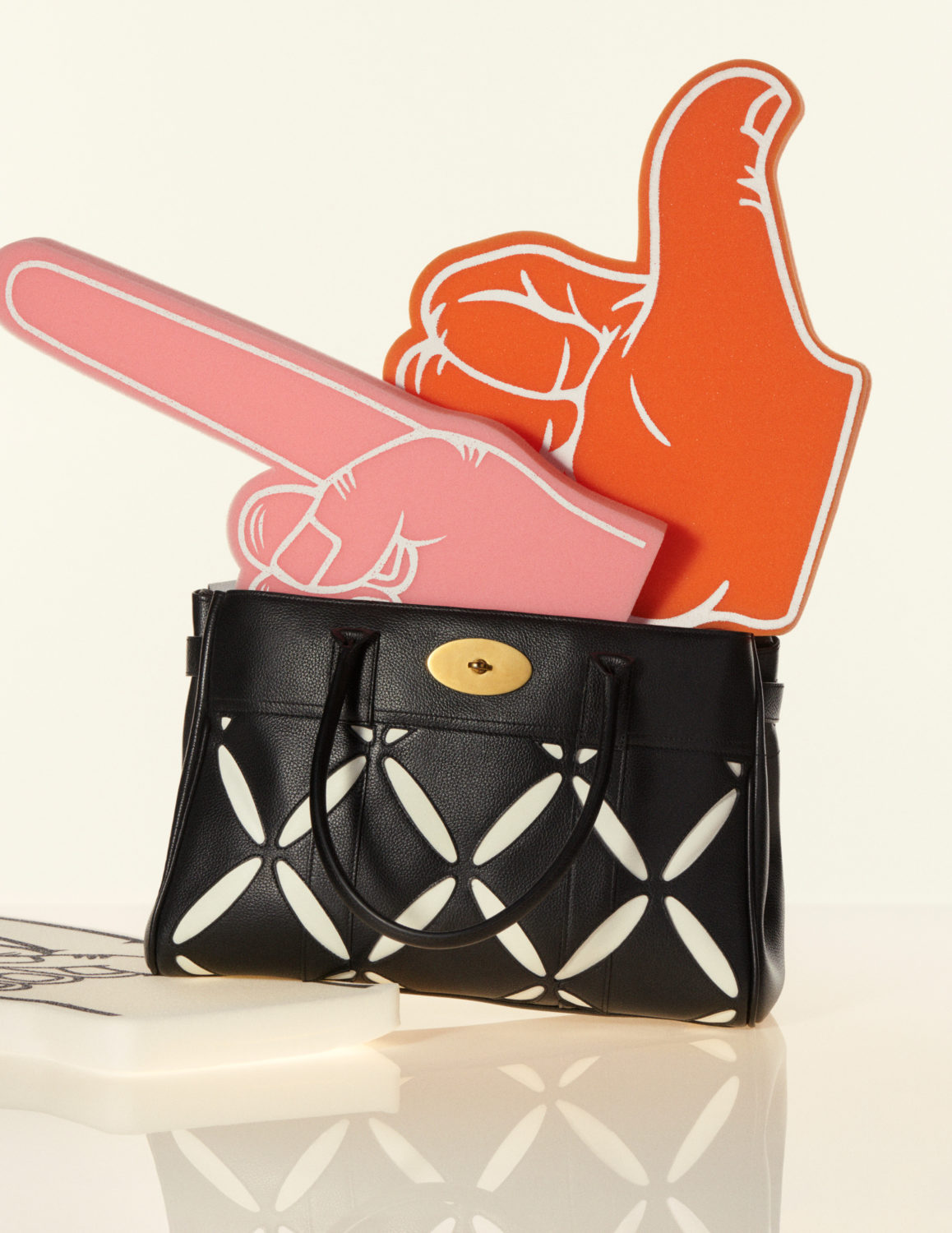 The collection will be unveiled as part of the Stefan Cooke SS24 show on 15th September during London Fashion Week, it will be available to purchase the same day online and in Mulberry's Regent Street flagship, and in the Mulberry Pre-Loved Pop-Up launching the following day.
The Mulberry x Stefan Cooke collection continues Mulberry's richh history of collaboration and combines the brand's Made to Last ethos with Stefan Cooke's unique creative lens to create a bespoke collection which champions British craftsmanship. With a witty and playful enthusiasm for upcycling and deconstruction, Stefan Cooke's use of reworked vintage bags has become a feature of their collections.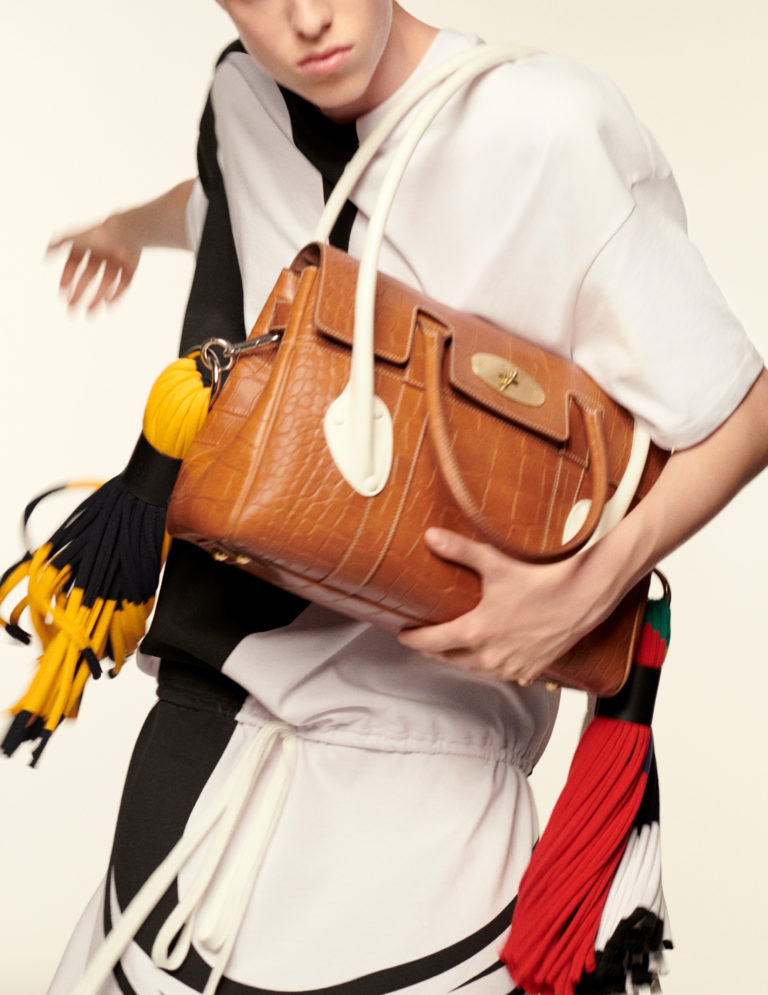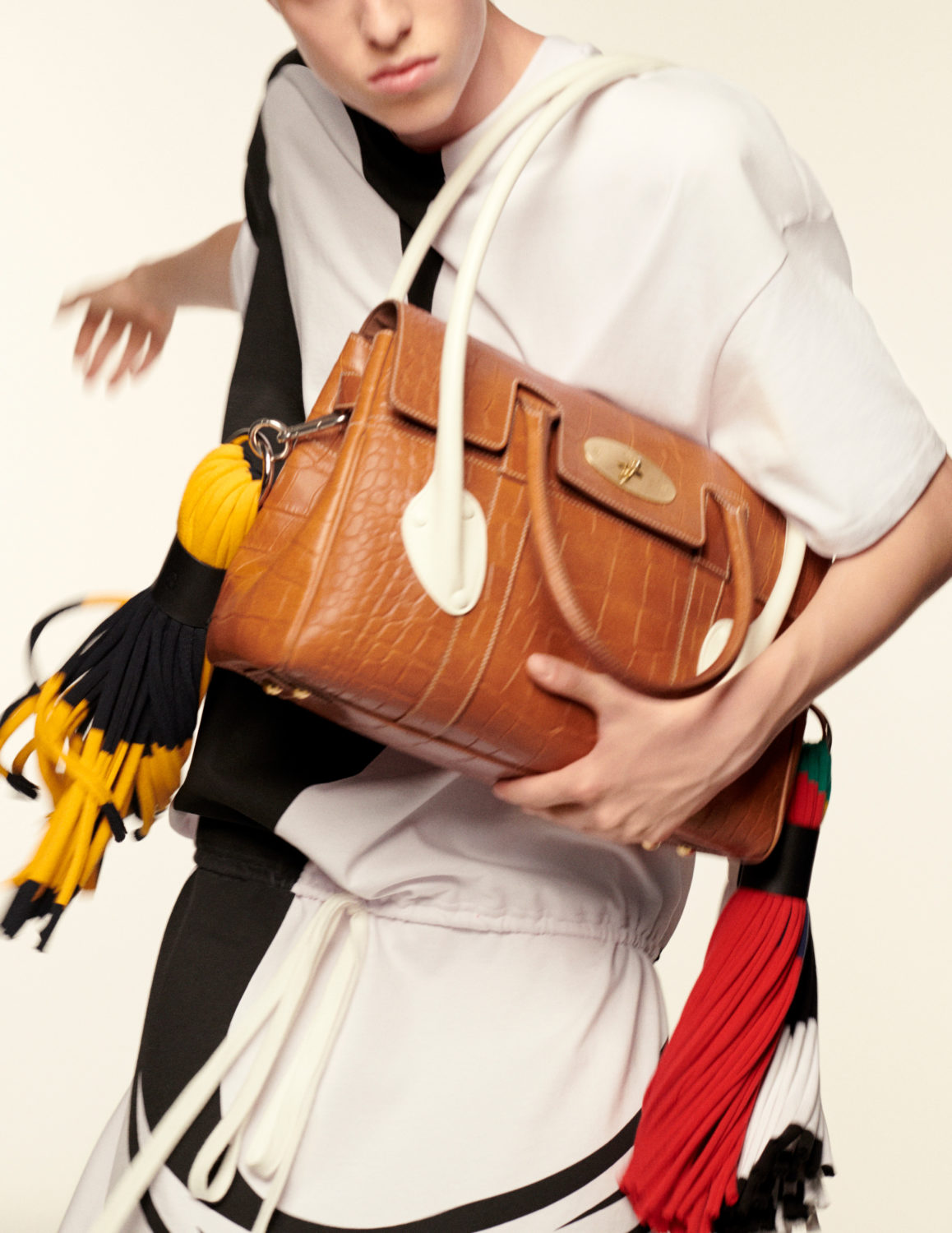 The collaboration explores both brands' shared passion for circularity, and what luxury sustainable craft can mean in the 21st century, with a focus on low impact manufacturing and innovative sourcing. In their research and design process, Stefan and Jake spent countless hours working with Mulberry's artisans at The Rookery, one of the brand's two carbon-neutral Somerset factories, close to where Jake grew up. There, the two brands developed meticulous techniques to rework the 27 pre-loved bag styles by hand.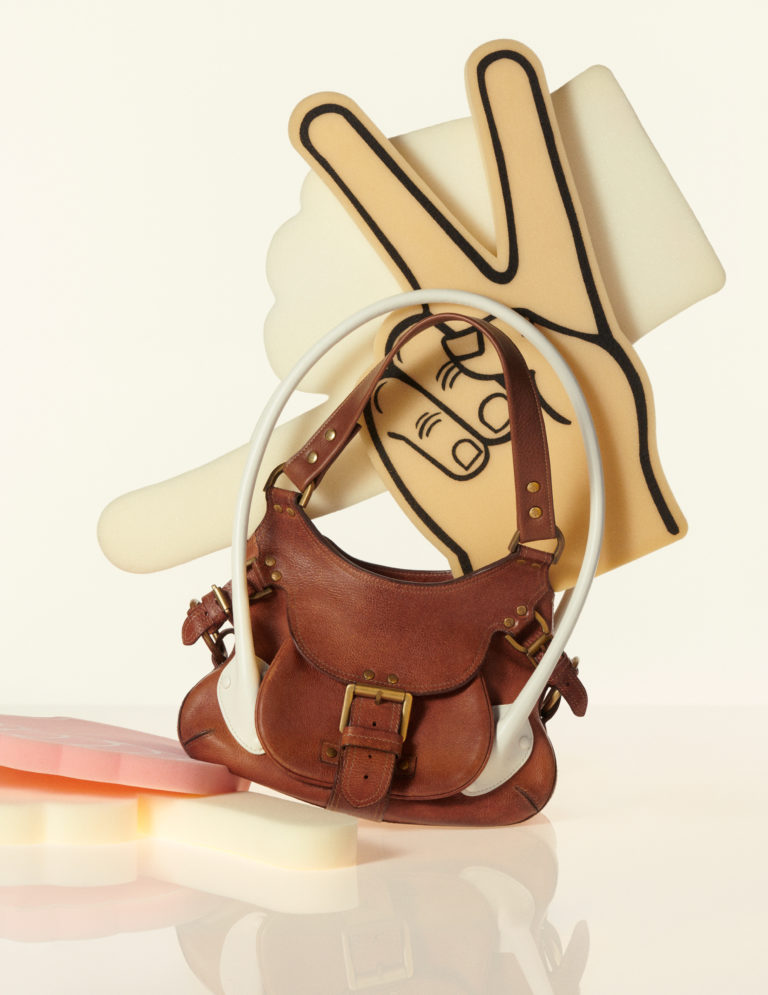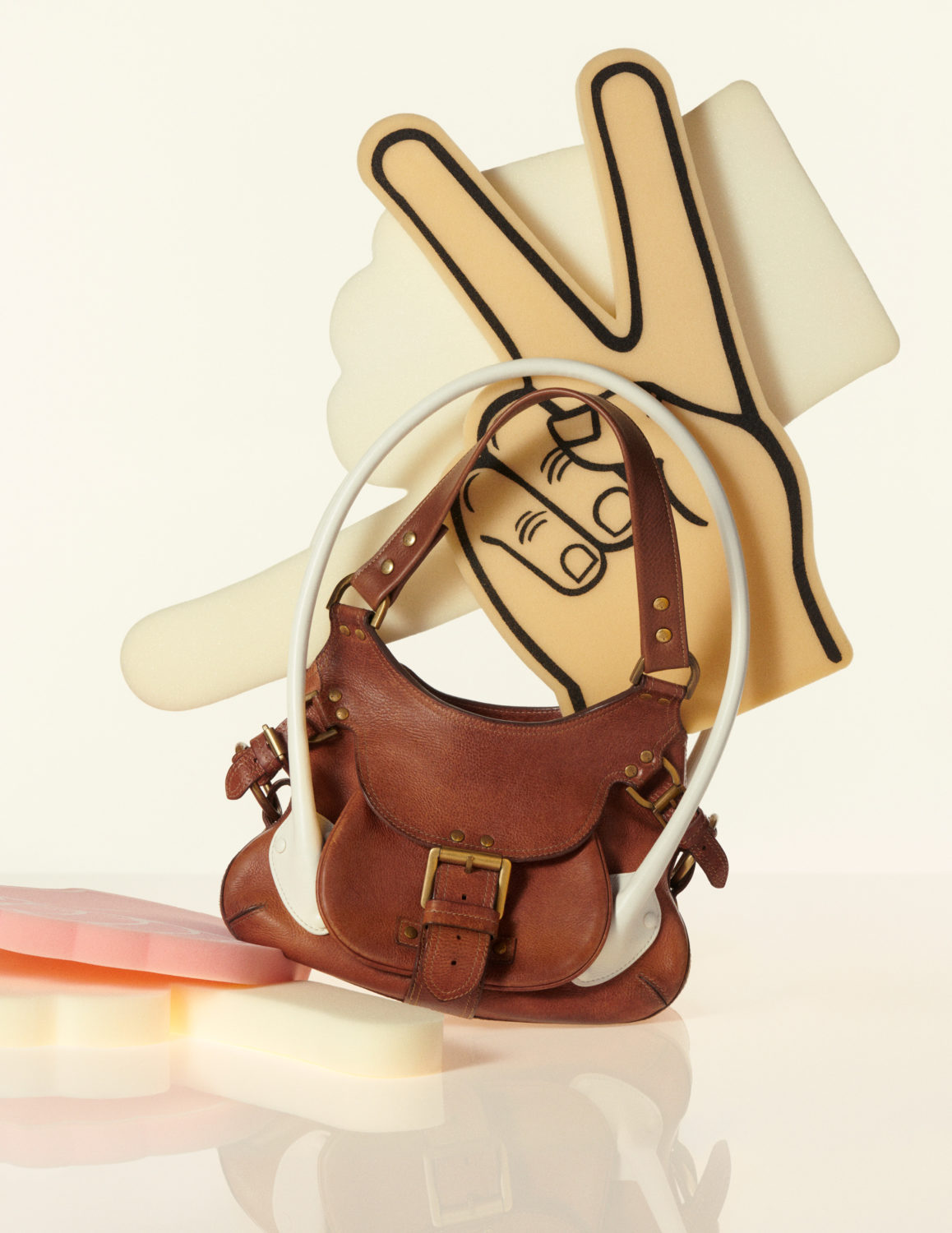 Utilising deadstock leathers, these painstaking techniques translate four of Stefan Cooke's design codes for the collection: Bows, Swing, Braid, and Slash. The designs also feature signature Stefan Cooke embellishments including jumbo tassels made from upcycled rugby shirts, chunky button straps, and archival Mulberry print silk scarf straps – all of which have been married with Mulberry hardware and finishings, and a co-branded shield motif fob adorn each bag. Each bespoke design, already interwoven with years of personal history, becomes imbued with a new dimension of remarkable details.
The capsule will be available to buy at Mulberry's first Pre- Loved pop-up shop, which will be open to the public for nine days from 16th September on Poland Street in Soho, London. The space will also feature a selection of vintage Mulberry icons and rare finds, that have been lovingly restored and given a second life by the brand's Lifetime Service Team at The Rookery.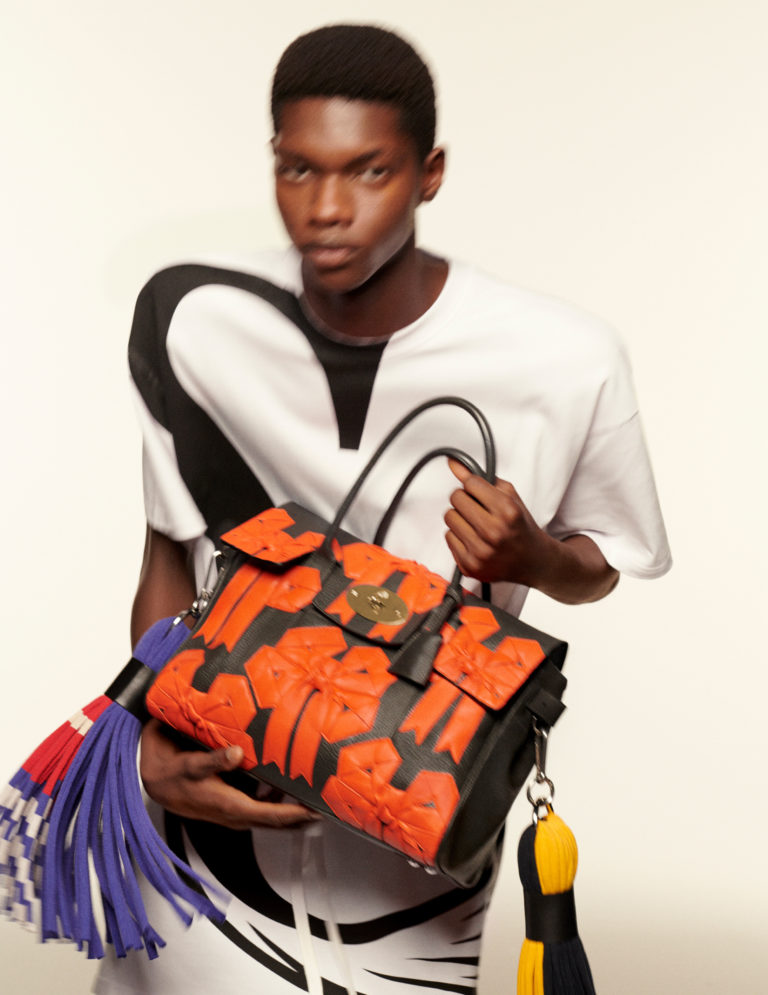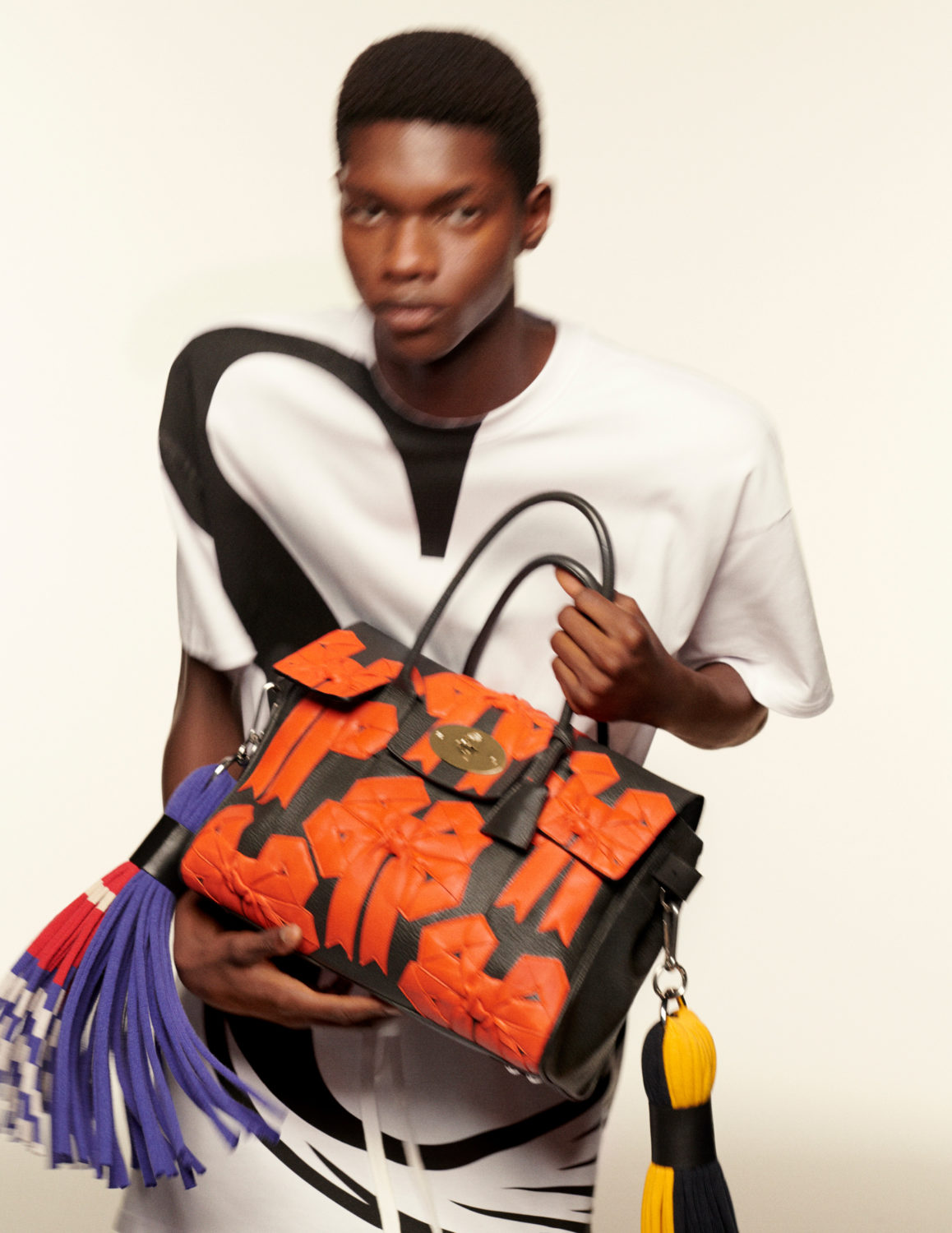 The accompanying campaign video captures the essence of the collaboration, showcasing footage from the design process at Stefan and Jake's studio in London, and the crafting of the unique pieces at The Rookery in Somerset. The stills campaign, shot by Theo Sion and styled by Alice Goddard – longtime Stefan Cooke collaborators – draws on the Stefan Cooke SS24 ready to wear collection, featuring a pop motif of vintage foam hands which the duo have collected for years.
Mulberry x Stefan Cooke launches in the UK at the Mulberry Pre-Loved Pop Up, the brand's flagship store on Regent Street, and globally on mulberry.com on 15th September.
Prices start from £1195 for Mulberry x Stefan Cooke collaboration one-off pieces, Mulberry Pre-Loved prices start from £200.