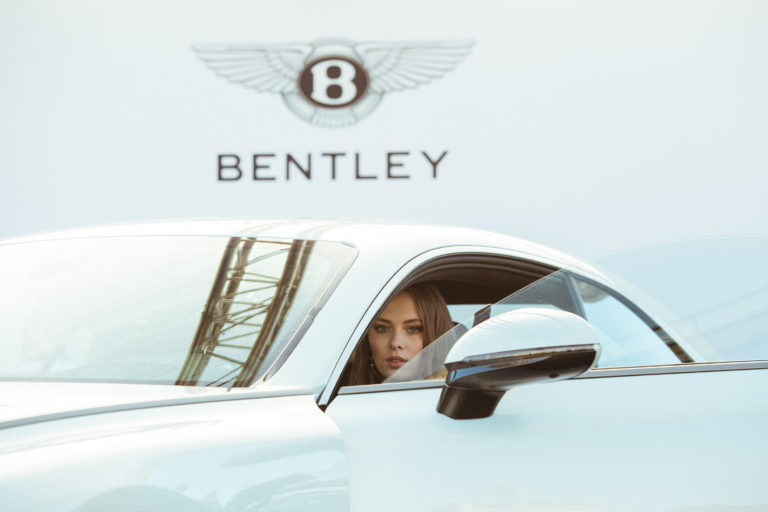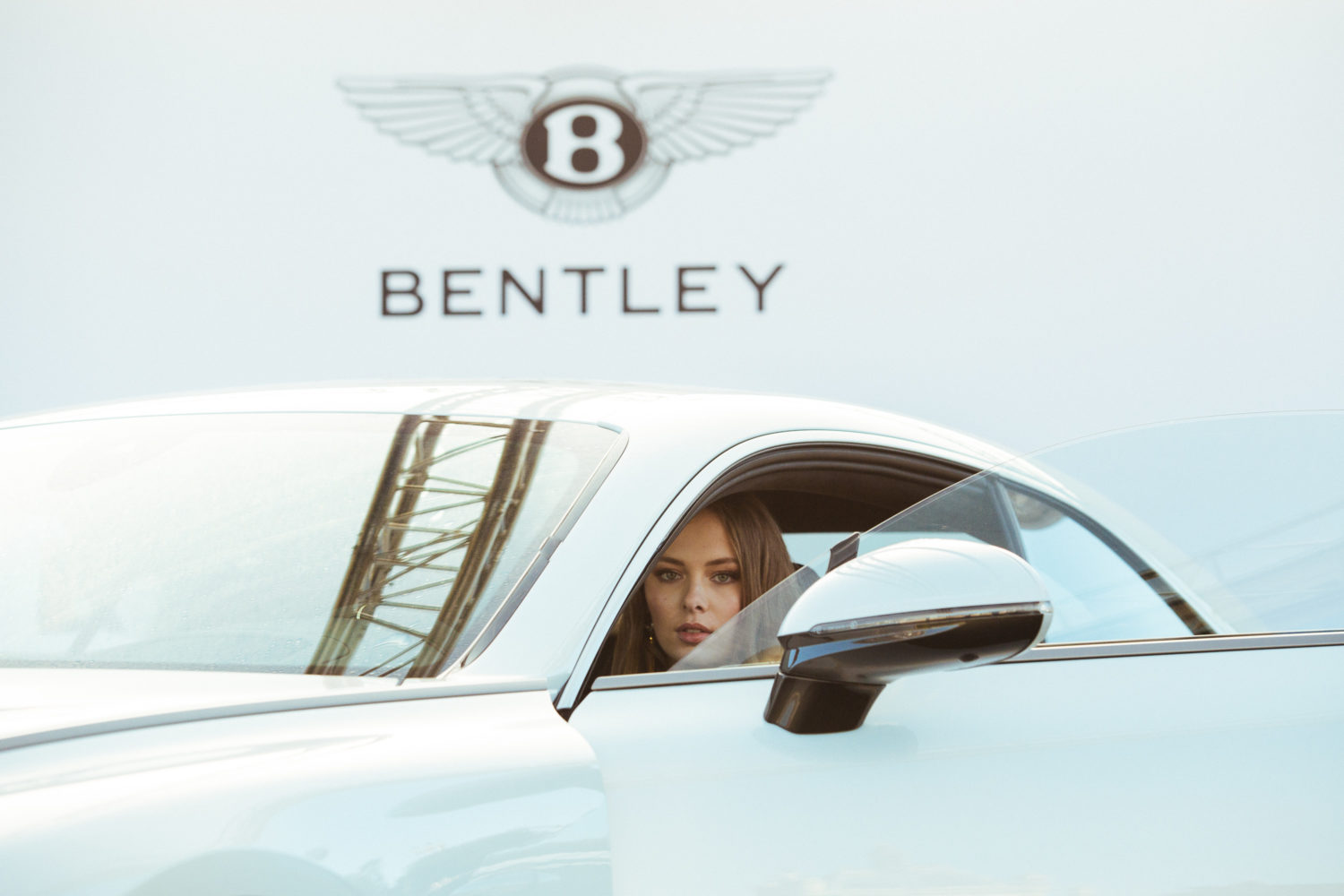 Bentley Motors has chosen the exclusive Chantilly Arts & Elegance to mark the European debut of the Bentley Mulliner Batur – a two-door grand tourer limited to just 18 examples. The stunning coupé previews Bentley's new, minimalist design language and will be the company's most powerful road car yet.
The stunning coupe will participate in the Concours d'Elegance, held at the Domaine de Chantilly, just north of Paris. Unique to this event is the matching of cars and fashion. For this year's event, Bentley is paired with the well-known fashion house Balmain. Both brands share a focus on unique design and authentic values. The Bentley Mulliner Batur will be chaperoned during the parade that concludes the event by male and female models.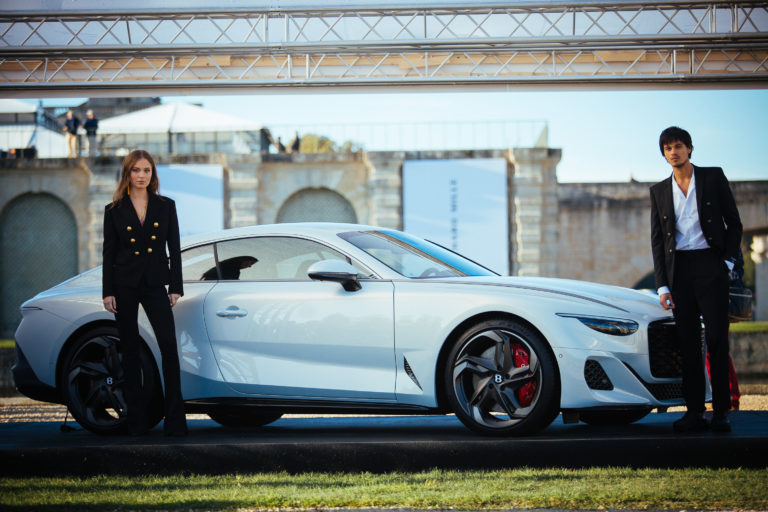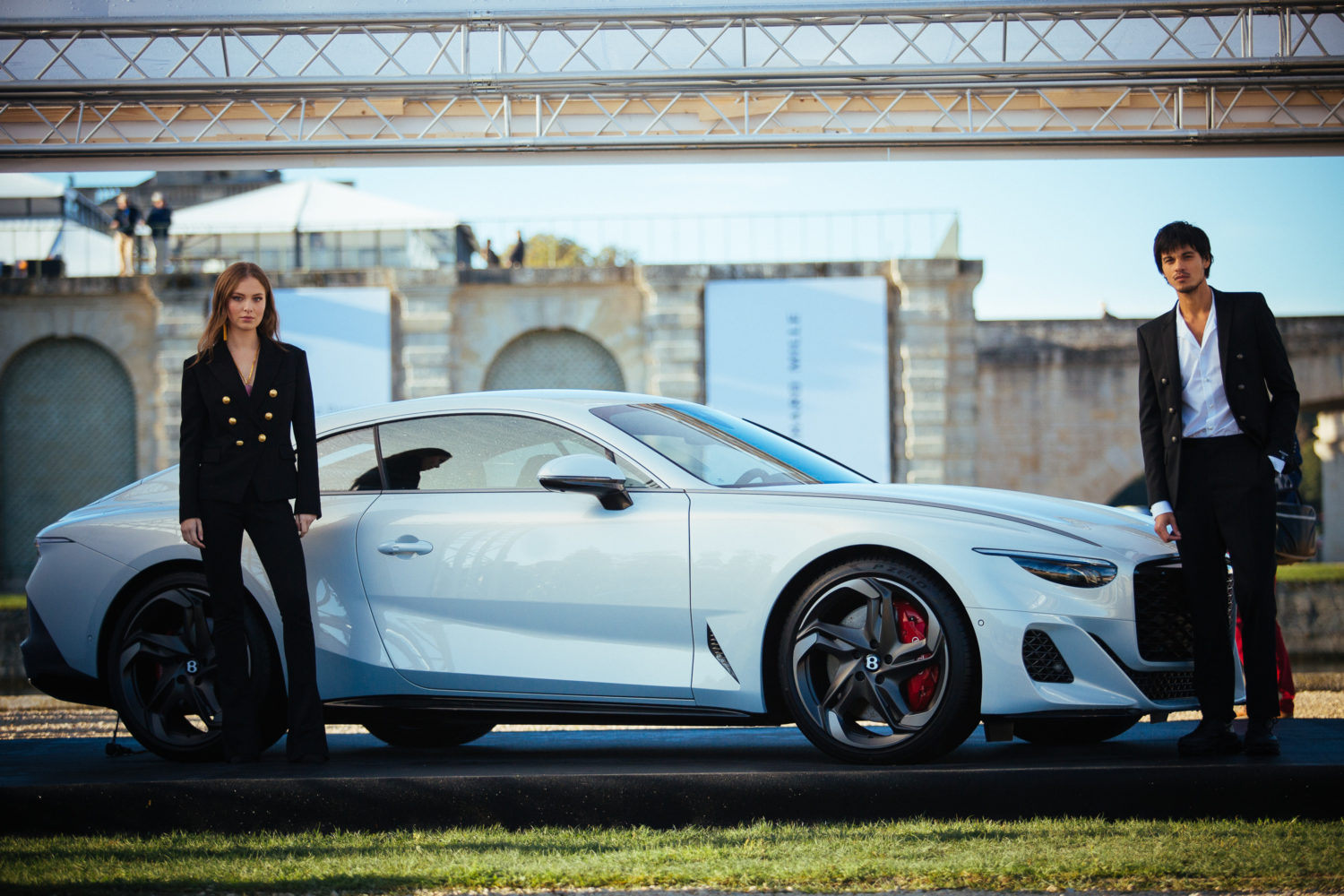 Created by Director of Design Andreas Mindt and his team, the Batur will be handcrafted in Crewe, England, by Bentley's in-house and bespoke coachbuilder, Mulliner, the oldest coachbuilding company in the world. Like its open-air predecessor, the Bacalar, the Batur is named after a beautiful body of water – this time on the Indonesian island of Bali.
The Bentley Mulliner Batur is powered by a 1,000 Nm development of Bentley's legendary, 6.0-litre, twin-turbocharged W12 engine, uprated to generate in excess of 750PS. The most advanced Bentley chassis ever will be mated to speed-tuned air suspension, active torque vectoring via eLSD, four-wheel steering and 48V electric anti-roll bars. An almost limitless array of options includes 3D-printed 18 carat gold, parts crafted in titanium and sustainable Natural Fibre composites.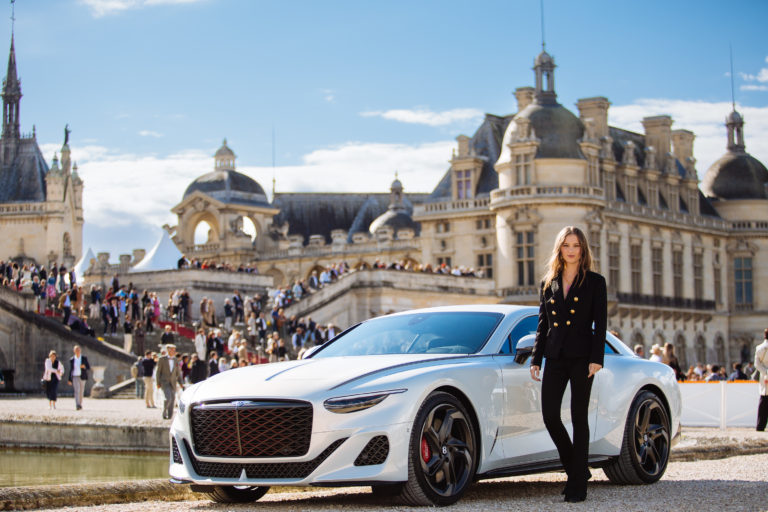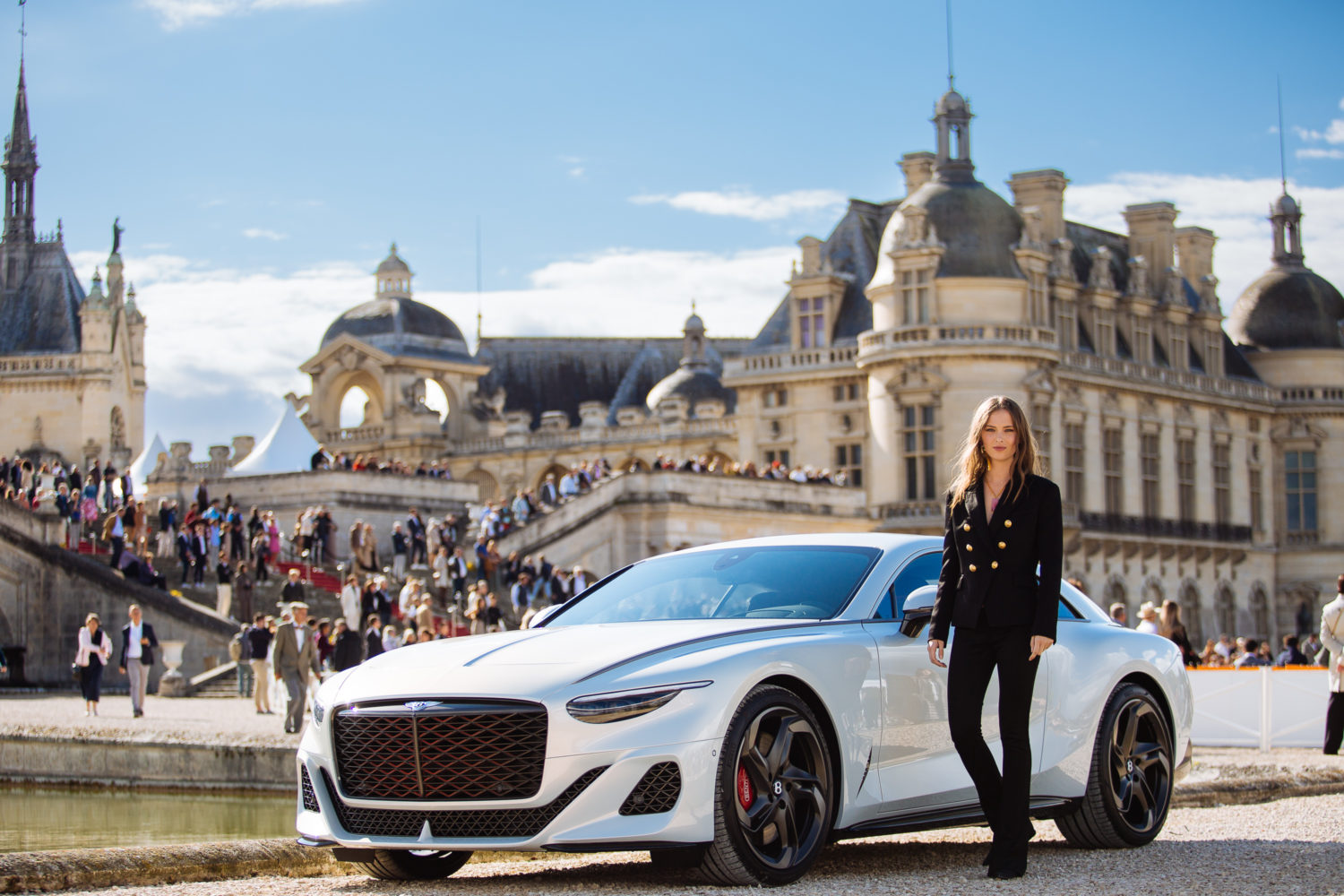 Collectors from around the world will gather at the prestigious event on 24 and 25 September, to view a showcase of some of the most beautiful cars on the planet.
Chantilly will also celebrate 70 years of the iconic Bentley Continental. The original R Type Continental is one of the most celebrated cars in the company's 103-year history, an embodiment of the brand's grand touring DNA. At launch in 1952, the R-Type was the fastest four-seater, and the most expensive car in the world.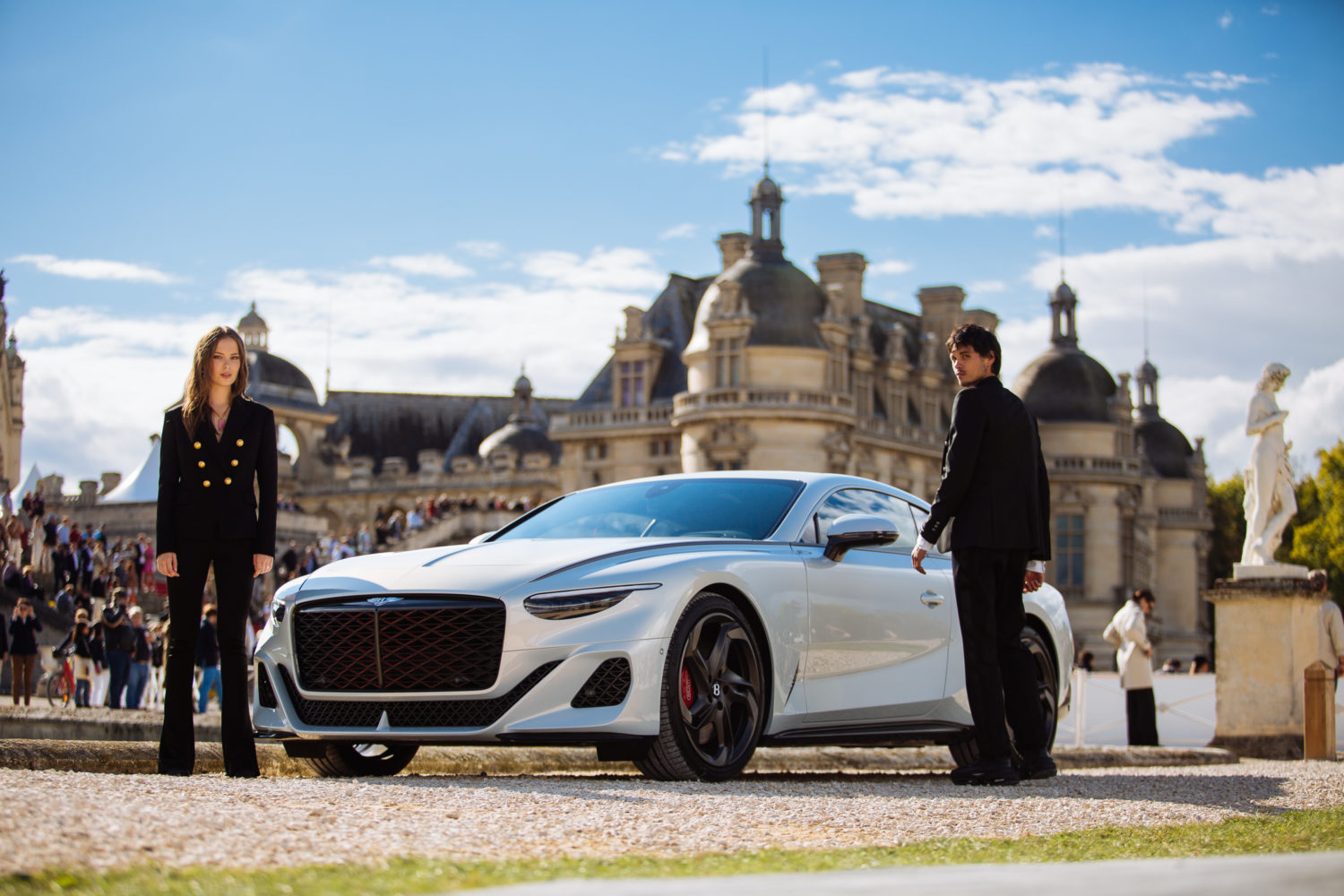 Balazs Rooz, Regional Director – Europe, at Bentley Motors, said:
"We are thrilled to return to Chantilly Arts & Elegance – it is the most beautiful and elegant concours anywhere in the world. It is a truly fitting place to reveal the Bentley Mulliner Batur in Europe, heir to the Bacalar. This limited production model offers a flavour of a new Bentley design language that will ultimately guide our future range of models."