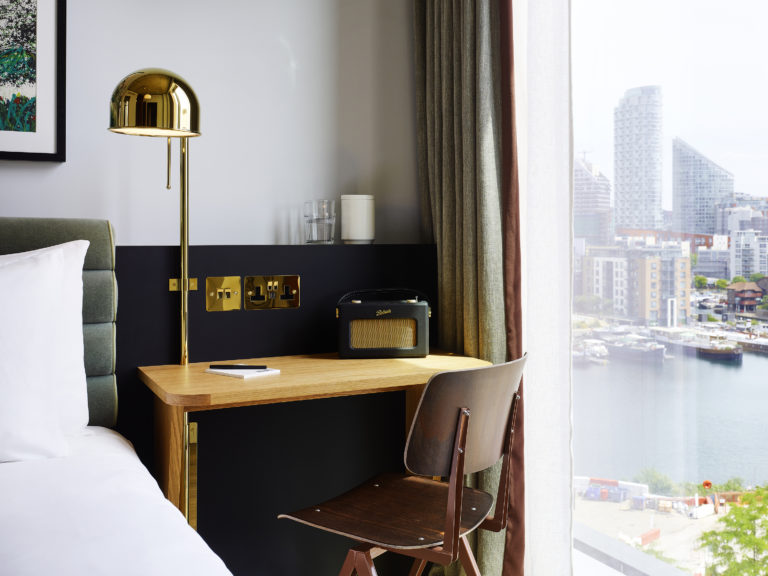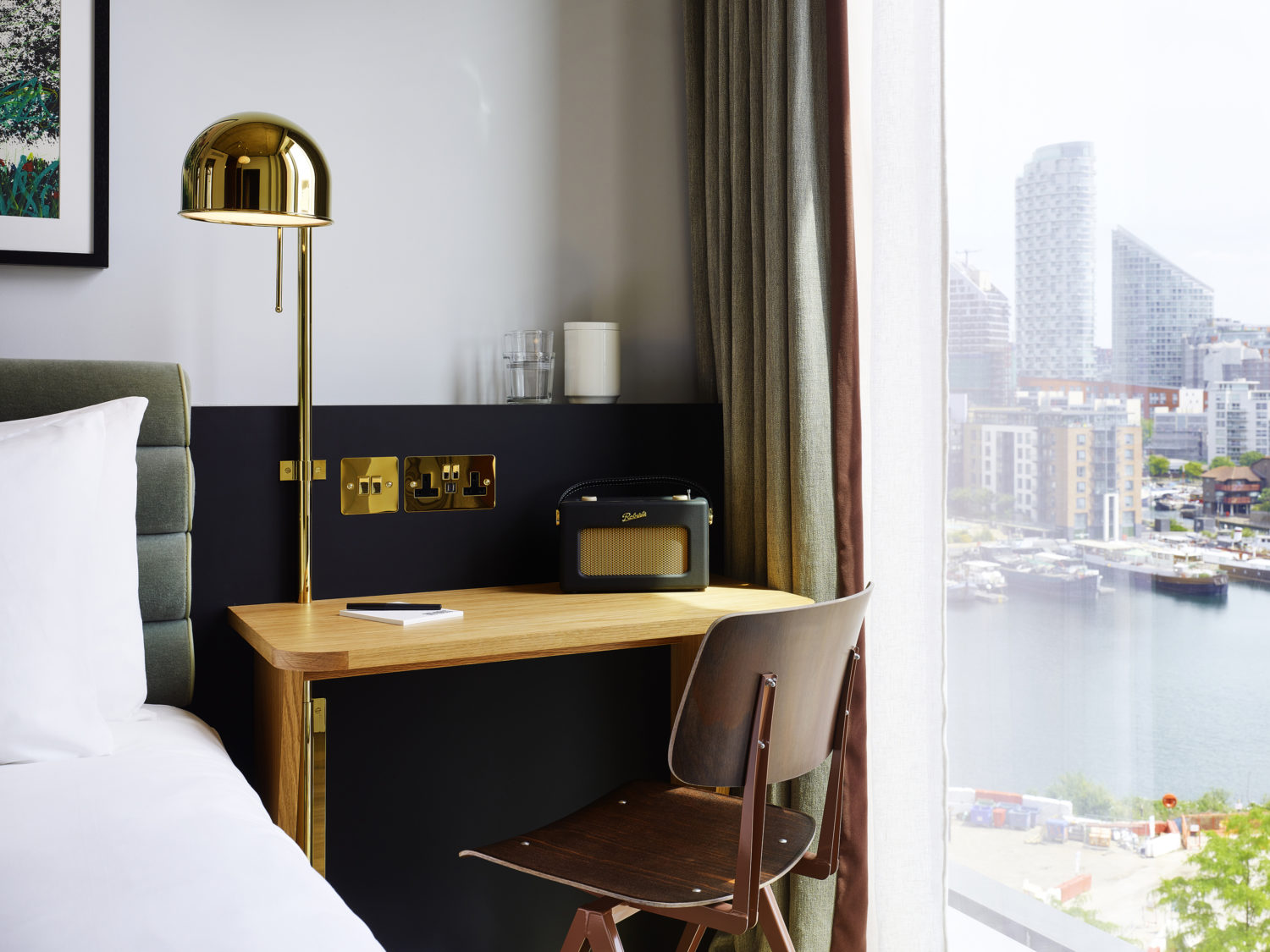 This season welcomes the opening of refreshing, new and exciting Hotel TRIBE in Canary Wharf London. TRIBE is a hotel that shakes up the status quo, with an ethos of 'everything you need, nothing you don't.
Prepare to be wow'd at the practicality of the rooms in the middle of the metropolis: A bubble of tranquility within the bustling Canary Wharf. For a technologically advanced and eye catching hotel experience for a cosmopolitan crowd, rest your head at TRIBE, Canary Wharf.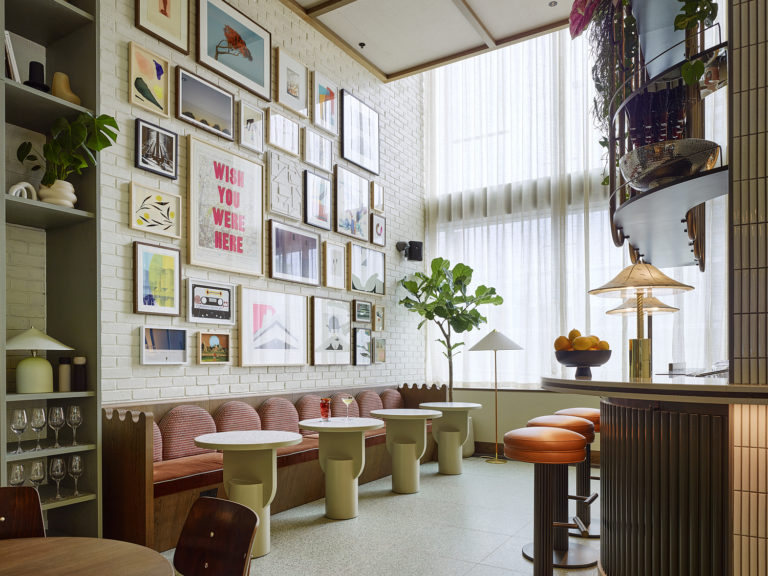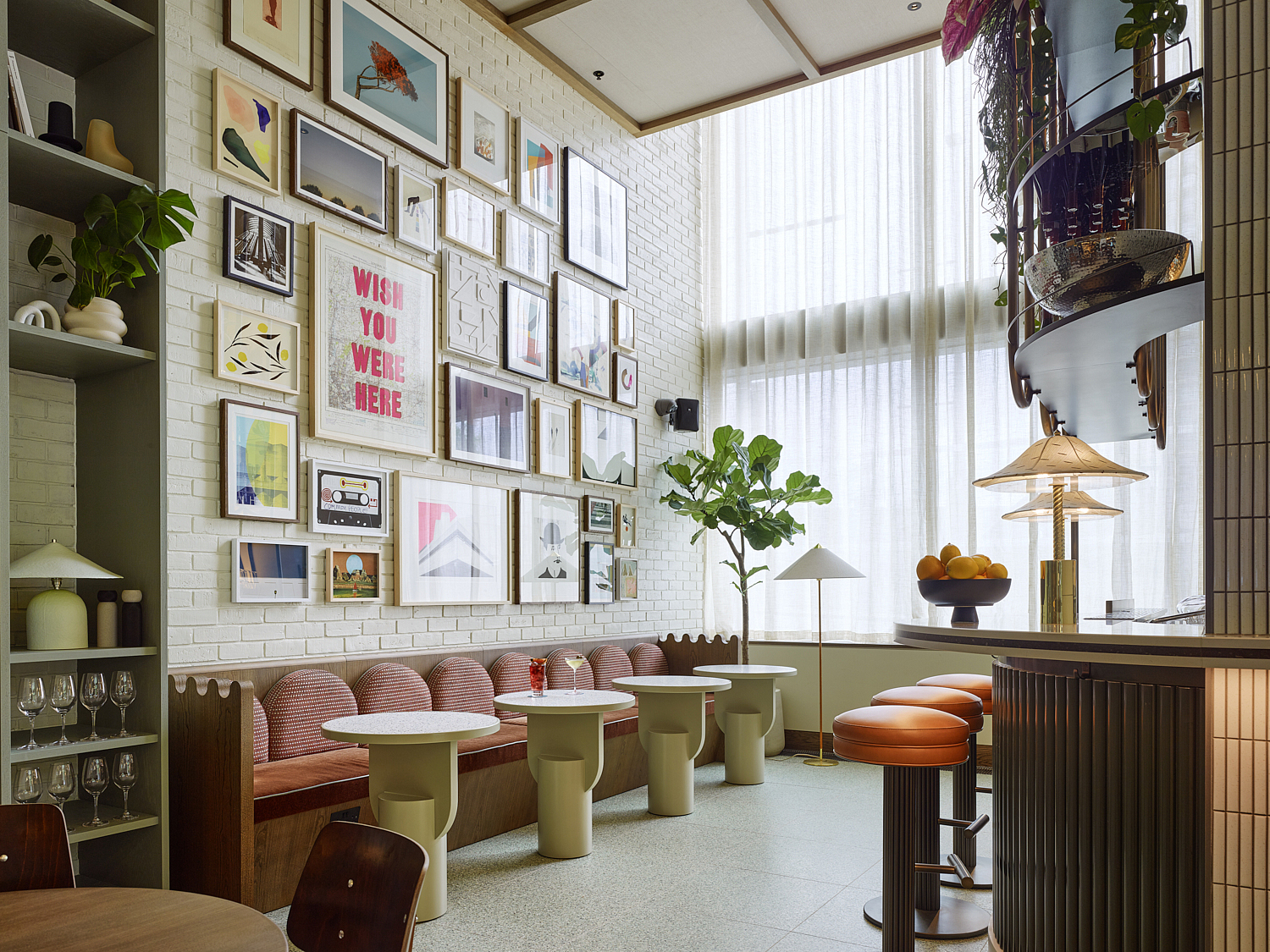 Newly opened in Wood Wharf, a budding neighbourhood in Canary Wharf, TRIBE welcomes residents, local businesses and visitors. Designed for the user, this hotel has suited spaces for working, playing, eating and meeting.
Bubbling tourist and financial district Canary Wharf sees many visitors from near and far. This hotel is inspired by global travel. Featuring comfort and functionality, the rooms are made for an outstanding experience as a home away from home.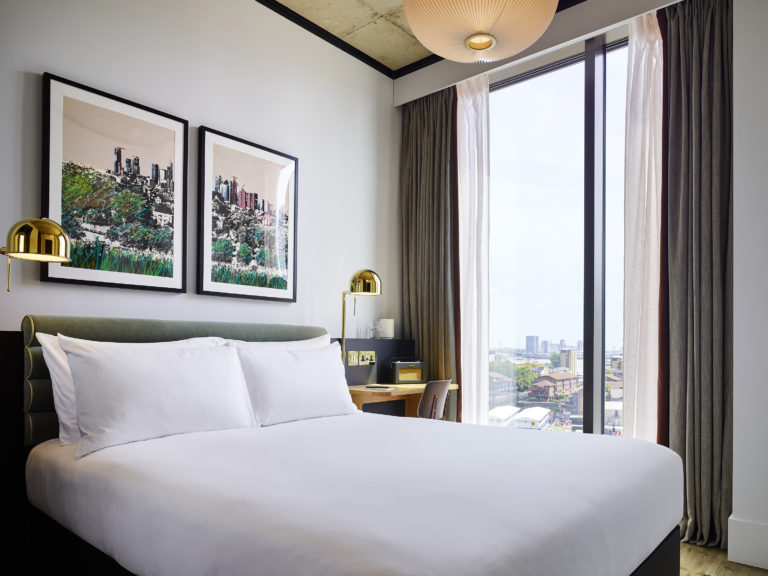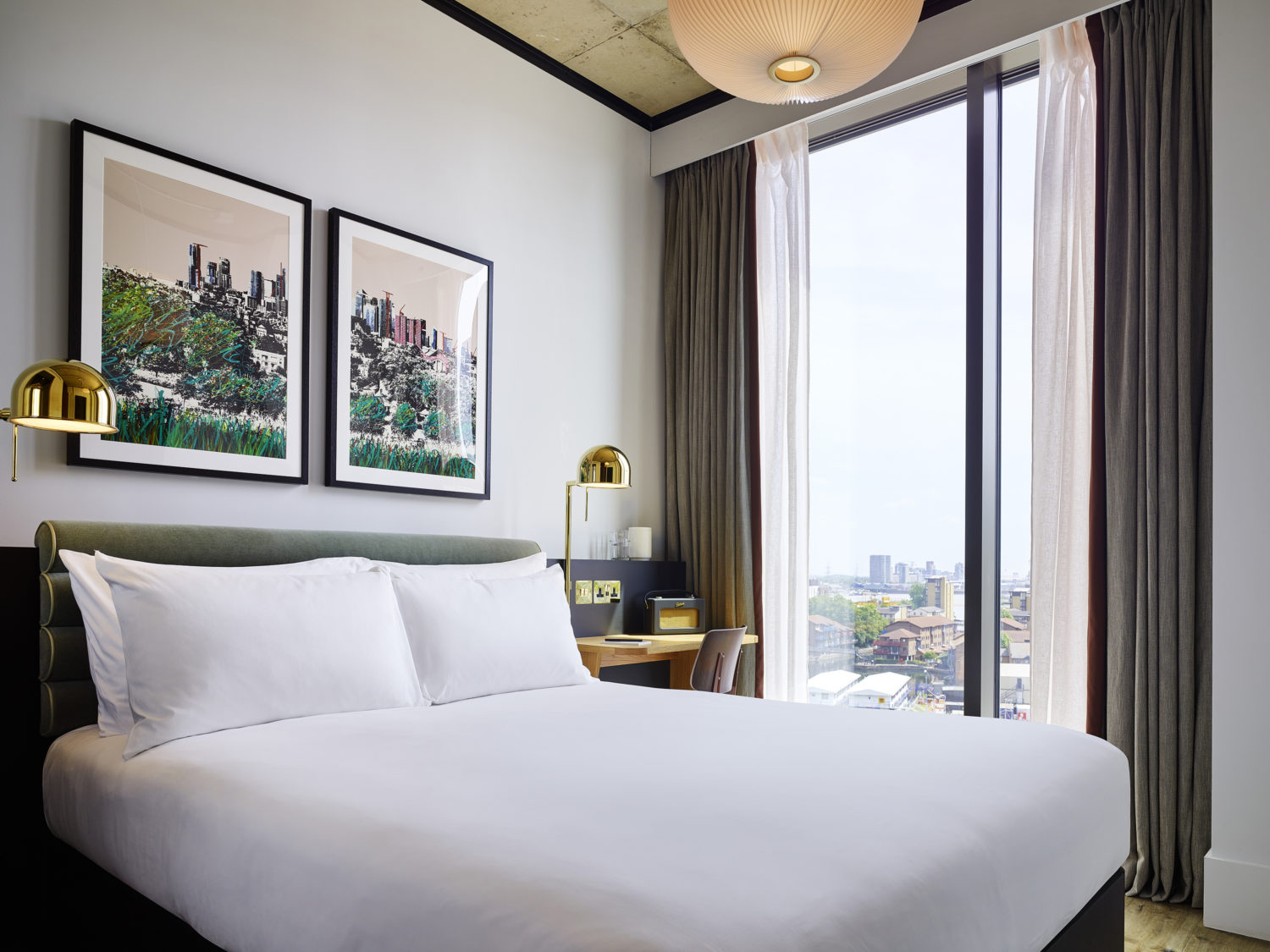 Feels like June is TRIBE's in-house restaurant, serving delicious European meets west coast flavours all day. Bright and airy, this space is a wonderful place for a coffee and breakfast burrito or munch on the all day menu of enticing small plates. The staff in the restaurant are friendly and so helpful, offering expert menu suggestions, to making the place wonderful to unwind in after a long day of travelling.
After dining, why not pop to the oval shaped bar. With soul and funk music delighting the ears, allow a Coconut Negroni to tantalise the tastebuds. Serving an exciting menu of cocktails, this bar is perfect for a sophisticated after work drinks or post dinner night cap.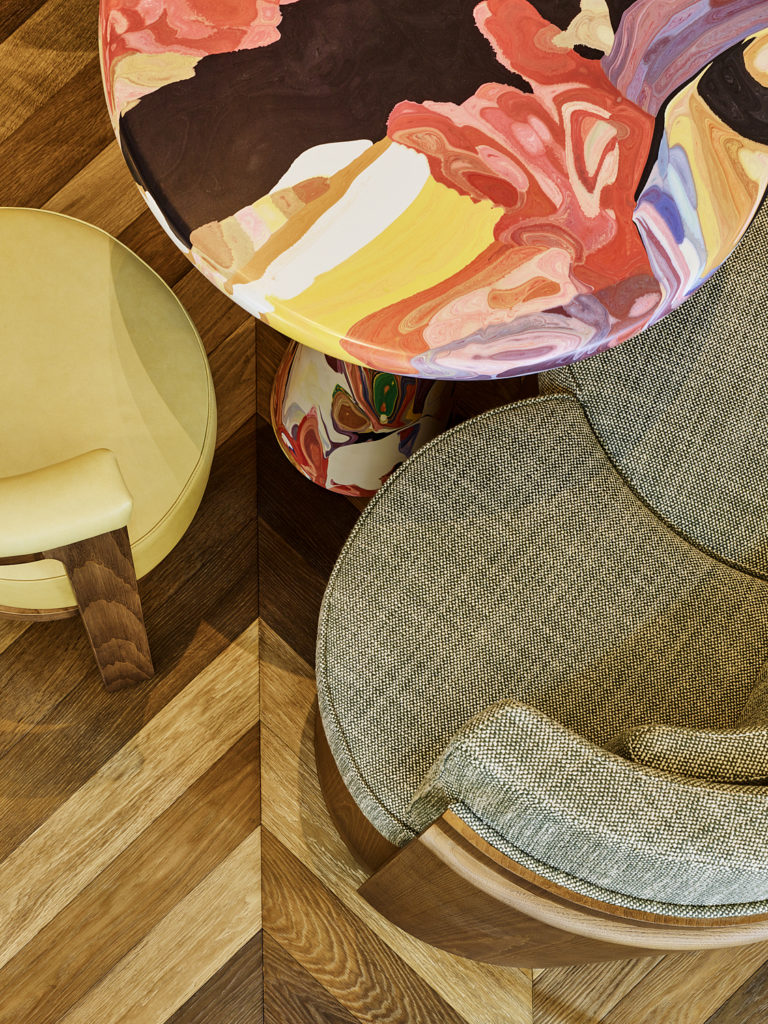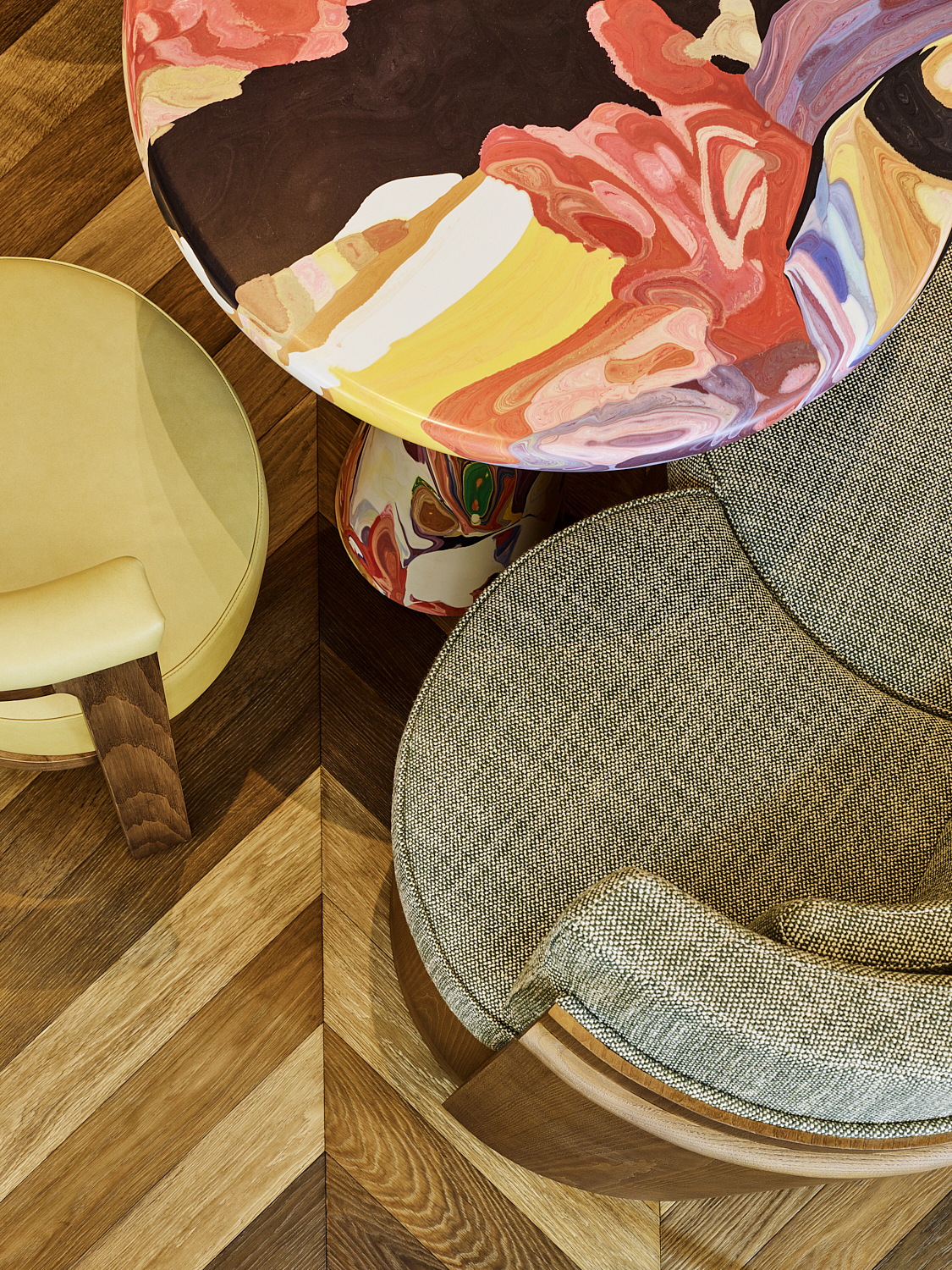 TRIBE is a lifestyle hotel brand opening their first UK hotel in London. Featuring interiors designed by Ennismore's team (The Hoxton) sleek designs stylishly decorate the space. With floor to ceiling windows, the 320 rooms all boast natural light, king sized beds and stylist interiors.
François Leclerc Deputy Brand CEO for Tribe, "We are excited to finally bring the bold energy of the TRIBE experience to the UK, following the brands global success."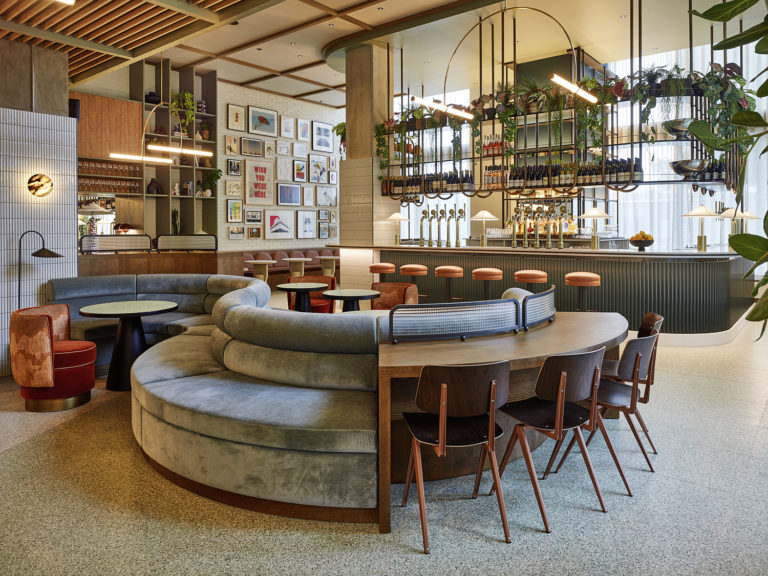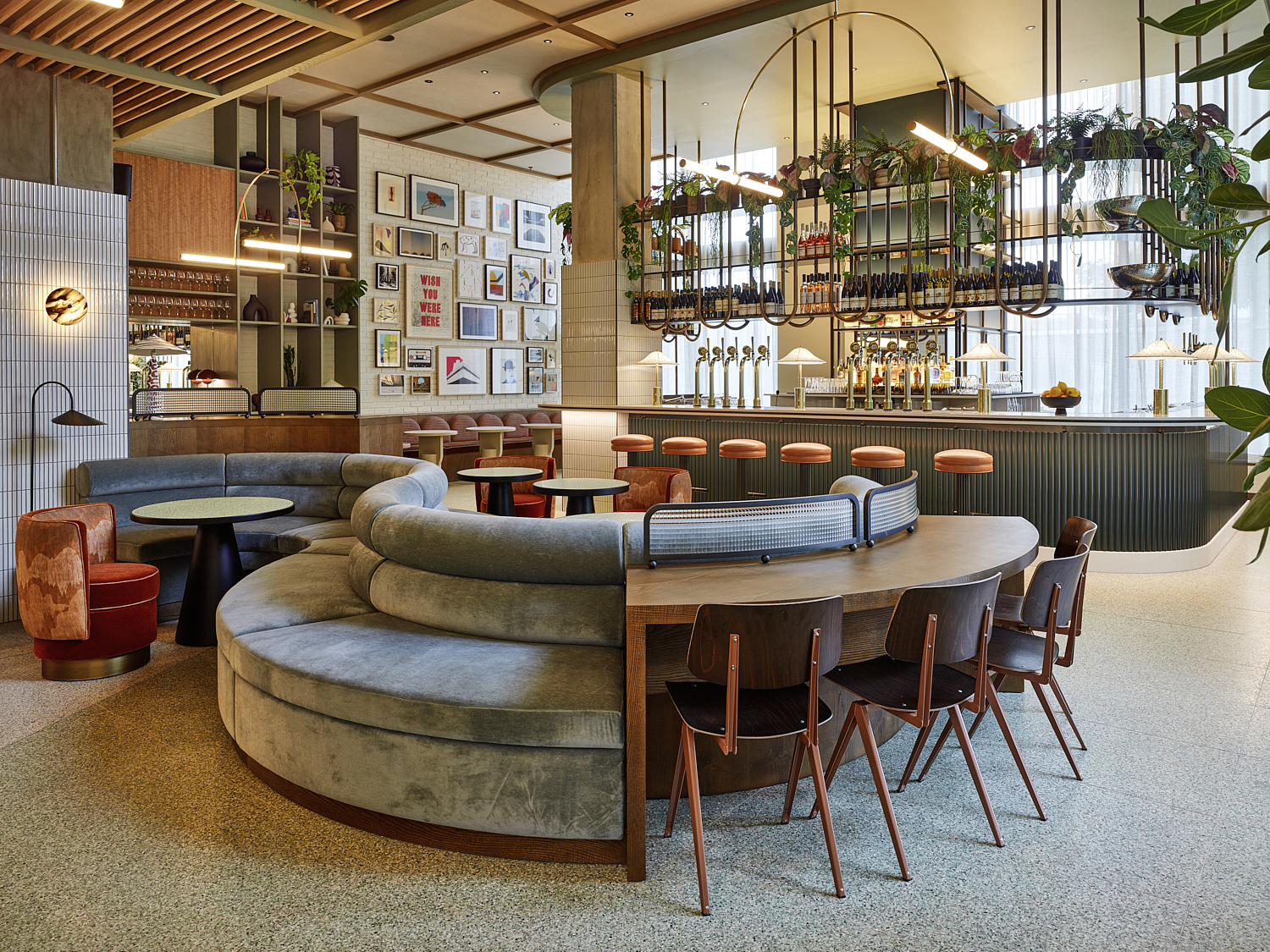 TRIBE ground floor  is home to 24-hour social hub. There are places to suit all guests including places to work, meet, eat and play. Perfect for digital nomads. Opening up onto the hotel terrace, this sun soaked spot is a delightful place to wile away the hours. 
TRIBE is located just a few minutes walk away from the underground, DLR and Crossrail stations and sat delightfully near the beautiful riverside vista.
For digital nomads, business dwelling or holiday goers, let TRIBE put comfort and ease back into travelling.
15 Water St, London E14 9QG