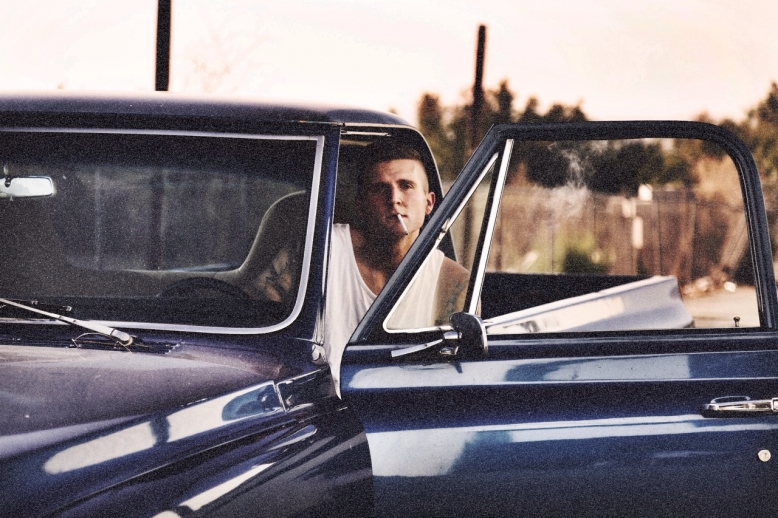 To celebrate the release of his phenomenal new song 'Going Home', the incredible Olivver has compiled an intimate playlist of his favourite songs, exclusively for The Arcadia Online.
1. Aaliyah – Are You That Somebody
– The production (shout out Timabaland), the melody, the harmonies, the video. I love pretty much everything about this song. RIP.
2. Band of Horses – The First Song
I remember in college we had a shitty record player in our garage & my neighbor came over and played me "Everything All The Time". That record blew my mind & spurred my love for this band. Amazing live band as well & super nice guys.
3. Submotion Orchestra – All Yours
I first saw a live performance of this song & I lost my shit. The song hooks you in in the first 3 seconds. It's a beautiful song & has been the soundtrack to many late night drives on tour.
4. Pantera – A New Level
Pantera was one of the first heavy bands I got into when I was younger. They were my gateway band to more metal/hardcore/punk acts. That scene is what sucked me in & although I no longer identify with it I will always love this song/record for getting my ass off the couch and onto the drum set.
5. Otis Redding – Try A Little Tenderness
This has been one of my favorite songs since I was a kid. It's a classic. A timeless piece. Otis Redding is arguably my favorite artist of all time & has influenced me to utilize the soul that was laying dormant inside me for so long. A true legend.
6. M. Ward – Chinese Translation
A beautiful story told masterfully through this song. Amazing lyrics, great instrumentation & a captivating melody. I've always been a fan of folk music. Songs like this remind me of how entangling it can be.
7. PARTYNEXTDOOR – Grown Woman
Party has been incredibly consistent with the music he has put out. His melodies are next level & his production is unique. I've been jamming this record more than anything else that has come out in 2014 so far.
8. The Isley Brothers – Shout
If this song comes on & alcohol has been involved I (and many others) will immediately go into an "Animal House" style shout-along & dance off. No question about it. Infectious.
9. Lauryn Hill – Doo Wop
The goddess. "How you gonna win if you aint right within?". Vibes on 10.
10. Erik Satie – 3 Gymnopedies
If i'm writing I immediately put this on. This song gets me in the zone & makes me feel something that is hard to describe. An incredibly pensive masterpiece of music. I want this played at my funeral.
Follow Olivver on Twitter: @_Olivver
Follow Olivver on Instagram: @Olivver