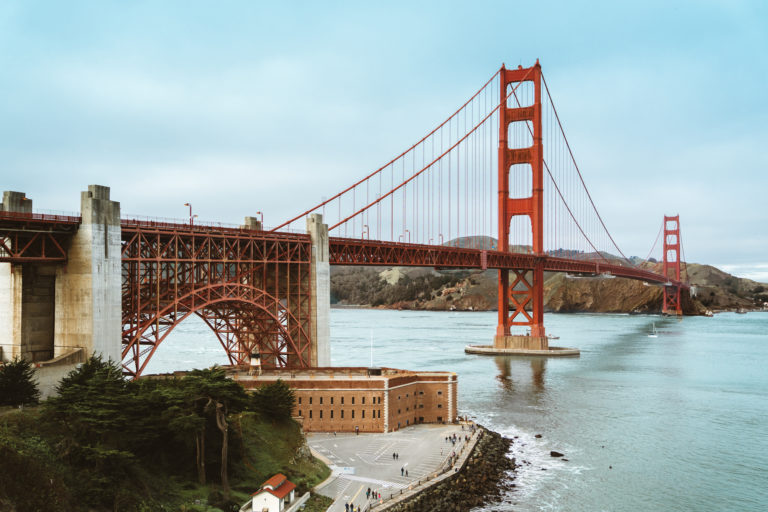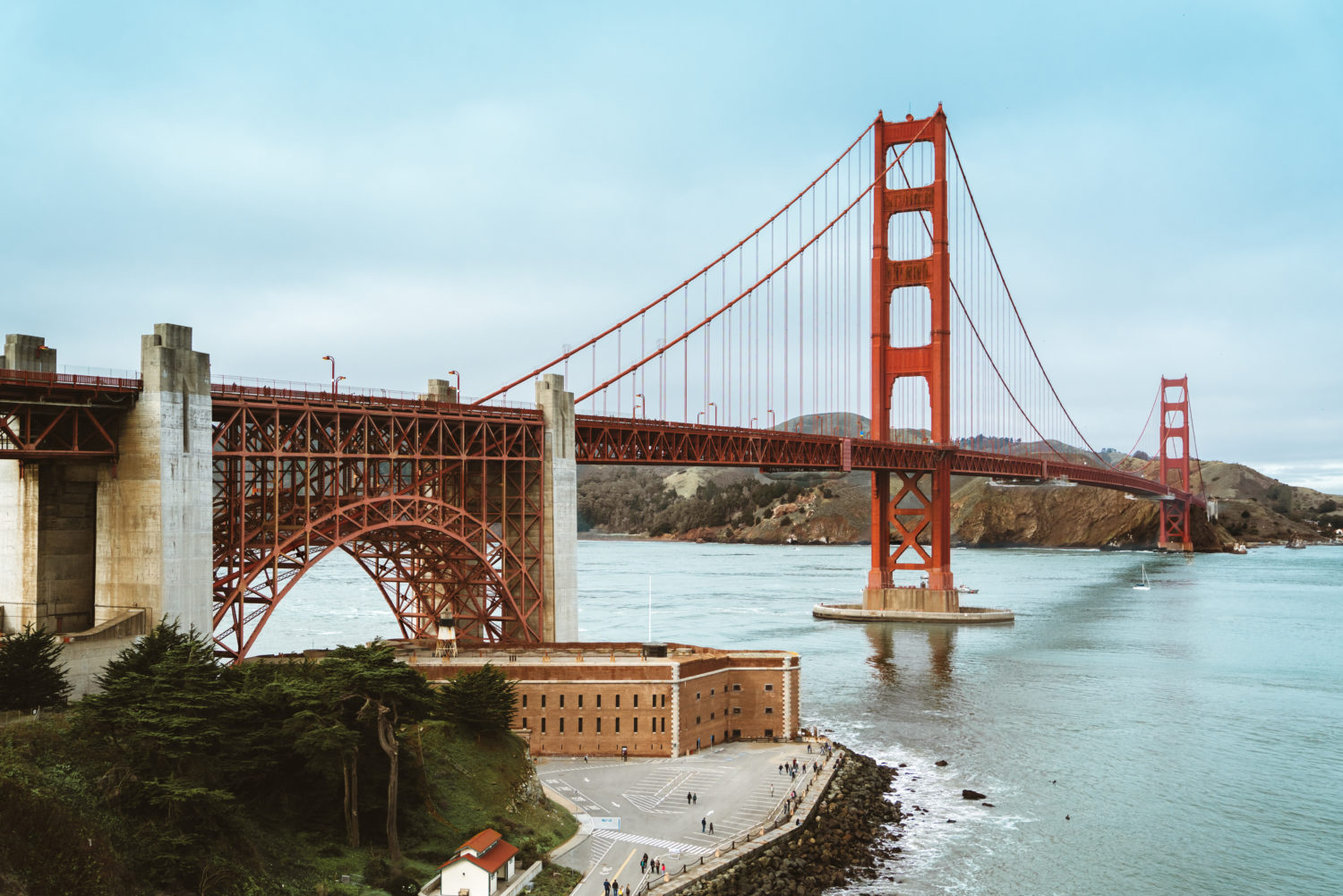 A city recognised for the Golden Gate Bridge that sits afloat the clouds, cable cars that cruise the steep hills and being home to the iconic Ms Doubtfire movie – make sunny San Francisco your next West Coast intermission.
Whether exploring the charismatic maze of Chinatown or roaming the North Beach neighbourhood of family-owned eateries, delis, and coffee shops is on your agenda – experience both the popular and hidden gems of the city when you visit the golden state.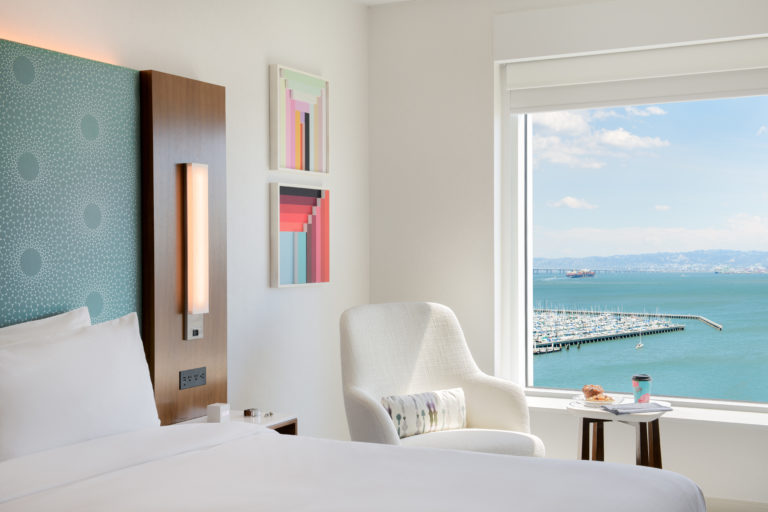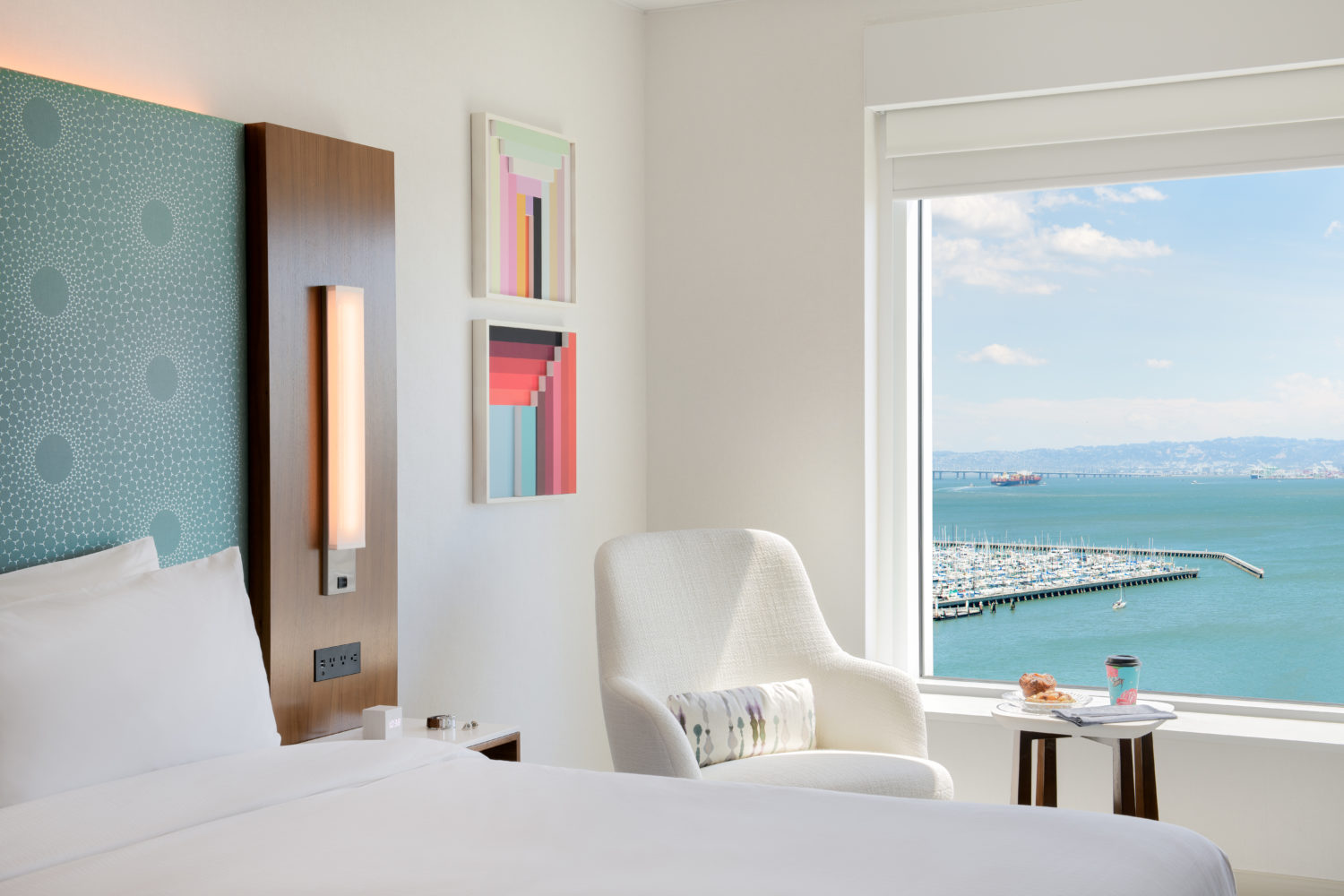 Stay At Luma Hotel
Experience the bourgeoning new east-side community of San Francisco, Mission Bay, when you stay at the new and hottest design hotel Luma. Situated across from San Francisco's port you'll have full access to bay views. Want to see a baseball game? You'll be within a 10-minute walk from Oracle Park, home to the San Francisco Giants.
As an Innovative design hotel, choose the Luma suite for the duration of your stay and look forward to a stylish apartment design, spilt into three-quarters – a spacious living entertainment area, your own bedroom, and a bright sleek bathroom. The suite has floor-to-ceiling windows that offer stunning skyline views, anticipate the blush pink and lemon-yellow hues of sunrise to become your natural alarm clock as the blinds slowly rise with a touch of the button.
Luxury at Luma does not stop there, as a forward-thinking hotel expect tech-forward hospitality and get to know the newest addition to the hotel – Henry. A digital service machine that uses advanced technology to take any request and deliver it straight to your room. Whether it's breakfast, tea or a late-night snack Henry is at your service.
Fun at the Fillmore Jazz Festival
A street that hosted some of the best names in Jazz in the 1940s, the Fillmore Jazz Festival returned this year in full swing after a covid hiatus. From 10 am to 6 pm get ready to feel the base of the trumpets in your feet, tuck into tasty food and dance across 12 blocks as you brush shoulders and smile with friendly locals.
The fun starts from Jackson Street and continues all the way to Post Street in the Pacific Heights neighbourhood, with five venues playing multiple artists live on stage and street choir appearances that burst into song when you least expect it – so infectious you will be left with no choice but to join the crowd in song and dance.
The festival is packed with local talent vending everything from delectable eats to handmade crafts, beverages, fruits and even college admissions if you are local to the city. Whether you're visiting on holiday or a local resident in the bay area experiencing the Fillmore Jazz Festival is a must.
This incredible festival takes place in July each year and next years dates have already been announced.
Saturday and Sunday, July 6 & 7, 2024 from 10 am – 6pm, for more information visit fillmorejazzfest.com.
Dine at Sears Fine Food
Pitted in the bustling centre of Union Square, Sears Fine Food has been the best dining spot since 1938. Take a seat inside the all-American restaurant paved with framed photos of notable artists and public figures who have dined at Sears, so why not join them?
Famed for its delectable fluffy 18 Swedish pancakes still made with its traditional recipe to this day, take your pick of golden goodness offered up on the menu accompanied with syrup and whipped country butter – the perfect pancake paring. Spoiling you for choice Sears's menu also includes waffles, French toast, savoury dishes made fresh on the grill and speciality egg plates with more to choose from.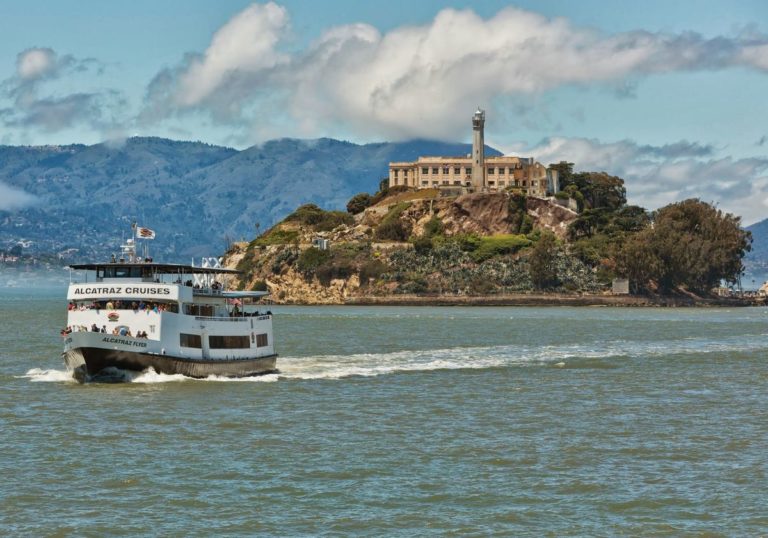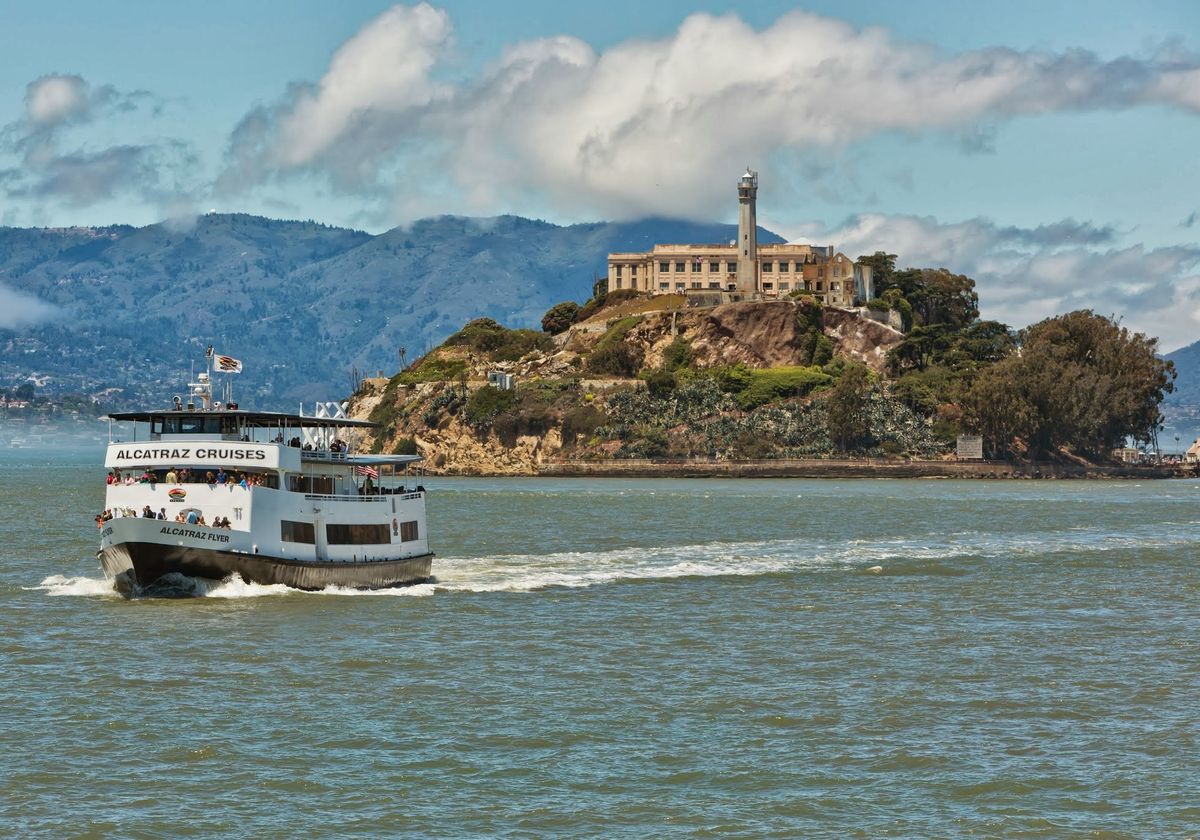 Visit Alcatraz Island
If you love mystery and find crime tales and docuseries thought-provoking why not embark on a real-life experience and visit Alcatraz Island with City Experiences? The former 1930s high-security prison island harboured some of the world's most famous inmates such as George 'Machine Gun' Kelly, Ellsworth Raymond 'Bumpy' Johnson, and the infamous Alphonse Gabriel Capone.
As the Island now remains a national park for visitors to tour, board the 15-minute boat service that sails offshore allowing you to take in the calming coastal views ahead of getting to the island. Choose the award-winning, 'Doing Time, The Alcatraz Cellhouse Audio Tour' and get guided through the prison premises, listening to stories of former well-known inmates, guards, and alleged escapees with your assigned audio equipment.
If nothing spooks you, there is an opportunity to step inside the dark and eerie cells. Notably, when the tour comes to an end Alcatraz highlights the incarceration issues that remain in the United States, sharing real-life stories and ways to help.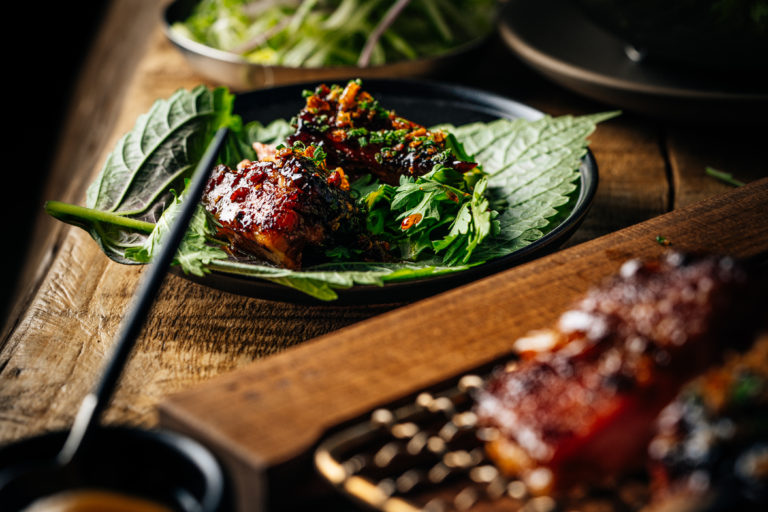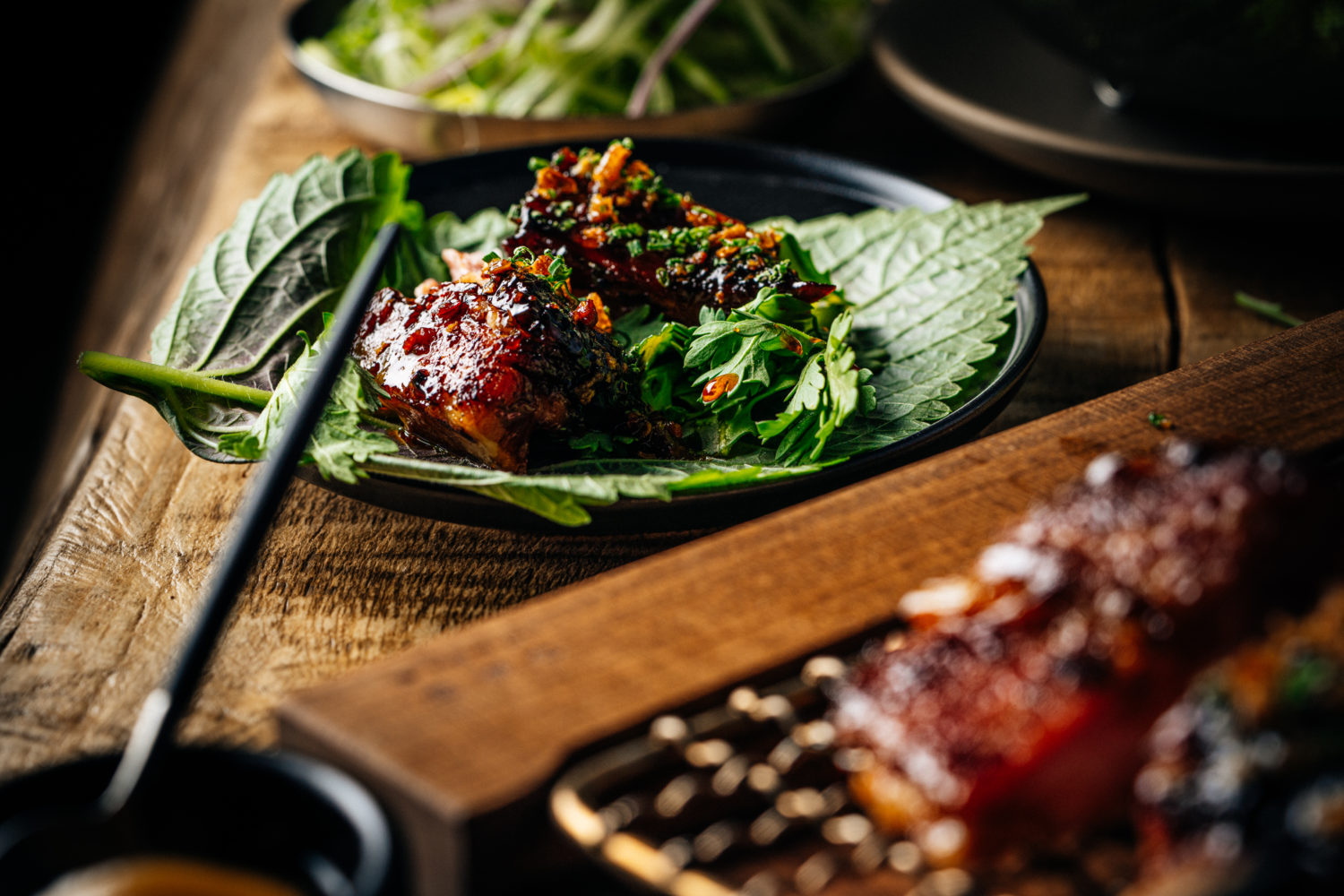 A Late Night Dinner at San Ho Won
When chilly Bay evenings set in, head to the Mission District to dine at the incredible Michelin-starred Korean restaurant San Ho Won. Founded by the incredible duo, Corey Lee and Jeong-In, San Ho Won is set in a contemporary industrial restaurant space with sophisticated Korean touches.
Casually bringing East Asia to the bay, San Ho Won's menu centres itself on Korean charcoal barbeque like their delicate prime beef short rib paired with traditional sides of fresh greens, kimchi, and varying condiments like their house chilli oil and jangajji.
Your fine dining begins upon arrival as the host will usher you to your seat and prep you with a hot cloth followed by green tea to begin a sincere feast. As you get through the delicious main plates on the menu, Korean sweet desserts of light soft-serve ice cream in two assorted flavours await. San Ho Won's dining experience allows you to familiarise yourself with the conventional Korean palate and dining style through its charming menu.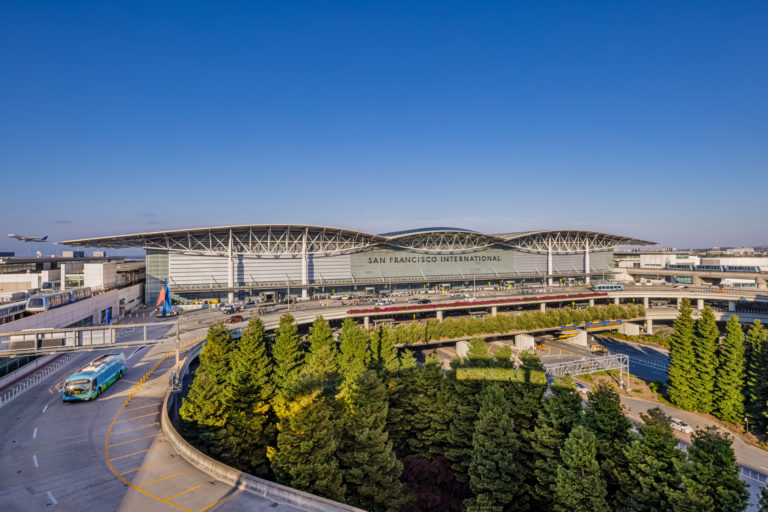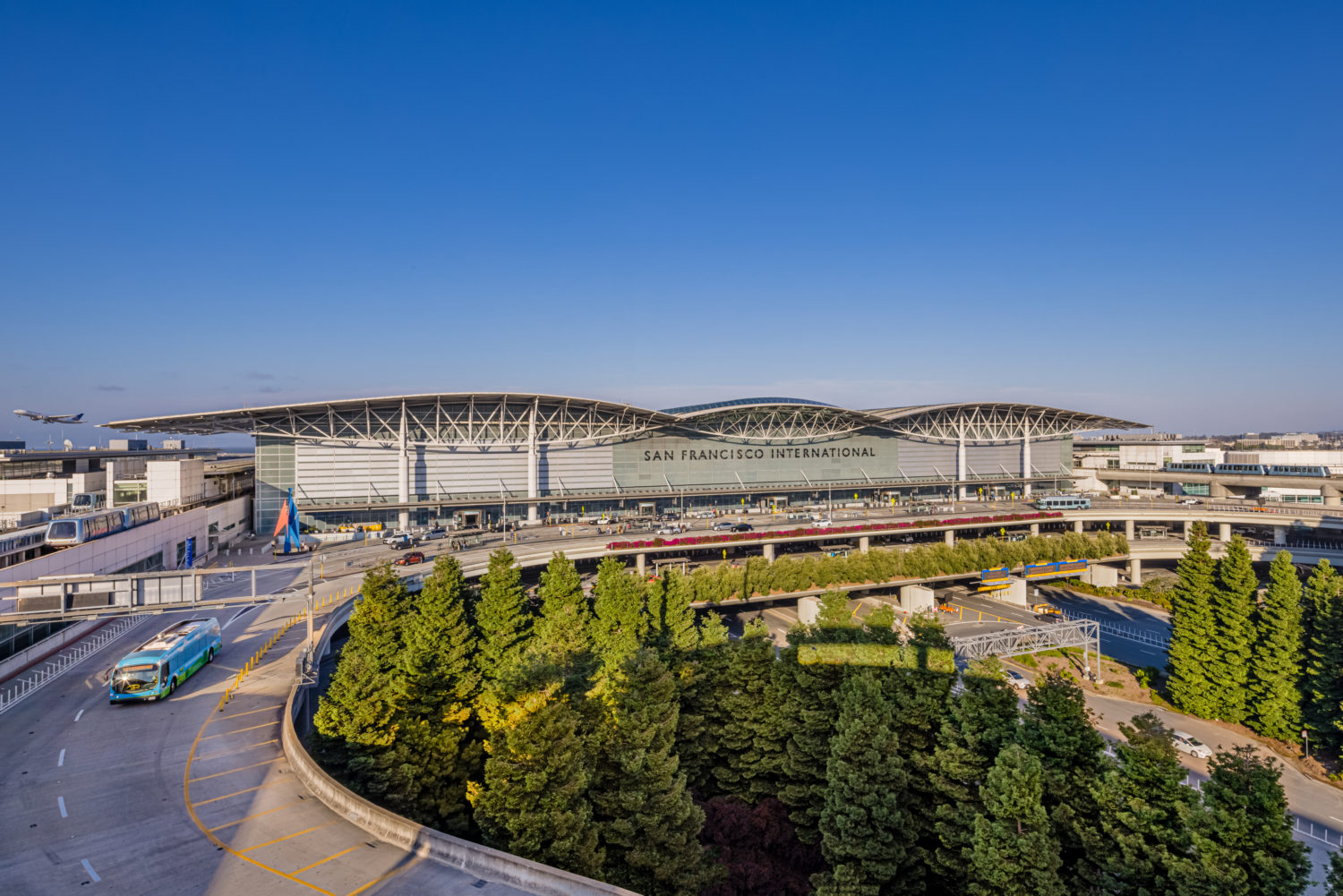 Norse Atlantic Airways operates flights from London Gatwick to San Francisco three times a week during the summer season, fares start from £455 return including all taxes and fees. To book visit www.flynorse.com.