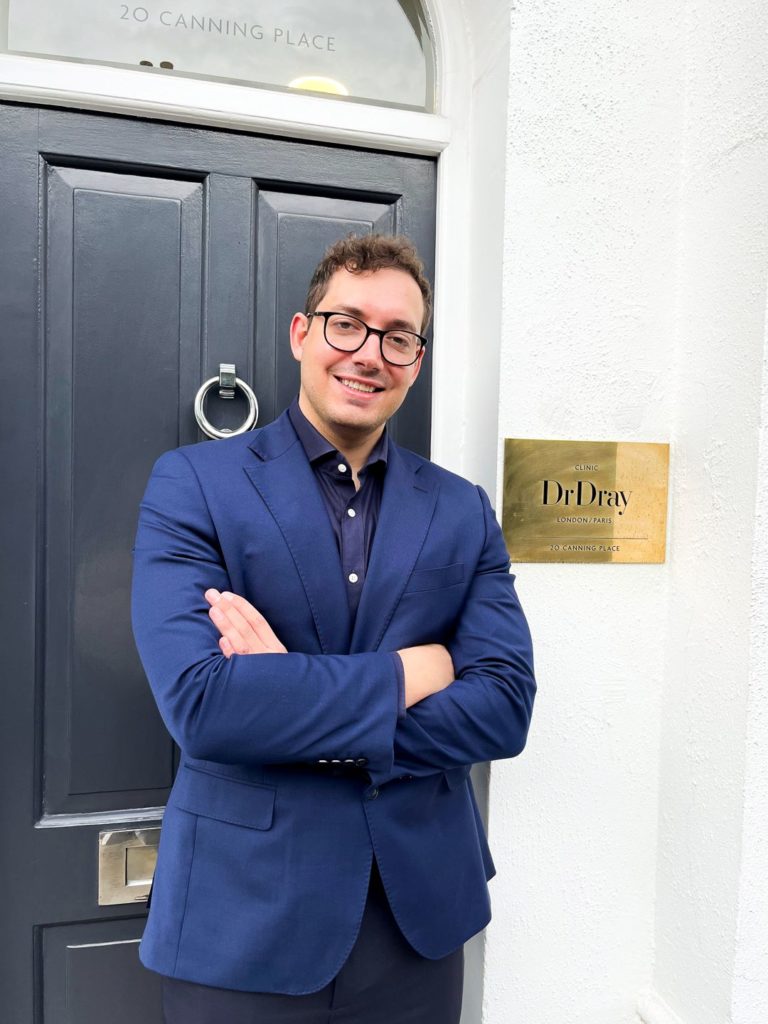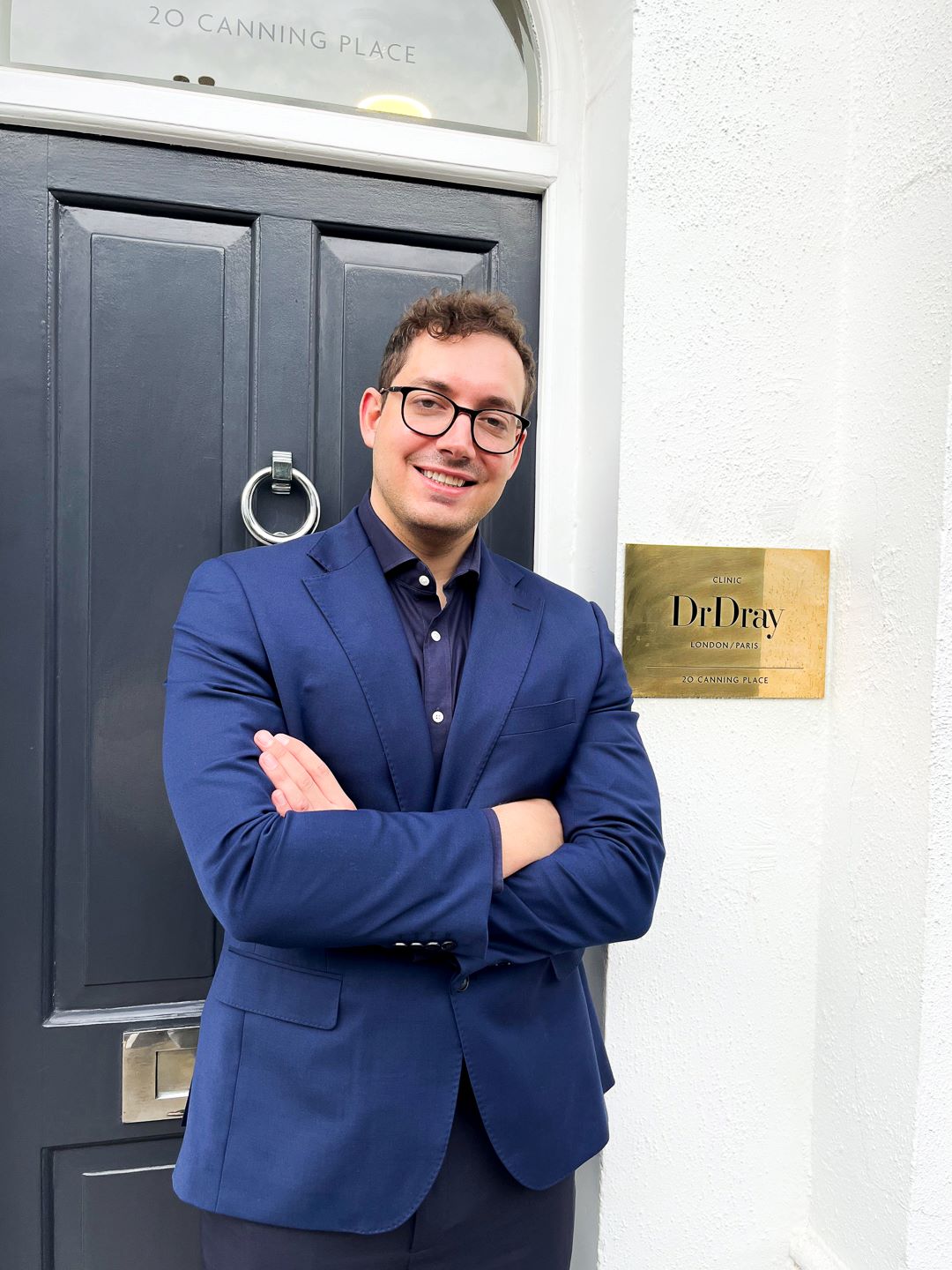 Navigating the world of aesthetic medicine can be both enthralling and perplexing, especially in a place teeming with options like London. Here, we will guide you through the complete journey, with insights from the eminent Dr. Dray Clinic in Kensington.
1. Initial Consultation: Meeting the Experts
Assessment Phase:
Your aesthetic journey starts with an initial consultation where a full facial and skin assessment is performed. Dr. Michael Moore of Dr. Dray Clinic explains, "This phase is essential in understanding a client's unique needs and aspirations, forming the cornerstone of our treatment plans." At Dr Dray we are committed to producing natural, subtle results and we find that the consultation process is the most important step to put our clients concerns at easy and show them we really understand their desire to look un-altered and merely refreshed. Whatever your aesthetic aspirations are, ensure your goals align with that of your cosmetic doctor.
Holistic and Individualistic Approach:
The next step involves crafting a holistic plan that encompasses not only skin concerns but overall well-being. Clinics like Dr. Dray, renowned for their aesthetic expertise, offer a vast array of treatments, such as mesotherapy, injectables, and cutting-edge laser treatments. Dr. Moore emphasizes, "Our focus on overall skin health and natural beauty provides clients with a comprehensive and satisfying experience."
2. The Treatment Process: From Preparation to Recovery
Preparation Phase:
High-end clinics like Dr. Dray ensure that the client's skin is meticulously cleaned, and a topical numbing cream is applied. This process is crucial for comfort and effectiveness.
Treatment Phase:
Expect a seamless experience as the chosen treatment is administered by experienced professionals. Dr. Moore notes, "We believe in ensuring our clients are relaxed and informed throughout the entire process."
Recovery Phase:
Immediately following the treatment, recovery measures like a hyaluronic face mask or LED light machine are applied to soothe and rejuvenate the skin.
Aftercare Phase:
Your journey with a clinic like Dr. Dray doesn't end there. Detailed aftercare guidance is provided to maximise results and minimise downtime. Dr. Moore shares, "We commit to a long-term relationship with our clients, extending our care and support well beyond their time in our clinic."
3. Quality Enhancement: Building Trust and Reputation
When seeking an aesthetic clinic in London, trust and reputation are paramount. With a strong and loyal clientele, the Dr. Dray Clinic has set a high standard for excellence. Their commitment to natural enhancements and first-class results is widely respected.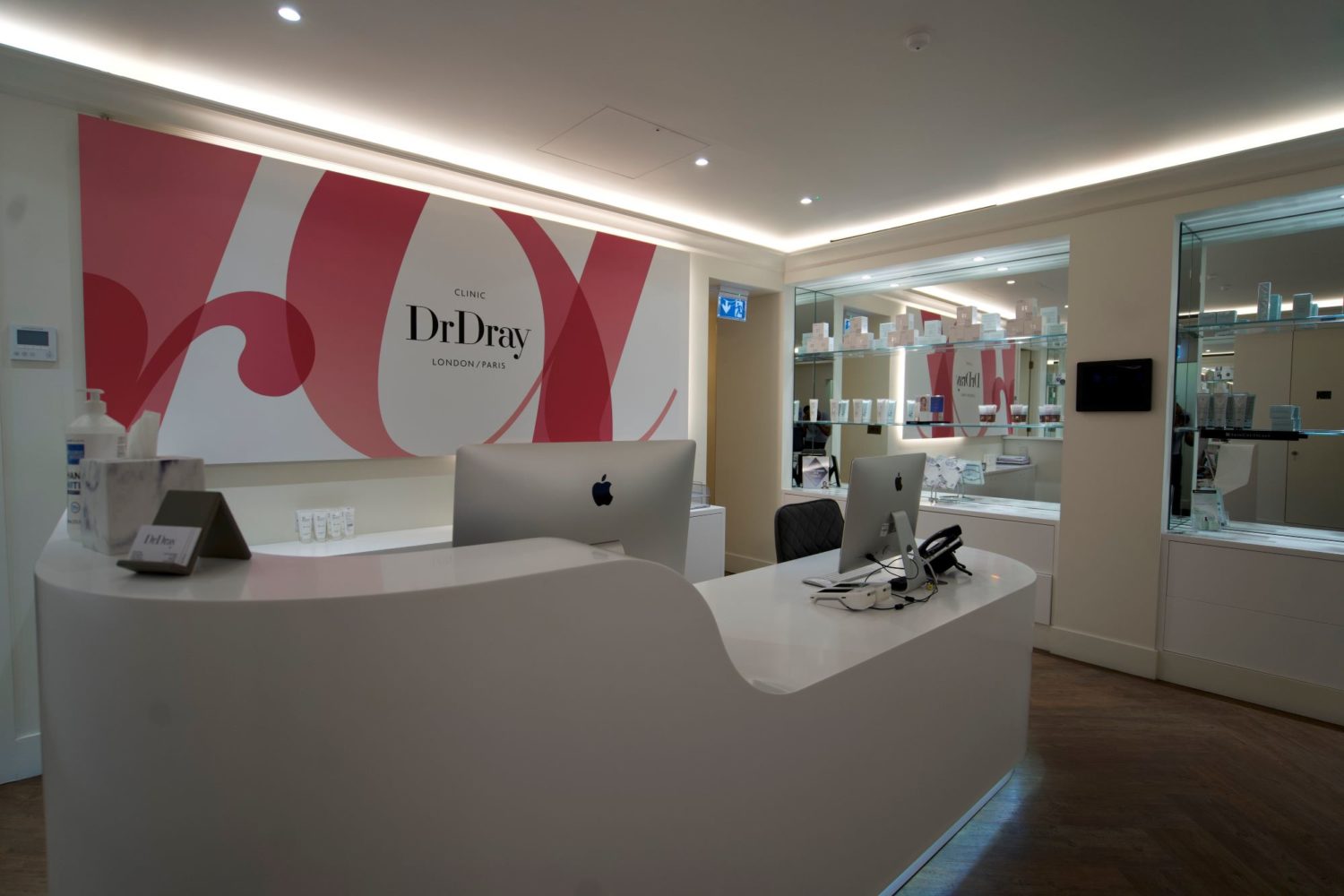 4. Longevity and Continuous Care
The aesthetic journey is an ongoing process, and leading clinics ensure that the relationship continues. From follow-up appointments to ongoing skincare routines, Dr. Moore explains, "We value the enduring beauty of our clients' transformations and provide continuous guidance to maintain those results."
5. State-of-the-Art Facilities and Treatment Options
Clinics like Dr. Dray offer cutting-edge facilities and an extensive array of treatment options, including radiofrequency and lasers. Each treatment is tailored, reflecting the clinic's emphasis on individual care.
6. Conclusion: Your Personal Journey
Finding an aesthetic clinic in London is a deeply personal journey that requires a clear understanding of the process from consultation to aftercare. Clinics like Dr. Dray Clinic, with their holistic approach, state-of-the-art facilities, and an unwavering commitment to excellence, serve as a guidepost in this exploration.
Ready to begin your own unique journey to self-confidence and elegance? Book a free consultation with Dr. Michael Moore today at the flagship Dr. Dray Clinic in London. Stay current with the latest trends in aesthetic beauty by following them on Instagram at @clinic.dr.dray, and embrace the opportunity to work with a team renowned for their aesthetic expertise.
Your path to revitalised elegance begins with making an informed decision. Find a high quality clinic to guide you through this transformative experience, aligning your aesthetic aspirations with skilled artistry and the latest in aesthetic technology. Let this journey illuminate your innate beauty, refresh your appearance, and empower you with renewed self-assurance.