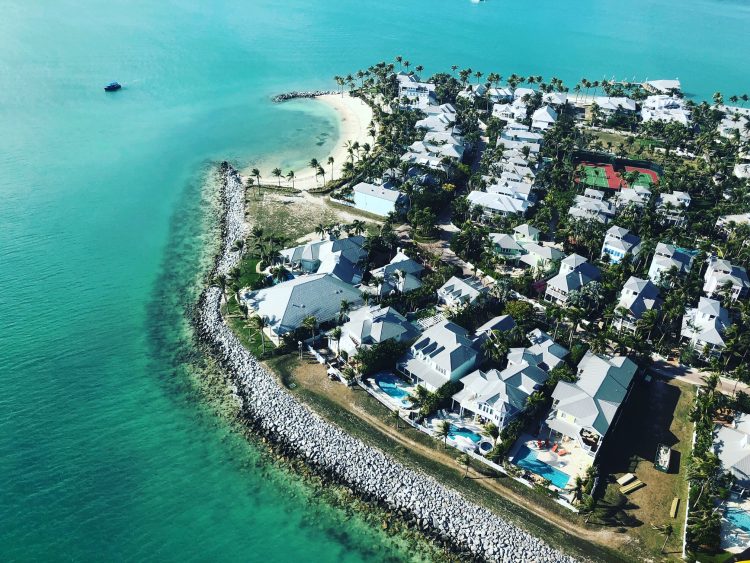 Florida, USA is commonly known as the Sunshine State and this is just one of the reasons why this is the perfect place to visit. There is so much to do in Florida from some of the biggest theme parks in the world to some of the best beaches in the world. For those travelling to Florida, it would be hard to find yourself without something to experience.
If you are thinking about travelling to Florida this year, then you are in luck because we have put together some of the experiences that you can enjoy on the west coast.
Before You Go
Before we get started with the experiences that you can enjoy on Florida's West Coast, we thought it would be useful to note some of the things that you'll need to do before you go. If you are travelling from the UK, you'll need a travel visa and a valid passport. You'll also want to make sure that you have appropriate travel insurance that covers any experiences that you'll try. The insurance from staysure.co.uk might be worth checking out.
Siesta Key Beach
If you are planning on heading to Florida's west coast, then you should make sure to squeeze in a trip to Siesta Key Beach in Sarasota. This beach was previously named the number one beach in the USA back in 2011 and it still is one of the best out there. On this beach, you can do everything from relaxing on the sand to visiting museums and enjoying plenty of great shopping opportunities.
Explore the Water at Charlotte Harbour
If you are looking for something a bit more adventurous on the west coast, then you should plan a trip to Charlotte Harbour. There, you'll be able to get involved in some tarpon fishing or even try your hand at some kayaking. There are many waterways in Charlotte Country so make sure to hire a kayak when you go to really have a new experience.
Enjoy Some Baseball
There are so many great sporting events taking place every day in the USA and in Florida, you can catch a glimpse of the great teams in action. If you find yourself on the west coast, why not spend some time watching a Tampa Bay Ray's baseball game? If you have never seen baseball in a stadium before then this might be a very exciting experience for you.
Visit Anna Maria
If busy beaches are not something that you enjoy then why not plan a trip to Anna Maria and Longboat Key. These islands have plenty of fresh seafood and lots of shopping opportunities for those who like a quieter setting. Wildlife here is plentiful and you'll be amazed by all of the beautiful scenery. Consider a trip to these islands and you'll have plenty of fun.
Spot Dolphins
Finally, if you are heading to Florida's west coast then you should make sure that you are planning a trip to the beaches of Fort Myers. There, you can spot some dolphins and over 400 species of birds. If you're lucky, you might even be able to paddle beside some manatees so make sure to consider this if you are looking for something brand new.
Get Planning
The west coast of Florida is really beautiful, and you'll find plenty to do there if you plan your trip today. Think about all of the stunning beaches and the wildlife that you can get close to. Don't miss out on this kind of trip, there are so many new experiences to be had.