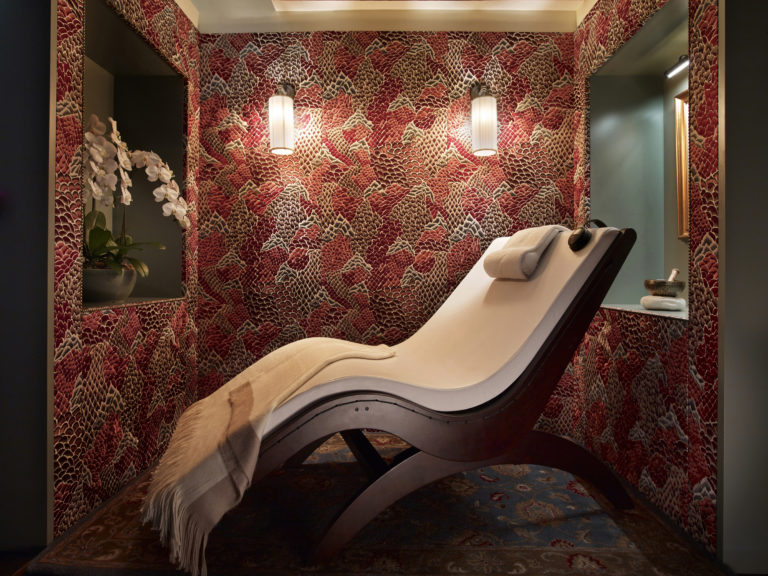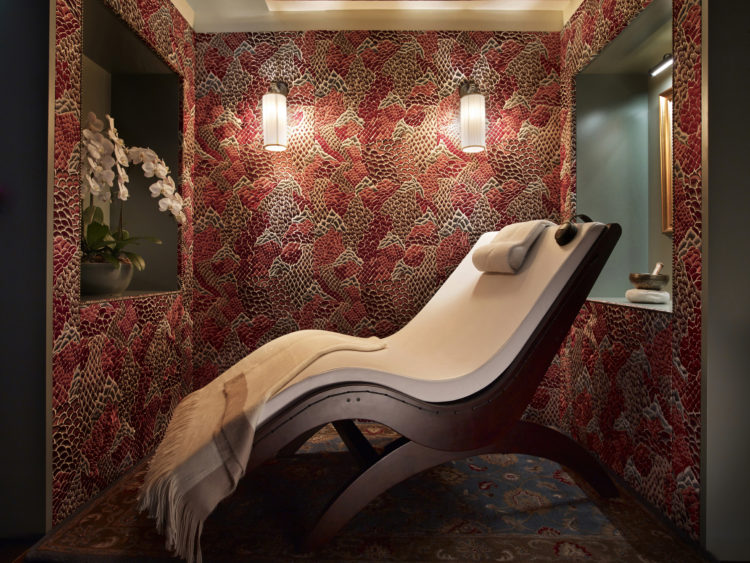 Singapore is the beating heart of Asia, one of the most thrilling cities in the world. It is a melting pot of culture and a marriage of celebrating the traditions of the past and embracing the future of contemporary architecture and technology.
In the midst of the chaos of the city are two serene havens, Maxwell Reserve and Duxton Reserve, which are just a few minutes walk apart.
Aesthetically Duxton Reserve is a marvel, designed by Anouska Hempel, iconic British designer and former Bond girl from 'On Her Majesty's Secret Service'. The rooms are quietly opulent, with a colour palette of gold, black, white and yellow and as they were sustainably restored to accommodate the existing structure, the rooms are full of character and no two have the same layout.
Duxton Reserve offers various unique services that are an ode to its heritage, from tea appreciation classes at the local Yixing Xuan Teahouse to a detailed consultation with a traditional Chinese medicine physician who offers helpful medical and lifestyle advice and dispenses medicinal herbs.
The jewel in Duxton Reserve's crown is the Yellow Pot restaurant and bar. It is a decadent private cocoon with black lacquered wood, golden fans and walls adorned with 18th-century English indentures. The menu is filled with glorious authentic dishes, such as Crispy Red Snapper Fillet in a spicy and sweet sauce with an aromatic mango salad and Braised Tiger Prawn Crispy Noodles with ginger, onion and egg.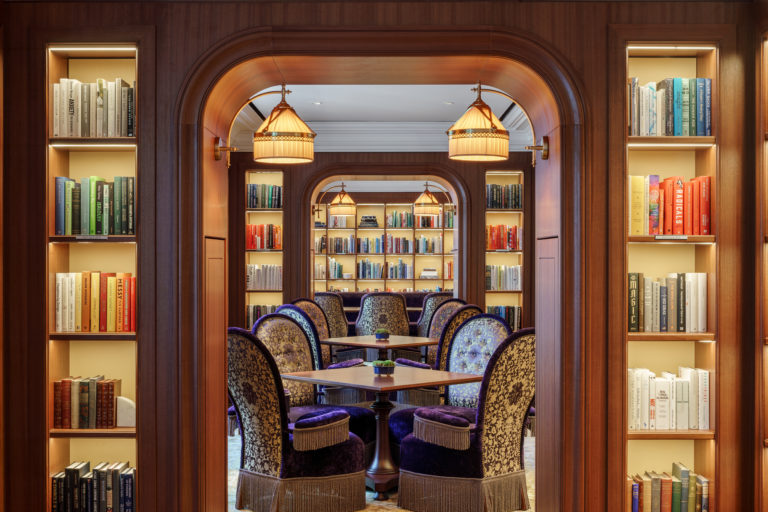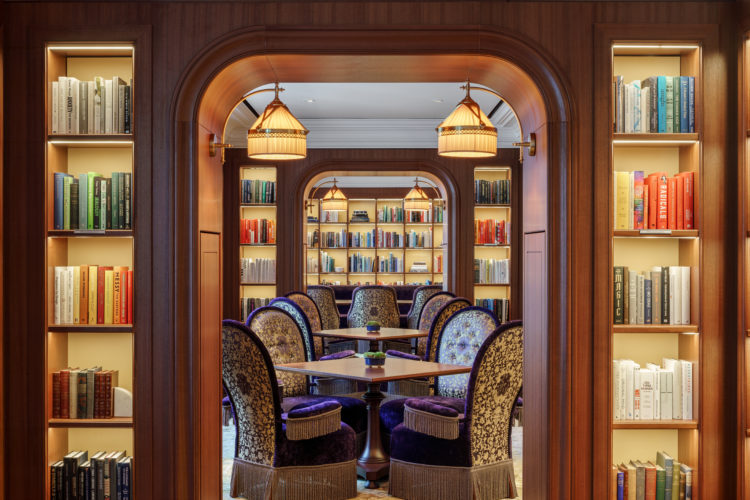 A few minutes stroll away is Maxwell Reserve, the bigger yet equally beautiful sibling of Duxton Reserve. It is housed across a row of charming art-deco 14 three and four-storey colonial-style heritage houses that were constructed in 1929. Inside, celebrated interior designer Jacques Garcia's trademark flamboyance is in abundance with tasseled velvet chairs and hand-woven silk rugs but there is an air of vintage glamour here and a nod to the past, with stone salvaged from Italian medieval churches and cathedrals.
The Cook & Tras Social Library on the ground floor is a hidden gem, it houses over 3,000 books that guests are welcome to borrow to read in their room or curl up in a nook. There is also a fitness centre, edible rooftop garden and a picturesque 25-metre outdoor pool, as well as quaint spa with five spa pods and a relaxation room that offers world-class treatments.
Maxwell Reserve and Duxton Reserve have received the prestigious Urban Redevelopment Authority Architectural Heritage Award due to their responsible preservation.
From in-room minibar treats to restaurant ingredients, the hotels support local entrepreneurs by seeking produce from local suppliers first, before expanding the search regionally. Water is filtered on site and served in refillable glass bottles. The essential oils-based bathroom amenities are dispensed in wooden pump bottles or ceramic containers and even the corn starch toothbrushes are completely biodegradable. The hotels work closely with Clean The World Asia and recycle all the bars of soap left behind into new bars for low-income communities and disaster relief efforts.
Singapore is filled with beautiful luxury hotels but none come close to the character, heart and soul of Maxwell Reserve and Duxton Reserve.
Maxwell Reserve
2 Cook St, Singapore 078857
Duxton Reserve
83 Duxton Rd, Singapore 089540