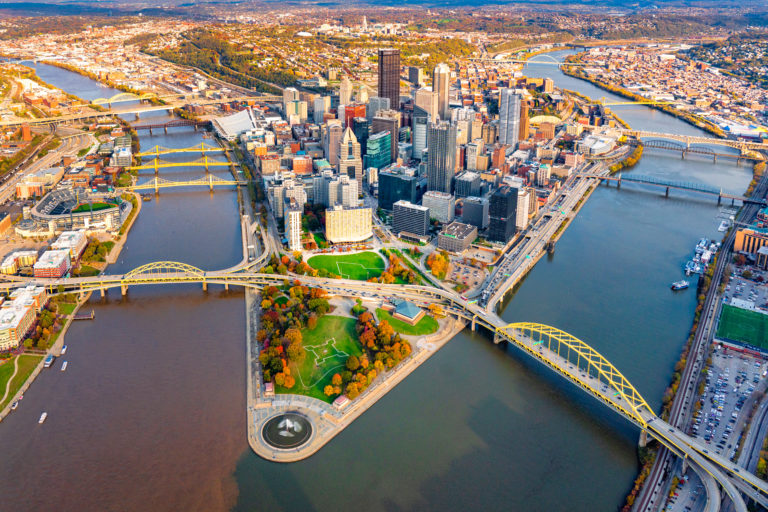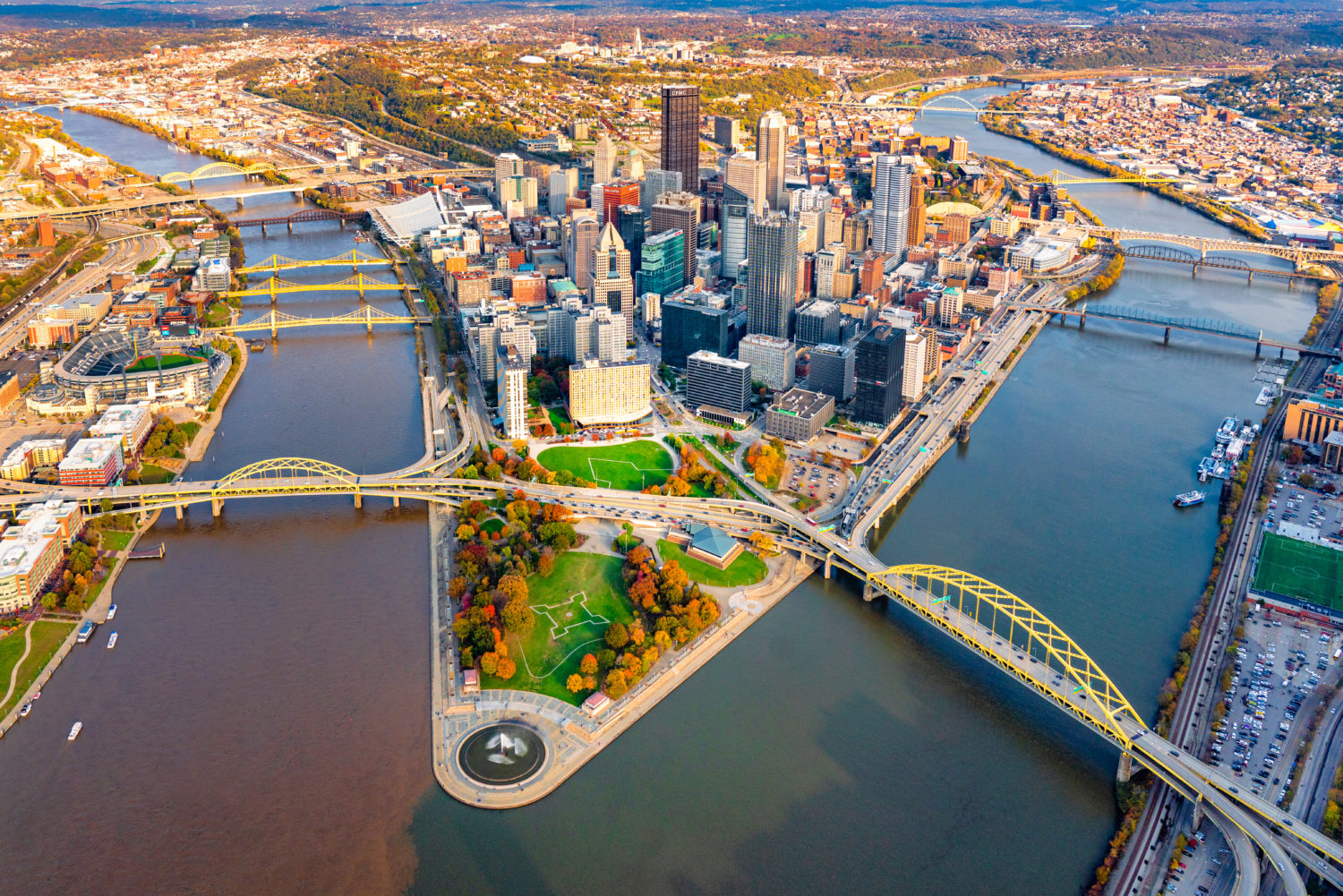 Emerging from the dated stereotype of the American Rust Belt, Pittsburgh, Pennsylvania has transformed over recent years from its industrial heritage to a vibrant city break destination like no other.
As a city, it has poured a lot of resources into this metamorphosis and is now available to the UK as a holiday destination. British Airways has recently become the first airline to provide a direct flight path from London to this exciting new spot.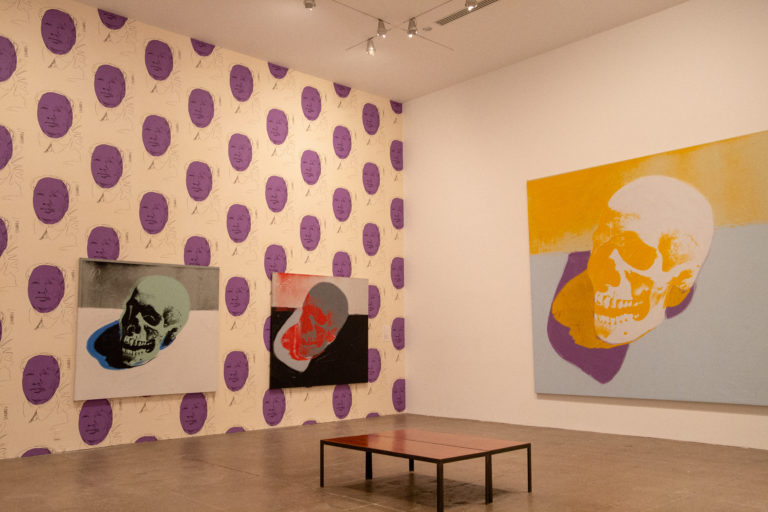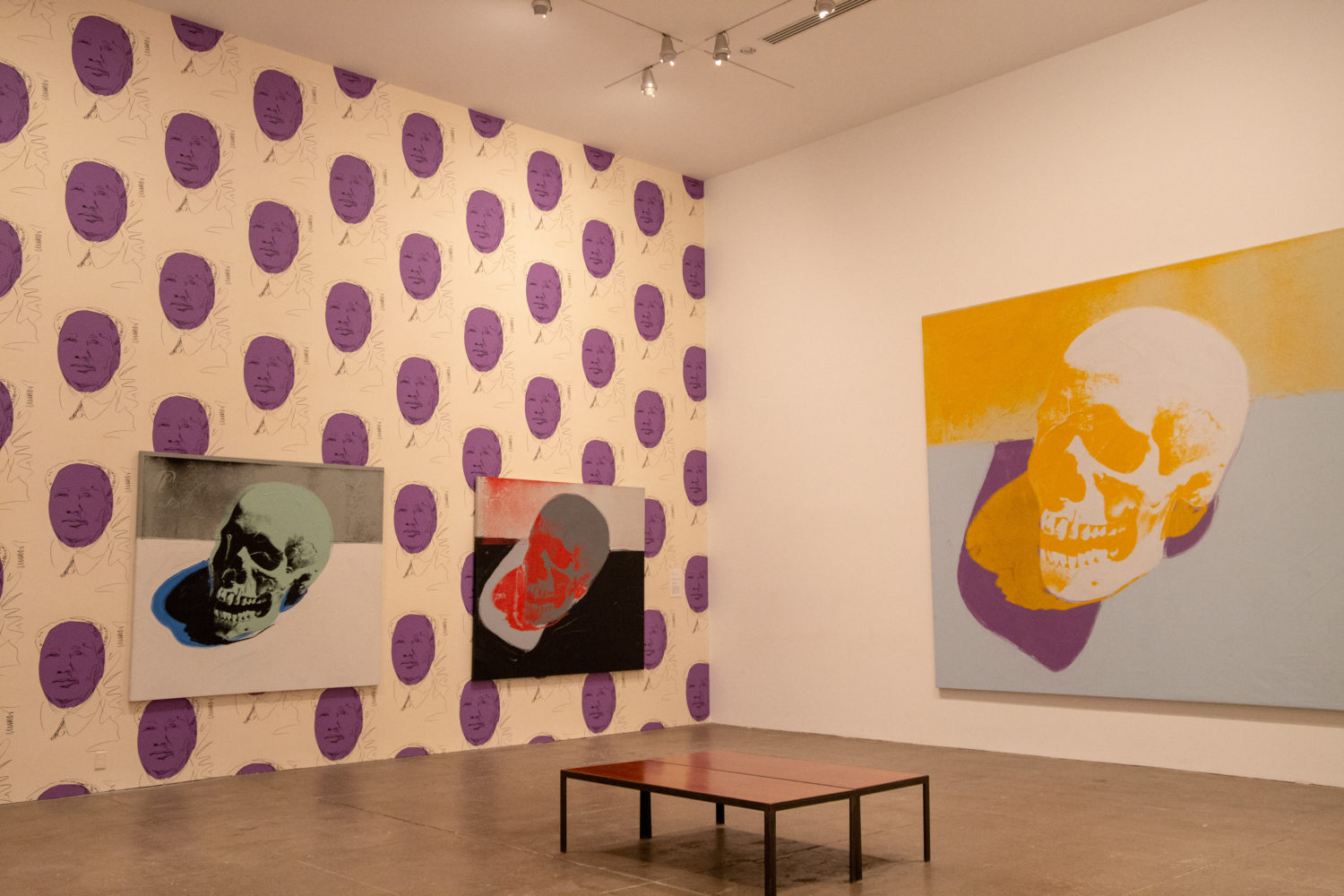 As a hub for cinematography and production across the USA, you will have seen Pittsburgh featured in a considerable amount of TV and movies either pretending to be New York or representing itself in its own right. Shows such as This is Us and Stranger Things, and Movies like Flashdance, Fences and Silence of the Lambs have long been benefitting from the fabulous terrain and beautiful sights for the best shot.
Entering the city through the kilometre long tunnel under Mount Washington, the sound of David Bowie's 'We Could Be Heroes' plays in your head thanks to the iconic scene from Perks of a Wallflower. As the only city in America with a 'Front Door', it's astonishing to witness the view over the city as you emerge from the mountain.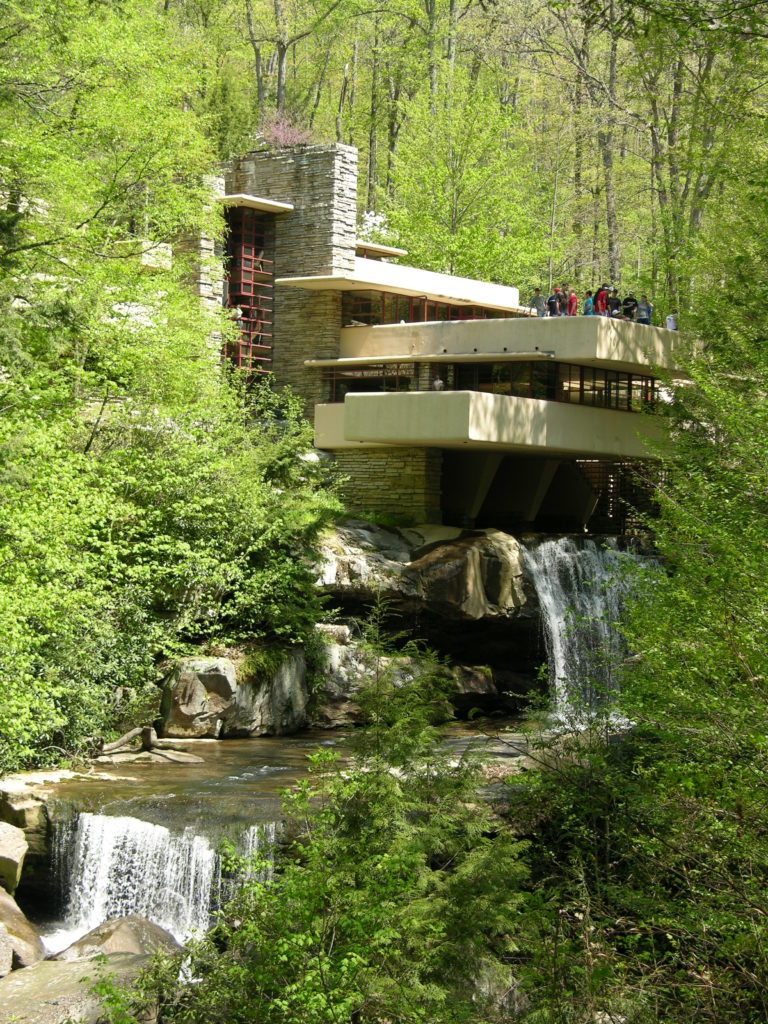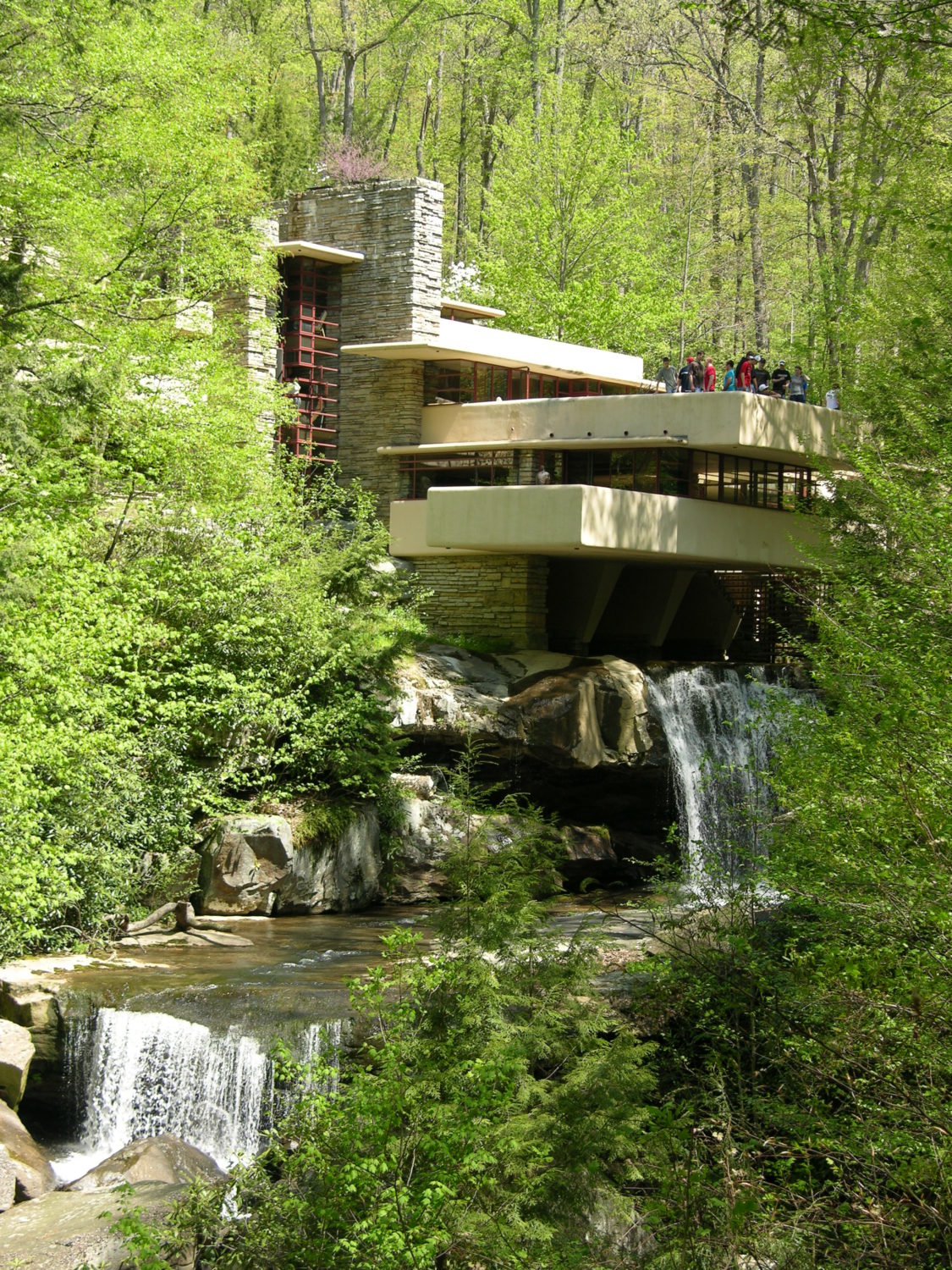 It's clear to see why the city is selected so often for the silver screen as it boasts spectacular valley views over a city at the intersection of three large rivers (Monongahela, Allegheny and Ohio). The juxtaposition of city skyscrapers and blinding lights emphasised against the beautiful natural reflection of waters makes the city postcard-worthy.
Much like a lot of the Eastern states, Pennsylvania drops urban hubs within a broad forest-filled landscape, putting hikes, cycling and kayaking only a short journey away.
As well as the inner-city cycling and kayaking available – a great way to see the city all at once – the beautiful state park of Ohiopyle is only an hour away by car. As the opening of the Laurel Highlands, the perfectly maintained park is the epitome of North American wilderness, offering forestry and white waters across 129 hectares of the USA. White water rafting, kayaking and fishing of varying difficulties is available for visitors looking for more adrenaline-fueled activity.
For a longer visit, the Great Allegheny Passage is a recently revived section of trail enabling cyclists to travel from Pittsburgh to Washington DC through beautiful forestry East, with huge numbers of activities and stops along the way.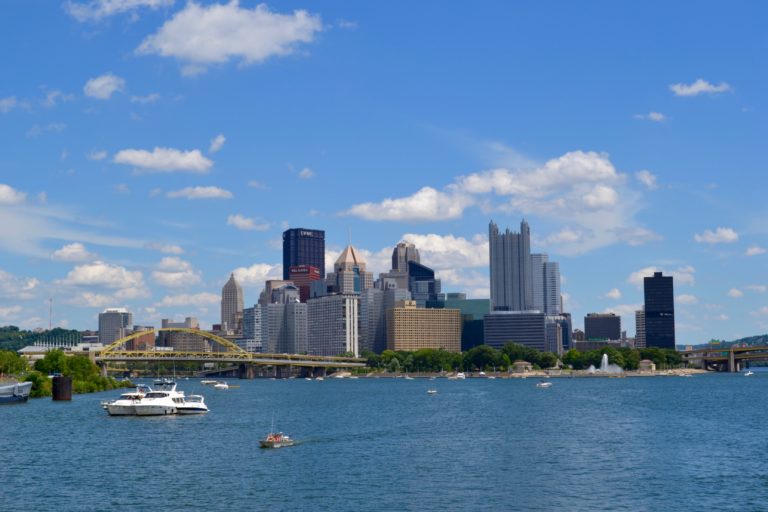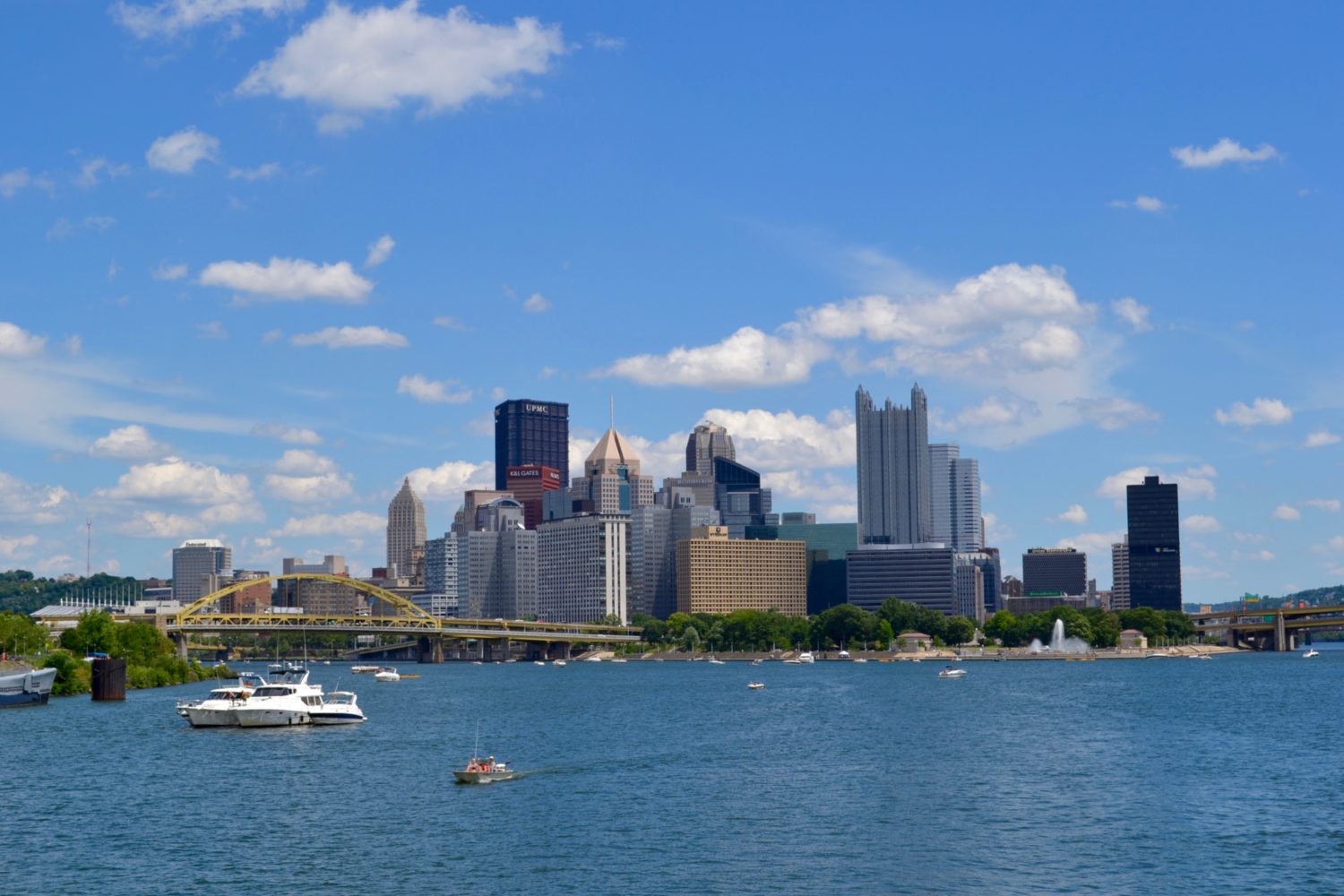 Architects such as Bohlin Cywinski Jackson, Philip Johnson and John Burgee contribute to the incredible skyline of Pittsburgh, whereas some of Frank Lloyd Wright's grandest designs can be toured in the Laurel Highlands, just outside the city including the famous Fallingwater and Kentuck Knob.
As a city famous for its production of steel, The Burgh has held firmly to its roots through the interconnection of islands with around 450 bridges – a sight to behold. Sticking to its world-famous city theme of Black and Yellow (think Wiz Khalifa), the city emblem and colours are everywhere, including the most visible of bridges being bright yellow. As a city that is proud to represent, particular major bridges are named after three of their most famous and loved exports – Andy Warhol, Roberto Clemente and Rachel Carson.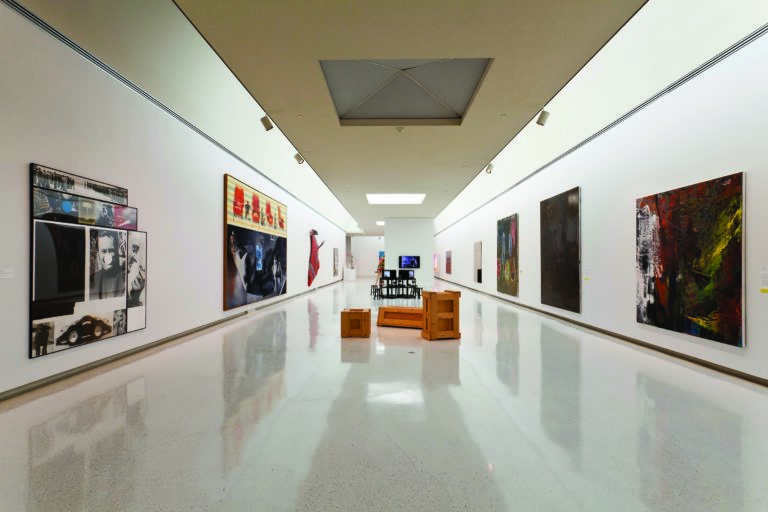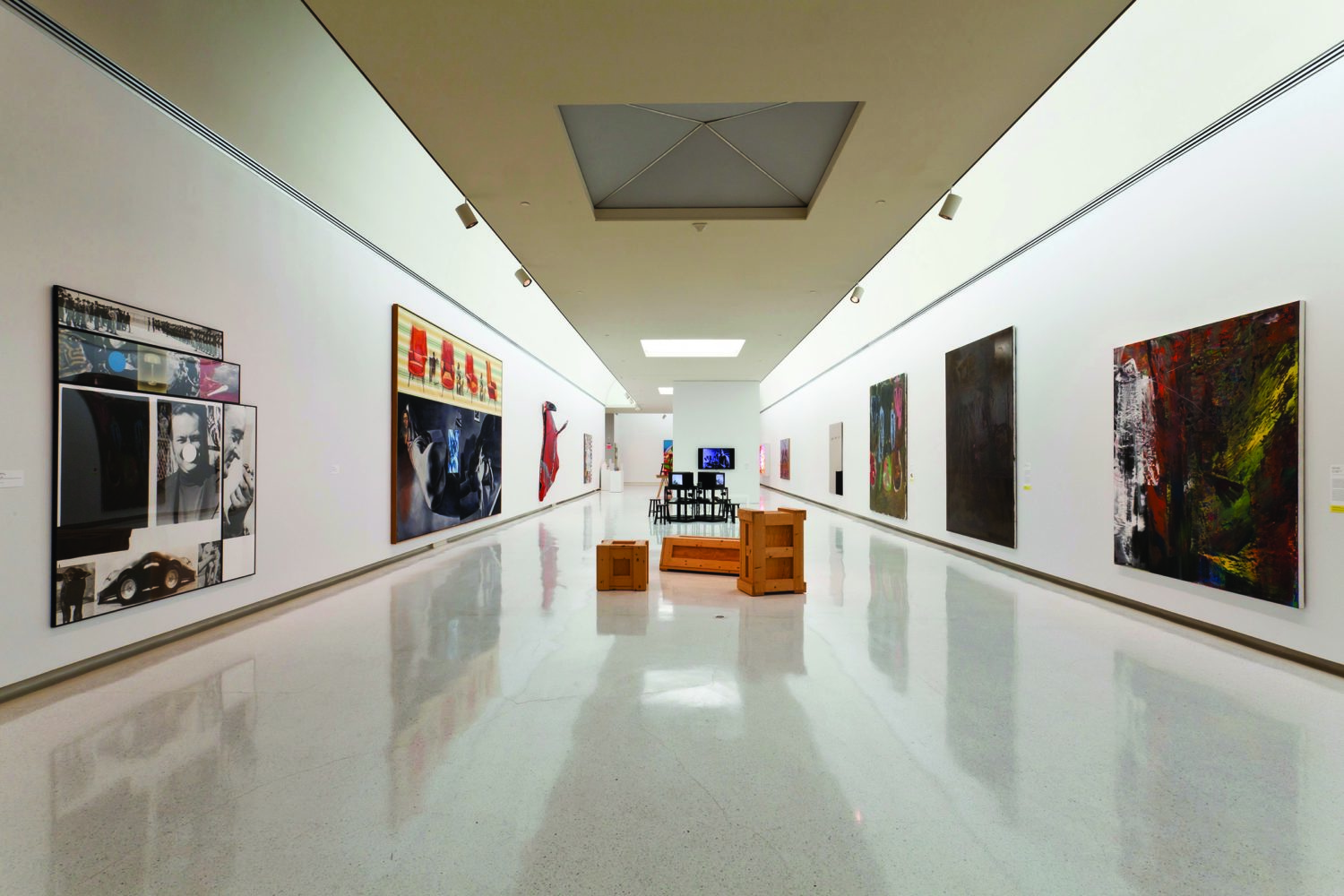 A city full of pride, the famous ties don't stop with bridges, with a huge collection of Museums and Galleries dedicated to Pittsburgh greats. The Andy Warhol Museum comprises the single largest collection of Warhol's works including an ever-changing archive of inspiration and pieces that tell his story as an artist and various interactive works that'll keep everyone entertained. The Carnegie family are the namesake for a huge collection of Natural History and Arts including the original Dippy the Dinosaur and the first ever discovered T-Rex skeleton.
The John Heinz History Centre is an odd but beautiful symphony of regional origins, historical impacts on today's society and, of course, baked beans. The August Wilson African American Cultural Centre combines a modern interactive museum experience, detailing the famous playwright's best works with a gorgeous space for events, exhibitions and performances all celebrating Black heritage African American artists.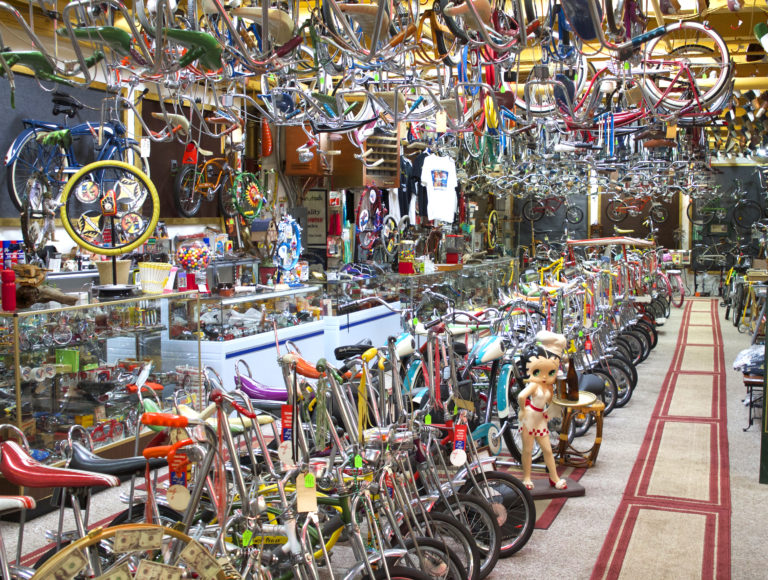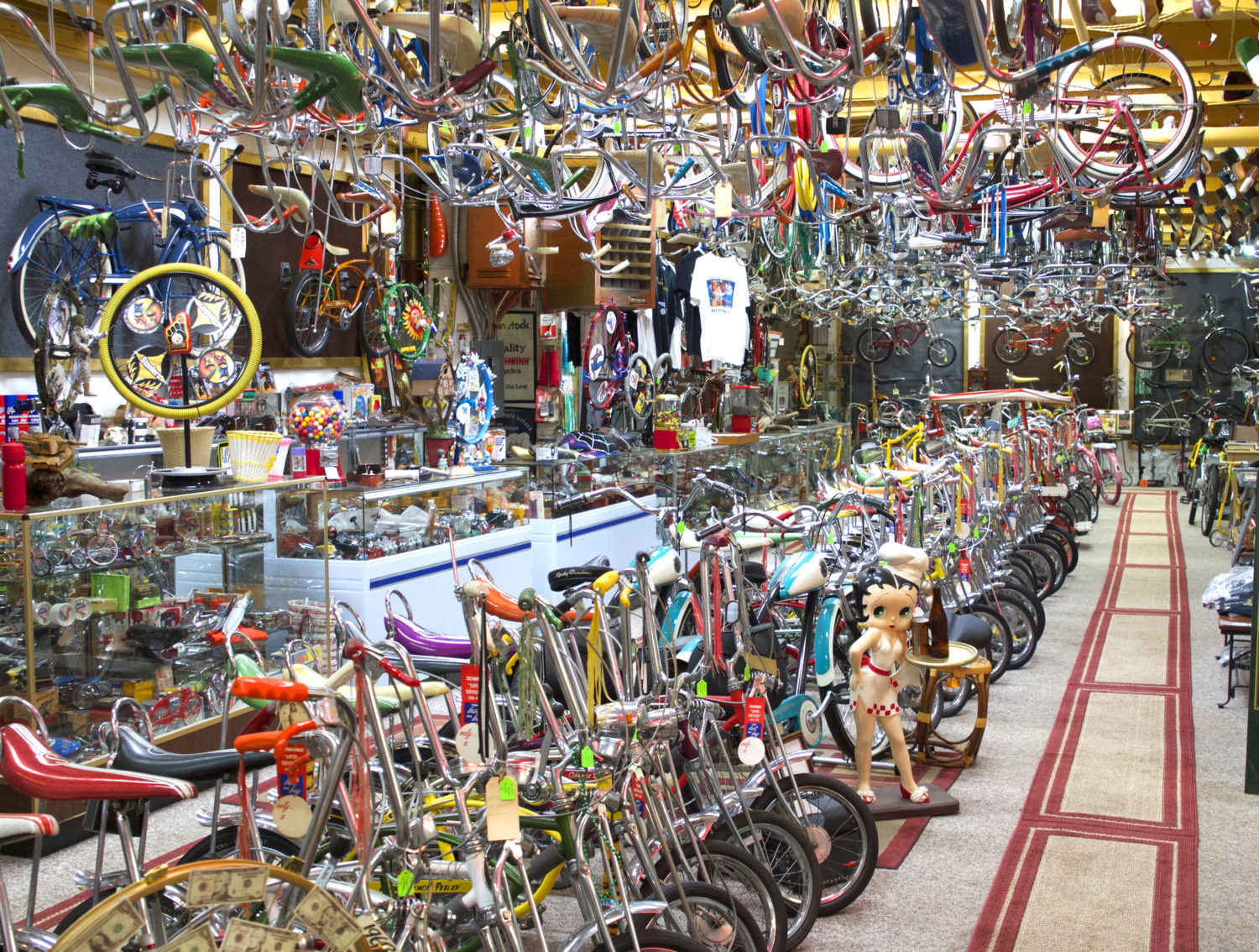 Opening later this year, the Moonshot Museum will give visitors the ability to watch as the first American lander since Apollo is built, bringing the USA back into the Space Race. The Clemente Museum acts as a shrine to one of Pittsburgh's legendary baseball players, housing a priceless collection of merchandise, signed gear and photographs accumulated through trades in the sporting world and offering wine tasting sanctioned by some of the biggest names in American sport.
Home of the Penguins, Steelers, Riverhounds and Pirates, Pittsburgh's Black and Yellow sports teams are the city's pride and joy, and as such are honoured with beautiful stadiums dotted around the city and embedded into the city's architecture. The best of these, PNC Park is home to the Pittsburgh Pirates Baseball team. A pitch where a sixth of the stadium is removed, opening up for the whole audience, a gorgeous view over the river towards the city – making a visit entirely worthwhile.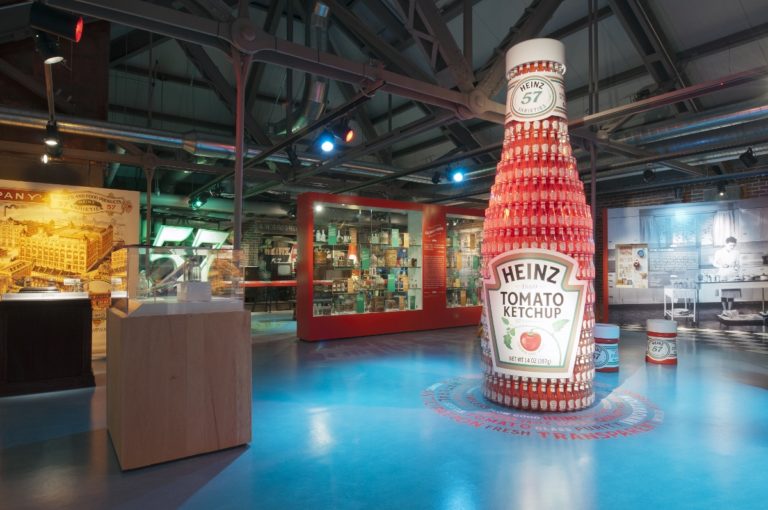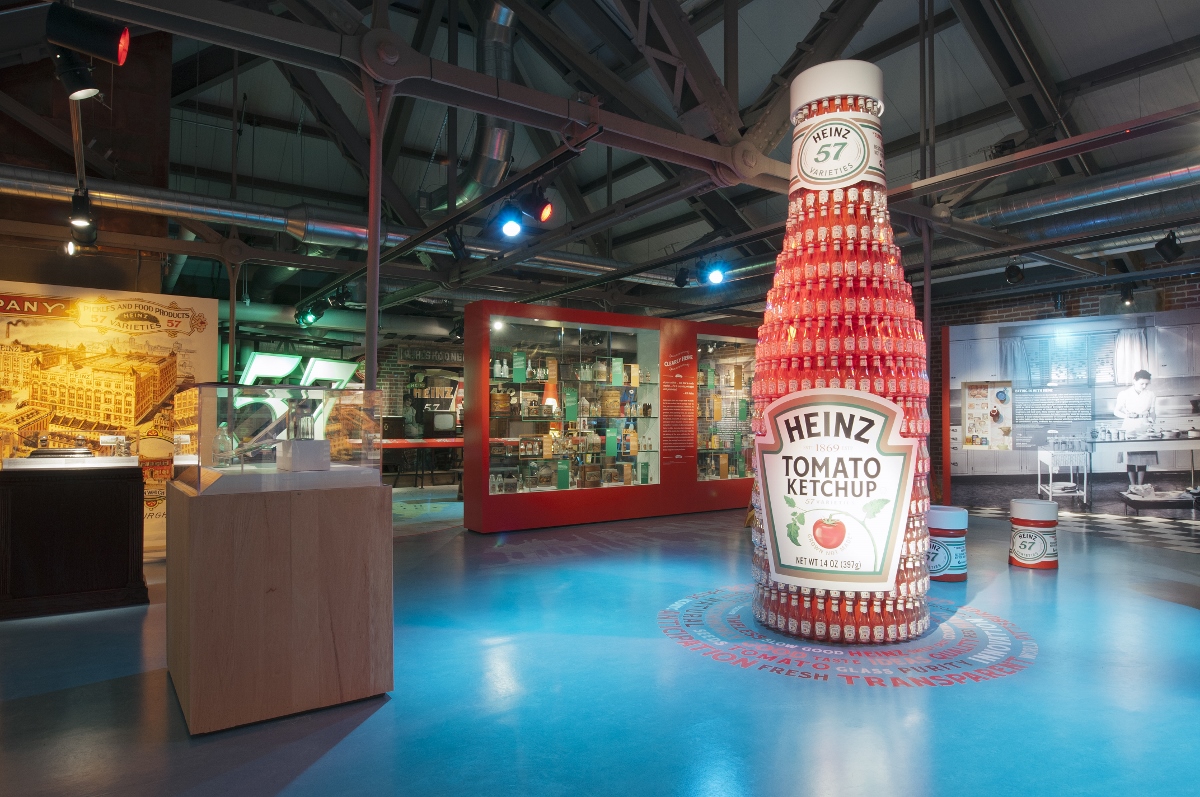 Although famous for their ketchup and pickles (a food which gets a dedicated festival every year – Picklesburgh), Pittsburgh has become a western aggregation of food culture from around the world. Class American barbeque-style favourites are cared for and evolved to a unique Pittsburgh taste, while the Italian and German root influences are combined into a culinary culmination of sauerkraut cured meat sandwiches – the country-famous home-grown institute of Primanti Bros sandwiches.
For breakfast, follow the example of Obama with Pamela's Diner – a place with the typical interior of a classic American diner, the food that you'd love in portion sizes that you'd expect – pancakes, fry-ups and hashes. For lunch, try recipes from James Beard Foundation nominee Bethany Zozula at 40 North – a delicious bar and cafe in Alphabet City, an asylum for endangered writers and artists and space for creative programs.
For spectacular views over the city as you eat, The Monterey Bay Fish Grotto puts the postcard in a frame as you eat Maine-caught lobster or their popular fish and crab cakes.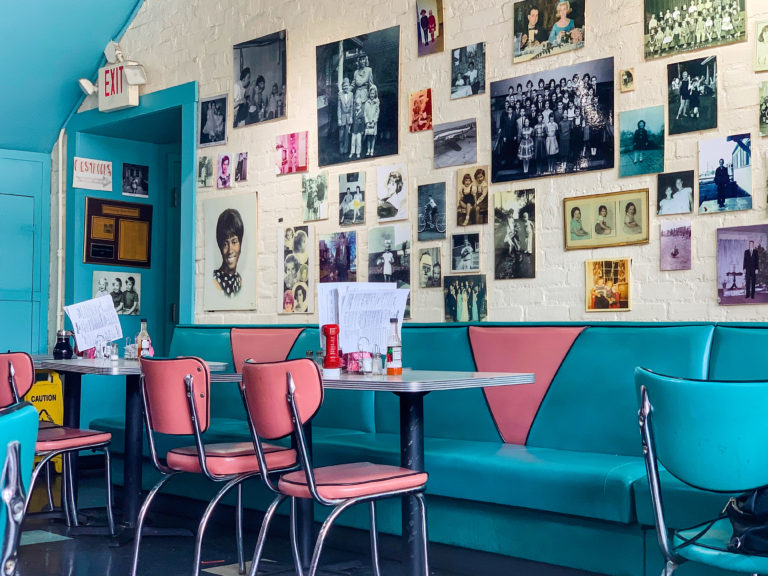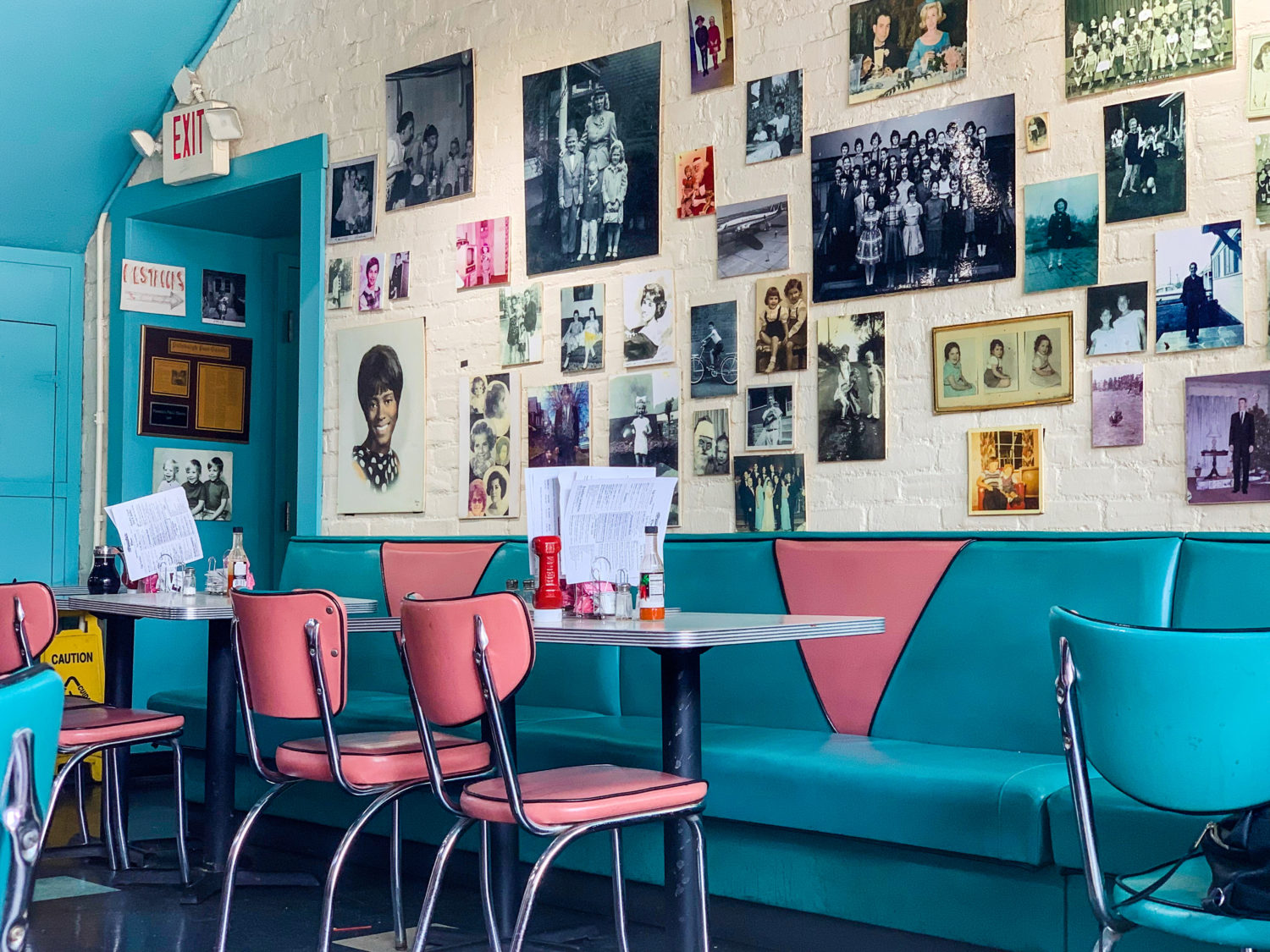 Pittsburgh is proud to be an epicentre for restaurant incubation and runs several programs for discovering the next world-famous chefs while supporting food start ups and aspiring entrepreneurs. The programs not only involve young and starting off chefs but help to bring chefs from around the country to the city. Christian Frangiadis is one such chef who has made a home for himself in Pittsburgh.
Another James Beard nominee, Christian opened Spork in 2016 in the Garfield district (only serving lasagne on Mondays) with a vision to produce world-class food using hyper-scratch ingredients grown next door in their open allotment. Definitely worth a visit, try the quail and sweetbreads as well as ordering a made-at-the-table classic cocktail for a history lesson and delicious drink in one.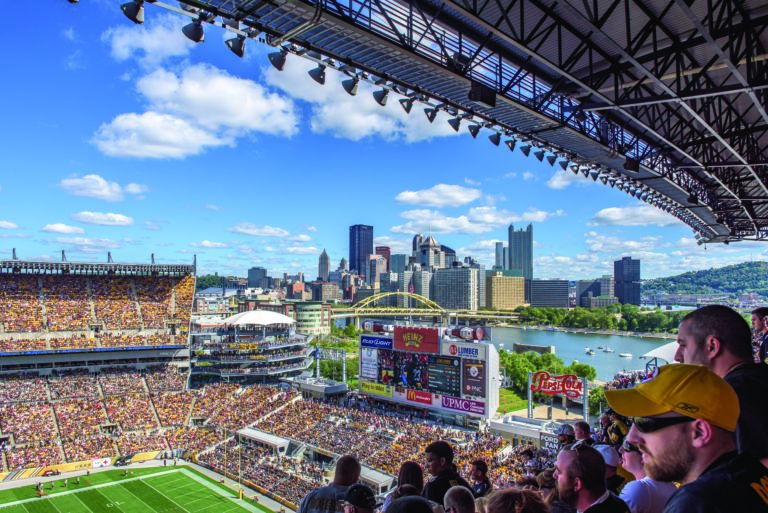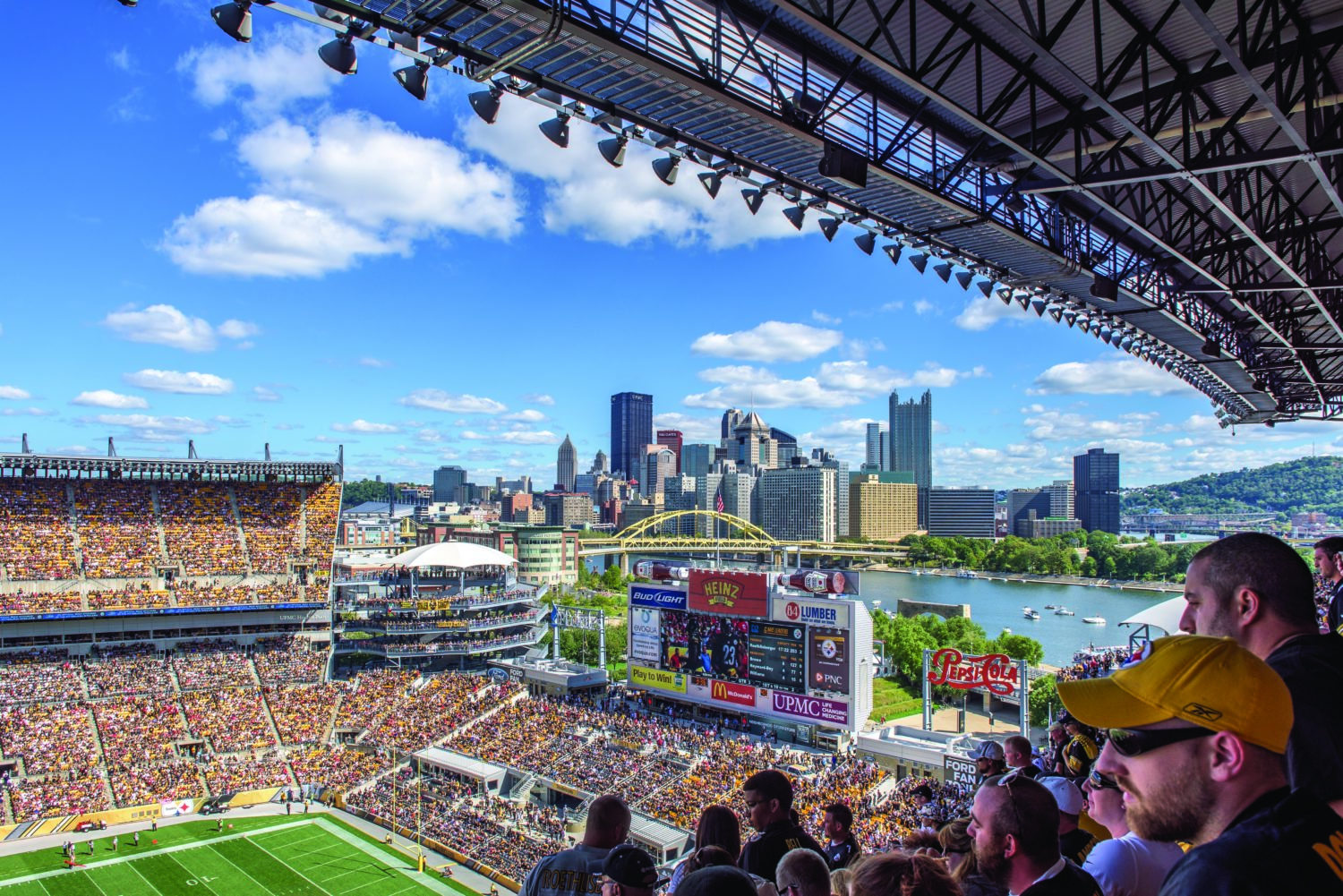 Some would argue more important than the food, and the people of Pittsburgh would be with you – the US's love for craft beer has embedded itself in the city and is going nowhere. With over 40 craft breweries to choose from, beer in the 'burgh is taken very seriously. Countless trails, beer miles and checklists have been created to try as many as possible, you'd be hard pressed to leave without falling in love with at least one.
Some of the breweries and distilleries across Pittsburgh predate prohibition in America, providing a direct historical link with early 20th century USA. As well as beer, Pittsburgh is the birthplace of the American Whiskey Rebellion and of the production of whiskey using rye. Take a tour of the distillery while hearing about the history of American whiskey at the Wiggle Whiskey Distillery – a distillery and bar, making fantastic cocktails and spirits along with an incredible atmosphere and excellent customer service.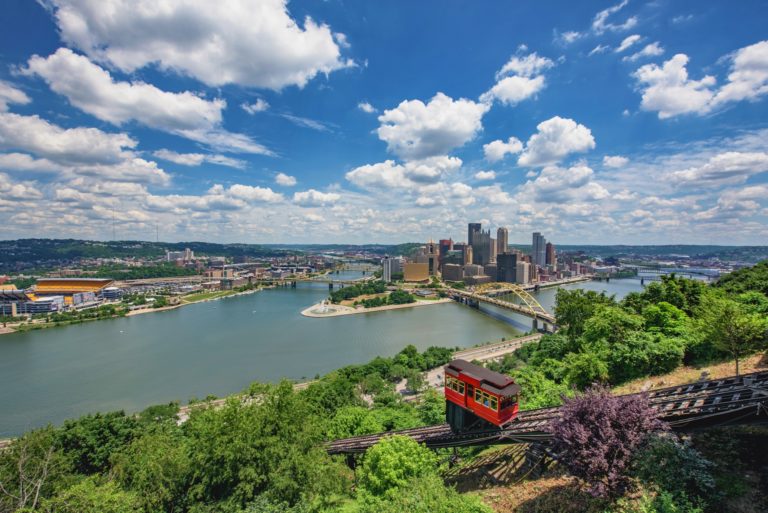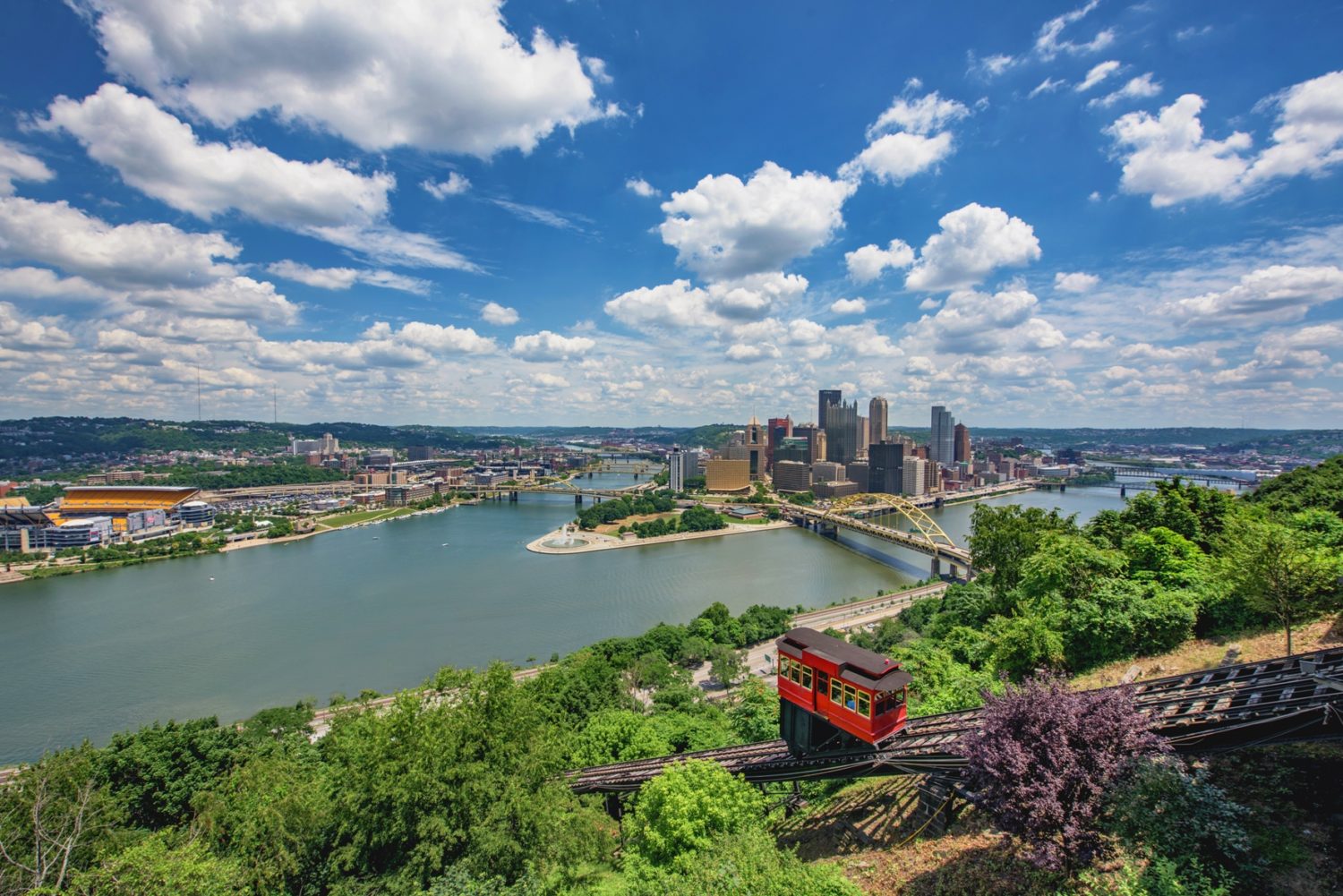 As the original home of steel and glass production in the US as well as being the birthplace of modern zombies in media (Night of the Living Dead), Pittsburgh has come a long way from its origins whilst still managing to maintain the respect those roots deserve.
With so much to see within and around the city, it's enough for any weekend or week getaway. Extending that to an activity-filled adventure trail to Washington DC is easily done, as well as being able to access Cleveland, Baltimore, Philadelphia and even New York within hours.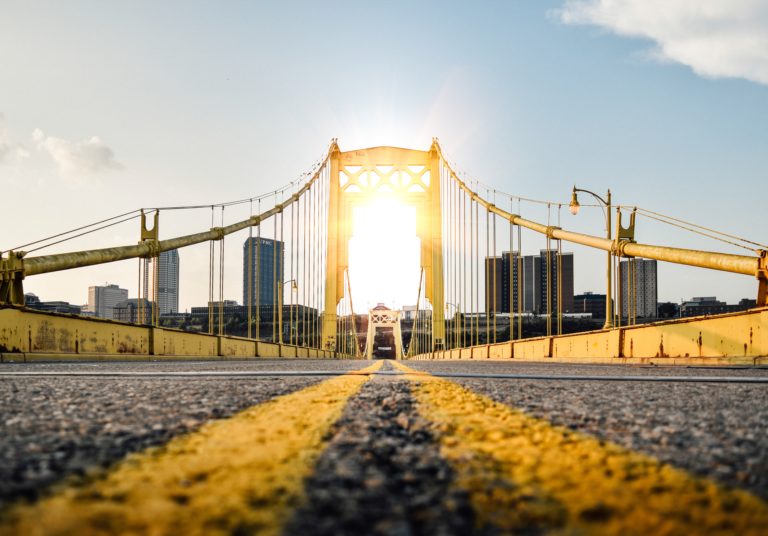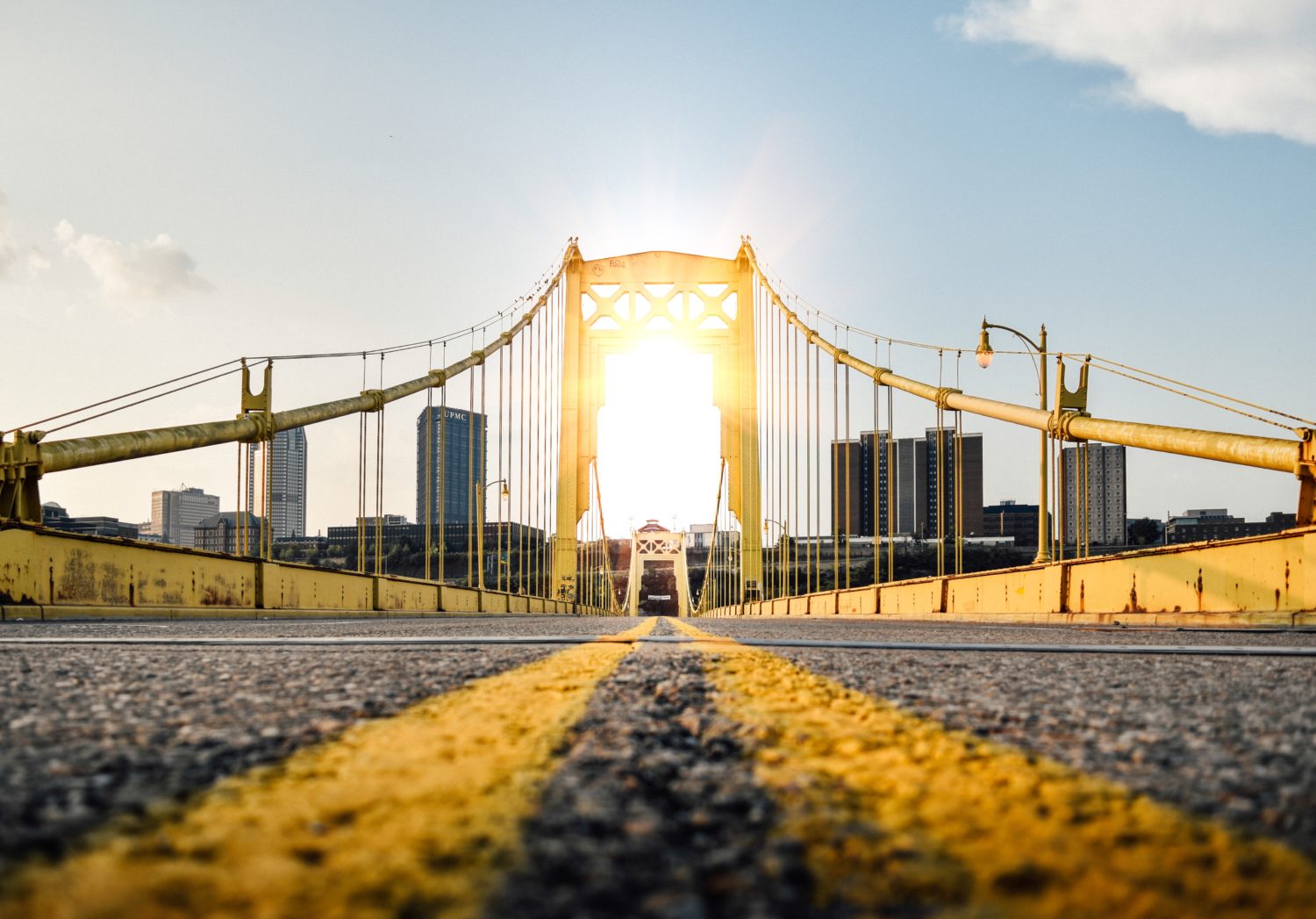 It's easy to see why Pittsburgh is putting itself back on the map and becoming a destination for people across the pond.