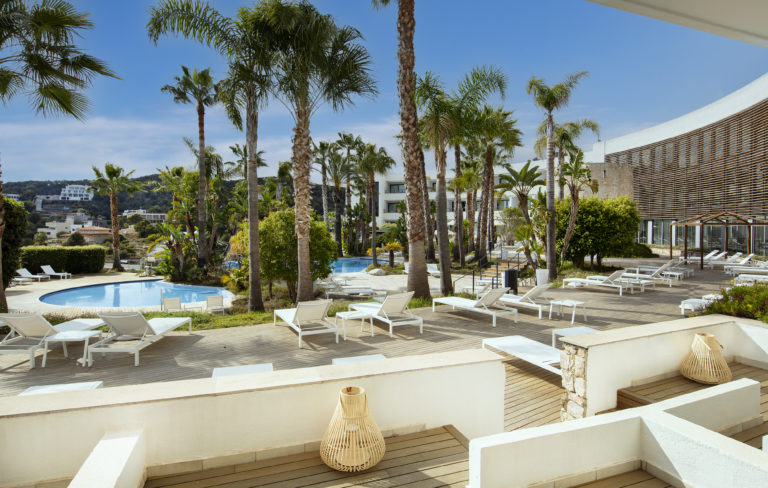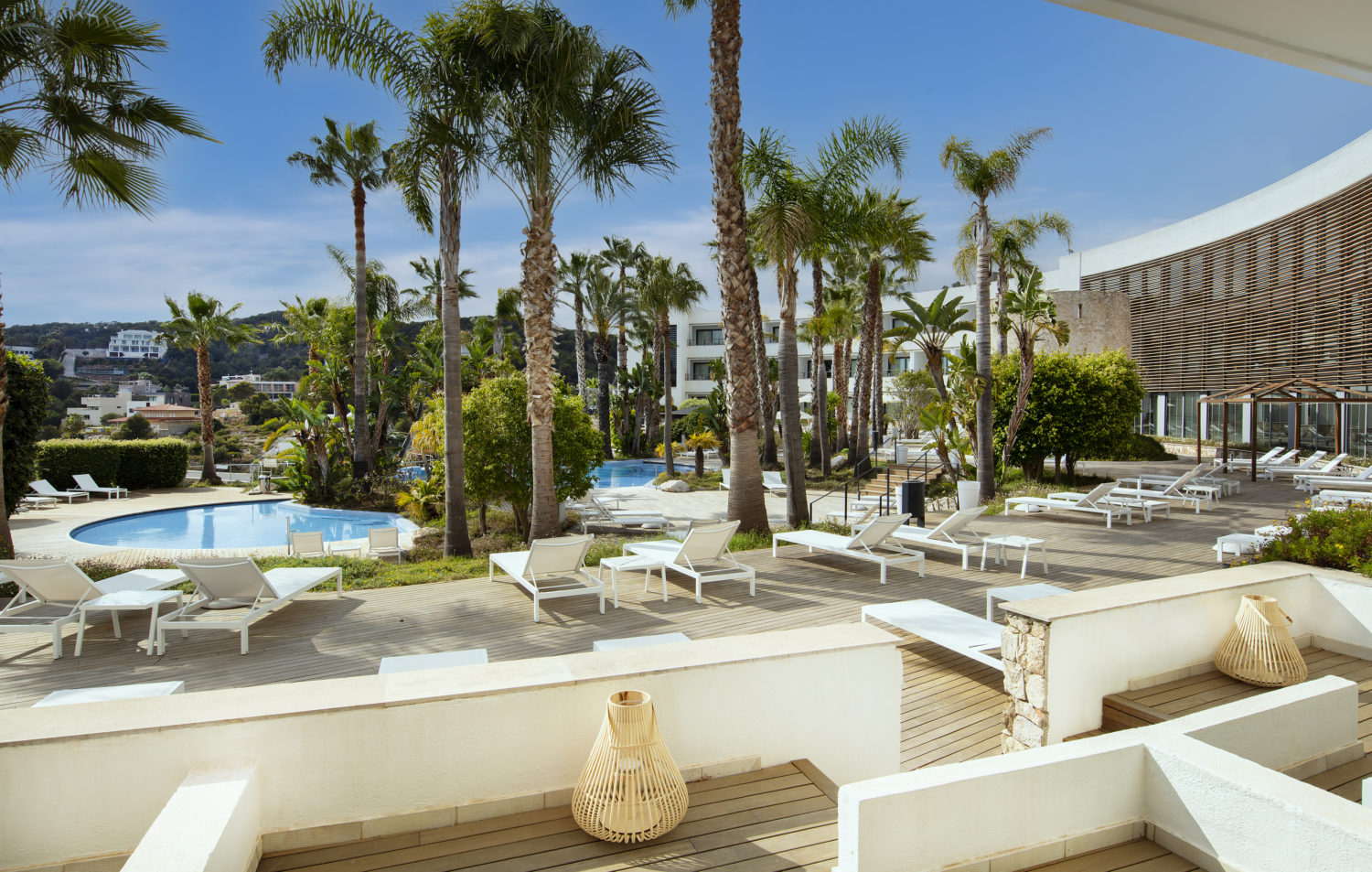 A tiny piece of paradise on the Mediterranean. One of the most beautiful spots on the Barcelona coastline is the charming town of Sitges, with its 300 days of sunshine.
Just a short and sweet two hour flight from london and a short 25 minute transfer to the hotel, this is your ultimate getaway. Sitges has something for everyone, in its own micro climate, the location is perfect for an R&R break, culture vultures will love the historical art of the town and anyone who loves gastronomy will be in heaven here.
The town of Sitges has so much to offer from its trendy beach crowds to its bustling cobbled streets and its beautiful restaurants serving an array of fresh seafood and local dishes.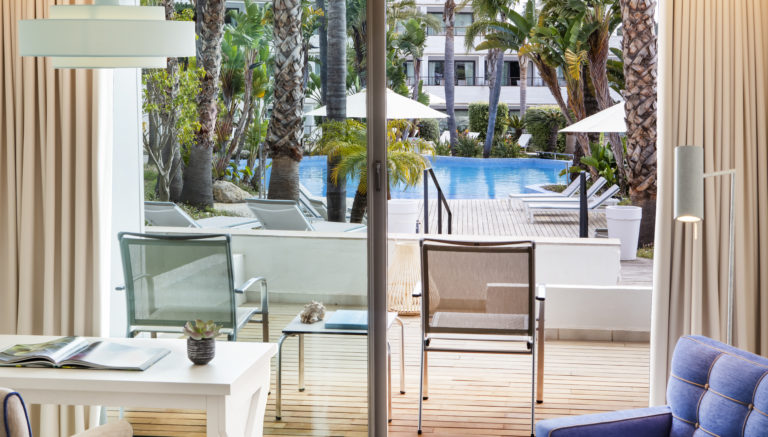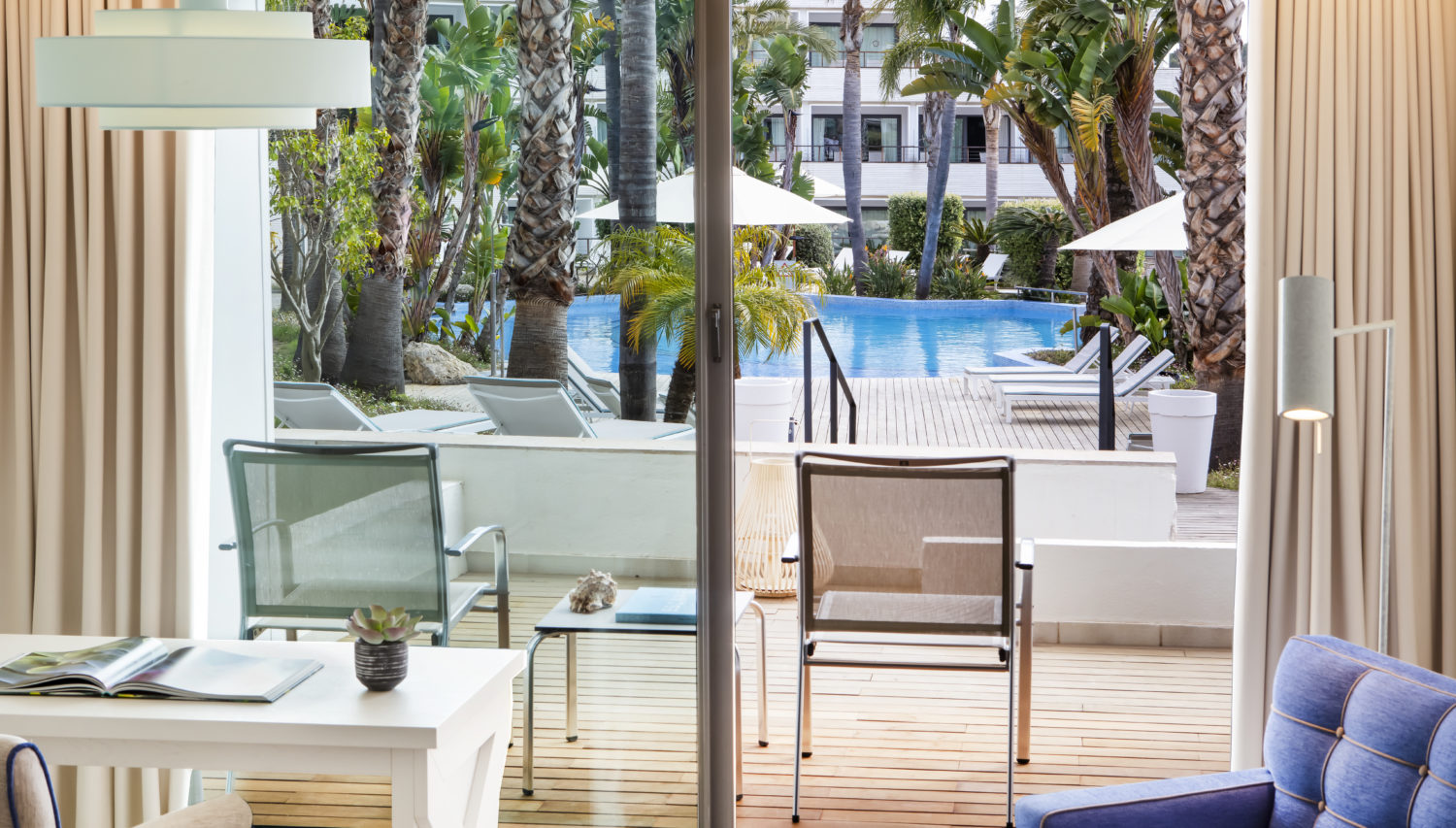 Stay at Dolce by Wyndham Sitges Barcelona
The stunning Dolce by Wyndham Sitges Barcelona is perfectly placed with breathtaking views and just 40 minutes from Barcelona, allowing you to have the best of both worlds, with city and beach offerings.
The hotel provides a shuttle service back and forth from Sitges in the high
season and free on-site parking is offered if you decide to drive. Sitges
centre is just over two miles away and here is a melting pot of culture, history and heritage.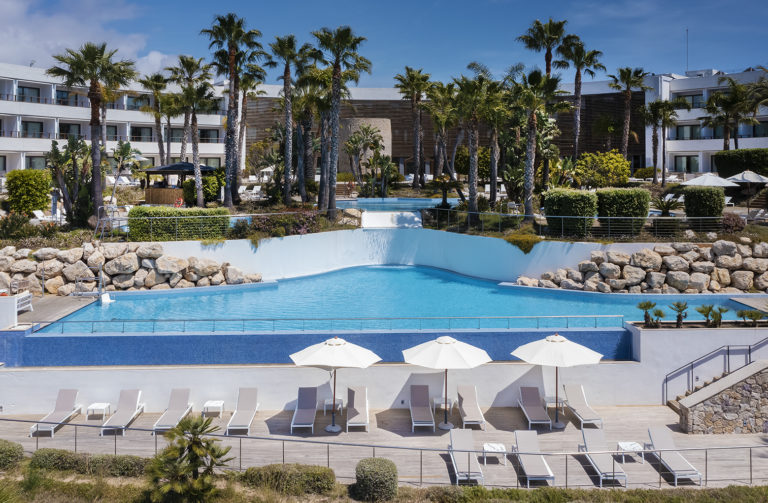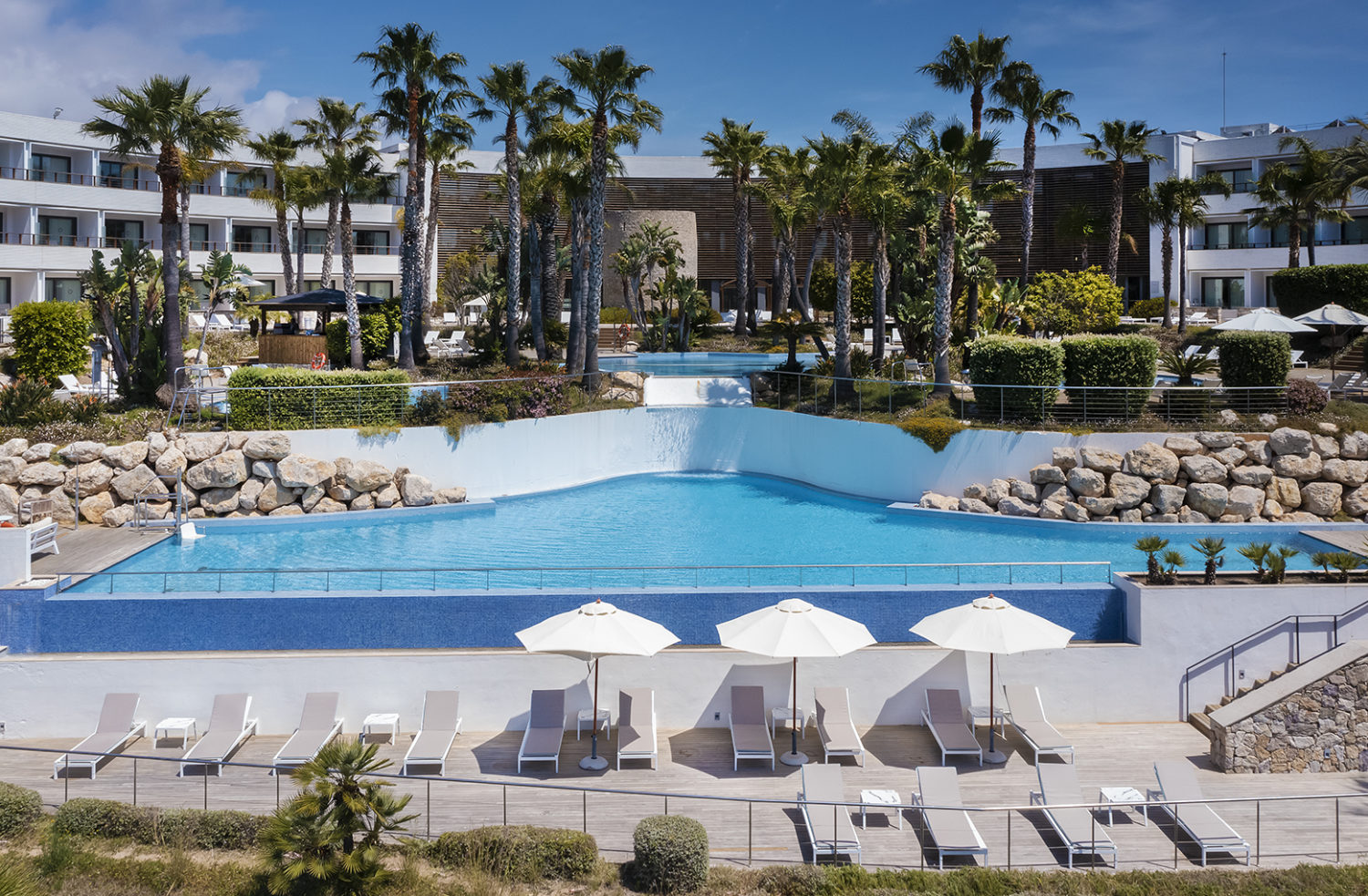 From the moment you walk into this upscale hotel you feel at
home. It's spacious, airy and contemporary and the staff are wonderful.
With a 24-hour reception desk there is always someone to attend
to your every need, day or night.
Dolce by Wyndham Sitges Barcelona has 263 guest bedrooms and suites, from spacious family rooms with direct access to the pool to luxurious suites with a jacuzzi on the veranda.
All of the rooms are inspired by the Mediterranean countryside, beautifully
designed with a spacious balcony looking out to sea, the pool or the luscious golf course.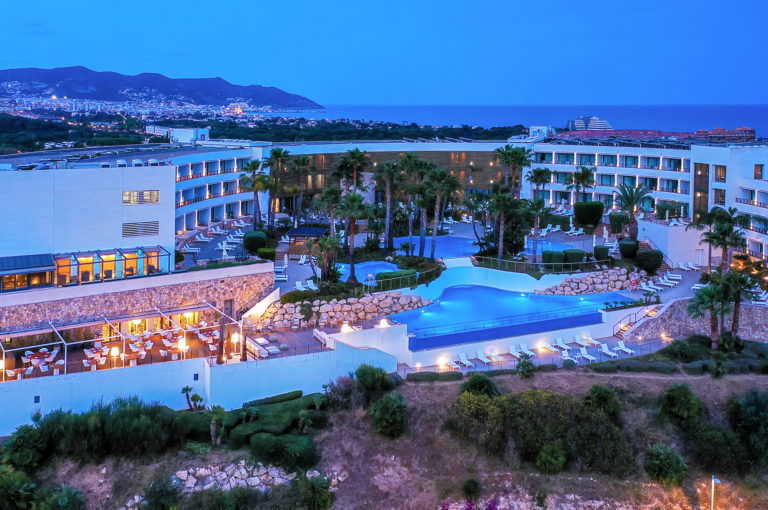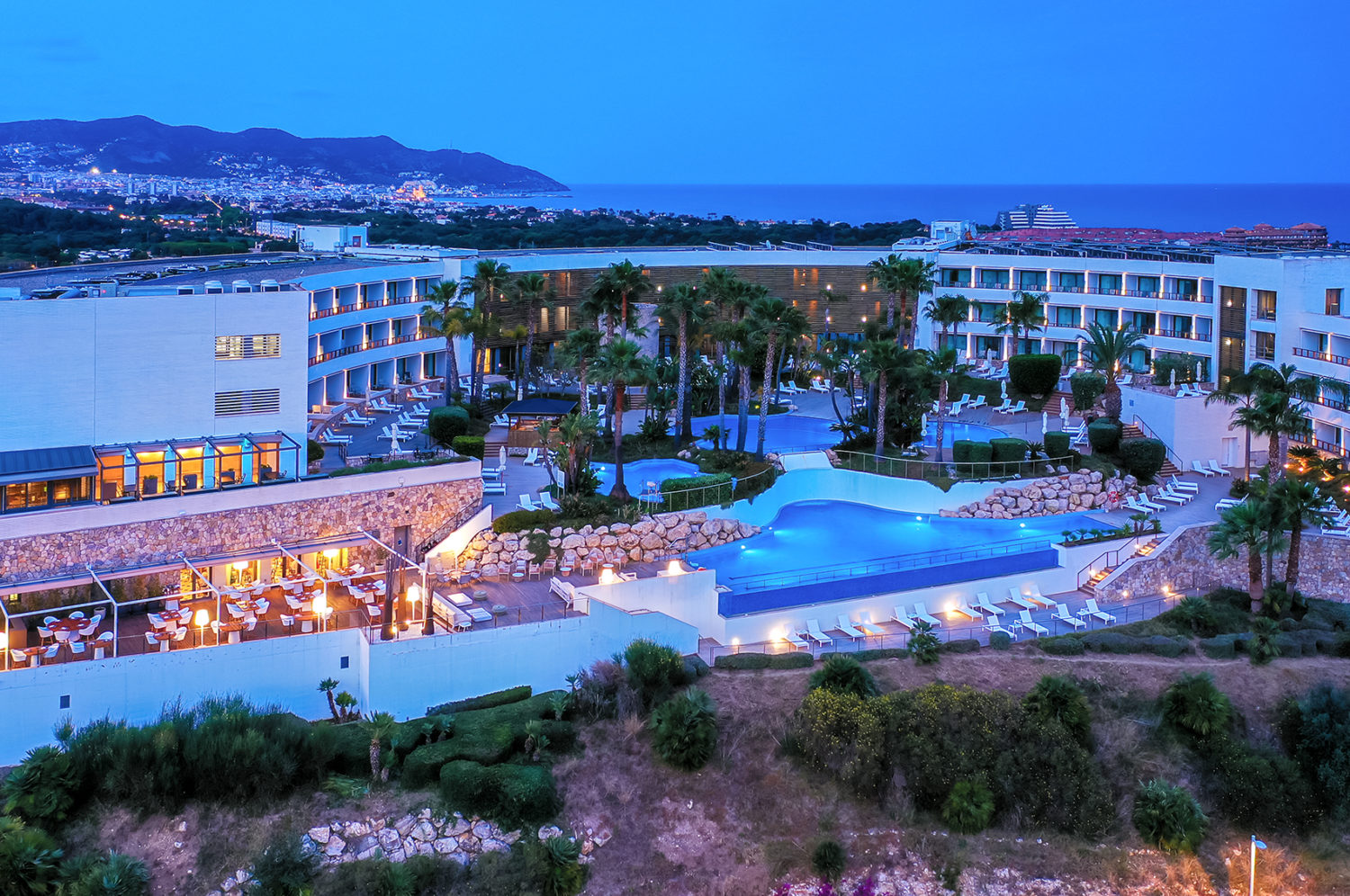 There are four beautifully landscaped outdoor solar heated pools. The pools boast incredible views overlooking the Garraf National Park, particularly from the infinity pool. There is also a brilliant shallow pool for children. Don't forget to grab a delicious snack and a cocktail from the Oasis pool bar.
When it comes to gastronomy you are spoilt for choice at Dolce by Wyndham Sitges Barcelona. There are three restaurants and three bars dotted around the hotel, you will be sure to find something perfect.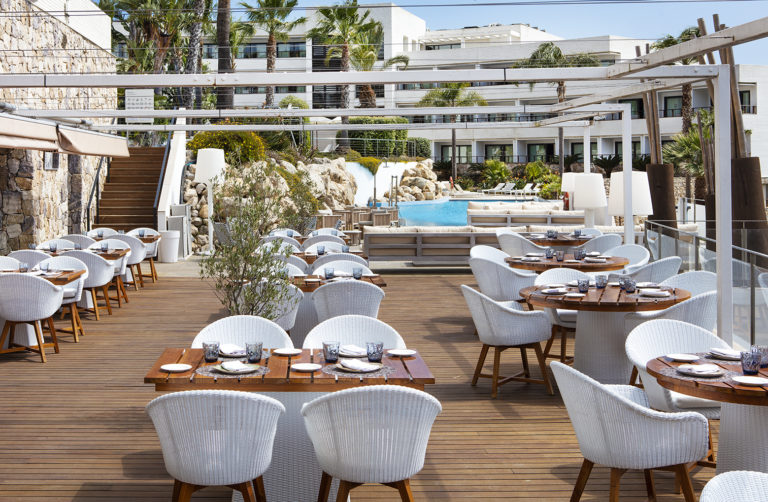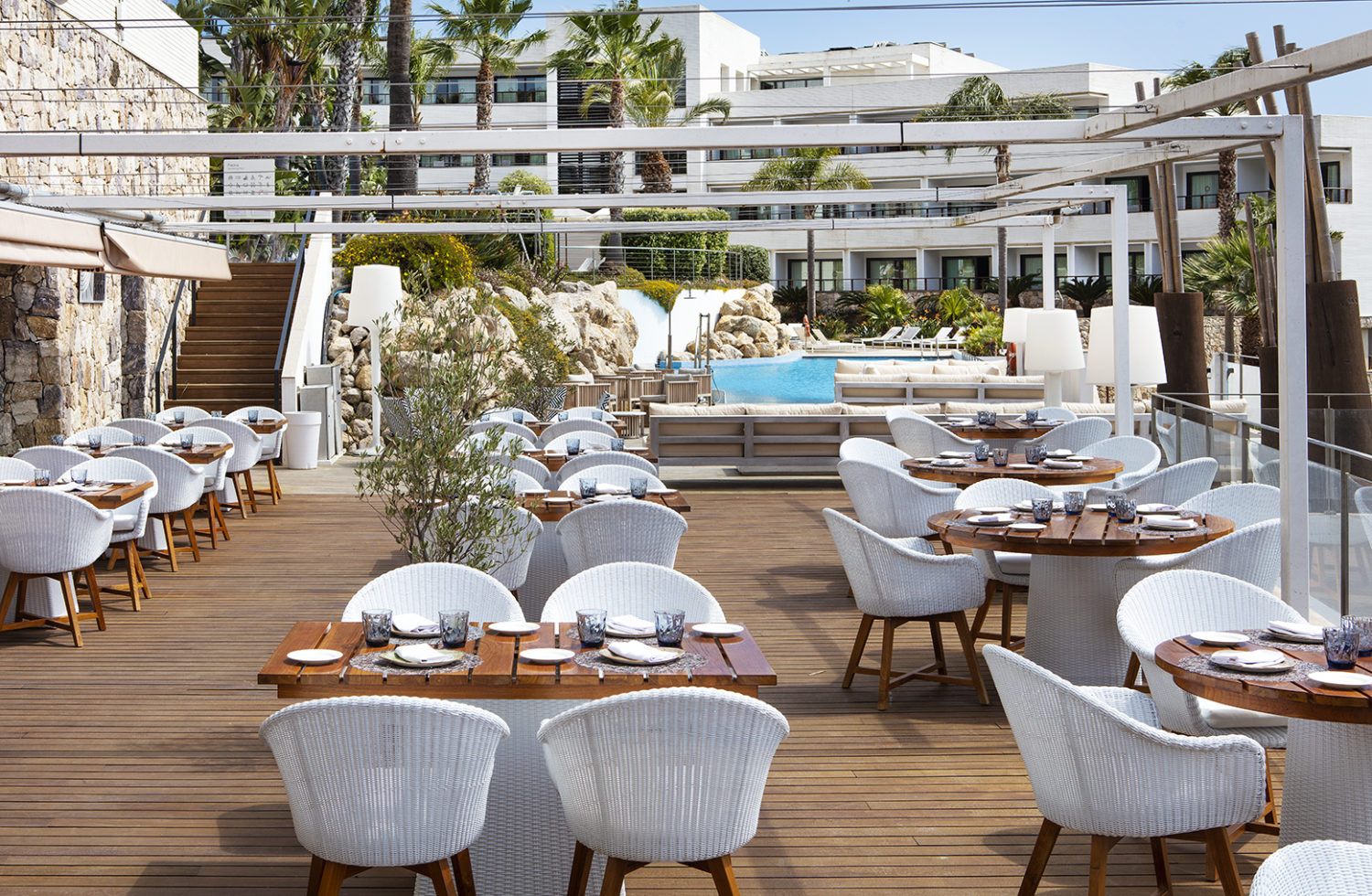 Terrassa La Punta Restaurant
This restaurant is truly spectacular, from the delicious food to the panoramic views. Chef Jaume Balada gives you the chance to experience distinctive flavours and textures for all your senses. Not to forget the beautifully presented homemade desserts.
The attention to detail is astounding, Chef Jaume Balada even sketches all of his recipes out before he creates them. The food is locally sourced and there is an abundance of glorious seafood and magic sommeliers to pair the perfect fine wine. A true delight for all the foodies out there.
Bar Malvasia
sThe perfect before and after dinner spot for a relaxing drink or try your hand at making some creative cocktails in a mixology workshop. Enjoy tasty tapas and every Friday there is a DJ to spin you into the weekend.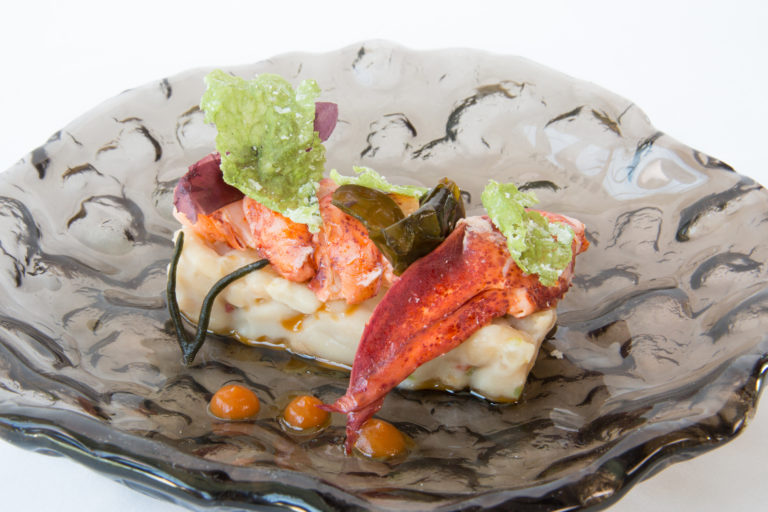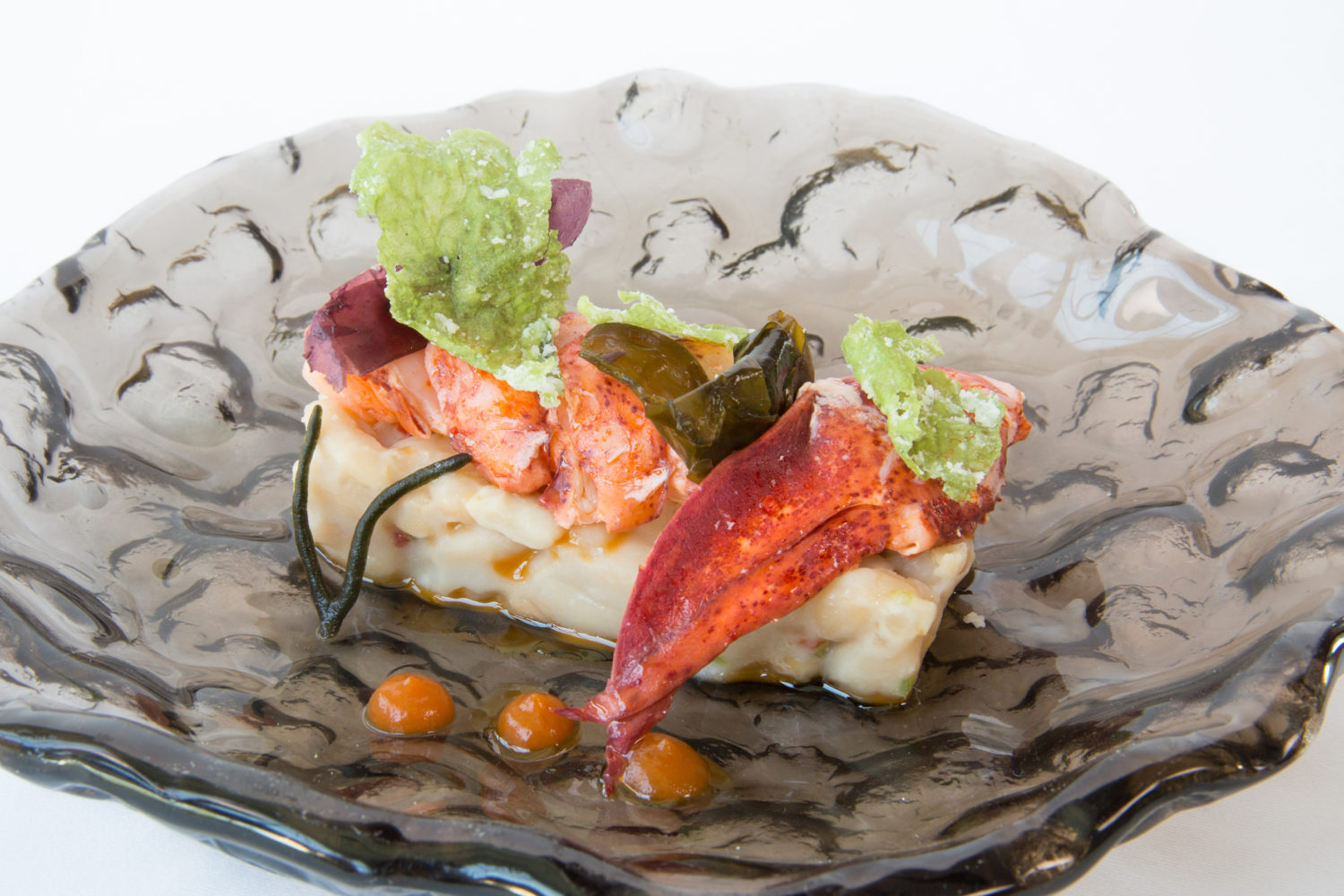 Restaurant Verema
A casual place for lunches and dinners with a pretty view and where you can enjoy your abundant breakfast buffet each morning. There is indoor and outdoor seating but always dine al fresco to truly appreciate the stunning scenery.
DBB Deli Bar
A perfect quick-stop bar to grab a bite to eat on-the-go. A great opportunity to try local cuisine and delicatessen-style dishes in a flash.
Oasis Pool Bar
For the pool day from heaven, enjoy delicious light snacks and drinks on demand from the smiley staff who are real rays of sunshine.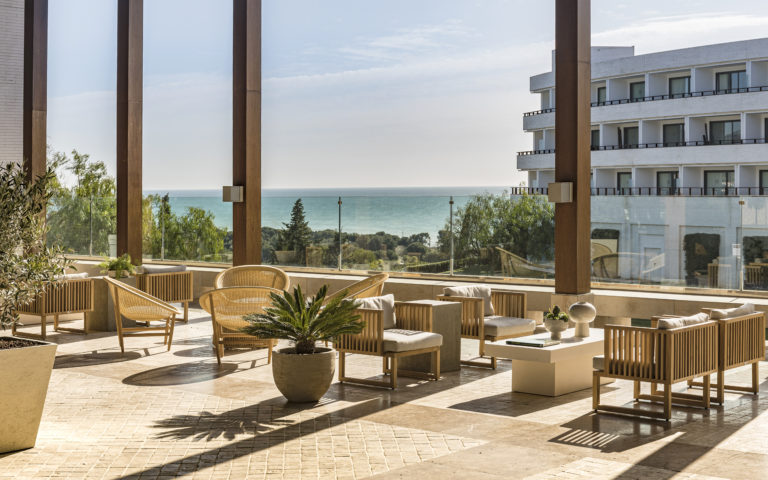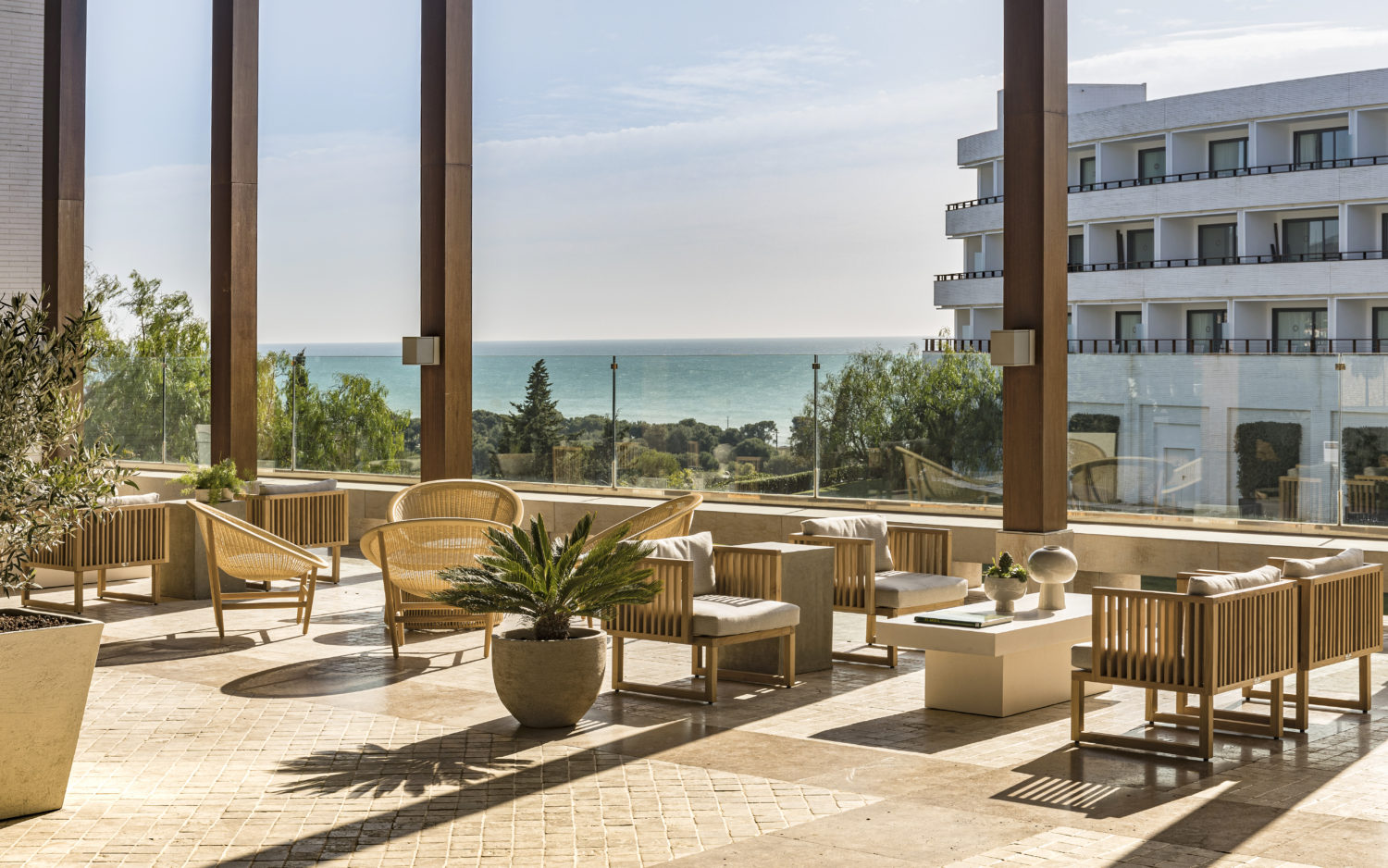 Dolce Vital Spa
Tucked away discreetly on the lower floors of the beautiful Dolce by Wyndham Sitges Barcelona is the Dolce Vital spa. This oasis is the ideal place to immerse yourself in wellness, disconnect from everyday life and just relax.
There are a wide selection of treatments, including manicures, pedicures, facials and full body massages. Leave your stresses behind by relaxing and refreshing in the hot tub, sauna, ice fountain and steam bath.
At Dolce by Wyndham Sitges Barcelona there is something for everyone. It is impossible not to fall in love with the place, just try, I dare you.
Cami de Miralpeix 12, Sitges, Spain 08870