High on the list of summer destinations – where the coffee is crisp, the summers reach highs of 40 degrees and the views are enthralling. Experience all the above in the southern region of Italy – Puglia, at the newly opened Baglioni Masseria Muzza hotel located in the lulling countryside of Salento.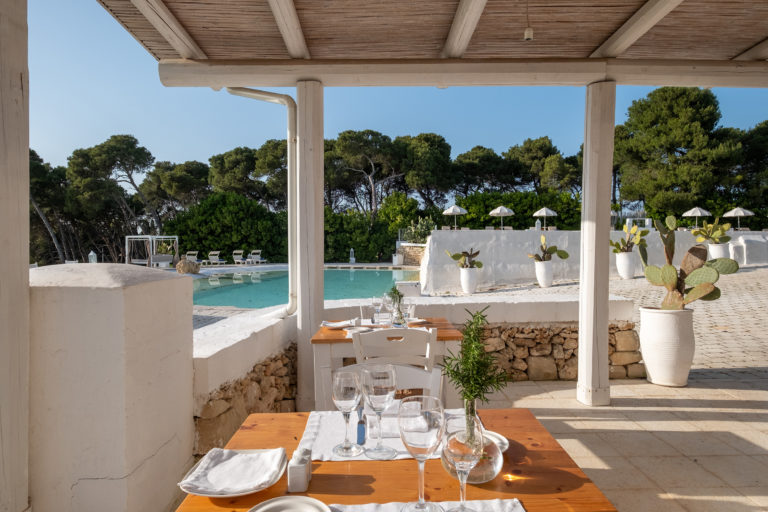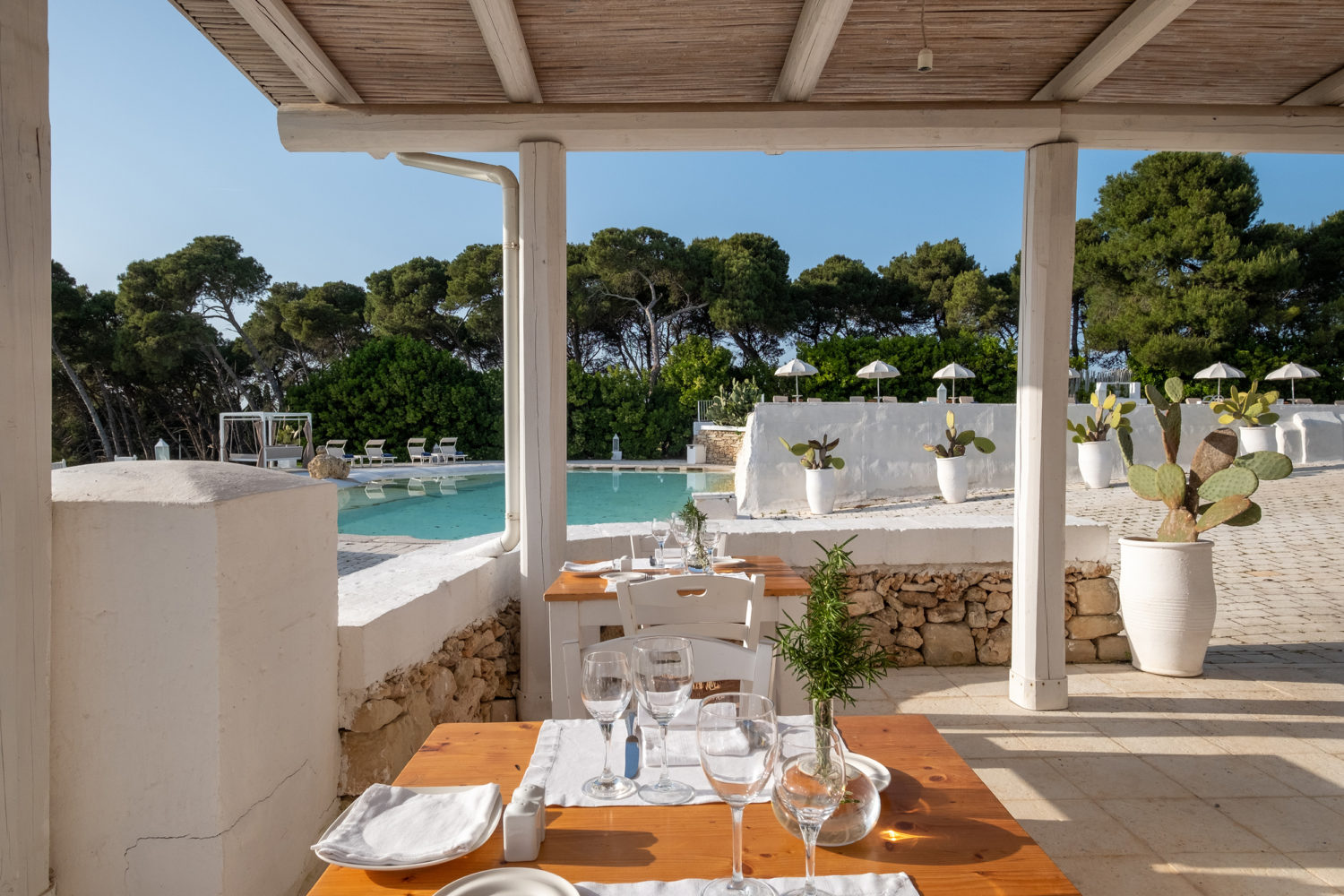 The stunning hotel opened its doors on 1st June 2022. Set on 59,201 sq. ft. of farmland, the property is donned in white-washed limestone, an eye-catching centrepiece surrounded by coastal views and olives groves not far in sight.
The Baglioni Masseria Muzza has 40 rooms and suites differing in tiers but remaining the same in quality. Look forward to ample space in whichever room you choose – beautifully and personally decorated, each room sustains the vintage Puglian style with contemporary amenities.
Should you choose the deluxe suite, relish in having your own private terrace, with two sun loungers perfectly placed to soak in the sun or relax in the shade under one of many olive, fig or pomegranate trees in and around the hotel.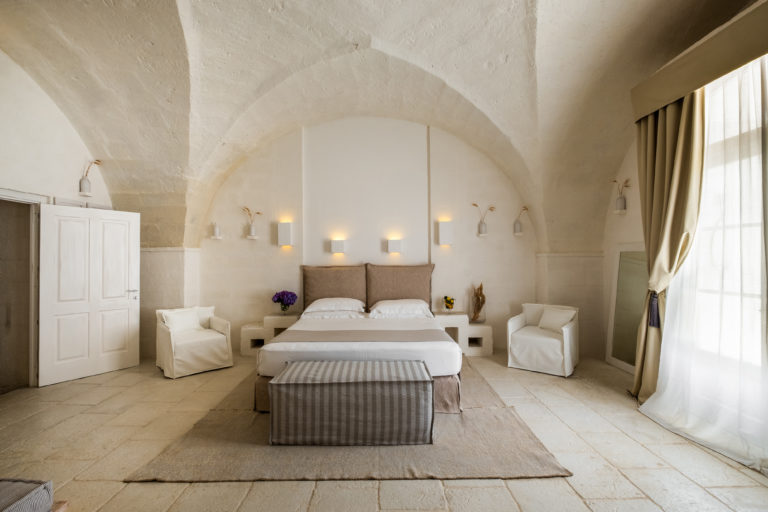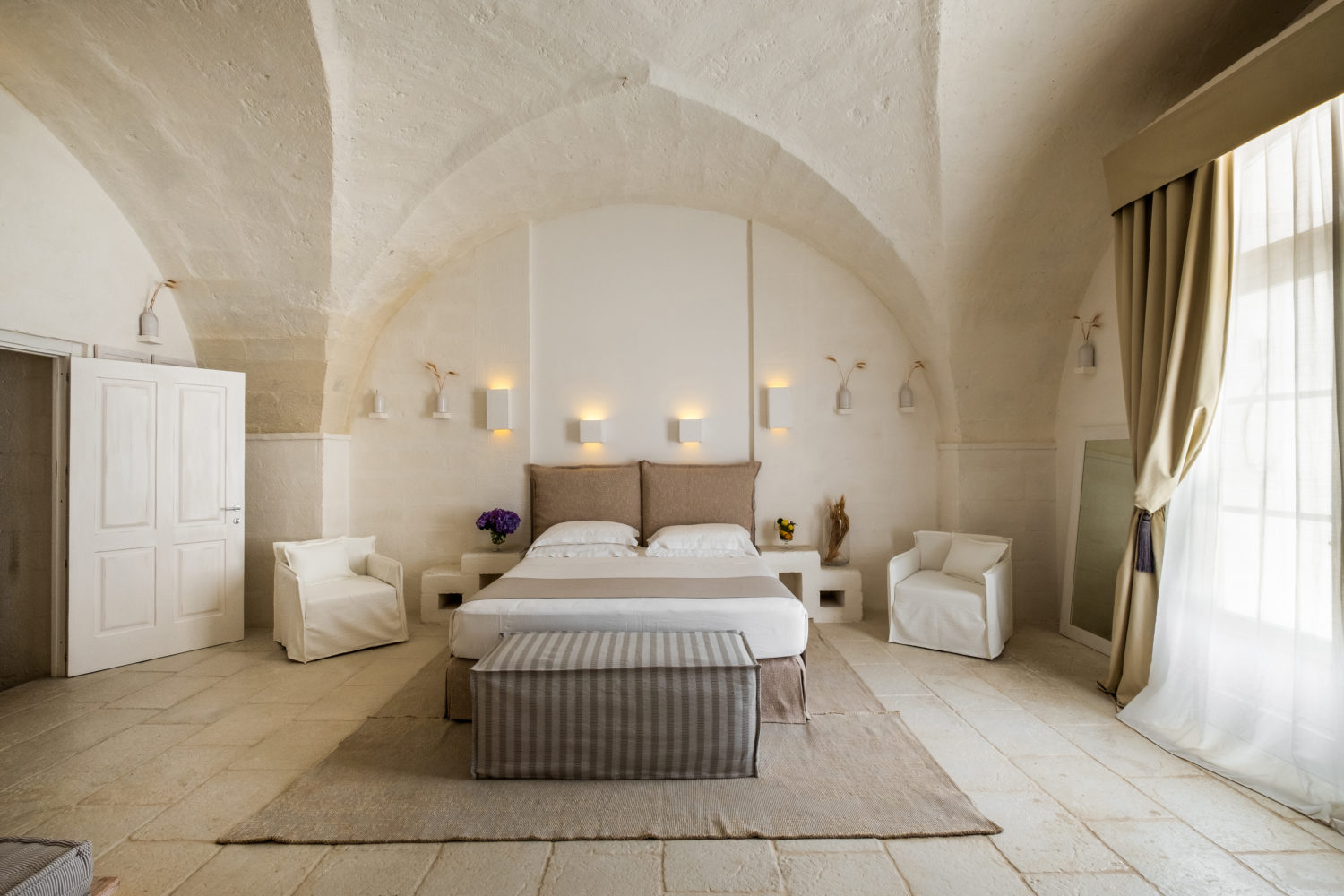 Touring the premises, you are instantly met and wrapped in a sense of calm. Visit Baglioni's Spa – a plethora of peace and choose from a range of treatments to restore the body and mind. Leave feeling lighter than you came in.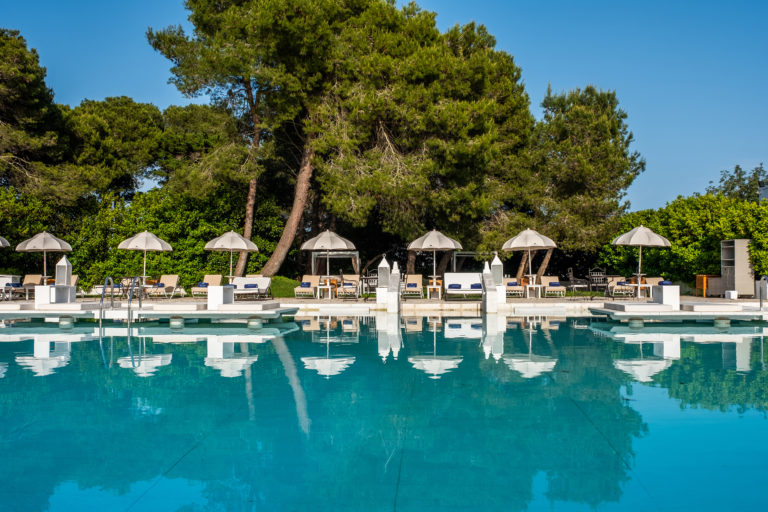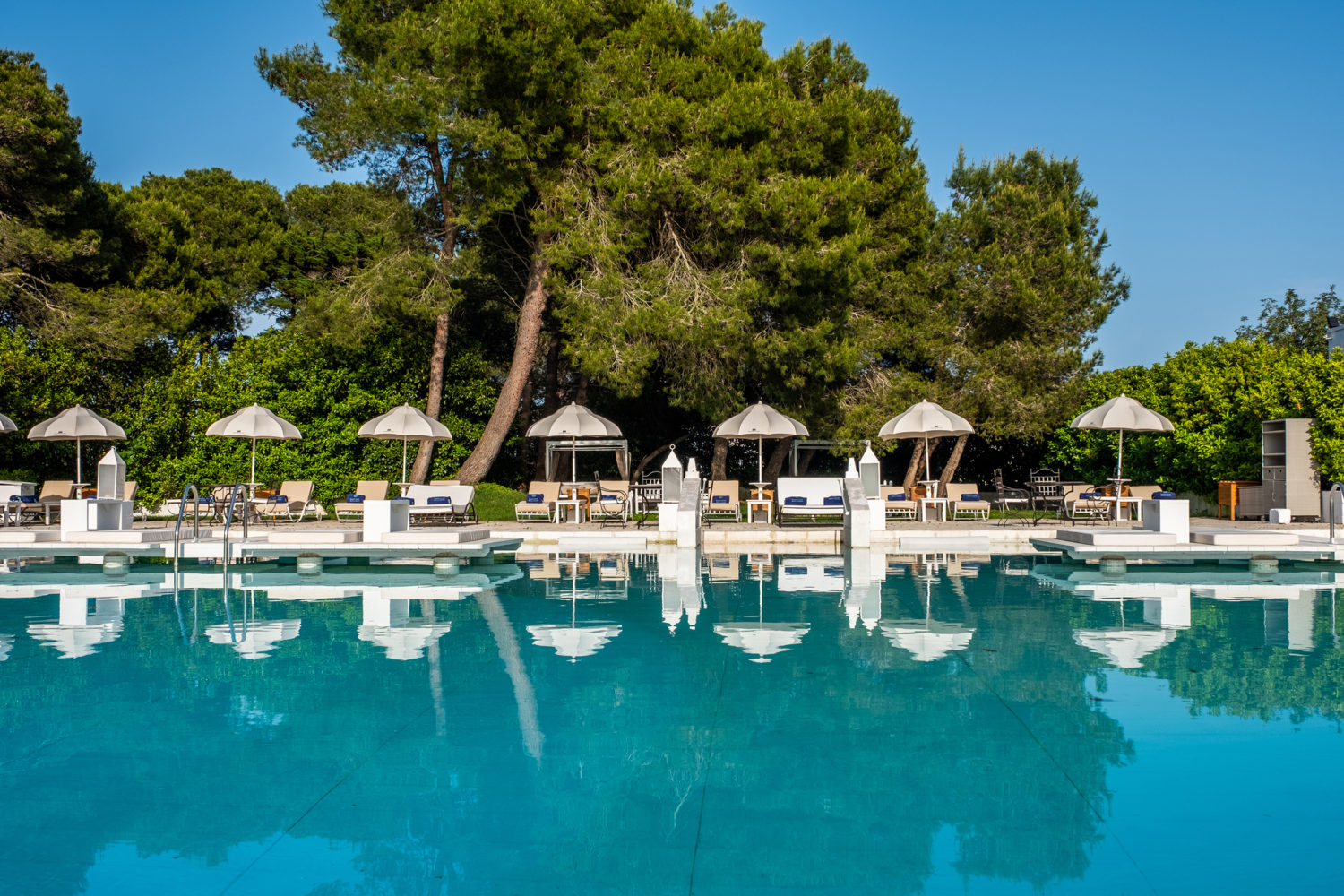 The renaissance of Italy is incomparable so exploring the neighbouring towns and cities is imperative. Take pleasure in knowing that Baglioni hotel has you covered with a range of activities near or far.
Located 10 minutes from the town of Otranto – take to the coast, kayaking in the turquoise waters – glide across the sea with each stroke amidst the charming 33-degree heat.  Or, journey 30 minutes from the hotel to the quaint city of Lecce, known for its baroque architecture and rich culture.
Allow the Baglioni to arrange a full food tour of all Lecce delicacies – savour their sweet pastries and try fresh burrata paired with the local red. Saunter the narrow streets with a caffé leccese in hand. 
For an enchanting stay and to explore both land and sea visit the Baglioni Masseria Muzza, Puglia.
Muzza, 7 – 73028, Otranto (LE) Italy