When Shola Asante and Agnès Cushne struggled to buy footwear for their wider size 42 feet, they discovered that they were not the only ones as the average shoe size for women in the UK had increased by two sizes over the past decades.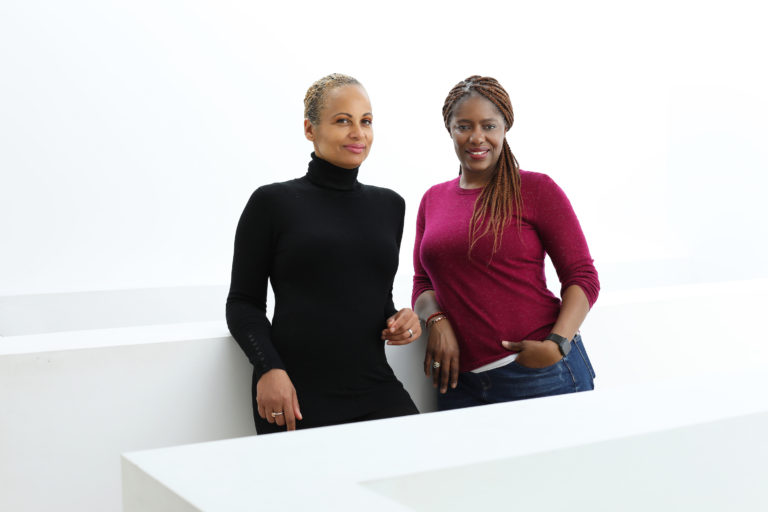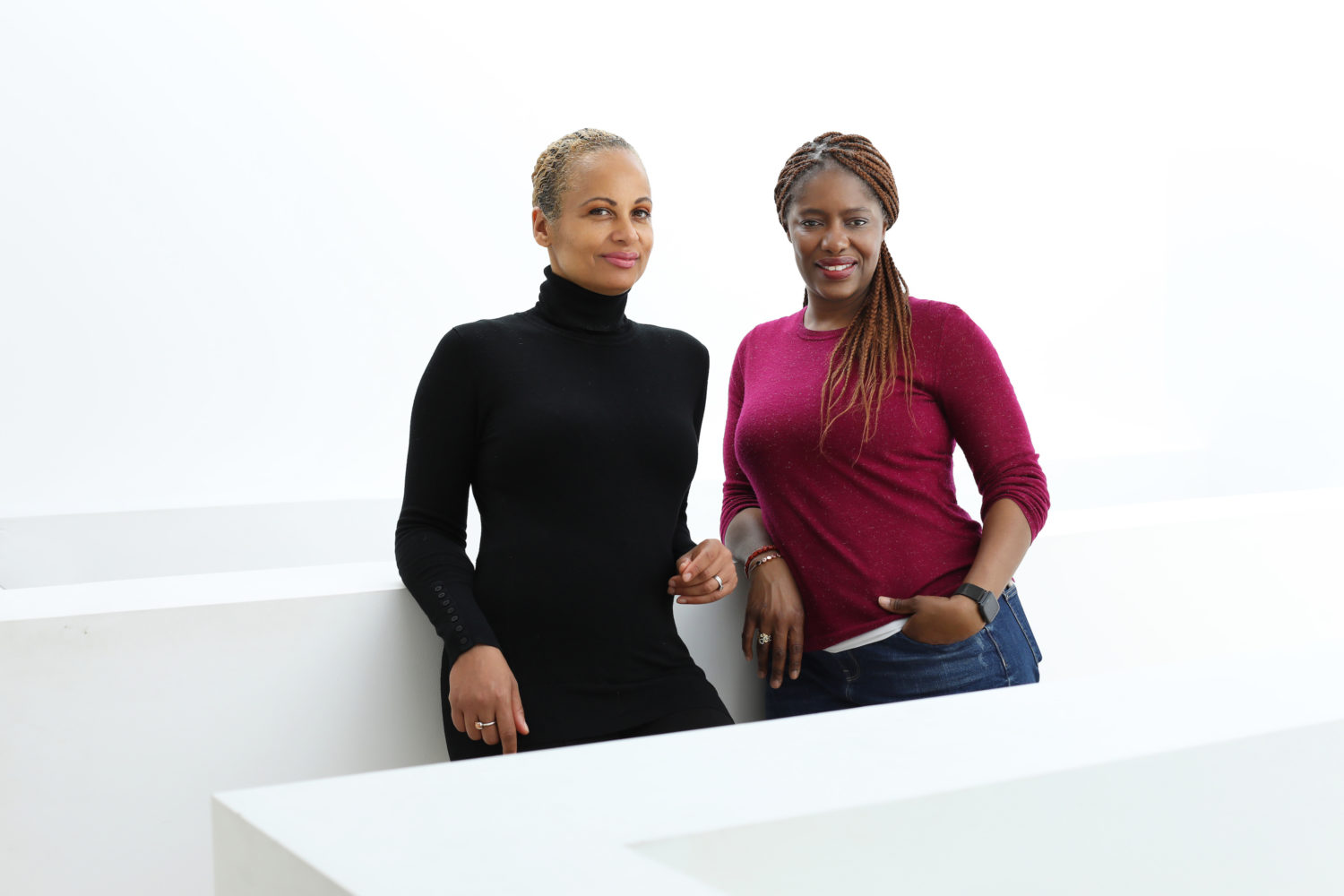 They realised there was a gap in the market and SANTE + WADE was born, a premium footwear brand that guarantees comfort, and most importantly, confidence, with sizes ranging from 38 and go up to a size 46 in either standard or wide fit.
Designed and developed in the UK and handcrafted in multi-generational Portuguese factories where craftsmanship is of the highest standard, the SANTE + WADE collection includes flats, sandals, heels and sneakers. All leathers are of Spanish and Italian origin and sourced from suppliers who comply with strict EU environmental guidelines and regulations.
@santewade