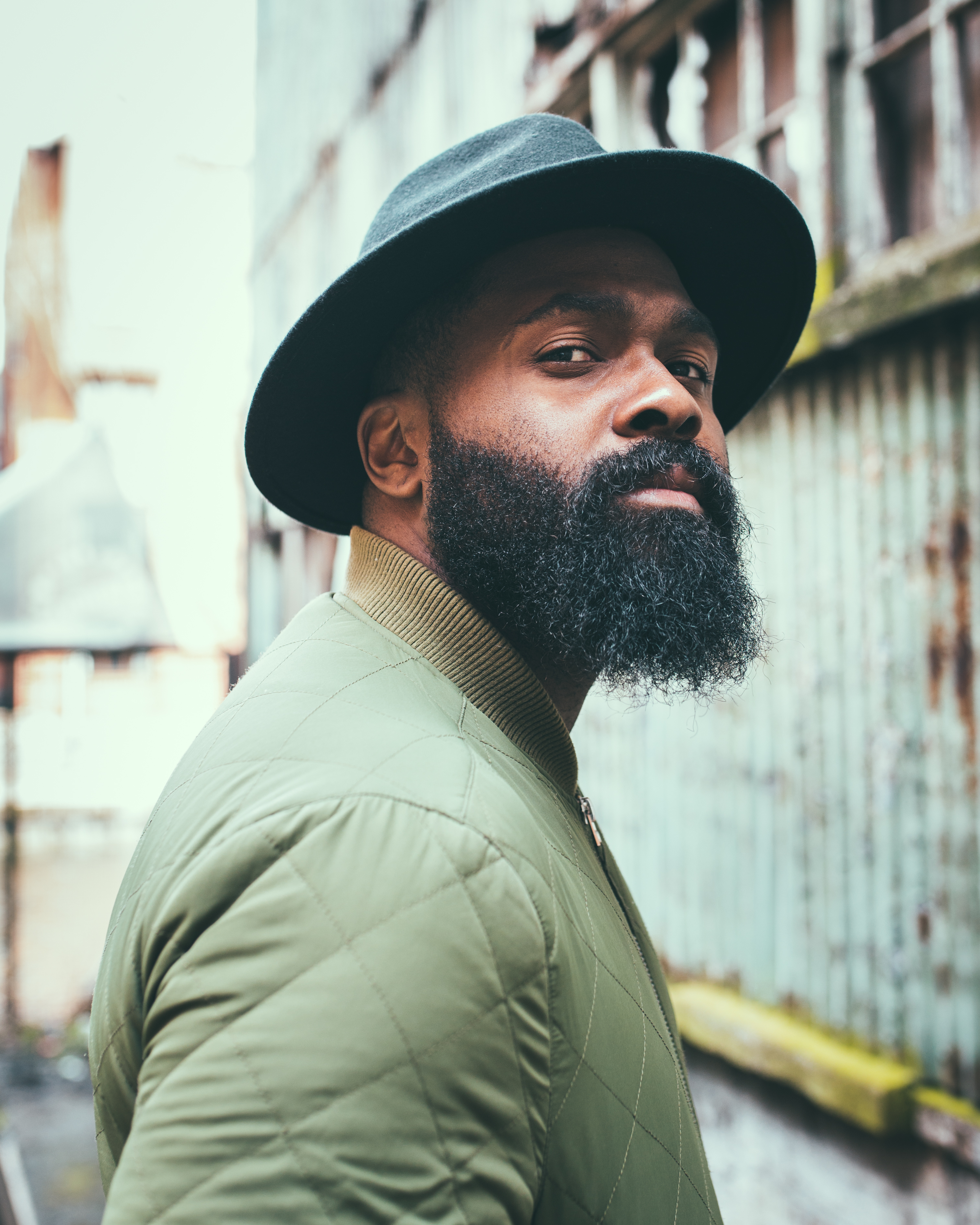 Andre LaDon
Andre LaDon is a leading Creative Director and Film Maker based in Los Angeles by way of Dallas, Texas. LaDon has worked with the music and sports industries biggest stars, from Nick Jonas, French Montana and Big Sean to Reggie Bush, Danny Garcia and Alex Rodriguez.
LaDon's stellar reputation has spread like wildfire, even catching the eye of Diddy and Cassie. LaDon was invited by Diddy to film a private dinner in Atlanta. Their working relationship grew from strength-to-strength with LaDon travelling to the Dominican Republic to shoot the campaign for Diddy's world renown vodka brand Ciroc, featuring Cassie.
Whatever LaDon produces, it is always a masterpiece.
Instagram: @AndreLaDon
Ella Hunt
At just 18-years-old, British actress Ella Hunt has already caught the attention of several international casting directors.
Ella has starred in a number of Hollywood blockbusters, including Intruders with Clive Owen, Robot Overlords with Sir Ben Kingsley and Oscar-winning Les Miserables alongside Anne Hathaway, Hugh Jackman and Russell Crowe.
Ella is due to appear as part of the new generation cast of iconic British drama Cold Feet later this year. This brunette beauty is also signed to NEXT Models. With plenty of high-profile projects in the works, keep an eye out for this bright young thing.
Instagram: @Ella_Hunt1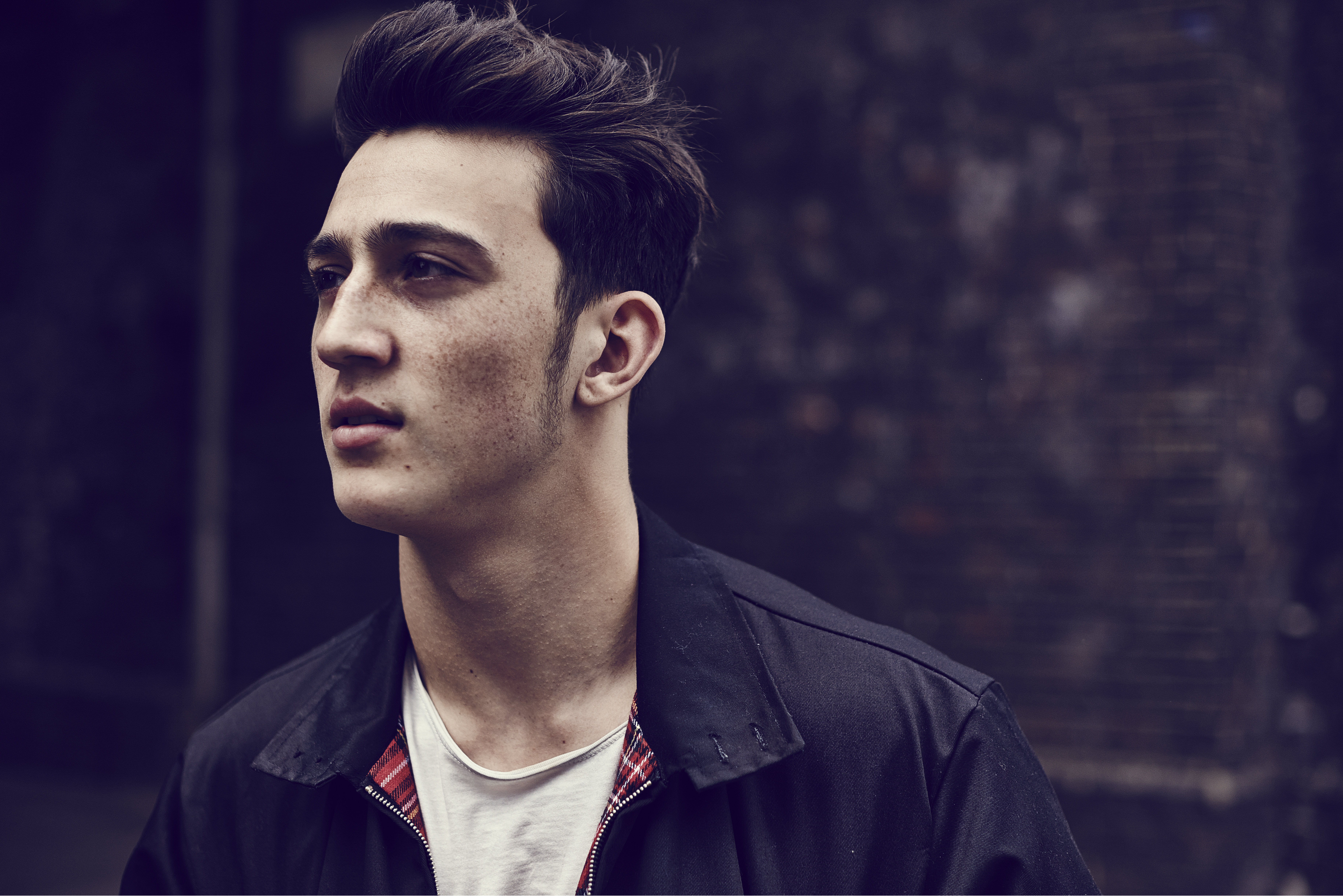 Zak Abel
Once in a while, a new act debuts that is immediately and obviously extraordinary. 21-year-old Londoner, Zak Abel has already perfected a soulful and distinctive tone way beyond his years. He is a self-taught pianist and guitarist and writes his own music. He is signed to Atlantic Records and has already amassed over 2 million plays on Spotify. From a world-renowned former table tennis champion to a rising musician, Zak Abel is setting the world to rights on his own terms; the boy is going to be a star.
Instagram: @ZakAbelMusic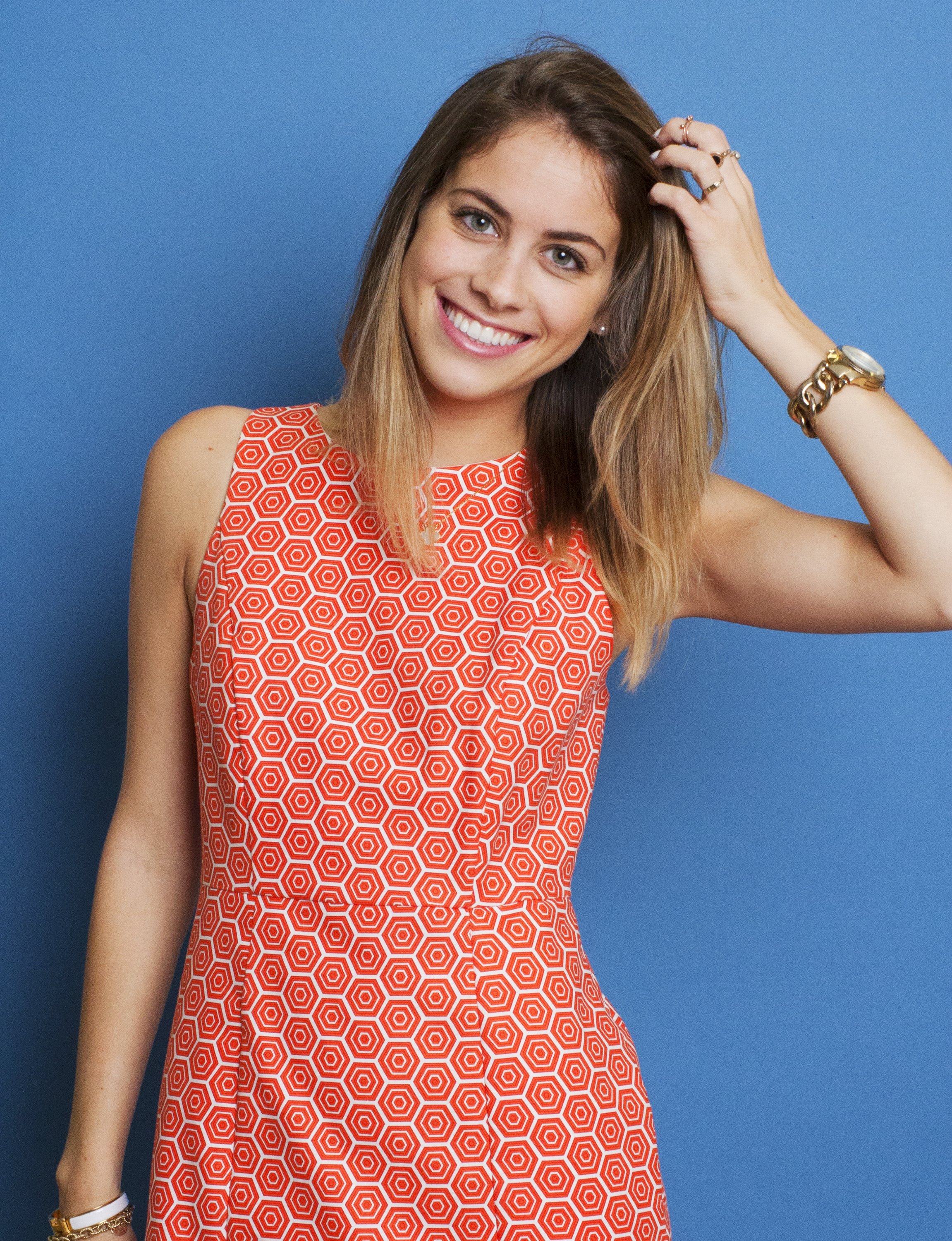 Lucie Fink
Lucie Fink is a New York-based Video Producer and Host for Refinery29,  'Try Living with Lucie,' whereby she takes on 5-day experiments. The series has gained a cult following and has attracted over 600,000 views.
She has made appearances on NBC's Today Show as a millennial spokesperson, discussing topics relevant to her generation. Lucie is also a Stop Motion Artist and has created art for international companies and media entities, such as SoulCycle and Avon.
luciefink.com
Instagram: @LucieBFink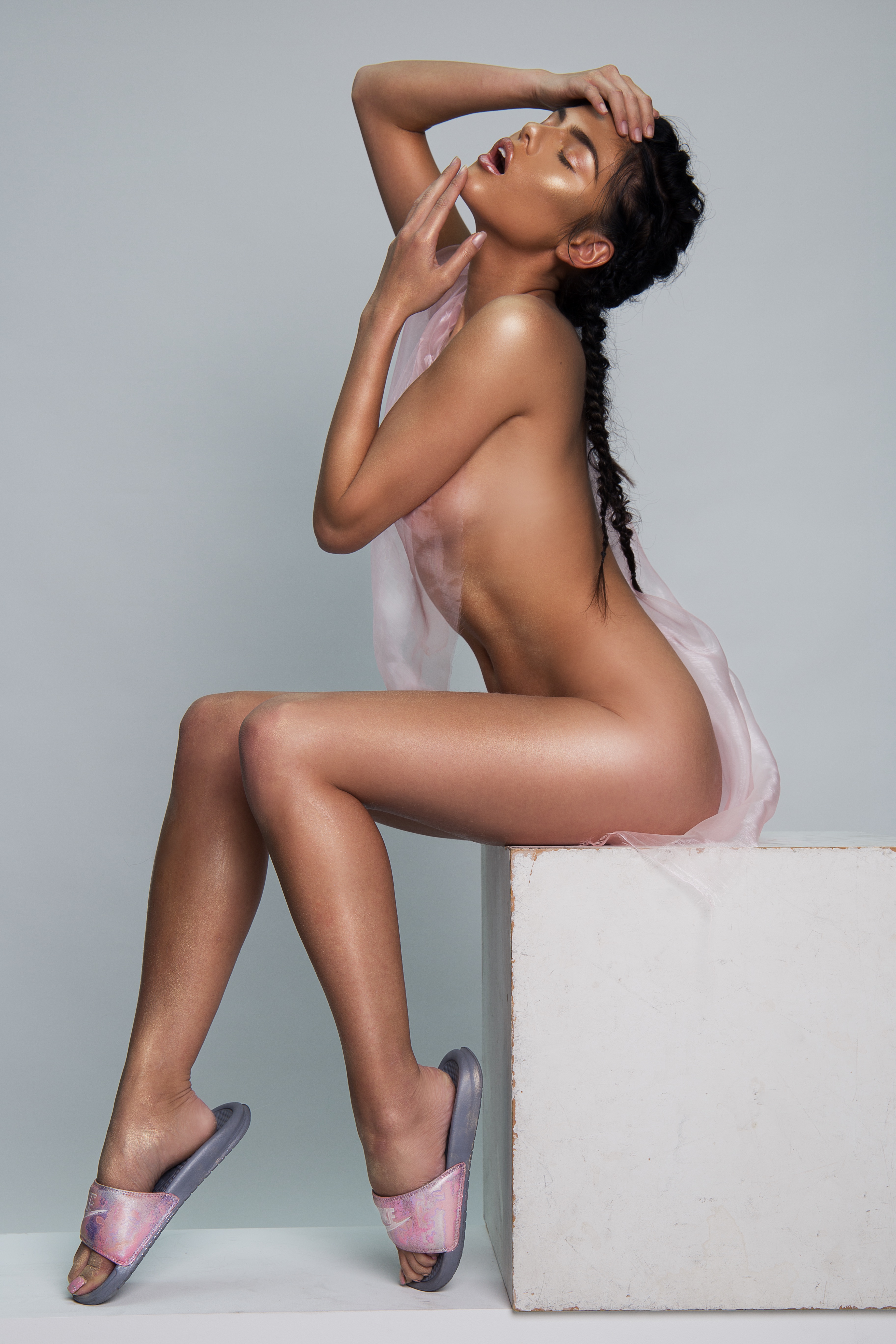 Fifi Anicah
A self-styled modern day Frida Kahlo, British and Indonesian Fifi Anicah is a London-based artist and model. As a model, Fifi has featured in campaigns for Nails Inc and Illamasqua but is predominantly celebrated for her multitude of artistic talents, including: painting, drawing, intricate tattoo-inspired Henna and avant-garde custom trainers. As remarkably beautiful as she is talented, Fifi released a new collection of sliders, including her exclusive Mermaid Island's (pictured). A master of many and this is only the beginning.
Instagram: @Fifi.Anicah
Photographer: Brett Martindale-Durning
Makeup and Hair: Gina Bahden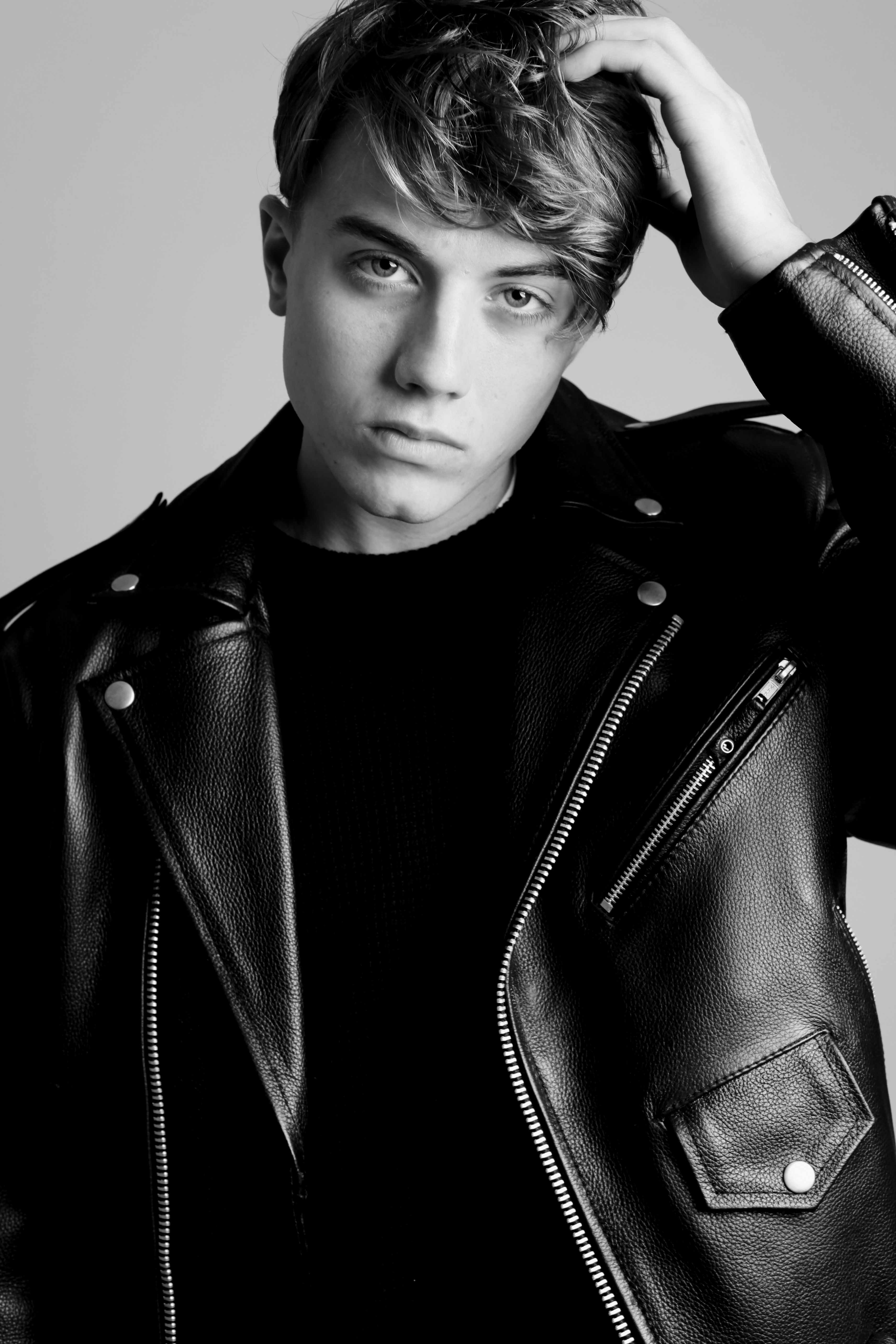 Roman Kemp
Roman Kemp, is one of the most famous voices on UK radio. Ever since Capital FM headhunted Roman via his YouTube channel, his career has gone from strength-to-strength.
Roman now hosts a prime time slot on Capital FM, guests on his show include most of Hollywood's elite, including Justin Bieber, Selena Gomez and Jennifer Lawrence.
He has the Midas touch on-air, and this has transcended to TV. Roman is set to be the X Factor's new digital presenter, hosting exclusive content for the shows website and spin-off show the Xtra Factor. Watch this space. Watch this face.
Instagram: @RomanKemp