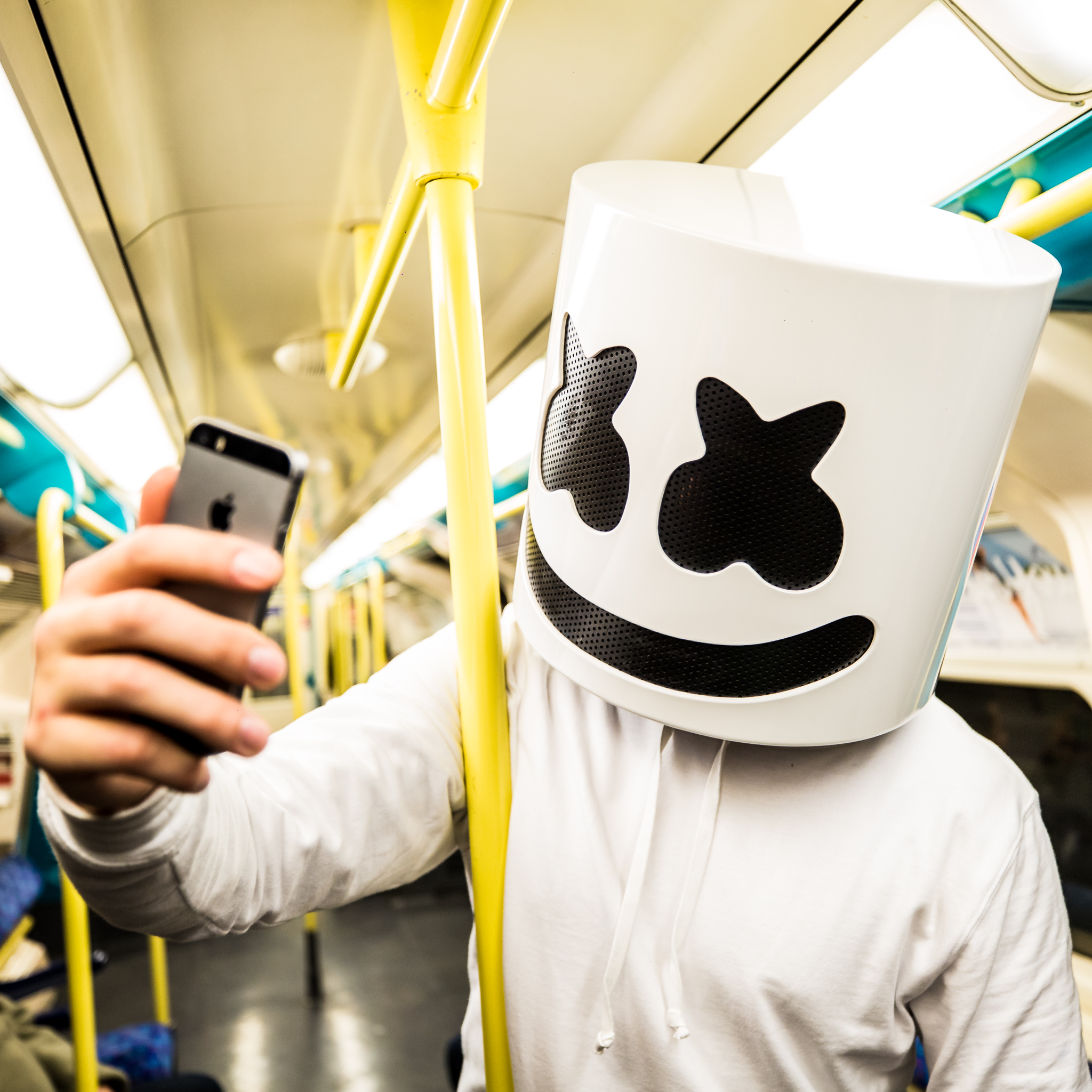 For many house-heads and EDM lovers, Marshmello's debut London appearance has been long-awaited. The unidentified bass personality has garnered support from Skrillex and remixed the likes of Zedd, Justin Bieber, Adele and Calvin Harris to rather fantastic effect.
On top of all this, he has released 7 original tracks, the latest of which Ritual reached #11 in the US Dance Chart, and played major events Stateside such as EDC & Miami Music Week.
With over 150 million views on his 2016 track 'Alone', a debut appearance in the UK's Capital – at such an iconic venue as London's Ministry of Sound – was always going to be an exciting one. The hype surrounding the event was not only met, but through expertly blending his trademark styles of pop and trap, the aforementioned 'hype' was truly and supremely surpassed.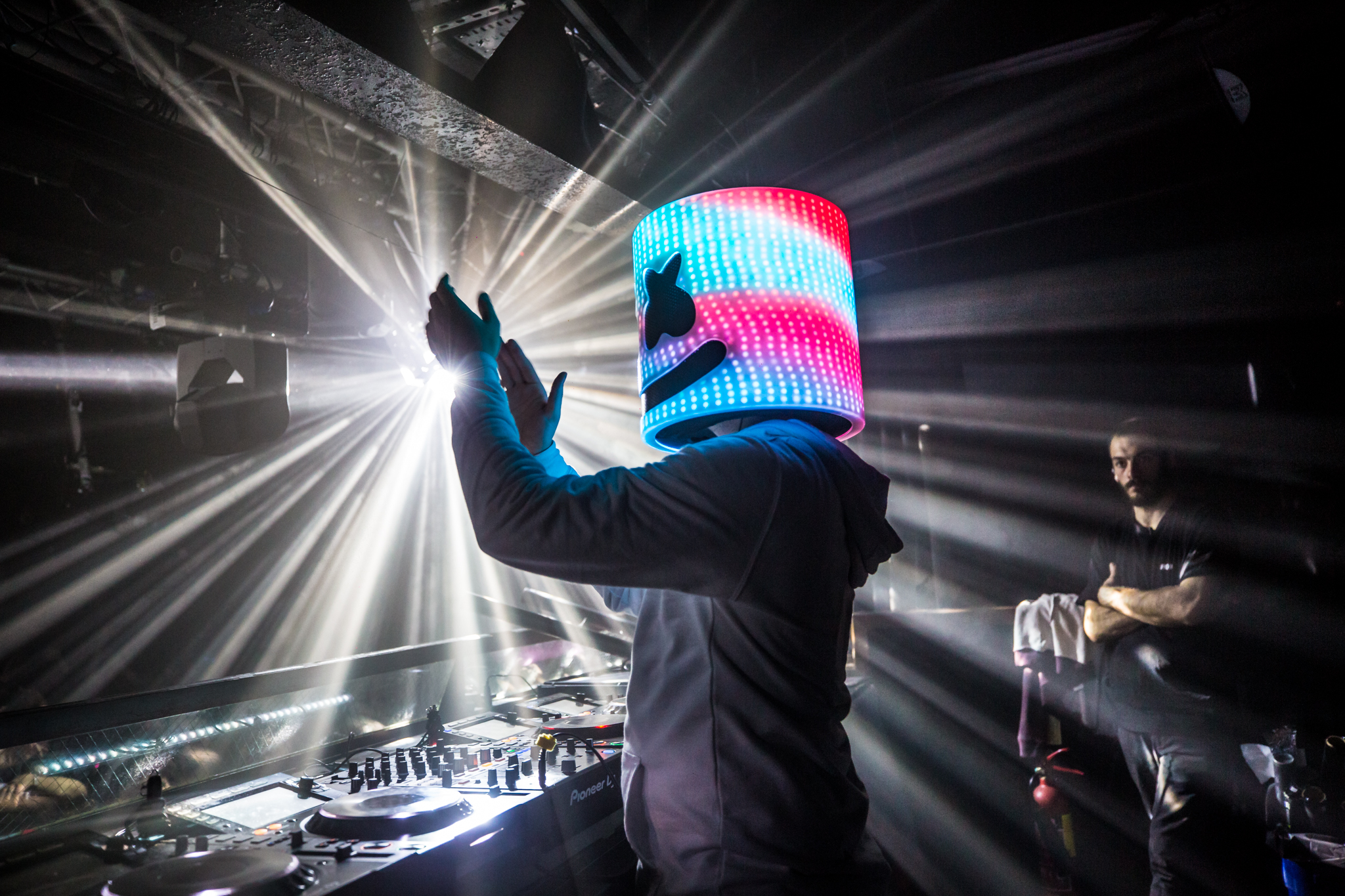 Supported in The Box by bass giants Delta Heavy, Jack Francis and the insanely talented Digital Farm Animals with special guest Kisch in The Loft, Saturday night and the early hours of Sunday morning offered something for everyone. The Dolby Atmos system pounded euphoric baselines deep throughout the maze-like venue, a place where one can lose themselves for hours. From the moment you enter, you are treated to the beats and bass of internationally renowned artists resonating in every corner. Add to this infectious combination, a hearty abundance of precise strobes bouncing from enormous mirror balls, throw in some smoke-piercing lasers, and you are faced with what is undeniably one of finest Super-Clubs on the Planet.
Following a day of constant partying at the brand new Printworks, Ministry of Sound offered a fantastic opportunity to turn day into night, and groove on until 6am.
Commencing the madness, London-based deep house and techno duo Billon took to the decks of Room 103, boasting a driven setlist that got revellers swaying and dancing to each and every minimalist riff as they eagerly awaited Together Club resident Jack Francis' eclectic mix of acid, house and techno fuelled party remixes to fill The Box with that all familiar pulsating bass and, later, Digital Farm Animals upped the anti with their signature breed of high-energy drum and bass infused showstoppers.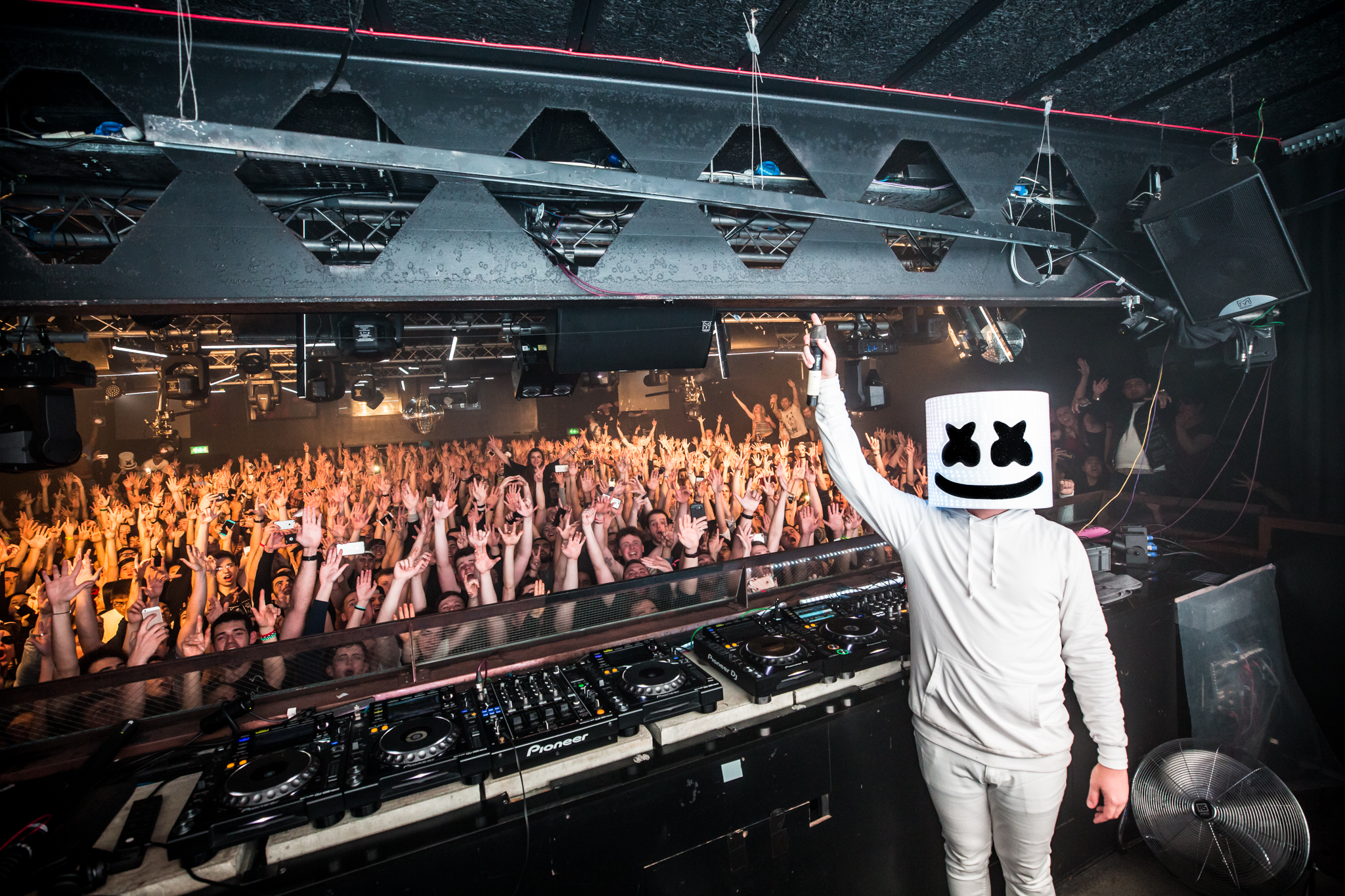 When Marshmello took to the stage at 3am, driven bass was briefly replaced with high-pitched screams and whistles from a packed out venue of dedicated fans. This was the moment we'd all been waiting for, and a moment that cemented Marshmello into the fabric of London's dance scene. After a brief, appreciative pause, he began to drop banger after banger, including; a fantastic Netsky remix and Ray Volpe's awe-inspiring remix of his original track Ritual.
He bellowed: "This is the first time I've played this live… Let me see what you've got, London!", bringing an arguably flawless set to a close.
The 'MelloGang' were allowed to rest, nothing felt short-lived, the set wasn't too short, nor too long but it clearly resonated in the hearts and minds of everyone in attendance.
Simply put, Marshmello did what every good EDM artist should do, he injected happiness, smiles and laughter into a packed venue. He left the stage, and bass superstar Delta Heavy provided a spectacular closing set to an even more spectacular night of musical entertainment.
See you again soon, Marshmello! London loves you.
Follow Marshmellow on Instagram: @marshmellomusic
Photographer
Ryan Hadji