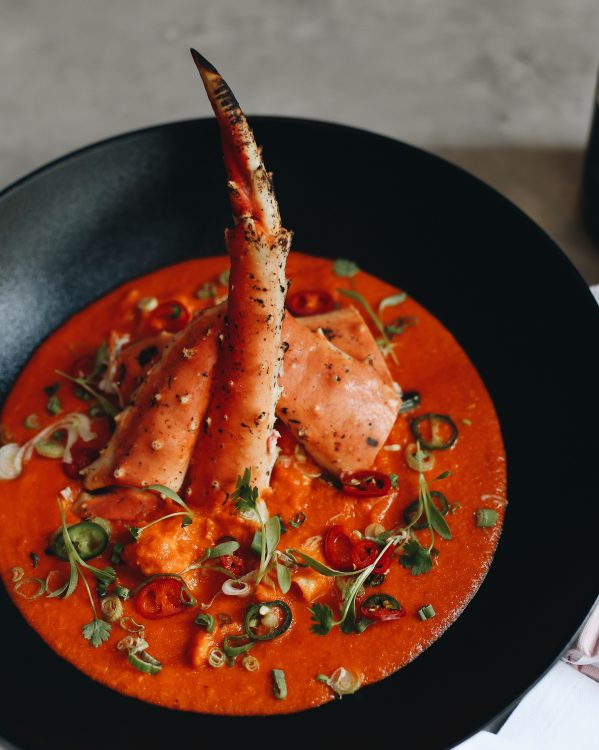 Fancy Crab offers a sophisticated approach to fresh seafood, served with flair in the heart of London. Home to all types of deep sea delicacies, from tender lobster and crab to shrimp and prawns, this restaurant genuinely depicts the perfect dining experience.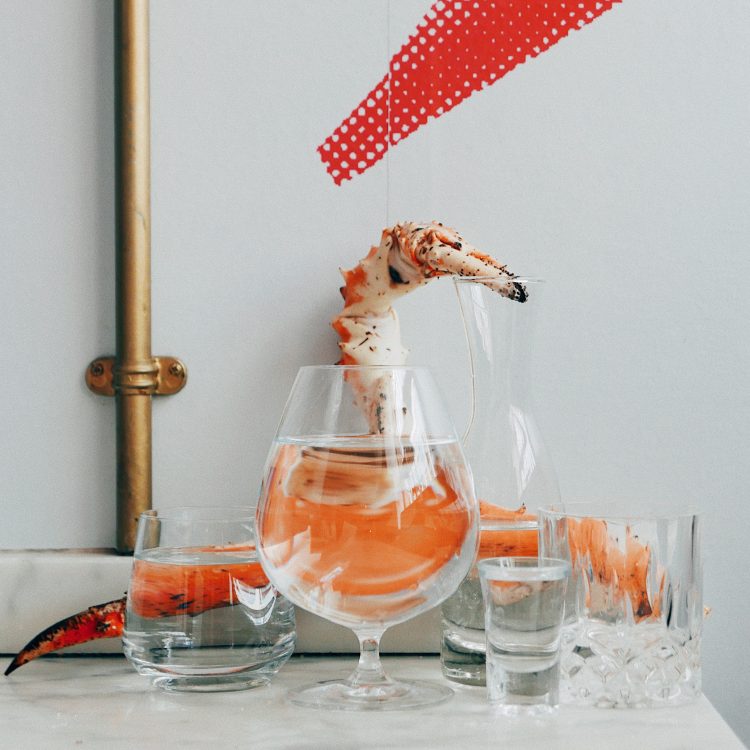 For starters opt for the crispy squid with chilli and salt and the seared scallops that cut like butter. The juicy delicate texture of the scallops splashed with zesty lemon refresh your palate, and the perfectly seasoned squid sets the expectations high for the rest of your meal.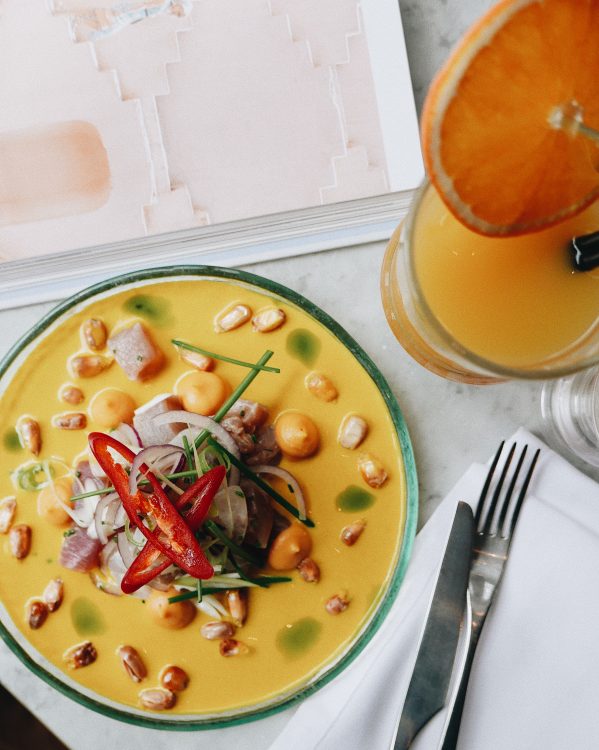 Can you think of a better way to dine in a seafood rich restaurant than ordering the creamy lobster tagliatelle. The pasta is made in-house, a fabulous touch which acts as the base of the dish and soaks up the flavours of the steamed lobster, chilli and tomato sauce. The lobster bursts in your mouth with a euphoria of flavour, so irresistibly tempting that I almost ordered another.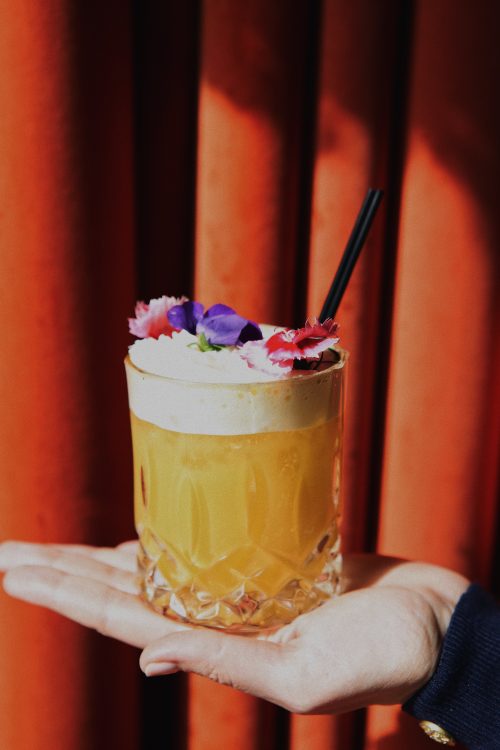 To conclude a truly splendid evening opt for the chocolate fondant. Rich molten chocolate oozes out of the spongy cloud-like cake. It has been sprinkled with a flurry of powdered sugar and served with fresh vanilla ice-cream. The balance of rich chocolate and cool creamy ice-cream paves the way for the perfect finish.
If you are looking for exceptional seafood in a relaxed but beautifully-designed space, look no further than Fancy Crab.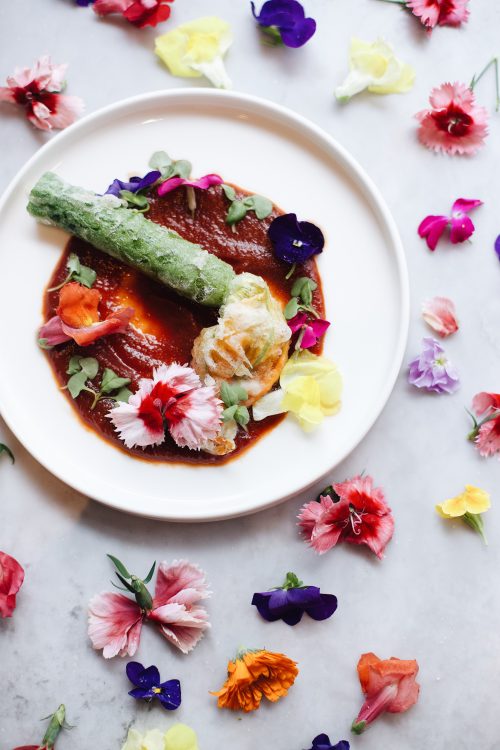 Fancy Crab
92 Wigmore St, Marylebone, London W1U 3RD