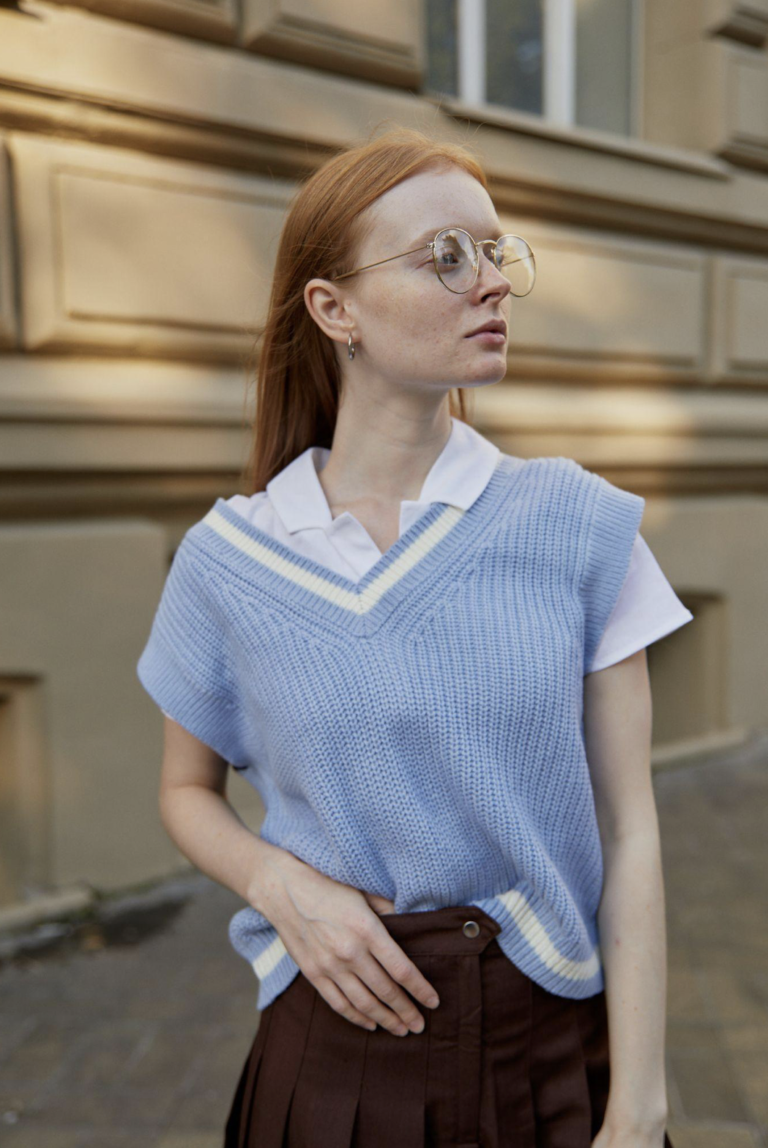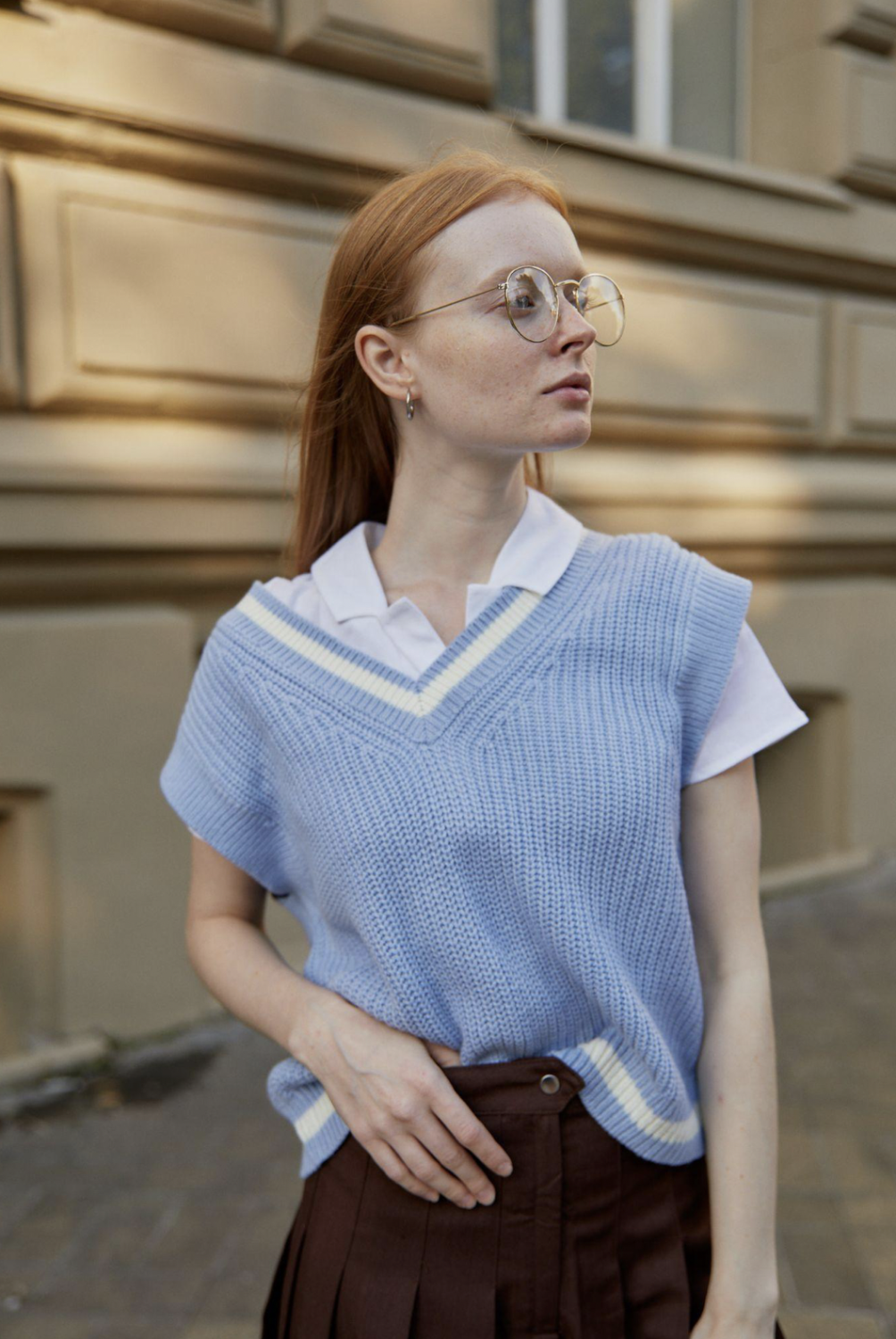 The fashion industry has taken over the world by storm with statistics documenting the rise in the industry with an estimated growth to 0.87Tn by the start of 2023, shooting the annual revenue growth rate (CAGR 2022-2027) to a spectacular 11.49%. Influencers, beauty gurus, and style specialists all promote the well-known mantra: finding yourself through fashion. College students have hopped onto this trend of 'finding yourself' through fashion and do not back out while experimenting with bizarre styles, from goth chic to cottage core to y2k. Falling behind the trend and want to keep up with all new college styles? Dive into the list to find out what's trending and what's not. 
Why Desire Personal Fashion?
Remarkably, fashion has surpassed the tag of mere trend. Fashion is self-expression, reflecting choices, creativity, ambitions, and comfort zones. To an extent that, students have been solving academic assignments aligned with fashion trends. Blogs published on GrabMyEssay have been helping students with the latest trends in fashion. It fuels uniqueness and fulfills the aim of standing out in a crowd and making a mark. Moreover, fashion gives you the freedom to experiment with like-minded people and opens you to a new world of creative endeavors. 
Battle of Fashion: Which Trend Makes It To 2023
The year 2022 has a clear winner in fashion trends among students: crochet tops. Renowned daily wear brands like H&M have crowned crochet as the most popular and trending summer wear of 2022 and also stated that the look can be worn all year round. Coming close to crochet was the light summer dresses, checkers, and the color purple as stated by Vogue. So let's see which trend lives to see the light in 2023. 
Crochet 
Crochet saw its emergence in the late 60s and 70s and returned in 2022 to dominate the fashion market. Prominent news wires correctly predicted that crochet saw its rise after the lockdown implemented by governments in form of a hobby. Since then, it gained popularity among people in their early 20s as a fashion wear. Luxury brands like Chanel and Dolce Gabbana and stylists like Alexander McQueen Crochet will continue to dominate in 2023 and see their transformation into full-length dresses wearable for light summers. 
Edgy Asymmetrics
Urban Couture reflects boldness and confidence and is a favorite form of self-expression for the candid youth. Asymmetrics are revolutionary, with fashion powerhouses like Bottega Veneta promoting dauntlessness and daring through the trend. 2023 will see the fusion of:
Gothic and asymmetrical biker jackets
Chunky boots.
Black fit among students.
Floral dresses, cardigans, and shirts.
Blues and Pinks 
2022 was all about purple – in lavender, mauve, and violets but 2023 will move to soft blues and vibrant pink. The soft blue shades are perfect for feminine looks and in floral dresses, cardigans, and shirts yet can make statements in icy evening dresses. Pink, the archetypal color of femininity is the new feminist symbol in 2023, with the new Greta Gerwig's Barbie set to release in 2023 that will change the fashion of young women worldwide.
Ruffles, Lace, and Tassels
Ruffles may have gone out of trend or have been restricted to young girls but 2023 brings a renewal of ruffles for young adults. Ruffle dresses in pastels and broad neck ruffle tops will see their rise in the next year. The delicate lace will transform to adorn pant hems and suits along with skirts to give women an ethnic but bold look. Tassels in vibrant colors and patterns are perfect for quirky young women who admire their uniqueness as crystal plant moms.
Other Statement Fashion To Anticipate
Fashion is important for students always. Styles like gothic wear, plaid blouses, skirts, and floral wear with minimalist accessories have been popular throughout the decade with a y2k resurgence from the 90s. While comfort clothing items like baggy pants, hoodies, and oversized tees will be a casual statement always. Forthcoming years will see a variety in clothing and women will choose personal comfort and spontaneity over popular trends. Thus, trends will be revolutionized with time.